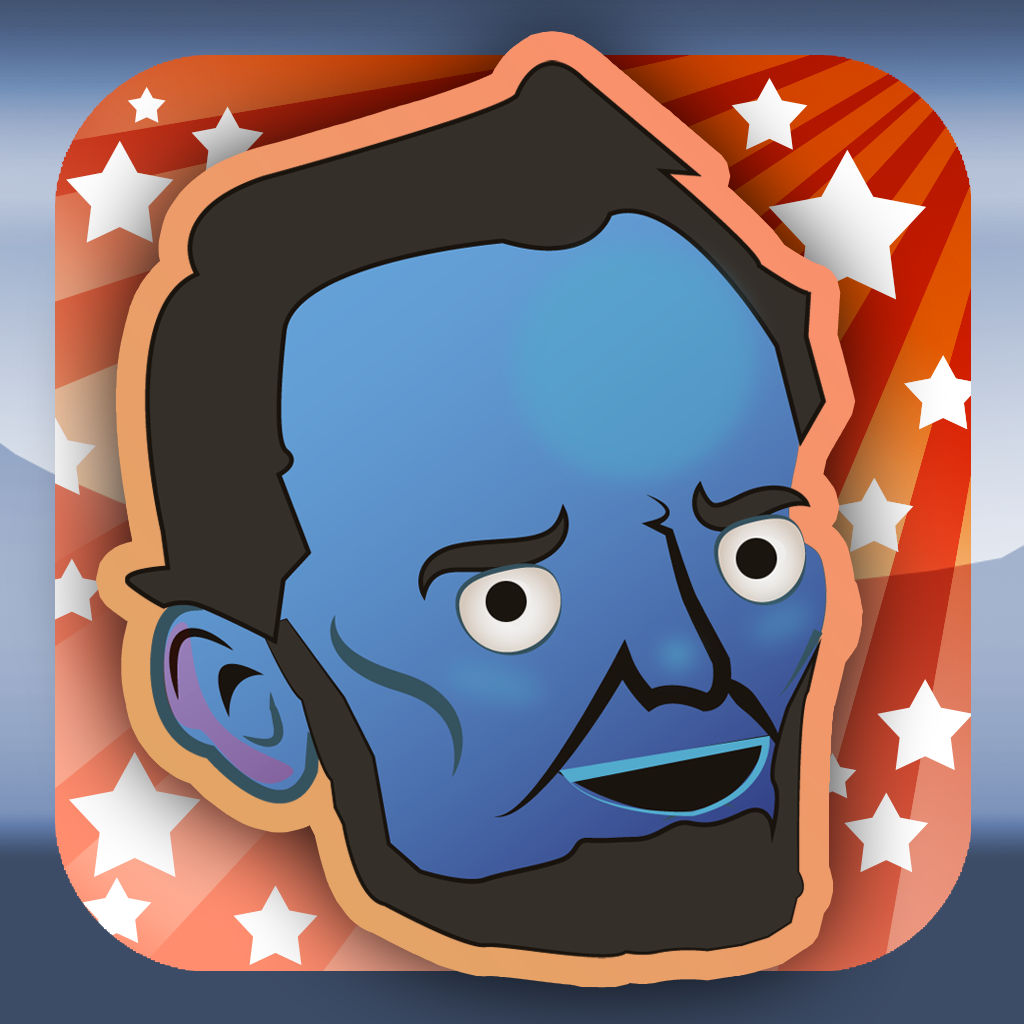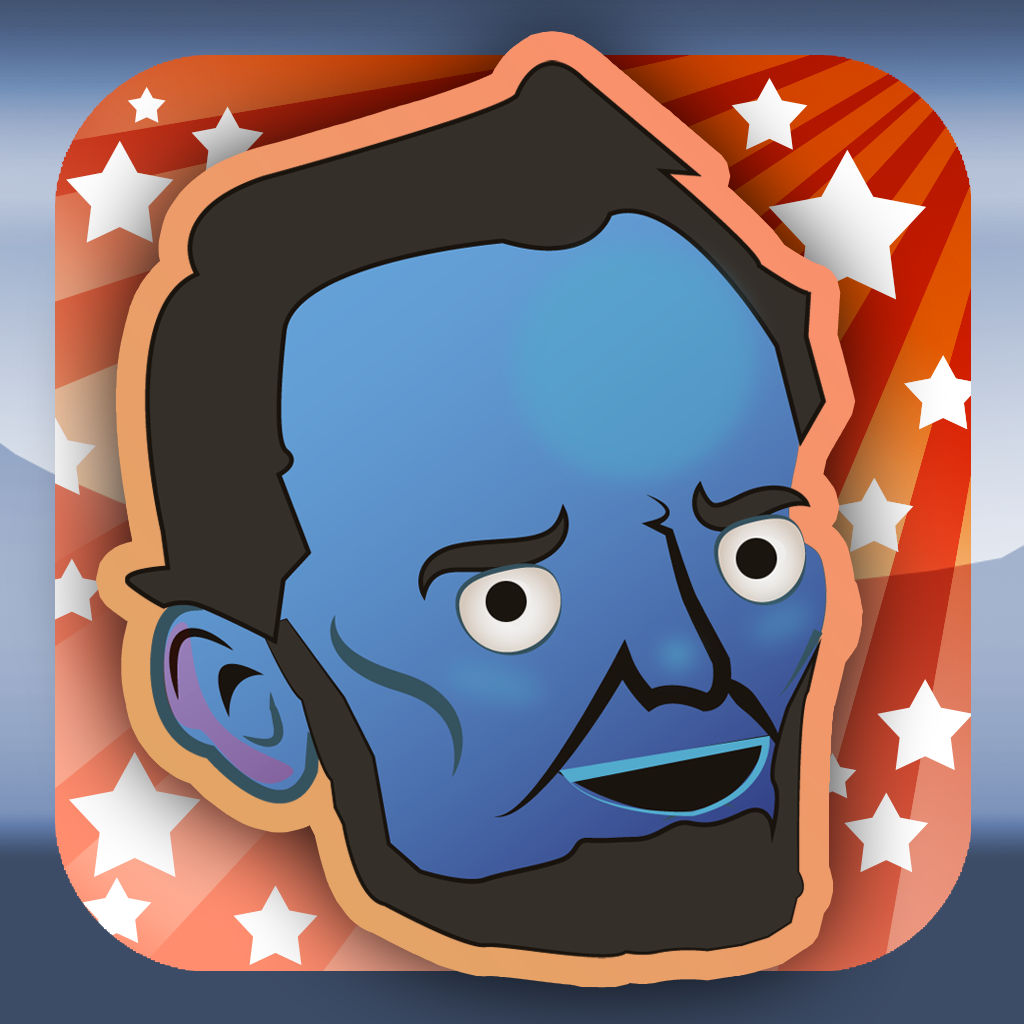 Quirky
App
Of
The
Day:
Zombie
Presidents
Attack
And
Ruin
Everyone's
Picnic
September 10, 2013
Normally, I would expect from the title that I have to be prepared to put a bullet between Lincoln's eyes. However, the roles are reversed in this endless runner game. You are actually the undead president, and you need to blast a path through all the barbecues and picnics as you run for freedom.
I never thought that hamburger flippers or kids riding in a wagon posed a threat to our nation, but they are a menace in this game. You need to blast them with your zombie sludge to clear a path. By holding the shooting button, you can use rapid fire. Since you don't have to jump over obstacles in this game, you could go on forever without dying.
Along the way, you'll pick up cracked Liberty Bells and coins. You can use these to unlock more presidents like Andrew Jackson, George Washington, and Teddy Roosevelt. When undead presidents surface to take over the nation that they helped to shape, you deal with the big boys.
There are several in-app purchases available. You can buy coins to help unlock new president characters. You can purchase 5,000 coins for $0.99, 10,000 for $1.99, or 20,000 for $4.99. You can also remove ads for $1.99
Mentioned apps
Free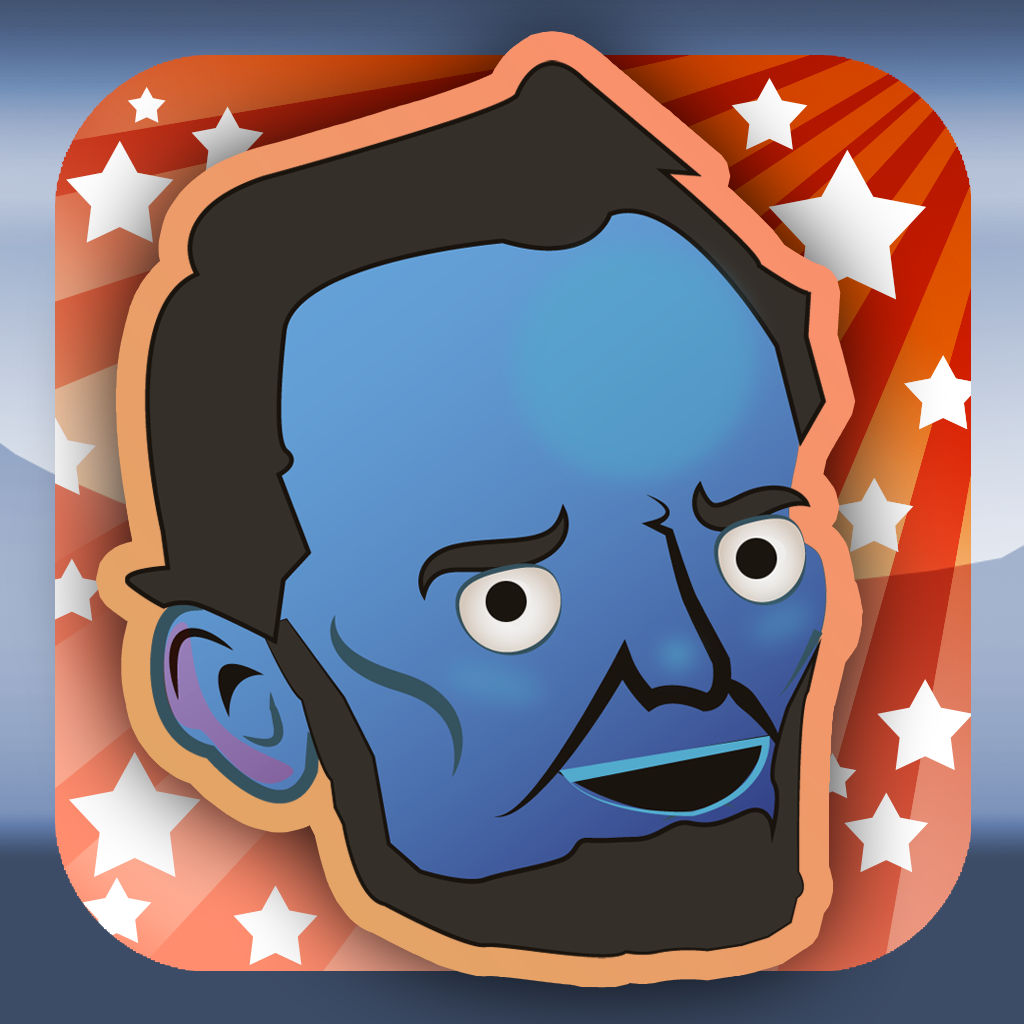 Zombie Presidents Attack- Independence Day Of The Dead
Applaudable LLC