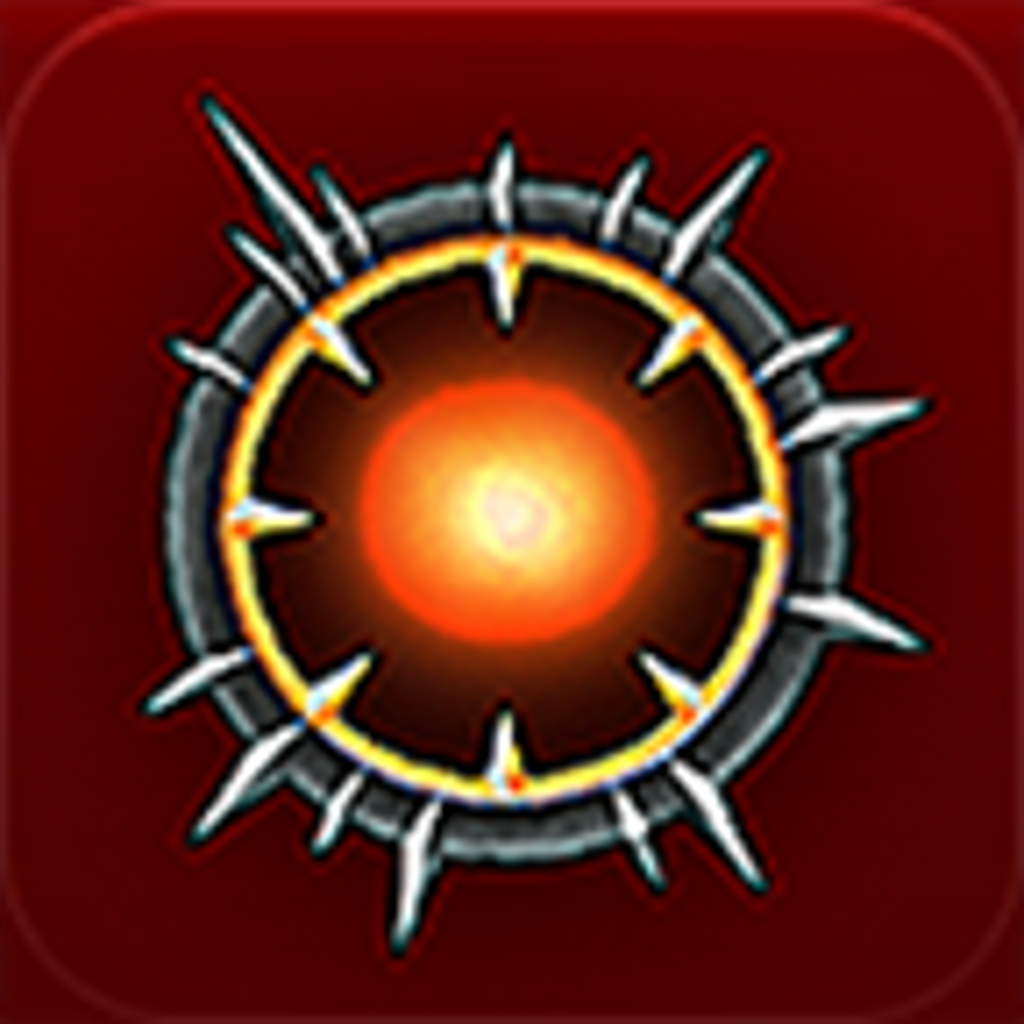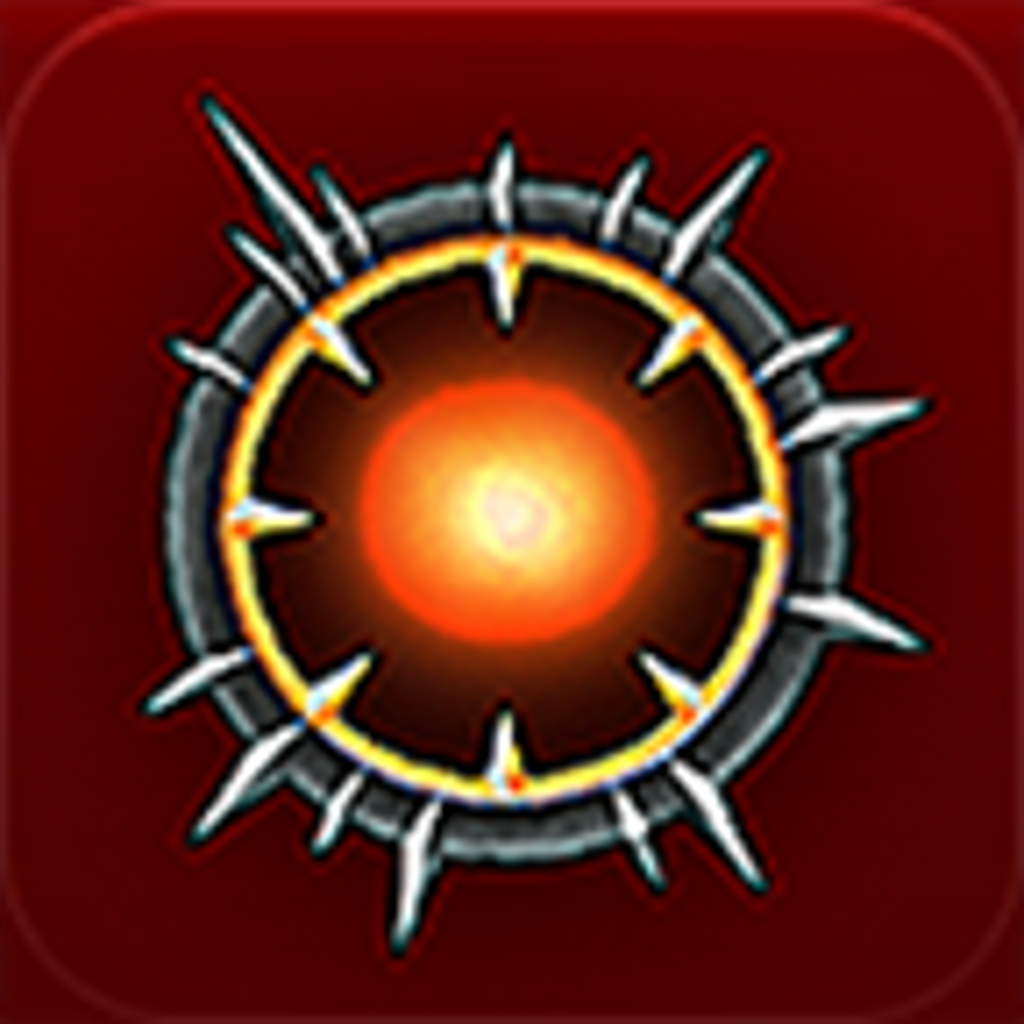 Quirky
App
Of
The
Day:
SolForge
Helps
Beginners
Break
Into
Trading
Card
Games
December 26, 2012
SolForge (Free) by Stone Blade Entertainment is a card trading game, or TCG, made by the creators of Ascension and Magic: The Gathering. I've never played a trading card game. However, even I've heard of Ascension and Magic. Regardless of never having personally played a card trading game before, I'm still in an interesting position to write this particular review.
I've always wanted to try TCGs. I like collecting cards, and I like the idea of building a well-balanced deck. Do you know why I haven't? No one will teach me how to play. As soon as I ask about the game, two things happen: People get frustrated that I don't pick things up as quickly as they would like, and someone more experienced comes and stomps all over me. It's like any beginner activity. No one wants to go up against an expert and get laughed at because they lack experience. So then, how do you get experience?
Despite the steep learning curve, SolForge is a great way for beginners to strike out and get some level-approproate experience. First, you complete a very in-depth tutorial that is specifically designed for people who have never touched a pack of cards before. Unlike other tutorials that I've played through, there's no assumption that you have any idea about what's going on. I'm rather sure that the instructions could have been in another language, and I still would have done all right with all of the animations and diagrams that they show.
After your walkthrough, you can continue to play on two different levels of difficulty. I managed to beat both levels. There is a definite difference between the easy and normal levels. The decks were already built. You and your opponent play with the same cards. There's no chance of being beaten because the AI has a better deck than you.
Once you feel a little more confident in your playing skills, you can challenge a friend to play with you. Luckily, they don't have to own an iDevice to play. You can pass-and-play. So, how do you keep your hand private? The screen goes back to the loading screen when your turn is done. Your opponent has to tap on the screen to begin their turn.
SolForge is free in the App Store for now. This is a preview to their paid version that is coming out. As a beginner, I had enough fun playing that I'm interested in buying the game. Experienced card players might want to try the app as well to see how they enjoy playing the game on a digital level.
Mentioned apps
Free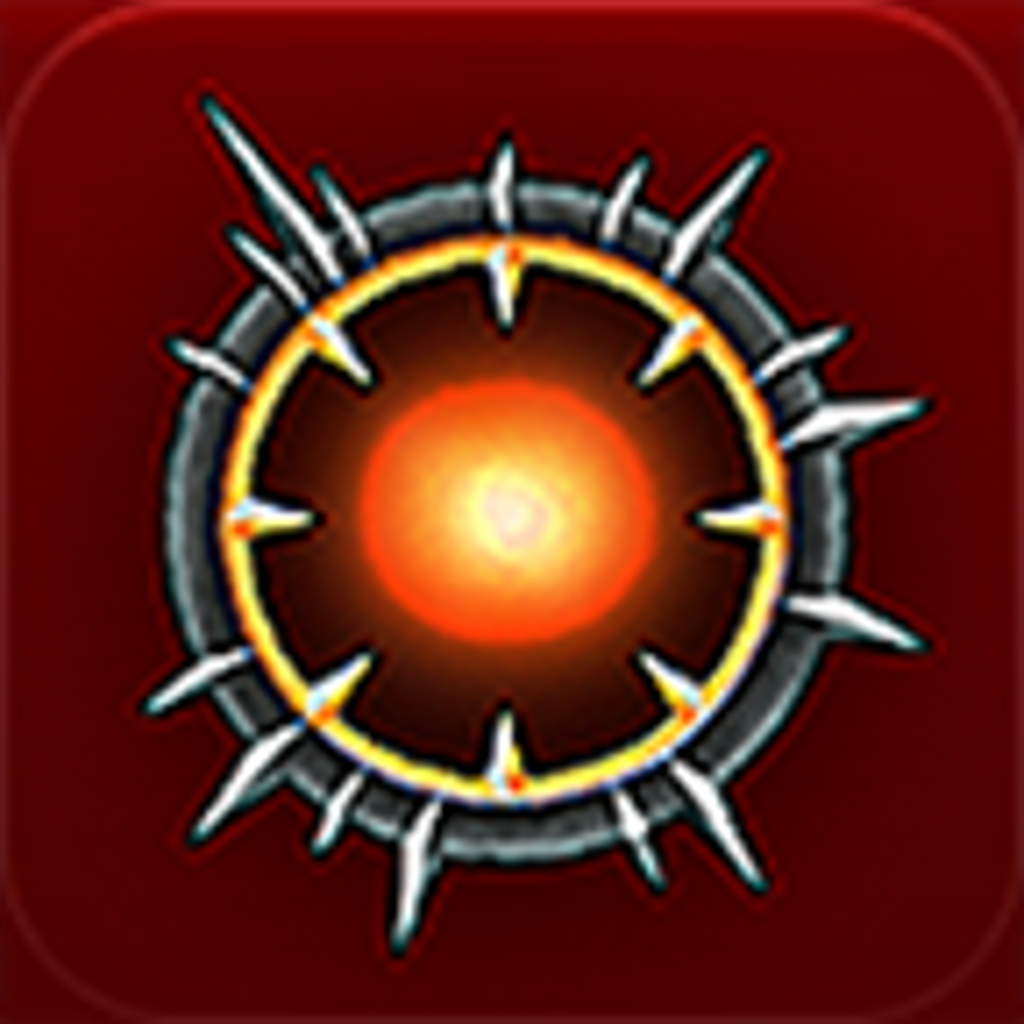 SolForge
Stone Blade Entertainment
Related articles