Race
Through
The
Future
With
Repulze
January 3, 2013
Repulze ($0.99) by Pixelbite is a futuristic, anti-gravity racer from the studio behind popular titles like Reckless Racing and Reckless Getaway.
You're a test pilot working for a large corporation. You have to prove yourself and move up the ranks by flying your hovercraft around the tracks as fast as possible.
Because of the success of their previous games, we had high expectations for Repulze, which started out with the code name "Project Future."
The code name describes it quite well as it's a Wipeout style racing game set in the future. With the recently reviewed Flashout 3D already giving us our anti-gravity fix, is Repulze still worth getting excited about?
It's definitely the audio and stunning visuals that impress the most with Repulze. The vehicles and environments look so good, you'll want to show your friends.
The unique thing about the gameplay is that it's based on polarized energy. There are red and green gates placed throughout each track and you need to drive through the right ones to collect boost energy. It sounds like a small detail, but actually significantly adds to the fun and means each race demands your full attention if you want those important boosts.
Other than that, everything is as you'd expect. The touch or optional tilt controls work really well, but aren't particularly special. I do prefer them to the Flashout 3D controls though, as they're easier to get used to.
Each race comes with challenges, which you need to complete to unlock new tracks. Gaining experience points and climbing up the ranks unlocks better vehicles. The urge to get a faster hovercraft was enough to keep me motivated, but the time trials did start to feel boring after a while.
Securing a fast time while completing all of the challenges is quite a task, so unless you're a natural racing genius, you'll have to keep practicing until you've mastered the Repulze hovercrafts.
There's no denying that the visuals in Repulze are impressive and the gameplay is well thought out. My only concern is how quickly it starts to feel repetitive.
"Break & Desist" and "Lash Out" modes are promised to be coming soon, so the extra variety might keep you interested in Repulze for longer.
If you love futuristic racers, I'd recommend Repulze, but if you'd like more racing modes, it's worth waiting for the updates.
You can get Repulze for both the iPhone or iPad for only $0.99 in the App Store.
Mentioned apps
$2.99
FLASHOUT 3D
Jujubee
$0.99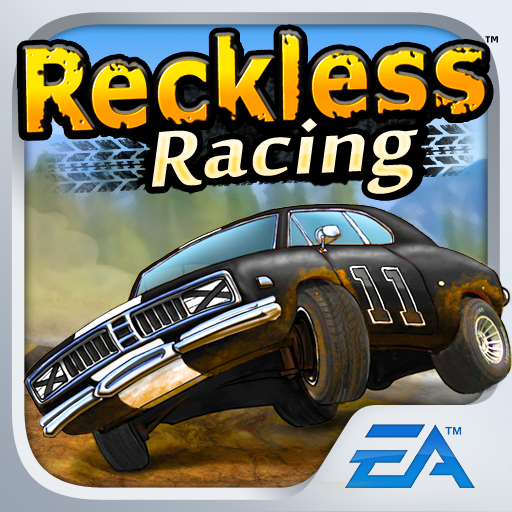 Reckless Racing
Electronic Arts
$0.99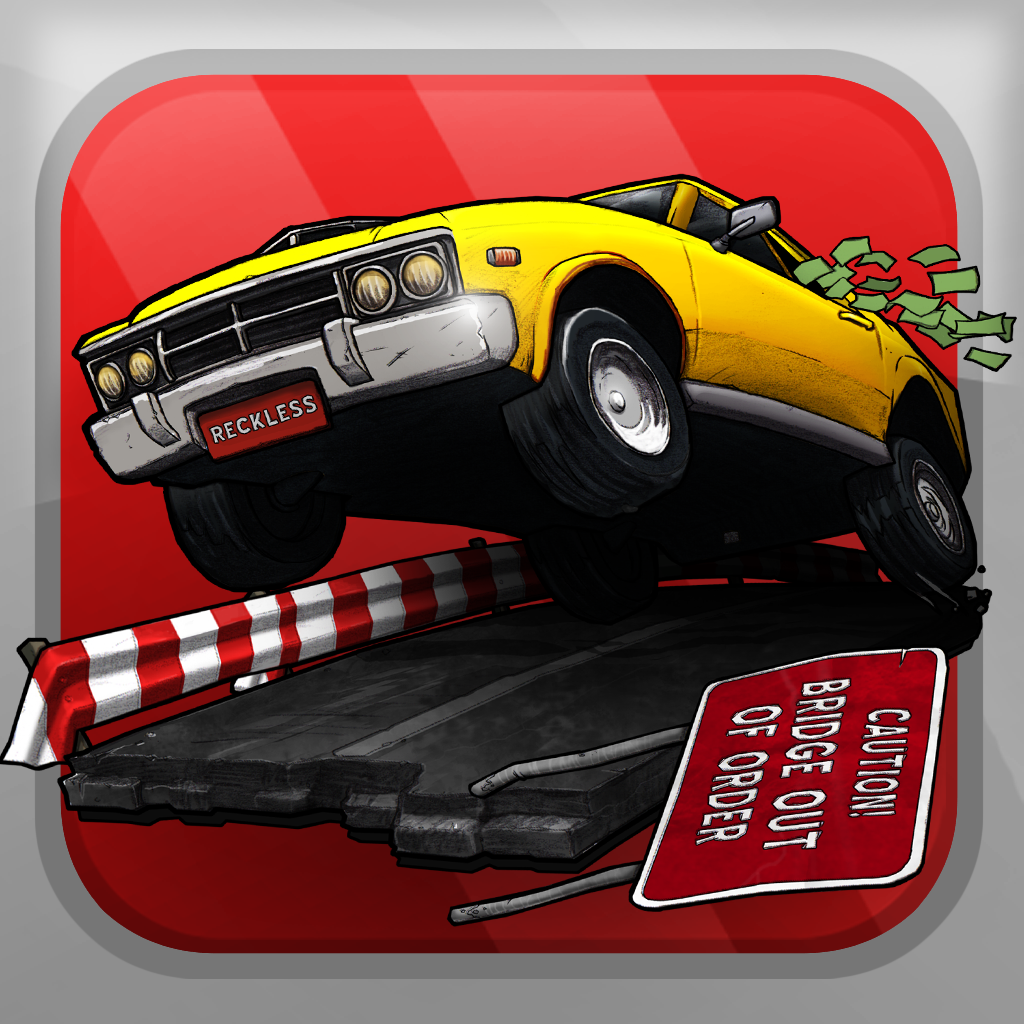 Reckless Getaway
Polarbit
Related articles