Have
more
mastery
over
your
photos
with
Reuk
-
Camera
with
manual
controls
December 30, 2014
Reuk - Camera with manual controls ($0.99) by Manolo Sanudo is a slick and powerful camera replacement app for your iPhone. If you are looking for a bit more control than the native camera app, then Reuk is a good choice to consider. It is similar to other apps like Manual Cam and Manual – Custom Exposure Camera.
Ever since I got my first iPhone many years ago, I've fallen in love with mobile photography. Having the iPhone with my meant that I always had a fairly capable camera with me to capture whatever surprises were thrown at me in life, and I've come to depend on it daily. It's certainly been fun to watch the iPhone camera grow and mature over the years, especially now with iOS 8 and manual camera controls. While the native camera is still the fastest way for me to capture moments, I still prefer seeing what developers come up with in terms of camera replacement apps with manual controls. While I've gone through my fair share of them at this point, I can't help but try out new ones and Reuk definitely caught my eye.
The interface design of Reuk is simple and clean, which is what every camera app should be. I prefer it to the native camera, since it has more features and everything is laid out in a neat and organized fashion, which is nice. Reuk is also fast to launch and responsive to touch, making it an exceptionally capable camera for on-the-go mobile photography.
When Reuk is launched, it will have automatic settings for present conditions. There are toggles for flash and front-facing camera in the top corners. But underneath the viewfinder, you will have five different options: timer, shutter speed, ISO, white balance, and focus. When you want to adjust one of these aspects of the camera, just tap on it. For shutter speed, ISO, and white balance, it brings up bars to indicate the current settings. Sliding your finger horizontally will adjust it, and you can see the results immediately.
White Balance allows photographers to lock in or unlock the WB settings, and you can even adjust the temperature and tint of the image in real time, something that the native camera doesn't seem able to do at the moment. The focus element brings up a slider that gives you the ability to sharpen the focus for landscapes, get close-up macro shots, and anything in-between. Shutter speed and ISO change the amount of light that are in the image, so you will get perfect results every time. These are basic, but necessities for photography.
By default, Reuk has the grid turned on, as well as the level indicator. These are handy to have on if you are looking to compose the perfect shot, but they can be turned off in the settings, which is accessed from the cog at the bottom. Other settings that can be toggled are geotagging, and flash on timer countdown.
While nothing will ever be as fast as the native camera since you can access it via the lock screen and Control Center (until Apple allows us to change the default app), I'm still enjoying Reuk a lot. The interface is minimal with the bare essentials, and adjusting various settings of the camera is easy and intuitive. The app is also fast, and new snaps are quickly saved into your Camera Roll. This one is going to be a keeper for me.
I recommend giving Reuk a try if you're looking for a camera app that gives you more manual control than the native Camera. You can find Reuk on the iPhone App Store for $0.99.
Mentioned apps
$0.99
Reuk - Camera with manual controls
Manolo Sanudo
$0.99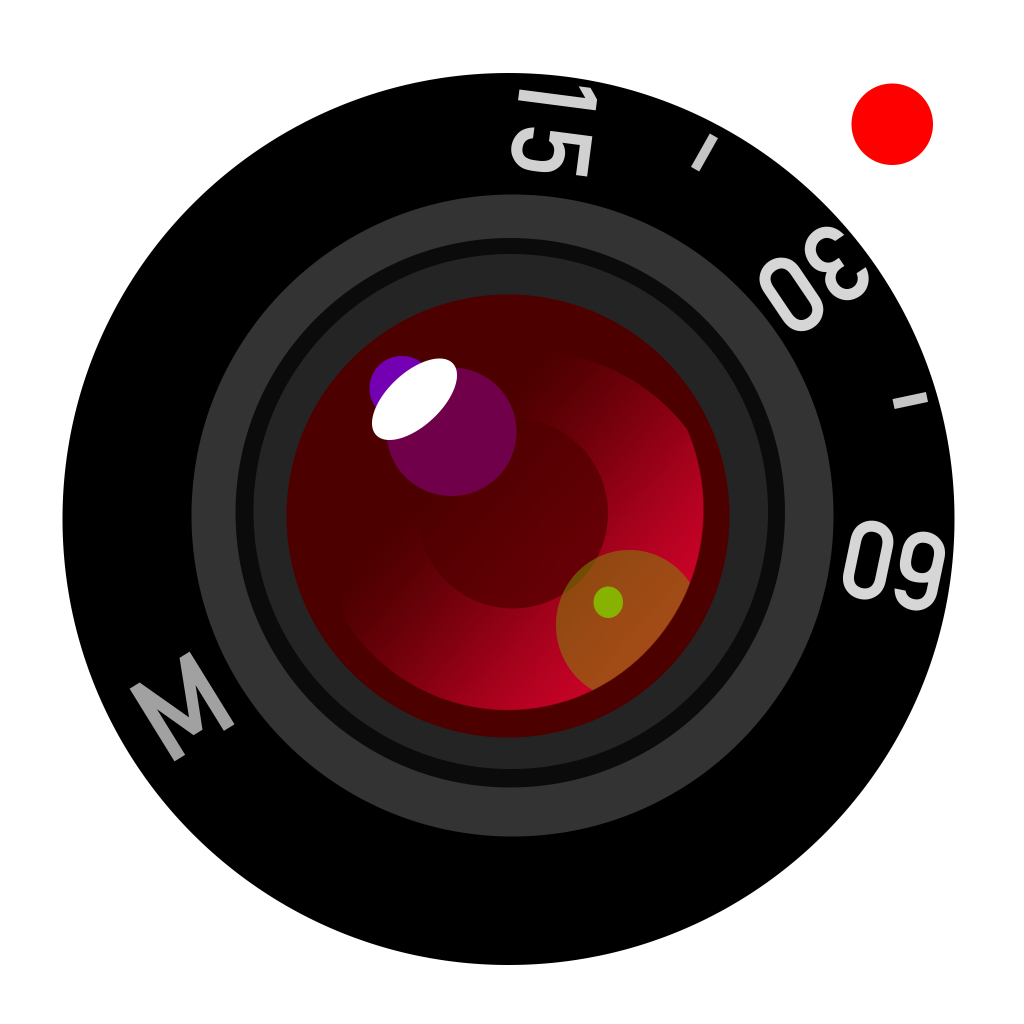 Manual Cam
LOFOPI
$1.99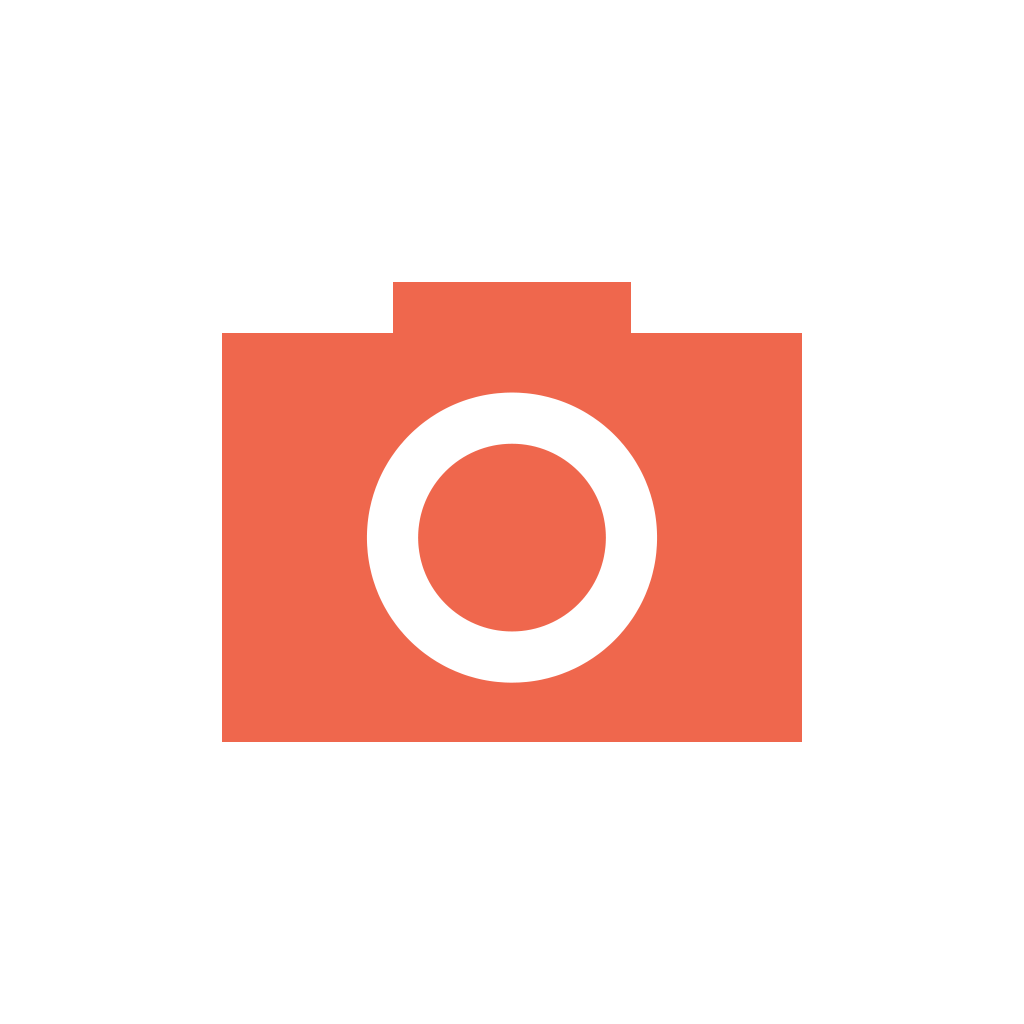 Manual – Custom exposure camera
Little Pixels
Related articles