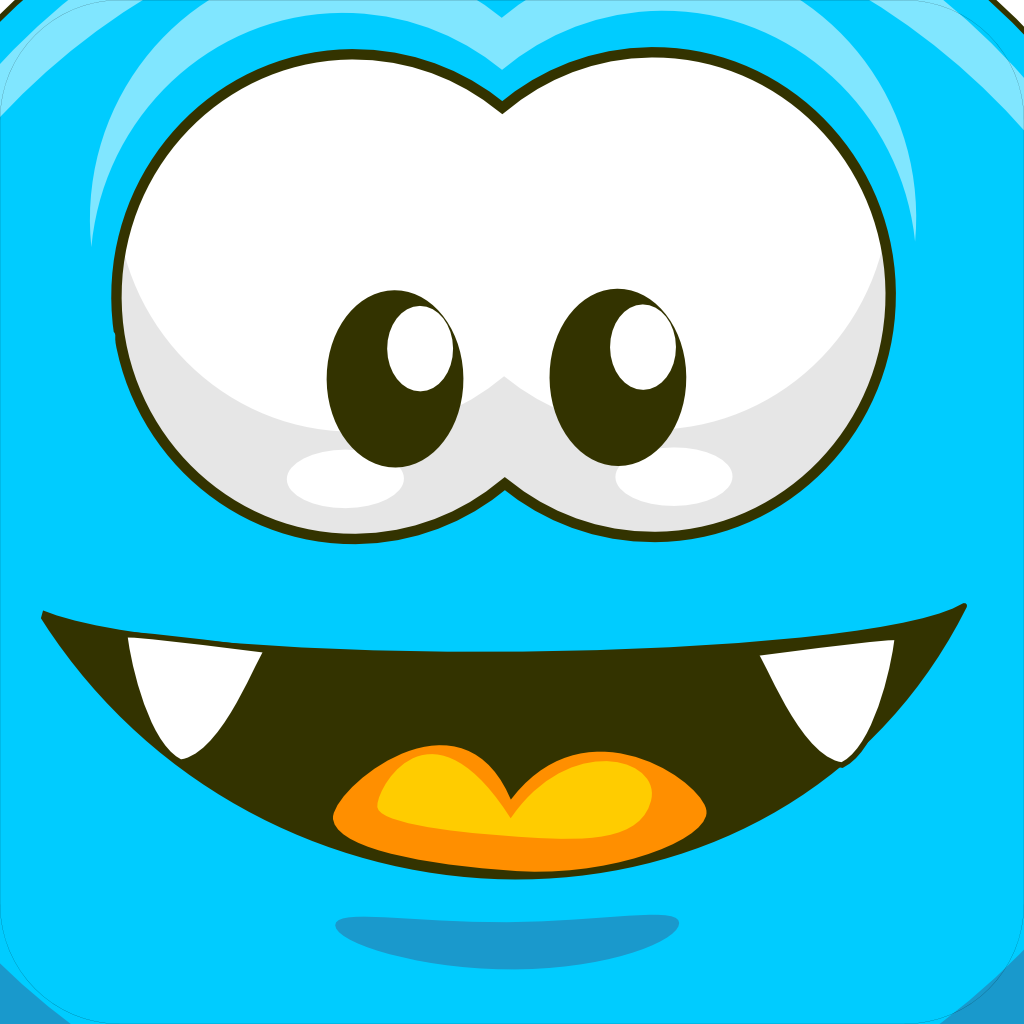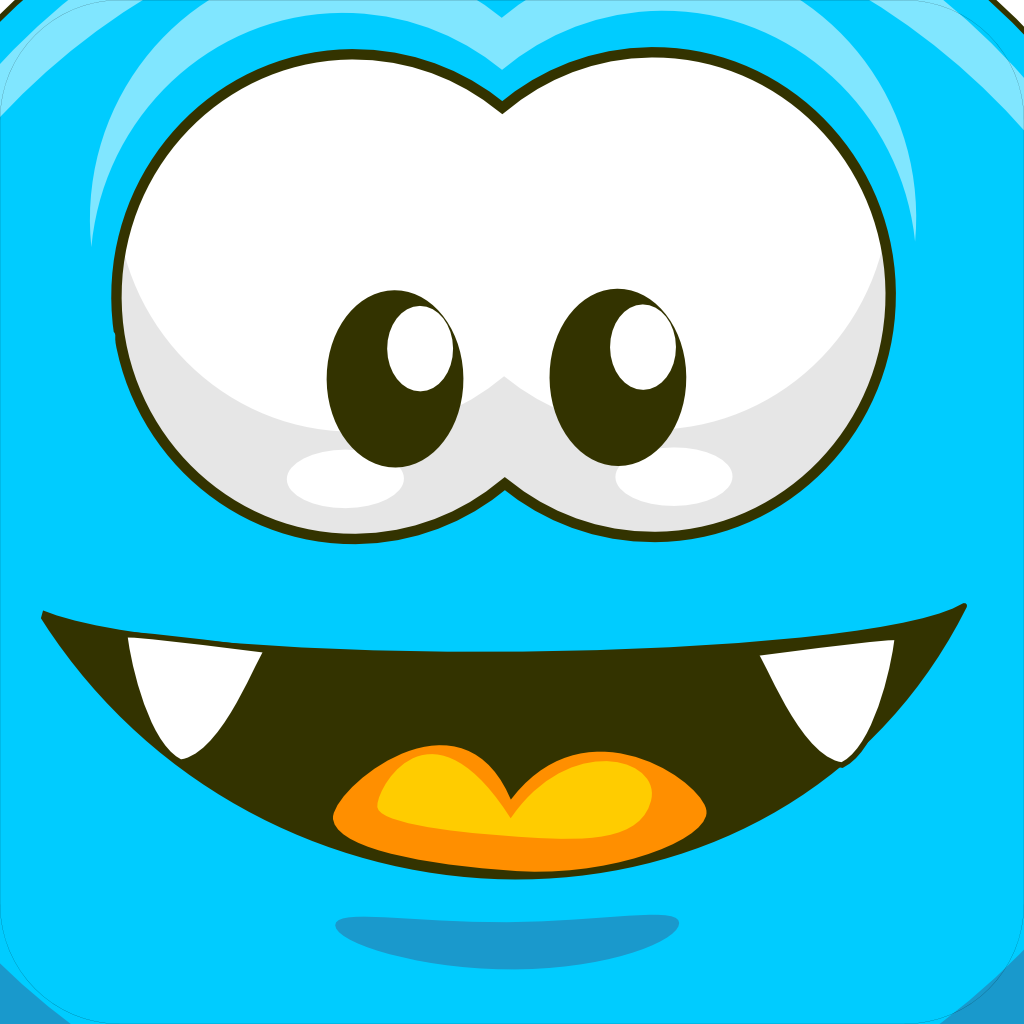 Roll
Up!
Has
A
Few
Problems
Following
Directions
January 26, 2013
Roll Up! ($0.99) by Gross & Gross is a physics-based arcade game. The goal is to roll your little blue guy around the screen to collect all three stars while you avoid pits and spikes. I'm sure the little guy would especially appreciate it if you avoid the spikes.
Using the directional arrows at the bottom of the screen, you can control the direction he moves. The controls aren't as responsive as I would like them to be. Sometimes, you push the left button, and the blue guy would jump right. Another difficulty I ran into was how small the buttons are. I have average, girly fingers. I couldn't imagine someone with larger hands trying to play this game. It would be very difficult for them.
There is a unique aspect to the game, and I'm still not sure if I like it or not. Sometimes, you have to start jumping and then hit the directional button to get him to move where you want him to go. It's not a bad thing, but in the world of gaming, we are used to moving and then jumping. It's counter-intuitive for people who play games a lot to have to do the opposite.
The gameplay is challenging. It will definitely take you a few tries on some of the levels to figure out how to go after a certain star. You only need one star to move on to the next level. I think that's a great idea. There are so many puzzle games that get stashed away because you can't figure out how to beat a particular level.
As I mentioned before, there are spikes and pits that you have to avoid. There are also trampolines and circles that change how you interact with your environment. The trampolines bounce you into the air, and the circles that you land on will cause you to slip down the sides if you don't keep moving.
Roll Up! uses the stars that you collect to unlock new characters. You can purchase more stars through in-app purchases if you want to unlock more characters without having to play through the game. The in-app purchases range from $0.99 for 100 stars to $3.99 for 5,000 stars.
In the end, I was disappointed with the lack of response from the controls. If this were a free game, it would be easy to say that you could try it out and see how much the controls bother you versus how much fun you have playing it. Since this game costs money, though not much, I can't enthusiastically recommend it to anyone until the controls are fixed.
Roll Up! is an iPhone app, and it's available in the App Store for $0.99.
Mentioned apps
$0.99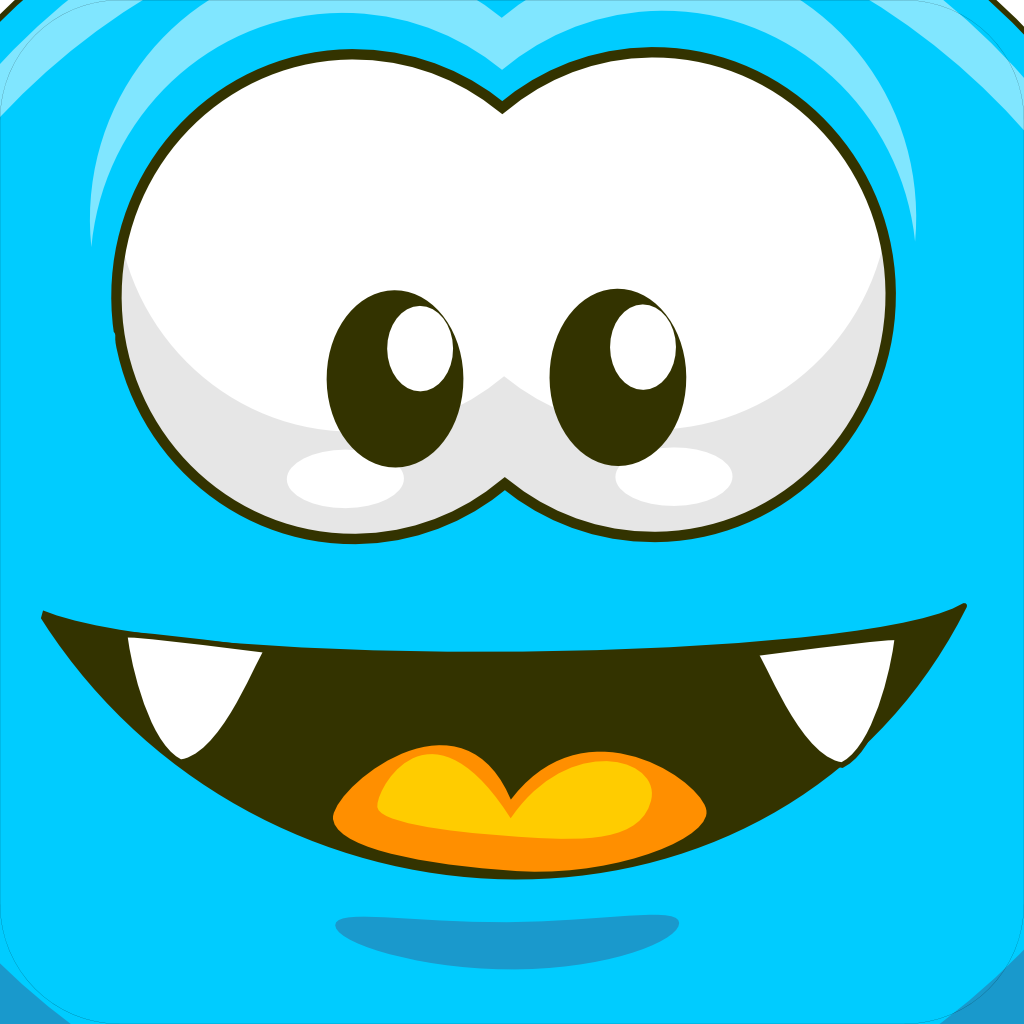 Roll Up!
Gross & Gross
Related articles