Keeping
track
of
your
money
and
budgets
has
never
been
easier
thanks
to
Saver
2
February 12, 2015
Saver 2 - Personal Finance. Income & Expense tracker, Budget planner. ($2.99) by Alex Solonsky is the long-awaited revival of the original Saver app that came out in 2011. Even though many thought that it was forgotten about over the years, it's now back in the form of the brand new Saver 2.
Keeping track of money is a tedious task, but we all need to do it because being broke is no fun, right? Over the years, I've gone through several finance apps to keep track of my funds, such as MoneyWell, before deciding that manual tracking isn't my thing and settling on just Mint. Of course, while Mint keeps everything up-to-date for me without requiring any effort from me, some of you may not be comfortable with the fact that a service like Mint is free, and also has some ads for finance services every now and then. That's why manual finance tracker apps still exist, and Saver 2 is an excellent choice to consider.
The interface for Saver 2 is gorgeous, which is not surprising considering that it is essentially an iOS 7 and 8 skinning of the original polished design from many years ago. If you've never used Saver before, it was loved for the simple and elegant design, organized layout, and easily recognizable category icons and beautiful contrasting colors against a dark color theme. With Saver 2, all of these original designs are carried over, but with a flattened look that blends in with the new iterations of iOS. The app is also fairly responsive and fast, so inputting your transactions is a breeze.
In Saver 2, you'll find four different tabs to navigate to in the bottom menubar, along with an omnipresent "New Expense" button in the center. The different sections in the app are as follows: Balance, Monthly Graph, History, and Goals.
Like other finance apps, you will spend the most time in the Balance section. From here, you are able to see your transactions from today, or you can scroll through the days with the arrow buttons or quickly jump to a date from the calendar. The calendar view allows users to see what days they had expenses or incomes thanks to red and green dots, and you can toggle which view you want to see. At the bottom of the Balances screen, you can see your current balance on the left, and total expenses on the right.
If you swipe on the balances bar, you'll be able to see the Budgets view, which is kind of hidden away, oddly enough. This is where you can set up categorized budgets for yourself.
When you want to add a new transaction, just tap on the plus button in the bottom toolbar. Users are able to input the dollar amount, and Saver 2 works with all worldwide currencies (if you get the Pro sub, more on that in a bit), so you'll be covered even if you don't use dollars. The keyboard input is not only a keypad, but it is a fully functional calculator as well, so you can do all of your basic calculations in Saver 2 if necessary without using another calculator app. While I don't have much of a need for this feature myself, I know that many out there will find this useful. After you input the amount, choose a category for the expense, or a source of income if it's a credit. Tapping on the chosen category again lowers the keypad, and reveals tabs for adding tags, notes, and even images.
While the app comes with generally broad categories that should cover all of your needs, sometimes you will want to edit or add new categories. This can be done, but only if you purchase a Saver PLUS or Saver PRO subscription, which are both available through in-app purchases. The Plus plan will get you other nice goodies, like unlimited incomes, recurring entries, custom budget cycles, reminders, and locations for entries. The Pro account will get you all of the Plus features, as well as multi-currency, advanced analytics, cloud syncing and backup through iCloud, and data export as PDF or CSV. It is $9.99 and $19.99 a year for Plus and Pro, respectively, and worth looking into if you are determined to commit to Saver 2 for your finance tracking needs.
We should always have goals set in mind, so Saver 2 has you covered well in that front too. When you tap on the Goals tab, you can create a new goal with a tap, give it a name and enter the amount you want to save, and then save it. Goals can have photos attached to them if you need a visual reminder of what you're saving up for, but it's completely optional. If you select one of your goals, you can add a new installment and track your progress over time.
If you tap on the charts section, you can view a circular graph of your spending each month. This screen has always been one of my favorite features, since all categories are color coded — it's a nice visual breakdown of where your money is going to and coming from each month. Tapping on each colored part of the ring will show you the amount you've spent for that category and all related entries to it. And if you want a detailed history of your transactions per month, the History section provides that information in a nice, detailed manner.
The Settings of Saver 2 allows users to choose the startup screen (default is set to Balance), budget cycle, start of the week, currency, categories, passcode, and decimals. This is also where you want to go if you want to import data from Saver 1, backup and restore data, toggle iCloud syncing, get reports, or delete all data.
For what it is, Saver 2 is a great and simple app if you are just looking to keep track of incomes, expenses, and budgets with some powerful tools. But if you are looking for an app to help you manage multiple bank accounts and credit cards, this app won't be for you. And if you are willing to commit to Saver 2, then I'd recommend giving the pro subscriptions a look to see if it will fit your needs.
I recommend giving Saver 2 a try if you need an app for budgeting and tracking where your money is going every month. You can get Saver 2 on the iPhone App Store for $2.99 (40 percent off). Both of the annual Saver PLUS and PRO memberships are also 30 percent off for a limited time.
Mentioned apps
$2.99
Saver 2 - Personal Finance. Income & Expense tracker, Budget planner.
Alex Solonsky
Free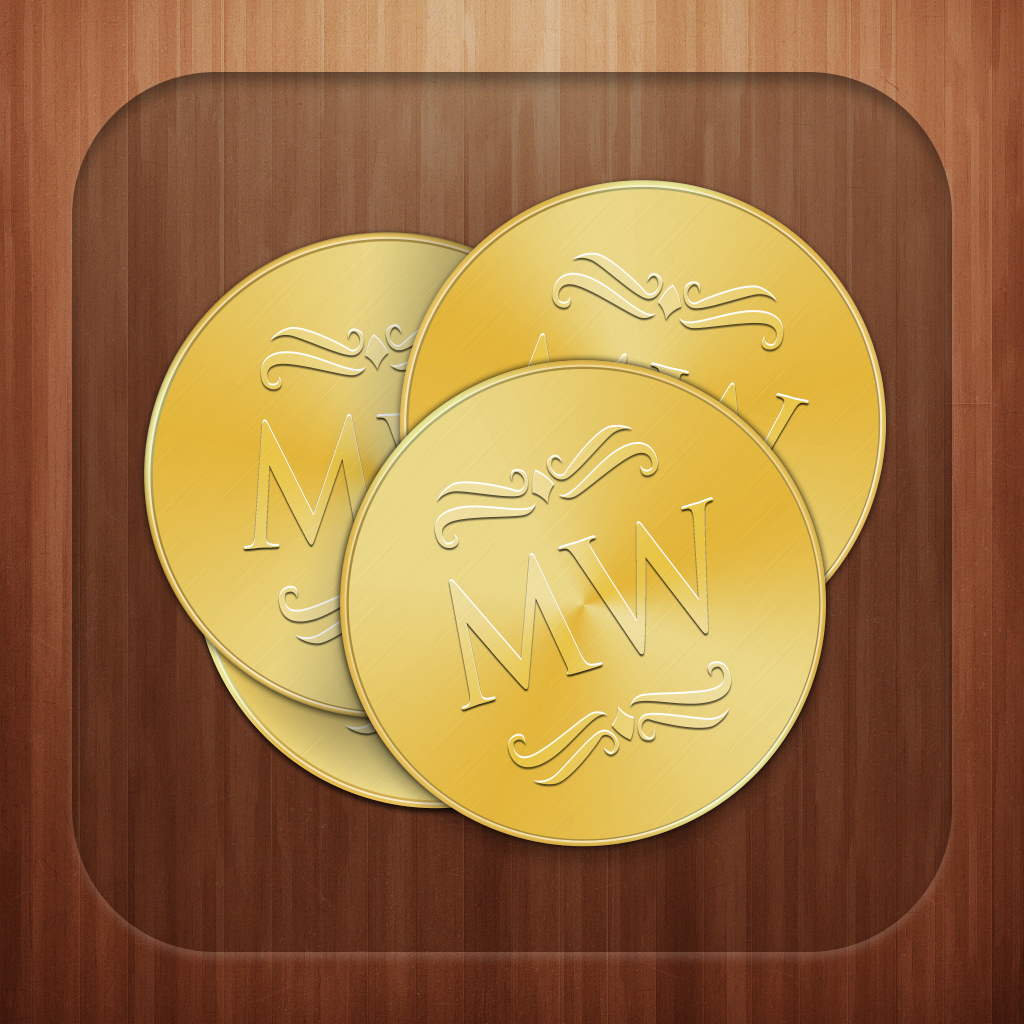 MoneyWell Express
Kevin LaCoste
Free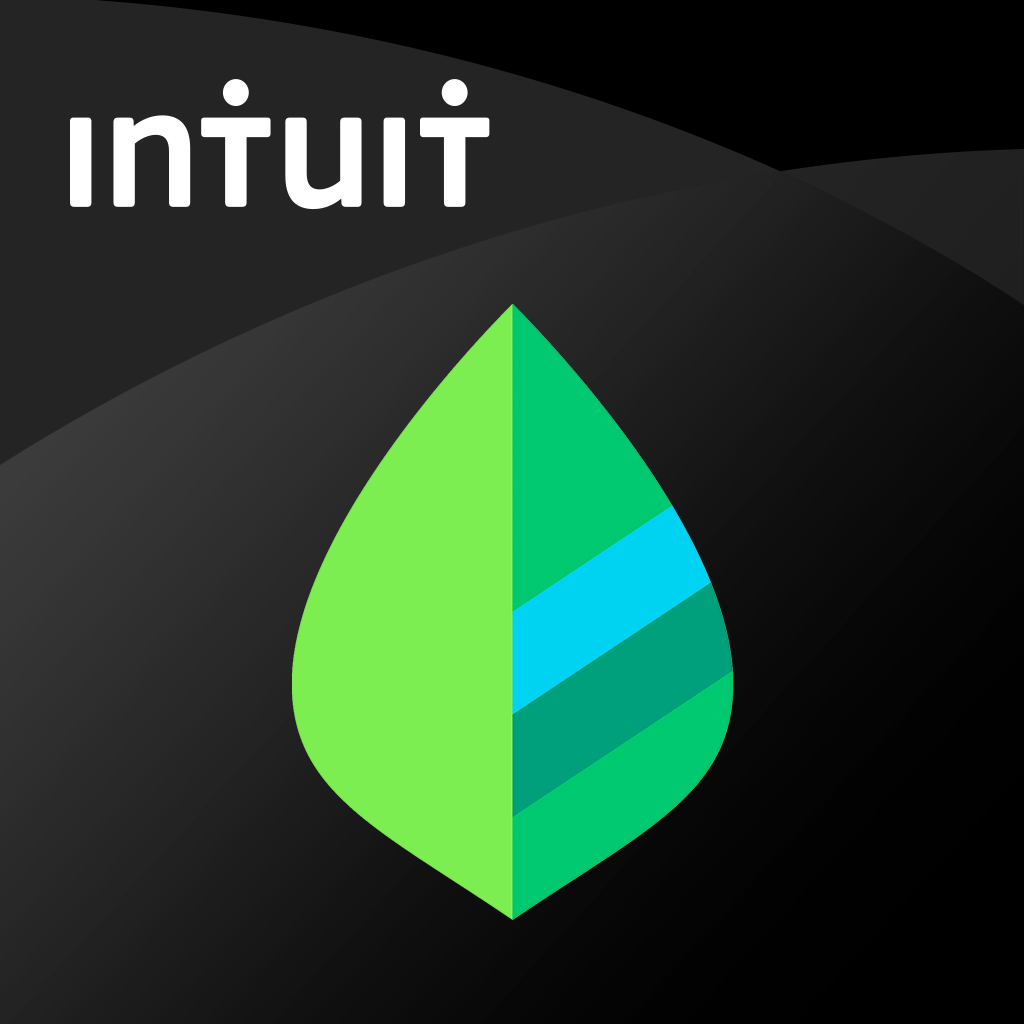 Mint Personal Finance
Mint.com
Related articles