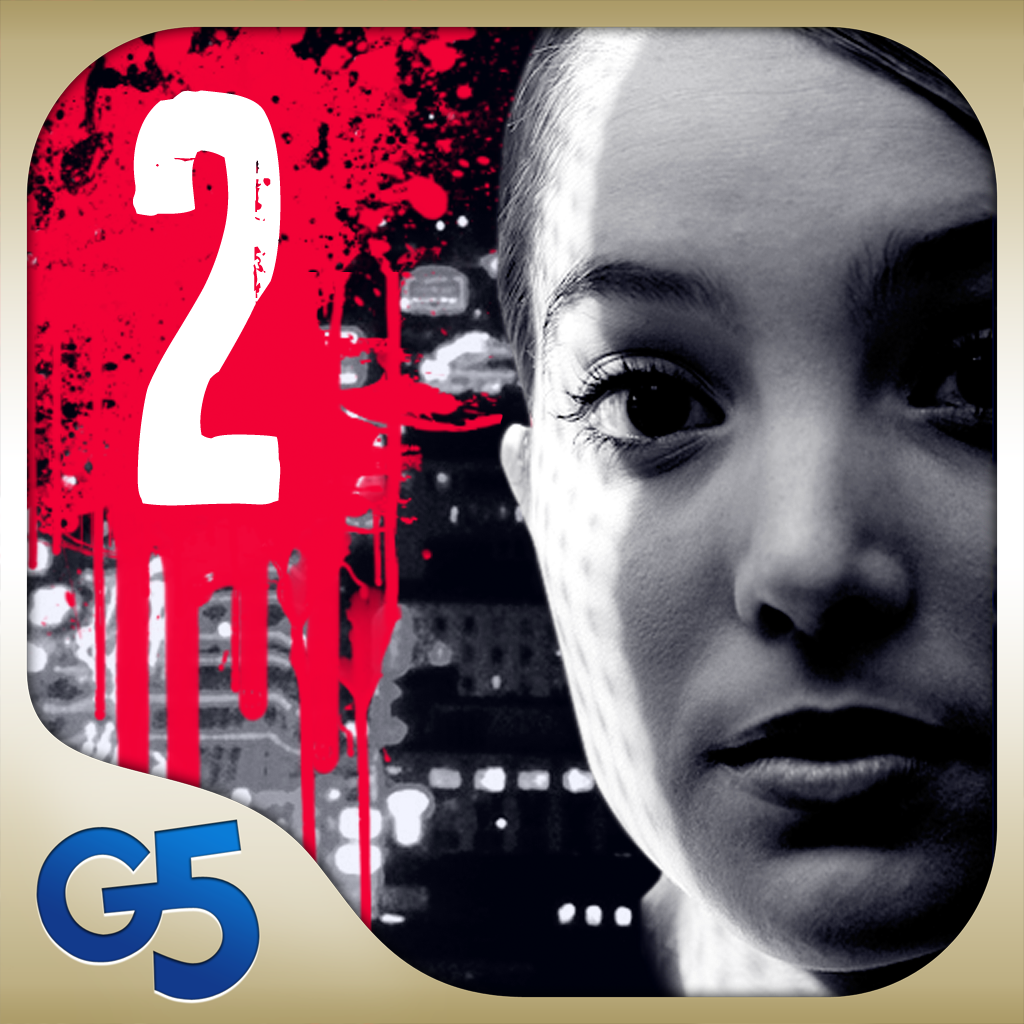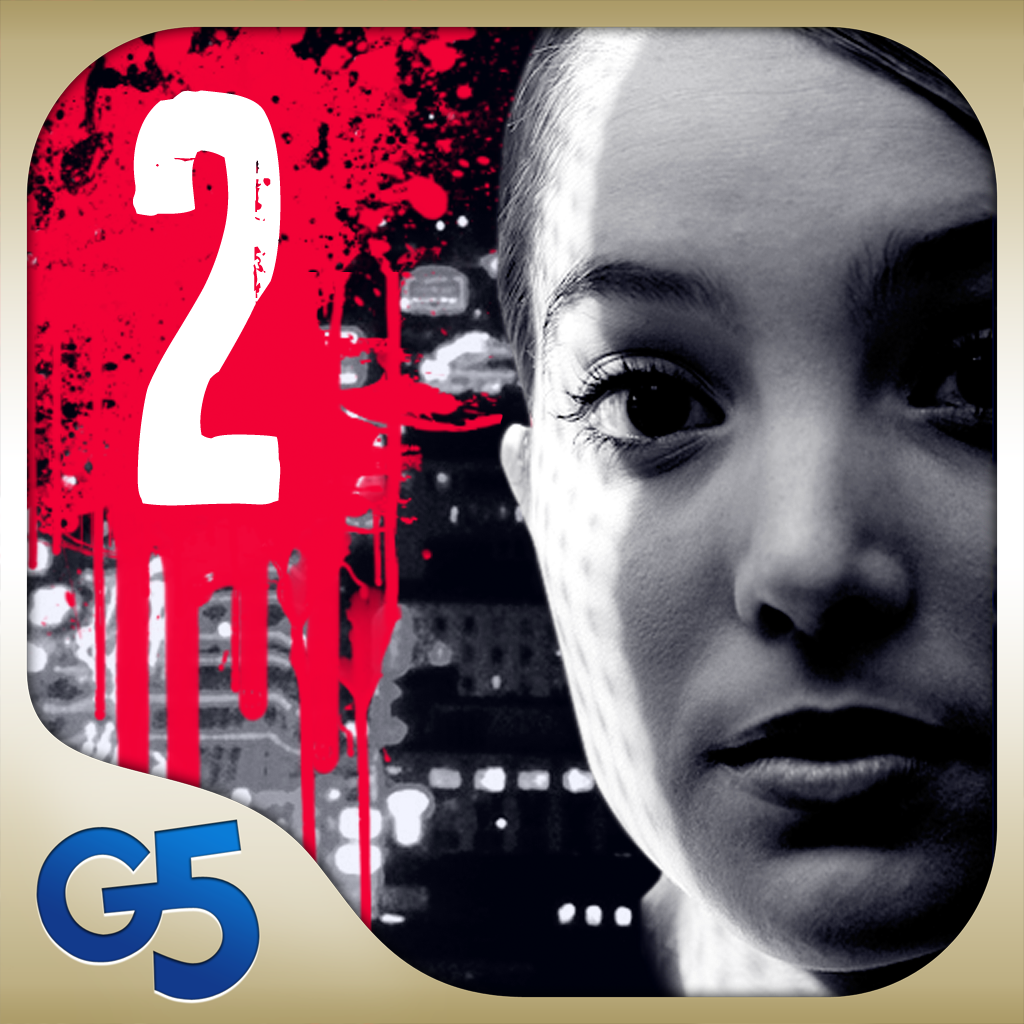 Search
For
Clues
To
Find
The
Poet
Killer
In
Righteous
Kill
2
August 14, 2013
The journey begins when Erica is sent to the crime scene where a man was murdered in his apartment. There, she must find clues to bring back to the station. While sifting through the evidence with the help of other officers, she is informed that another murder has taken place. At the scene of each murder, a card is left with a poem written on it. Although the investigators are not sure why the murderer would want to provide such evidence, they use the poems to uncover more information about the criminal.
Your job is to help Erica find hidden objects and uncover clues at crime scenes, in the office, and other locations in between. Whether it's to learn more about the murderer and victims, or to simply help her coworkers, there is always something for Erica to search for. She must also utilize the tools she finds along the way to uncover more clues.
Like we've seen in G5 Entertainment's other hidden object games, there is always a list of things to find. If you're stuck, you can call upon another officer to give you a hint, but they can't always be there right away. As expected, a meter below the hint button must refill between using their help. The graphics are not top notch, but they are adequate for this type of game. Also, with 37 levels, 16 mini-games, and 11 victims, this title will keep you busy for quite some time.
Although Righteous Kill 2: Revenge of the Poet Killer is a free download in the App Store; there is a $6.99 in-app purchase for those who wish to unlock the full game. The price may seem hefty, but the amount of gameplay packed into one app makes it worthwhile.
Get Righteous Kill 2: Revenge of the Poet Killer in the App Store for your iPhone or iPad.
Mentioned apps
$2.99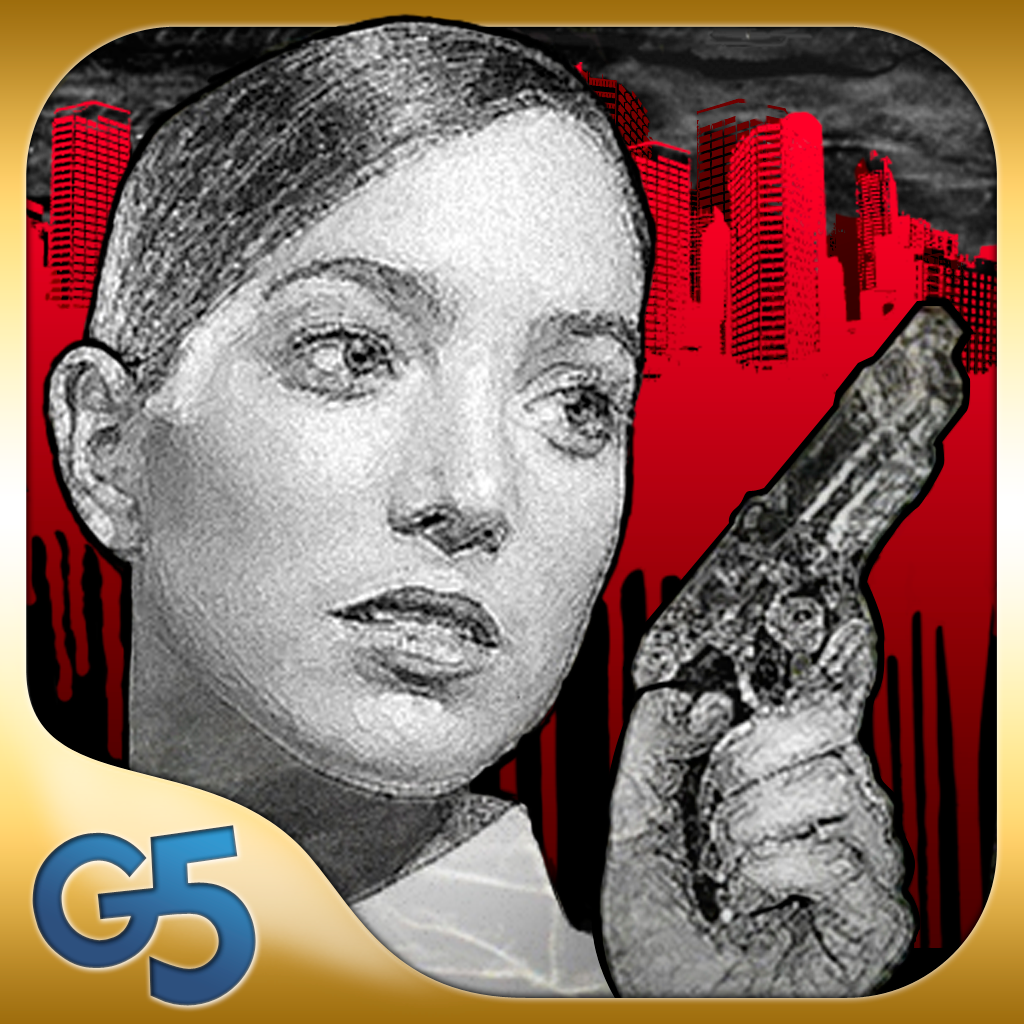 Righteous Kill (Full)
G5 Entertainment
Free
Righteous Kill
G5 Entertainment
Free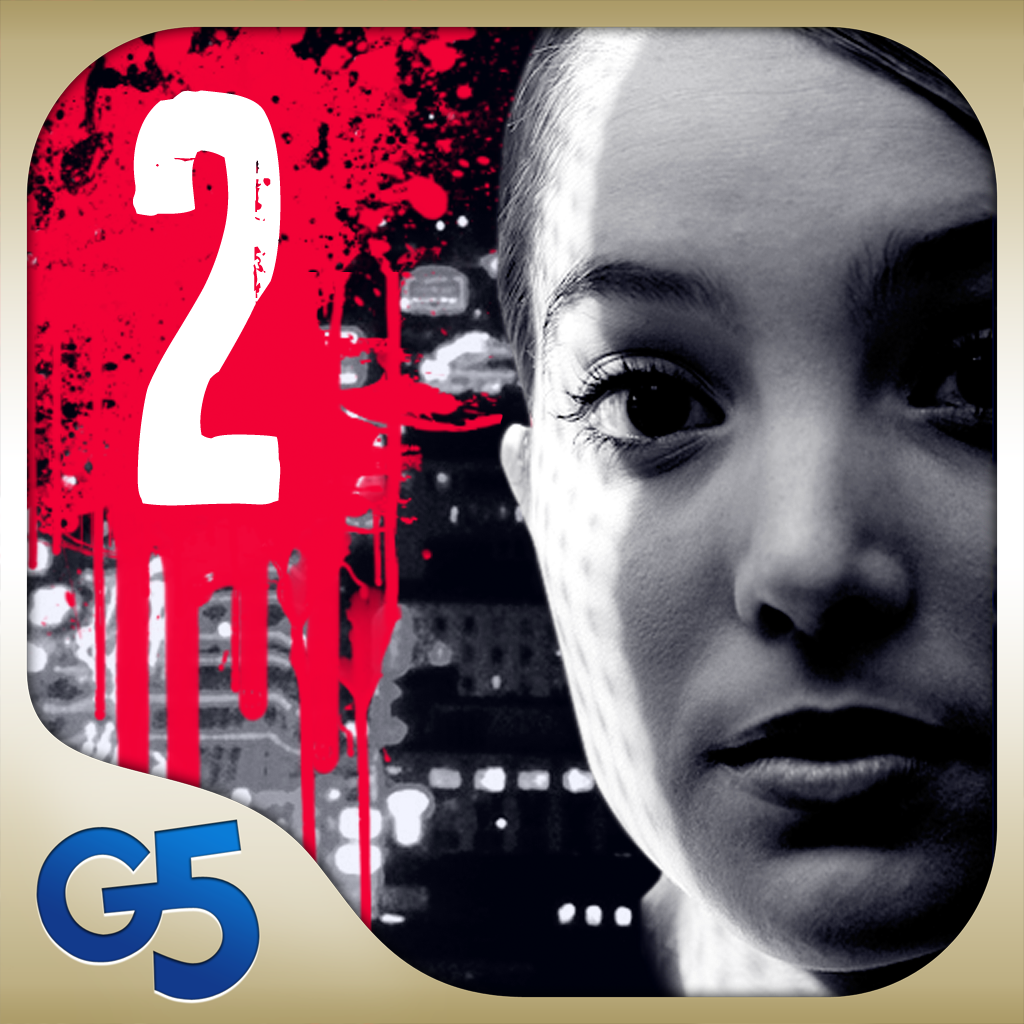 Righteous Kill 2: Revenge of the Poet Killer
G5 Entertainment
Free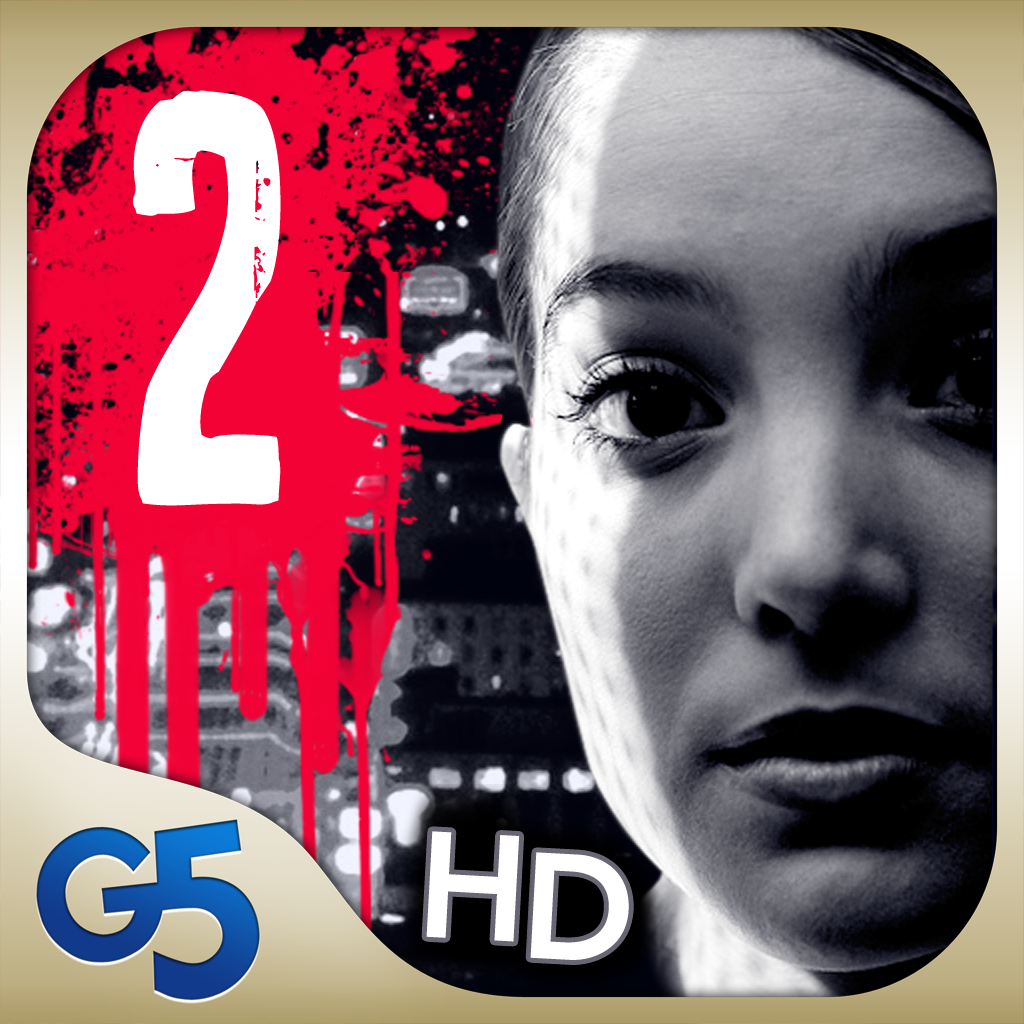 Righteous Kill 2: Revenge of the Poet Killer HD
G5 Entertainment
Free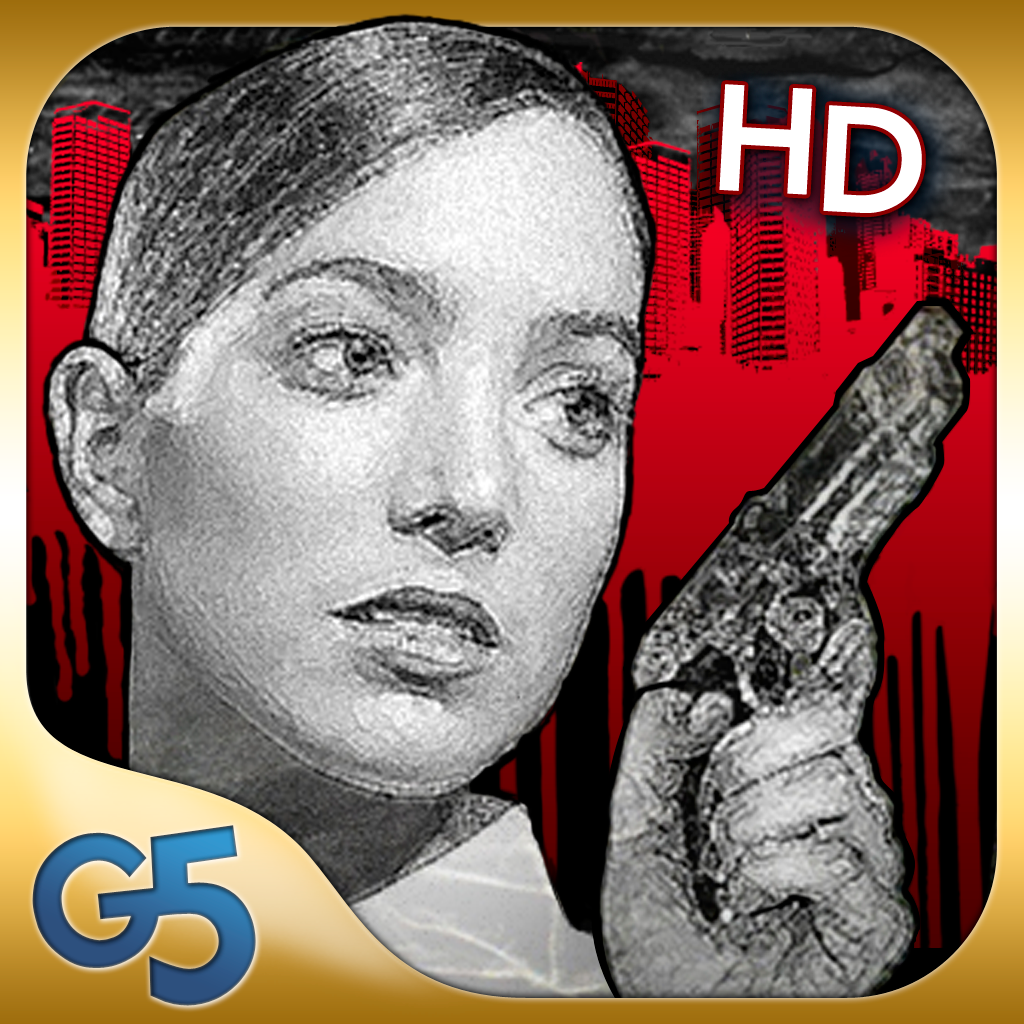 Righteous Kill HD
G5 Entertainment
$4.99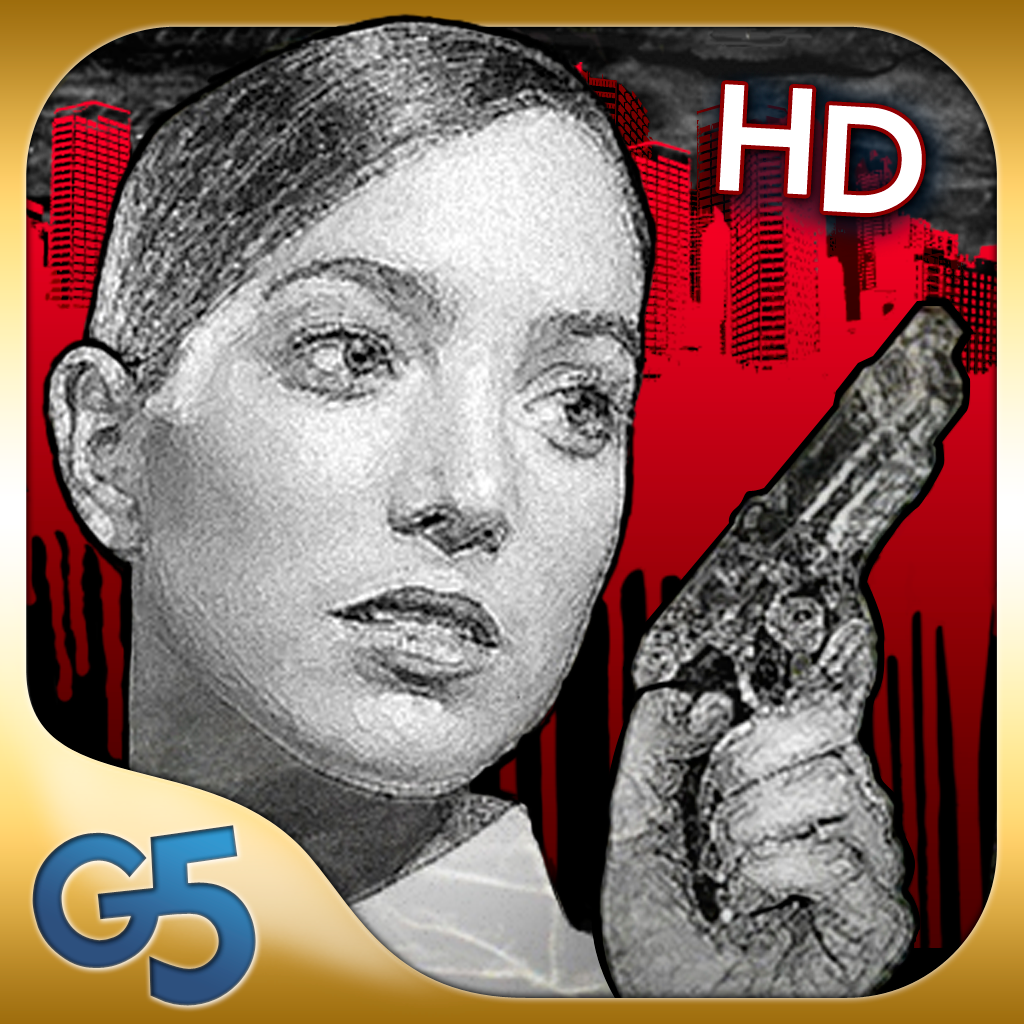 Righteous Kill HD (Full)
G5 Entertainment
Related articles