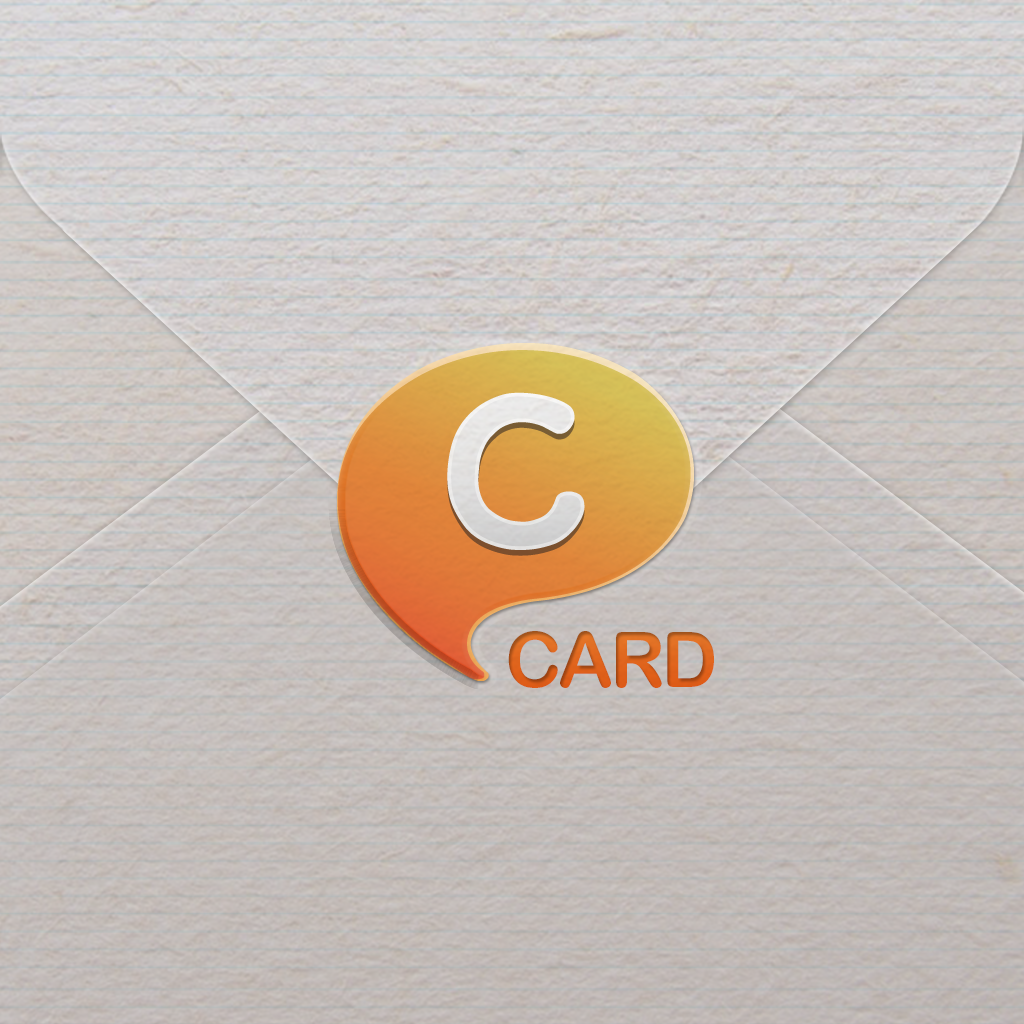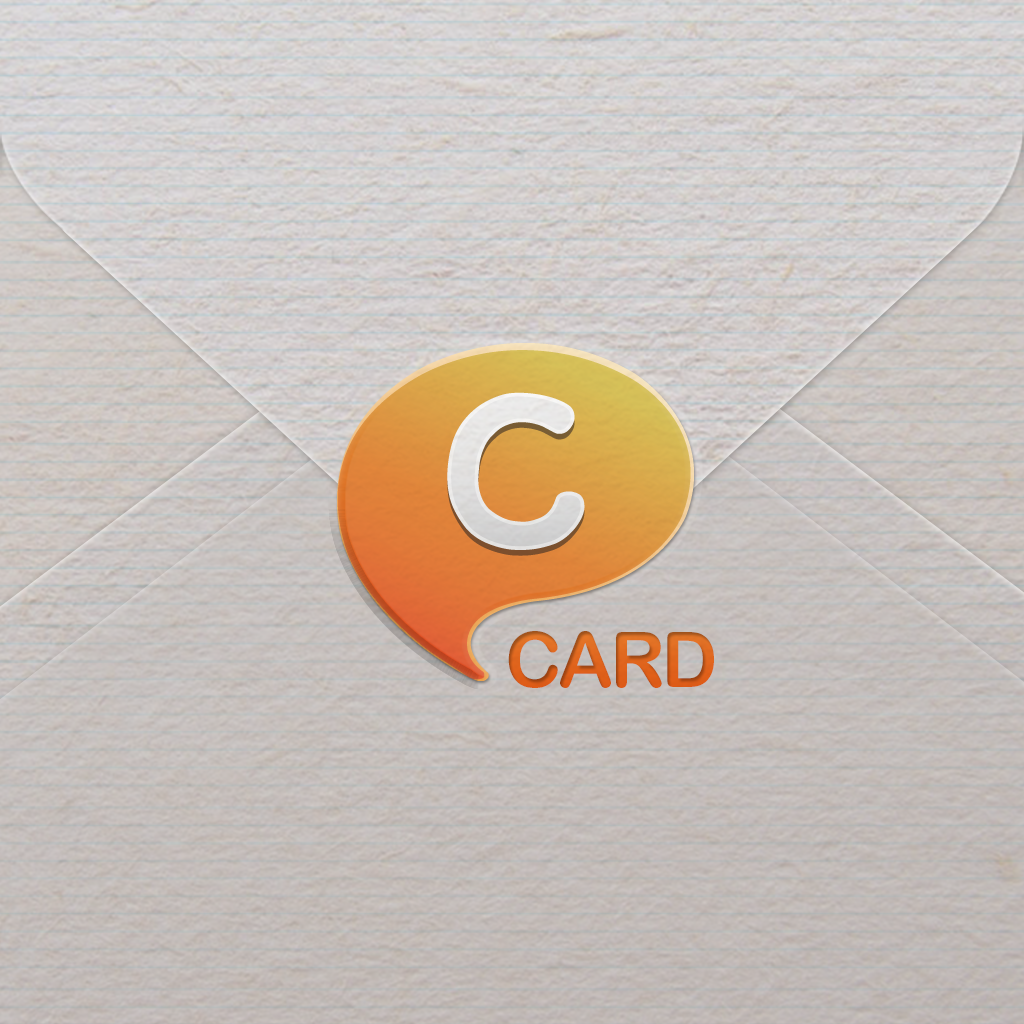 Share
Your
Greetings
And
Brighten
Someone's
Day
With
ChatON
Card
January 10, 2013
ChatON Card (Free) by Appknot is an app that lets you design and share virtual greeting cards.
Soon after the Internet became a part of our lives, virtual greeting cards became a popular way to celebrate joyful occasions and share our thoughts, without the monetary and environmental costs of physical cards.
While there are a few greeting card apps, none of them deliver an amazing experience. Is ChatON Card going to change that?
Although it's branded with Samsung's social network, ChatON, it doesn't limit you to sharing through their network. You can share your cards with Facebook and Twitter too.
The holiday season is behind us, but there are always reasons to send greeting cards, even if they're just to entertain your friends. ChatON Card even has Gangnam Style themed cards, which are ideal for any situation.
The variety of cards available means you'll always find what you're looking for. Your card could be for a birthday, anniversary, apology, or anything else you can think of.
Not all the cards available are great though. I found the fact that there were a few "Happy New Year 2012″ designs quite amusing, as there's hasn't been any use for them in quite a while.
The process of making a card is fairly easy, but I just wish it would be quicker. You can add a photo and a message to each card.
The photo aspect is great as it makes the card more personal. You can make your card even more unique by changing the font, size, and color of your message.
While the number of cards available and personalization options are great, the overall experience was disappointing. For some reason, searching for, selecting, or editing cards was really slow.
I also had trouble actually sharing the cards as the app wouldn't connect to my Facebook or Twitter accounts. The app just wasn't nearly polished enough to compete with the increasing number of quality apps.
While my initial impression of ChatON Card was positive, my overall experience wasn't good so I wouldn't recommend downloading it in its current state. Hopefully it will improve with future updates.
For better alternatives, it's worth trying JustWink or Red Stamp Cards.
You can get ChatON Card for iPhone free in the App Store.
Mentioned apps
Free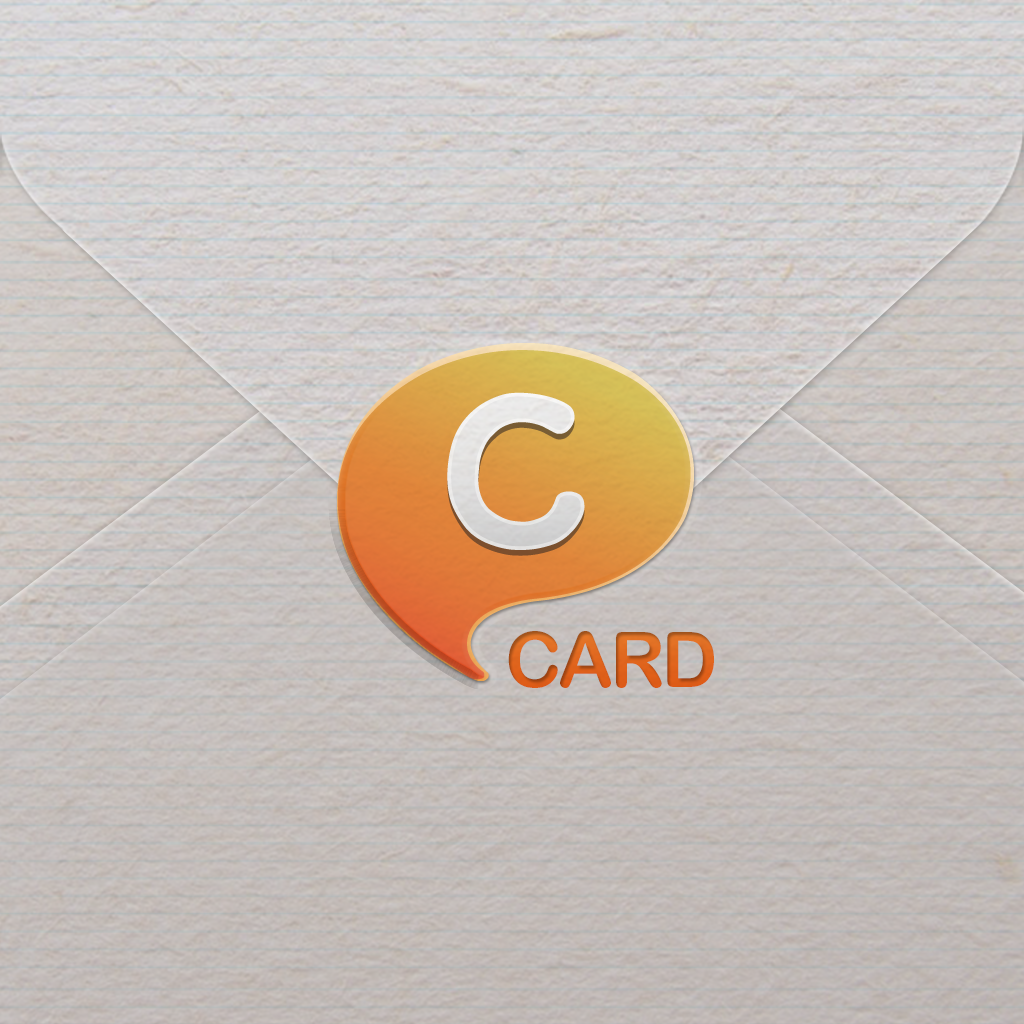 ChatON Card
Appknot
Free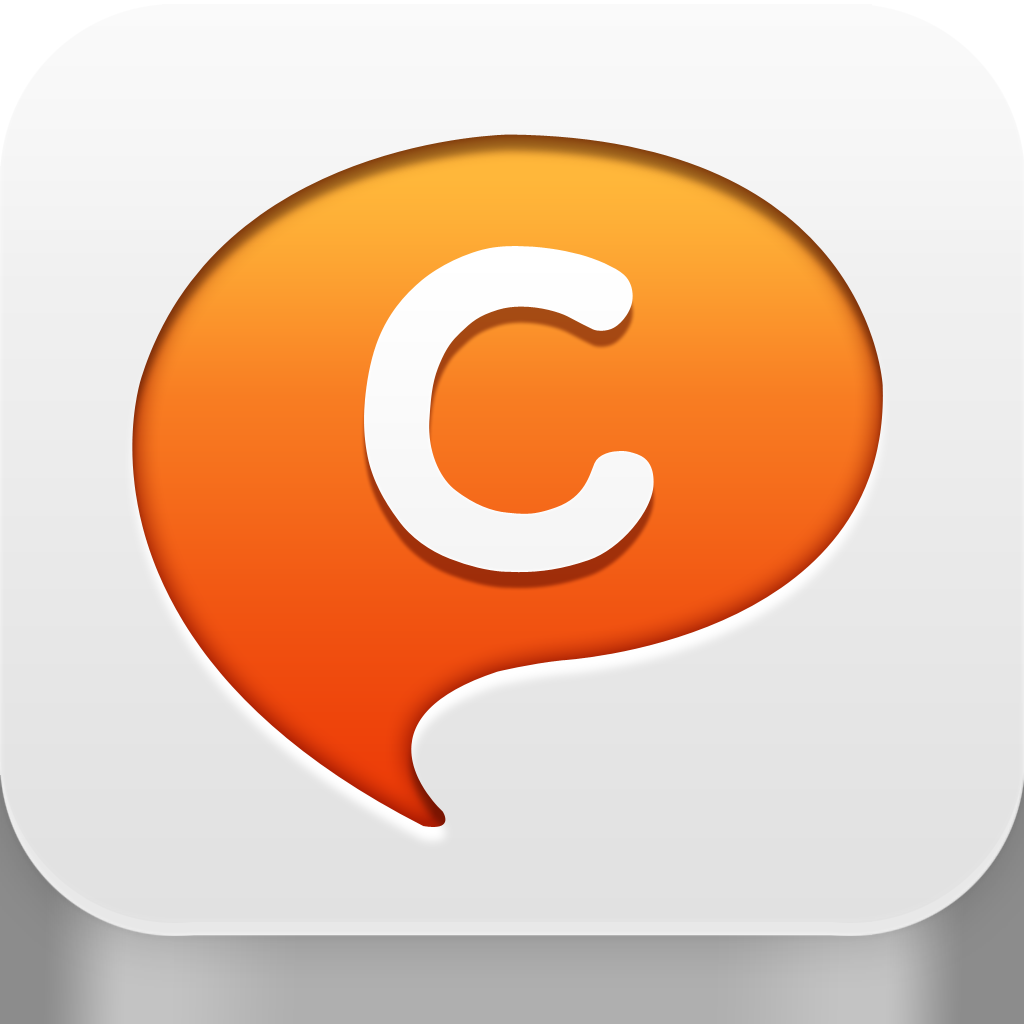 ChatON
Samsung Electronics CO.LTD.
Free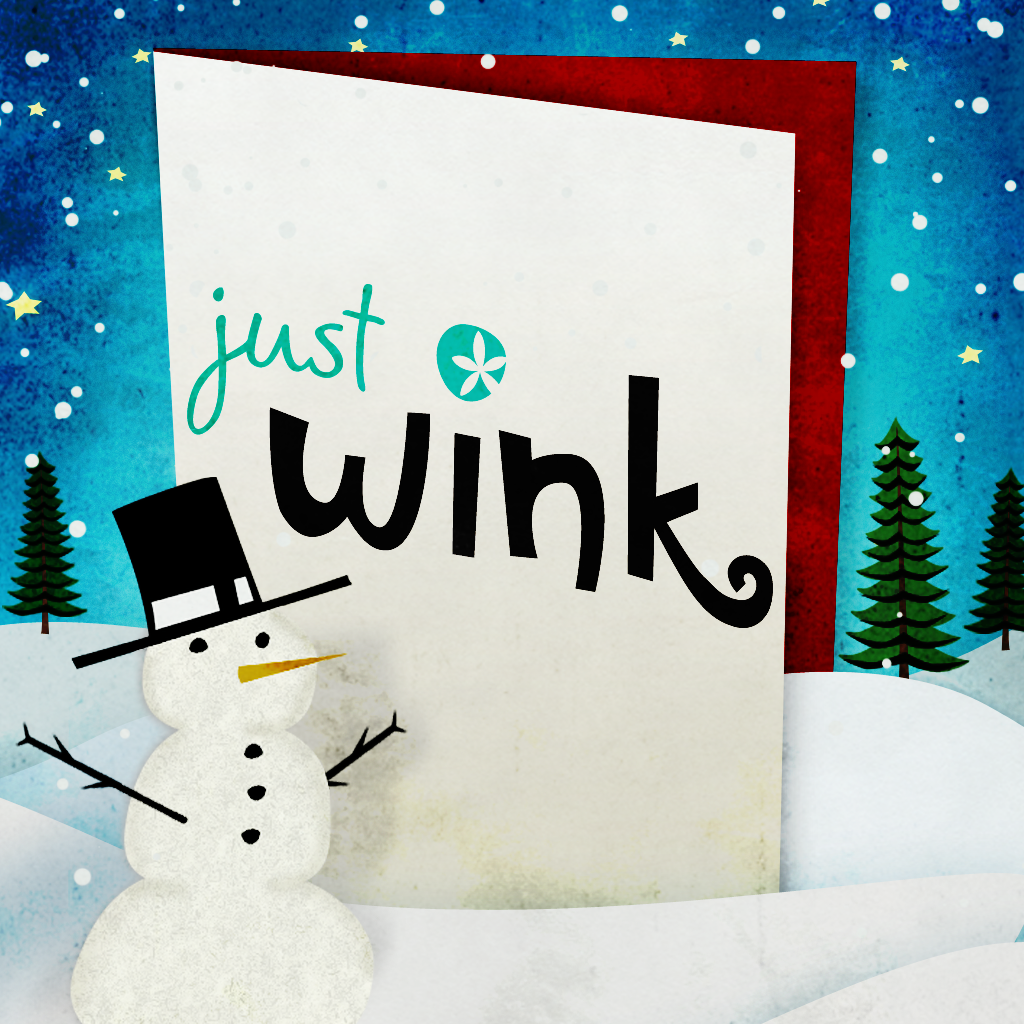 justWink Greeting Cards
American Greetings
Free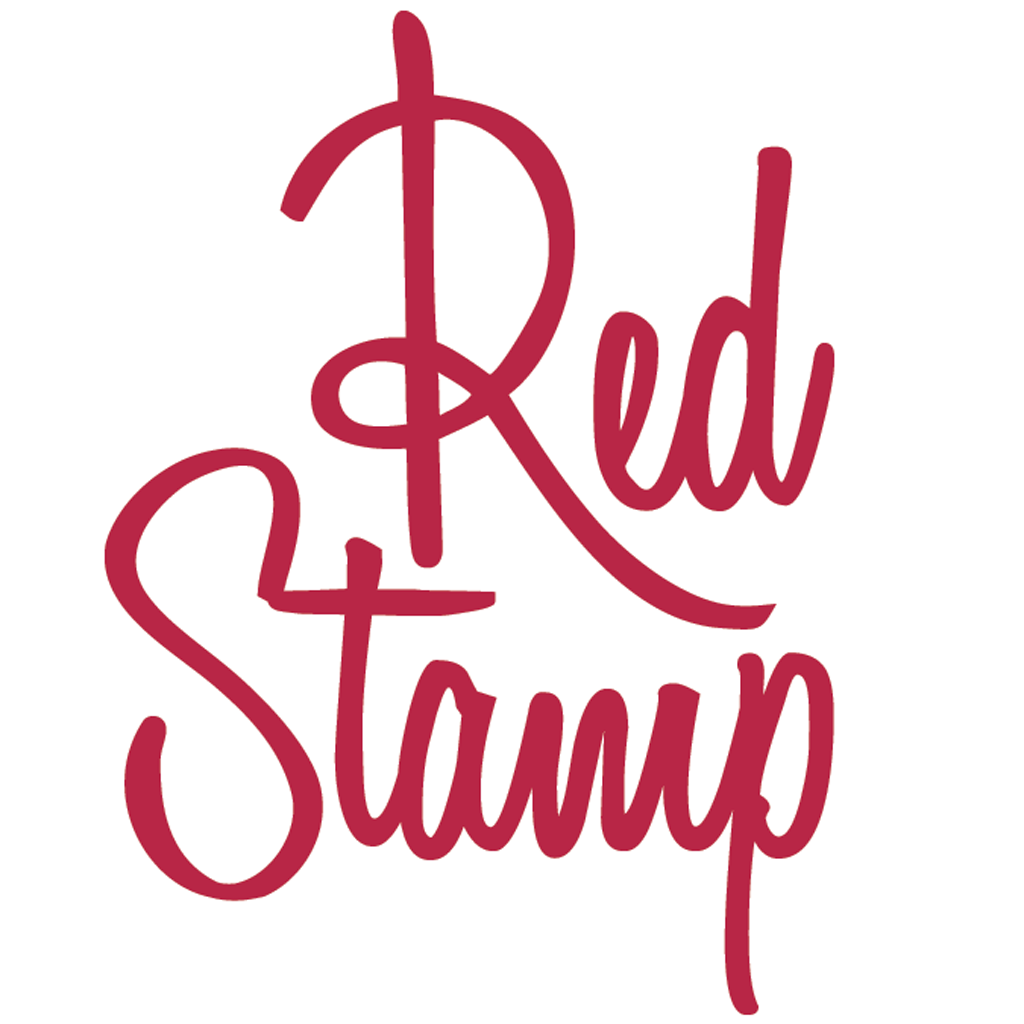 Red Stamp Cards
RedStamp
Related articles