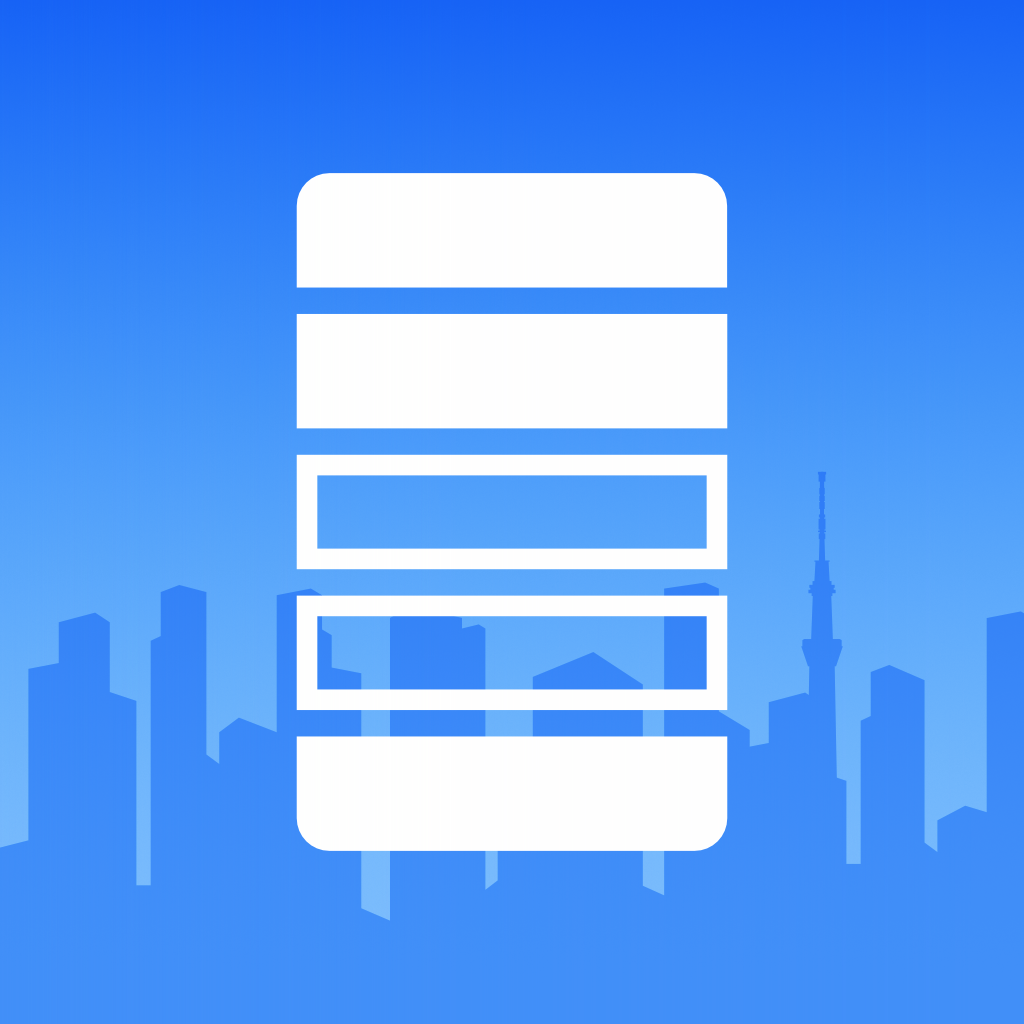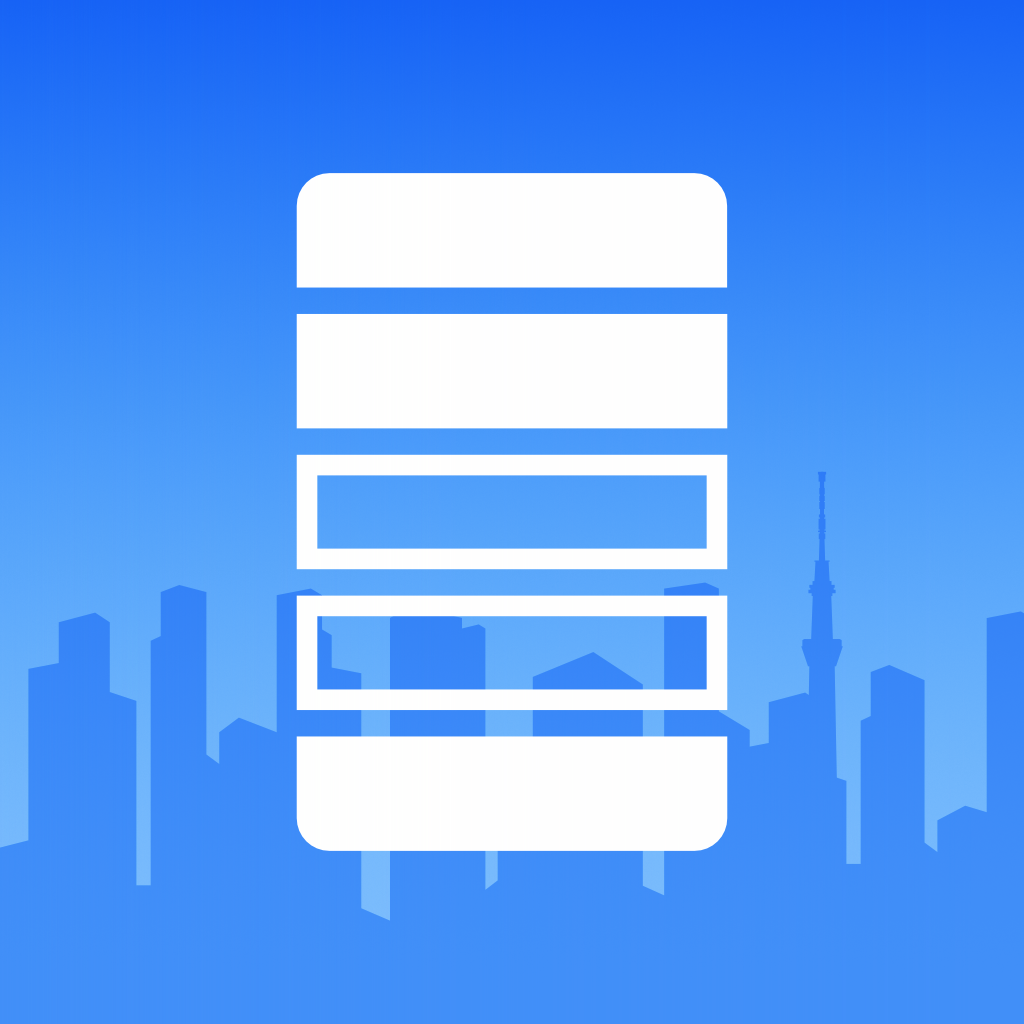 Are
you
fast
and
skilled
enough
to
be
a
Shibuya
Grandmaster?
July 30, 2015
Shibuya Grandmaster (Free) by Nevercenter Ltd. Co. is a fast-paced puzzle arcade game with an old-school challenge. If you enjoyed games like Hyper Maze Arcade and Crossy Road, then you will like what Shibuya Grandmaster has to offer.
I love video games. On mobile, one of my favorites are challenging arcade titles that have addictive gameplay but are hard enough to be a test of skill. These are the games that I can play in short bursts multiple times throughout the day and not get tired of them. When I saw that Nevercenter was releasing a new game, I was intrigued, since I was a fan of their previous game, Bear Winter. The developer is one I recognize for photography apps, but so far they've released some great gems of games, and Shibuya Grandmaster is one of them.
The visuals in Shibuya Grandmaster are gorgeous, featuring a minimalistic and flat aesthetic that fits in well with iOS these days. The game starts off with some beautiful city landscapes in the background that allow the default color scheme to stand out nicely in the foreground. While the default theme looks great, Nevercenter has included some other gorgeous backgrounds with subtle animations, as well as a wide variety of color themes, that are available through in-app purchases. While they do not change the gameplay in any way, having the option for customization is always nice, and these look stunning. The game runs at 60 frames-per-second, so everything is buttery smooth and I had no lag on my iPhone 6. The electronic soundtrack is fun to listen to, and the bubbly sound effects are delightful.
There are seven game speeds in Shibuya Grandmaster, though you will only have access to three from the start (Slow, Normal, and Adept), and must unlock the rest as you progress and rank up. There are also sets of three objectives that you will want to strive for and clear, as doing so will increase your rank. The rank system is a nice way of showing how good you are at the game, which requires skill, as there are no in-app purchases for power-ups or other consumable items. There are 16 ranks in the game, with the final one being Grandmaster. The ranks are key to unlocking the rest of the game speeds.
So what do you do in Shibuya Grandmaster? Each mode gives players a time limit, and your job is to stack the bricks and make matches of at least two or more to get them off the board and make space for the next ones. In the upper left corner is a preview of the next five colors, similar to how Tetris displays the next piece. On the main part of the screen, you have outlines of bricks falling — tap on these to fill them in with the colors as they come. Once an outline is filled, it drops down. If a match can be made of two like colors, then there's a line that appears in the center, and you just tap on the cluster to get rid of them.
While the game concept itself seems simple, it takes time and practice to be exceptionally good at it. The different game speeds mean that the outlines fall quicker, and you have to figure out the right pattern for the brick outlines to rack up combos and all-clears, which net more points. If the board fills up, then you've failed, regardless of how much time was left on the clock.
If you are into statistics, Shibuya Grandmaster has that. You can tap on "Progress" on the game's menu to see your rank, leaderboards, top three high scores, and feat records. The game has high replay value, since it encourages you to keep playing and get better, but there is also the Game Center integration. With Game Center, there are several different leaderboards for scores and feats, as well as 16 achievements to obtain.
I'm a big fan of puzzle arcade games, and Shibuya Grandmaster is a worthy title to be added to my collection. The graphics and colors are incredible (and colorblind-friendly), the music is upbeat and catchy, controls are straightforward, and the concept is simple but difficult to master. What more could one ask for from a game like this? I also love the fact that the game is completely free but with no ads, and the only in-app purchases are for cosmetic backgrounds and color themes. This is a game that tests your skill alone, not how much disposable money you have.
I highly recommend checking out Shibuya Grandmaster if you enjoy challenging puzzle arcade games. You can find Shibuya Grandmaster on the App Store as a universal download for free with in-app purchases for backgrounds and color palettes.
Mentioned apps
Free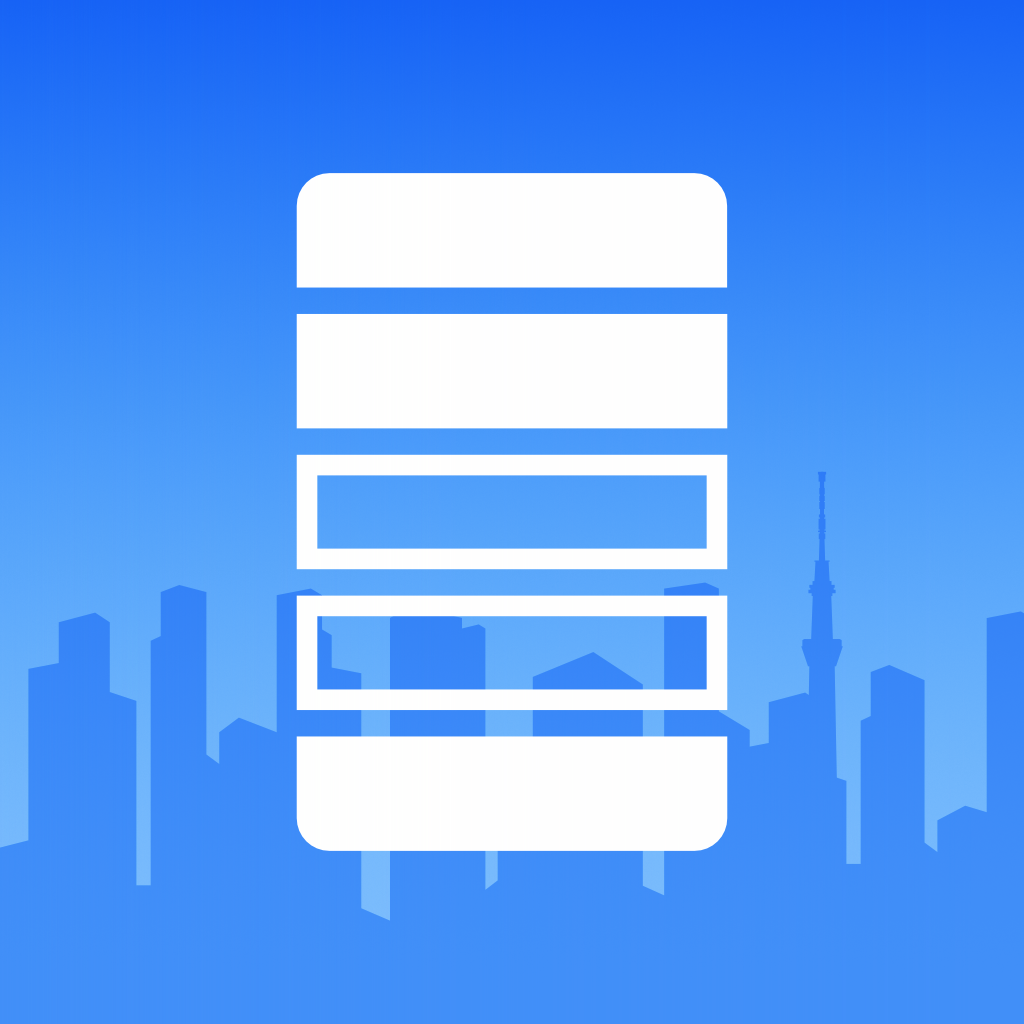 Shibuya Grandmaster
Nevercenter Ltd. Co.
Free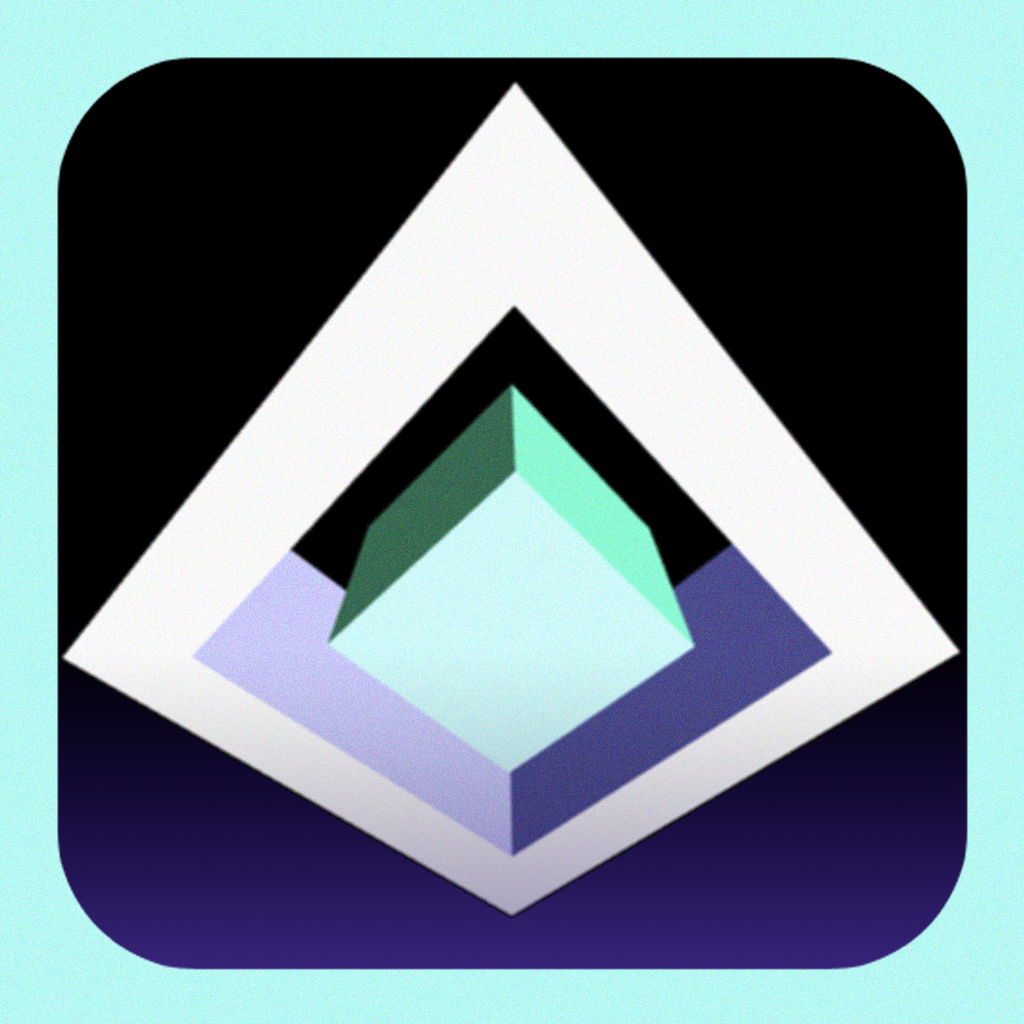 Hyper Maze Arcade
Pixel Heart
Free
Crossy Road - Endless Arcade Hopper
HIPSTER WHALE
$0.99
Bear Winter
Nevercenter Ltd. Co.
$0.99
TETRIS®
Electronic Arts
Related articles