Personalize
your
photos
with
unique,
custom
filters
in
Shift,
the
new
app
from
Pixite
December 18, 2014
Shift - Photo Filters Designed By You ($0.99) by Pixite LLC is a new app that allows you to get even more creative with your photos by producing your own unique filters. If the filter effects that come in most photo editing apps just doesn't cut it for you, then Shift should definitely catch your eye. Shift is similar to apps like Vibrance, except it's much easier to use.
I've mentioned it before, but photography is one of my biggest hobbies in my spare time. It began when I got my first iPhone back in 2008, and has just blossomed ever since. Over the years, I've gone through so many photo apps, though I've been sticking with Camera+ and VSCO Cam for a long time now. While I love the filters that are included in apps like this, sometimes I just want something new, because most of these effects have been done before. That's why I liked Vibrance when it was released, though it had some pricing issues that are now sorted out. Since Pixite has had a great track record of photo apps (including Matter, LoryStripes, Union, Fragment, and Tangent), I was excited to try out Shift when news of it hit my inbox.
The design of Shift is simple and elegant, just as you'd expect from Pixite. The app shows off your photo albums in a grid view that feels just like the Camera Roll, or you can take a new capture directly with the app. When you have an image, Shift will shift into the filter screen with a fast and fluid animation, which I absolutely love. There was a lot of care and thought that went into creating this app, and it shows. While you may think the process of making your own filters can be tedious, Shift makes it a fun and intuitive procedure that you will take delight in each time.
As I mentioned, you can get a photo into Shift by a new direct capture (via the button in the bottom bar) or importing from your Photo Library. If you opt for the latter, you can choose the album via the drop-down menu bar near the top. You can also toggle the thumbnails so that they are large or small like the Camera Roll. Other options include getting inspired by other users with the lightbulb button.
Once you have your image, you'll be in the filter editing mode. Here, Shift will place three circle points on your photo. You can move each of these by dragging the circles around, or pan the entire position of the three dots by dragging your finger around on the photo (not the dots). When you move the points around individually or as a whole, the filter will change in appearance. The difference in positioning of the points can result in subtle or drastic changes in the effect. You can also adjust the level of light leak or color sliders at the bottom to modify the overall tint.
Shift also has a shuffle button at the bottom center that you can use to get a unique look each time. If you aren't satisfied with how one filter is turning out when you personalize it, just go through the shuffles — there will be a few that you'll end up loving.
Now, when you make something that you fall in love with, you'll want to make sure that you keep it for use later. To do this, just tap on the star button that is adjacent to the shuffle. This will create a shortcut to that filter you've just created so you can use it whenever, and it's always accessible as favorites live in a ribbon above the bottom bar.
If you make a mistake or want to return to the previous shuffle result, just give the undo button a tap. Shift also allows users to see what the original photo looked like by doing the tap-and-hold gesture on the image. When you're done with sprucing up your photos, just tap on Done and you have a few options: Save to Camera Roll, Post to Instagram, Share via the native iOS Share Sheet, Re-Shift, or Send to App.
Just like all of the other Pixite apps, Shift is a new favorite of mine. While I still end up using the filters in apps like VSCO Cam, if I am feeling a bit more creative and want to go for a certain effect, Shift is the app I'll be turning to. The design itself is slick, the transition animations are smooth, it's responsive, and super easy to use and personalize filters. I just wish that the app allowed you to re-name favorites, because they seem to be randomly generated. But this is a small flaw and not a deal-breaker for me.
I highly recommend checking out Shift if you have ever wanted to create custom photo filters. You can find Shift on the App Store as a universal download for $0.99.
Mentioned apps
$0.99
Shift - Photo Filters Designed By You
Pixite LLC
$0.99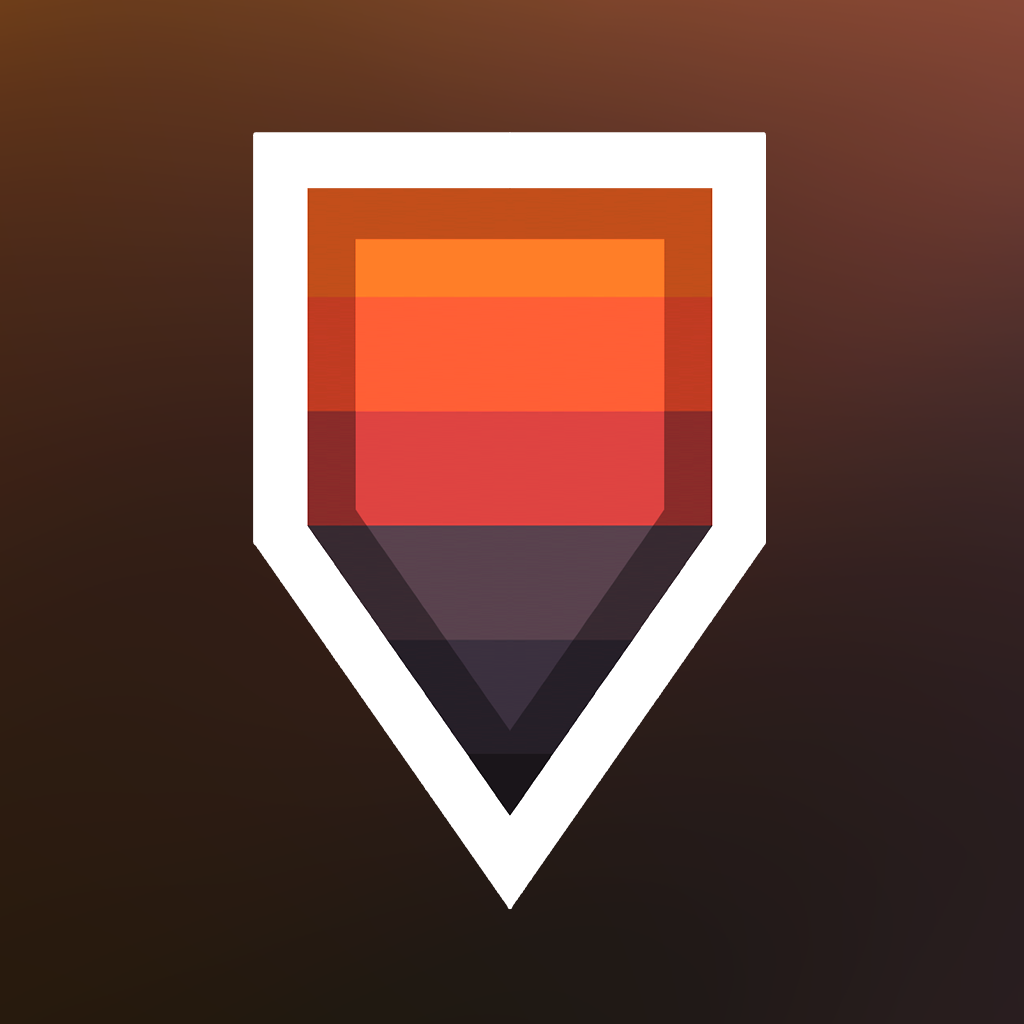 Vibrance - Photo Filter Creator
Cat Head Studios
$2.99
Camera+
tap tap tap
Free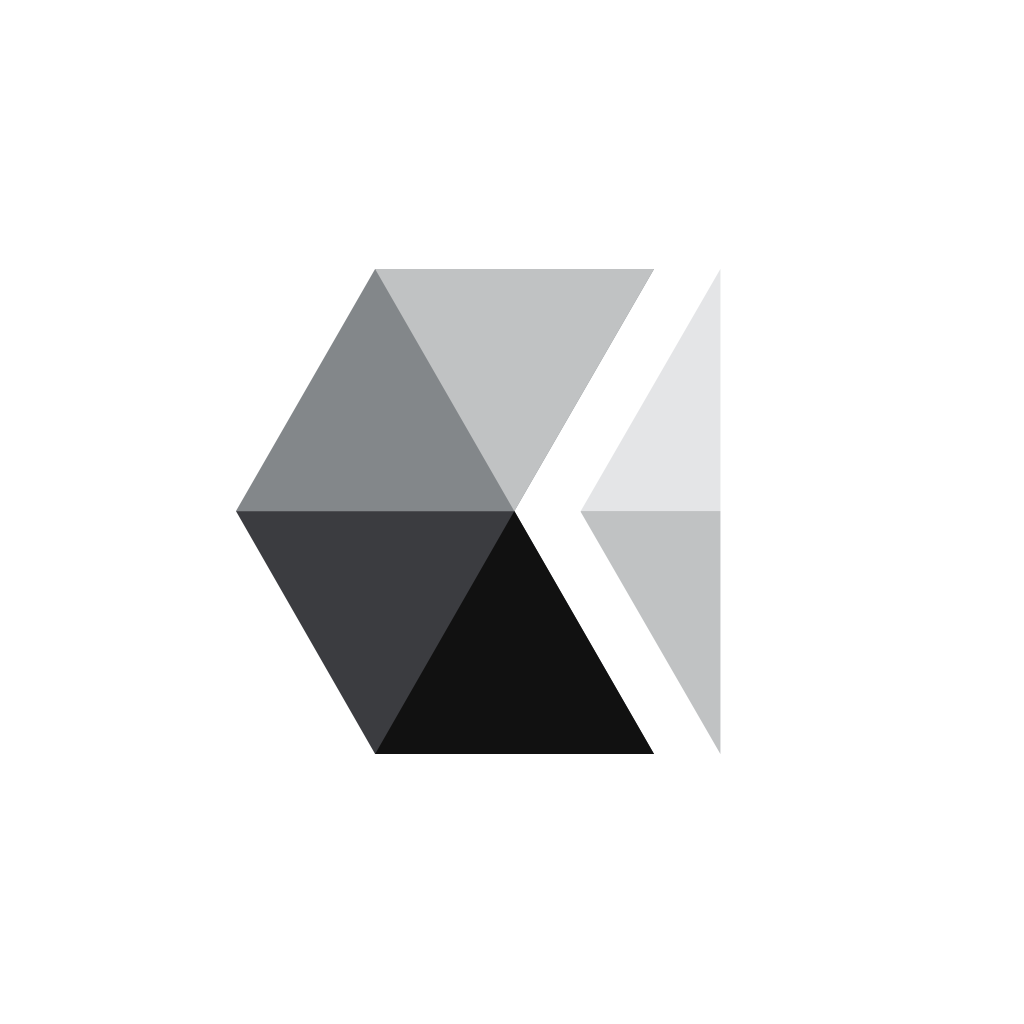 VSCO Cam®
Visual Supply Company
$1.99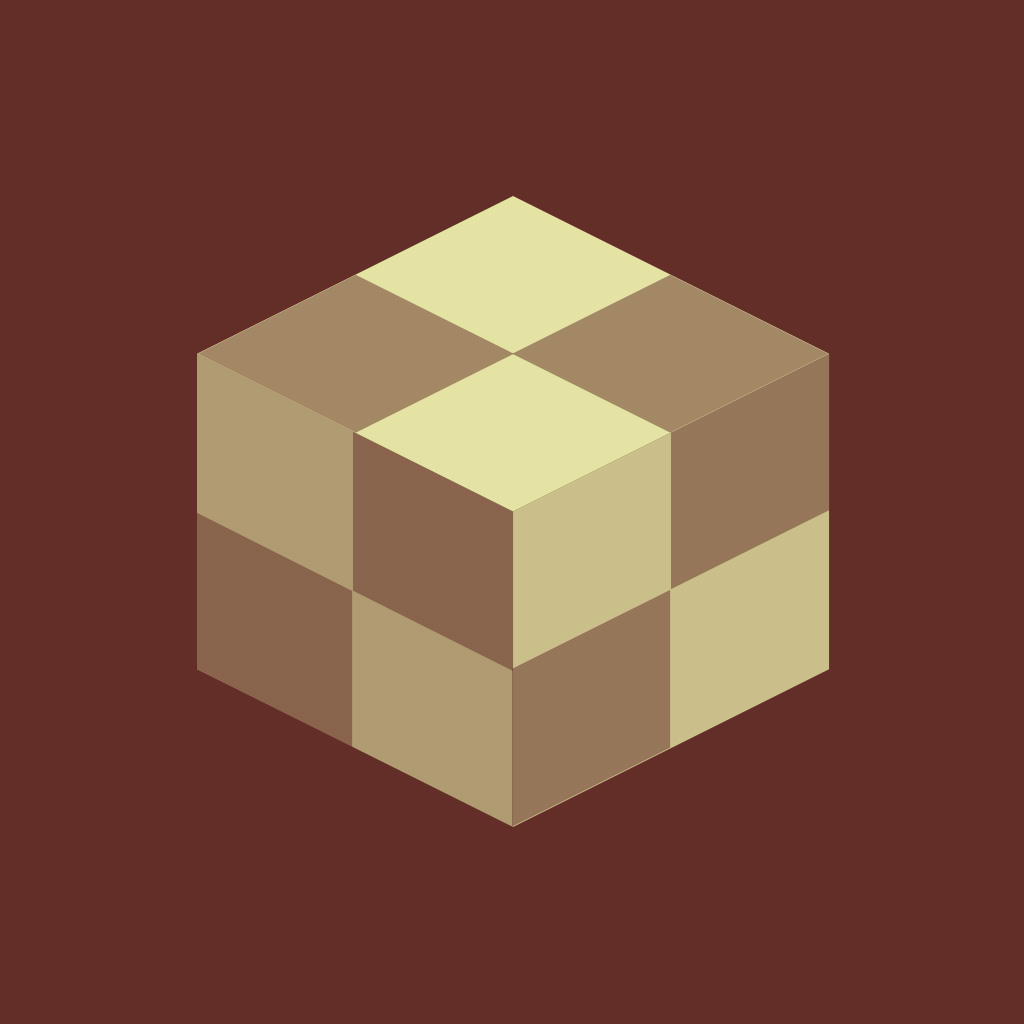 Matter - Add 3D Objects to Photos
Pixite LLC
$1.99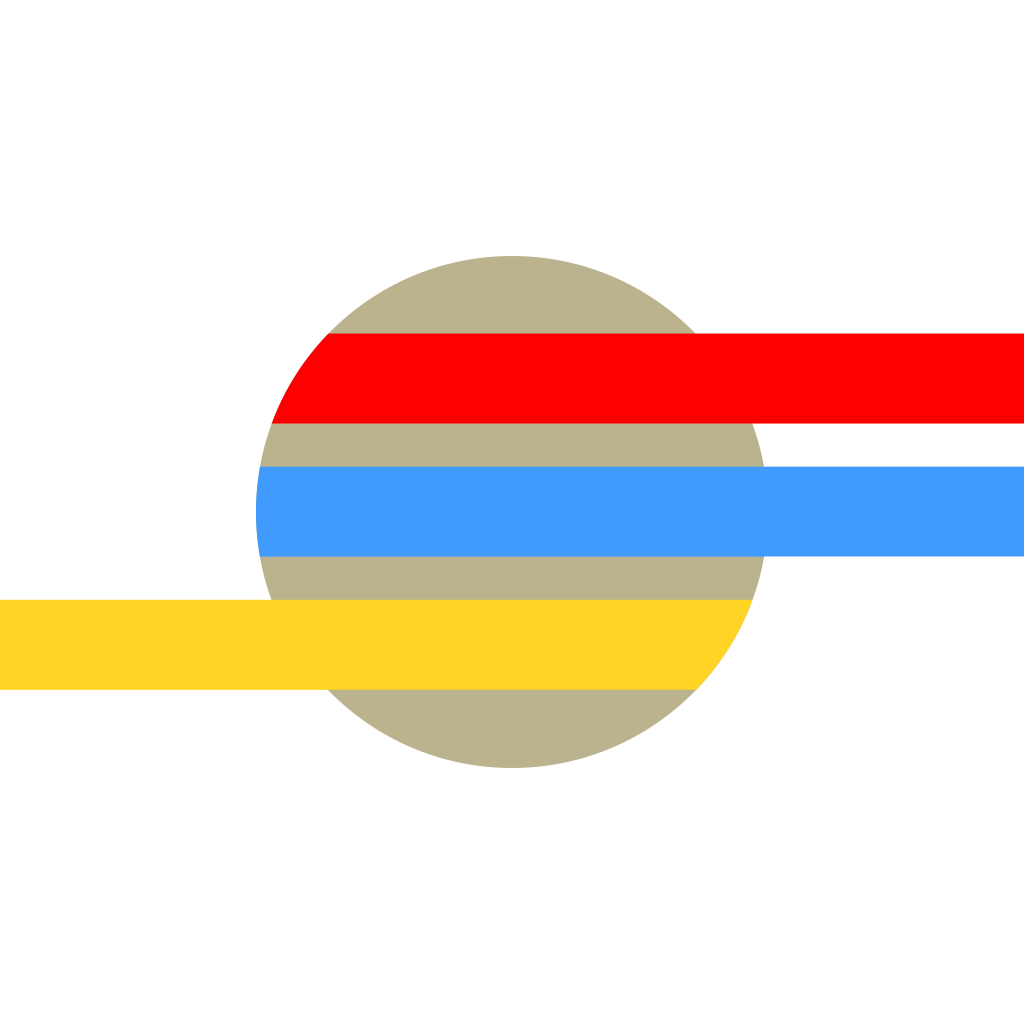 LoryStripes
Pixite LLC
$1.99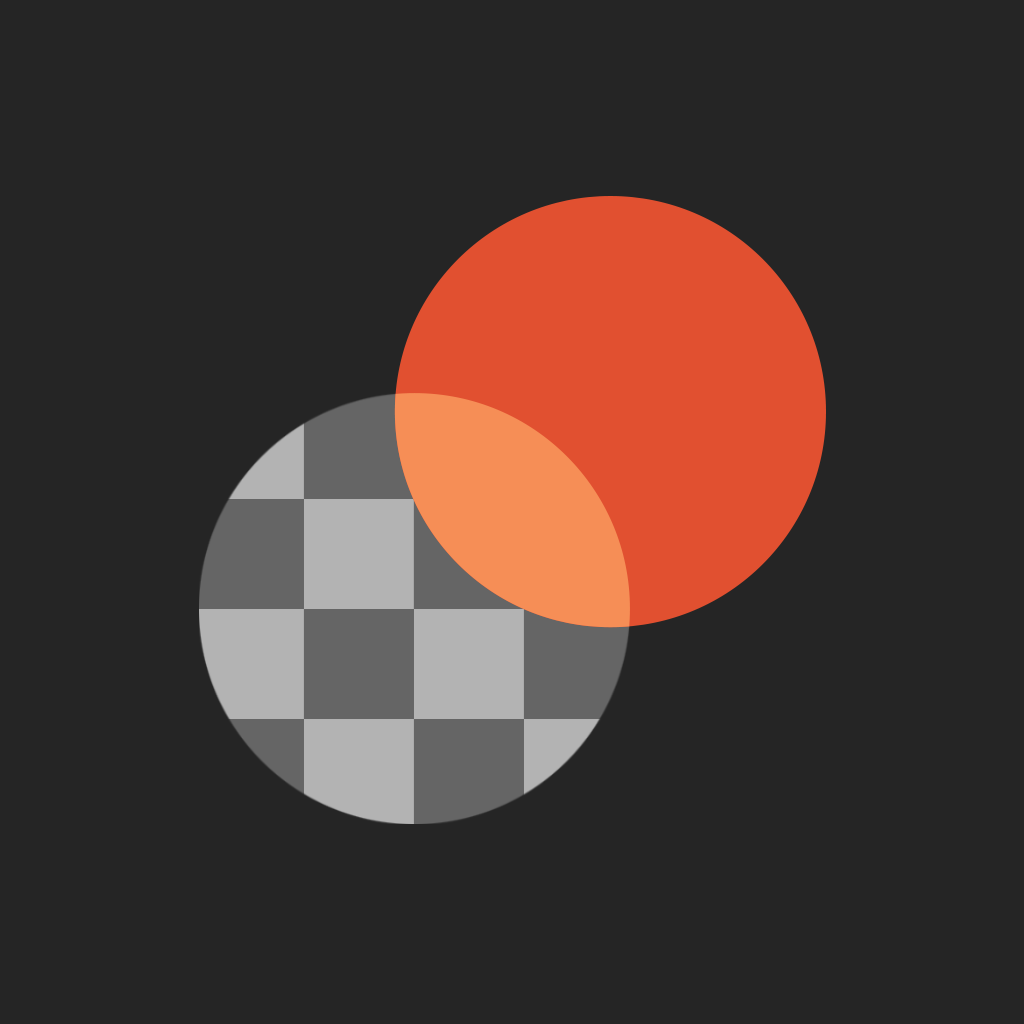 Union - Masking and Blending
Pixite LLC
$1.99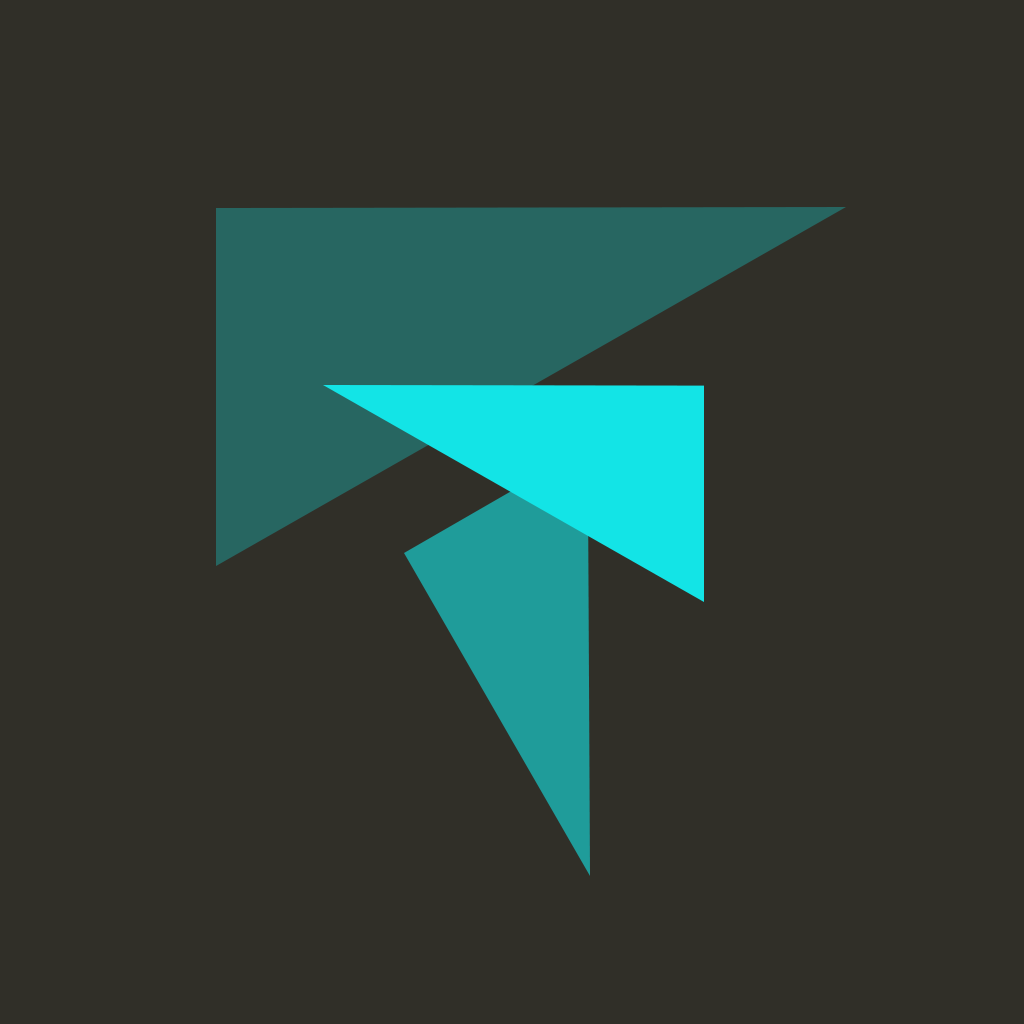 Fragment - Prismatic Effects
Pixite LLC
$1.99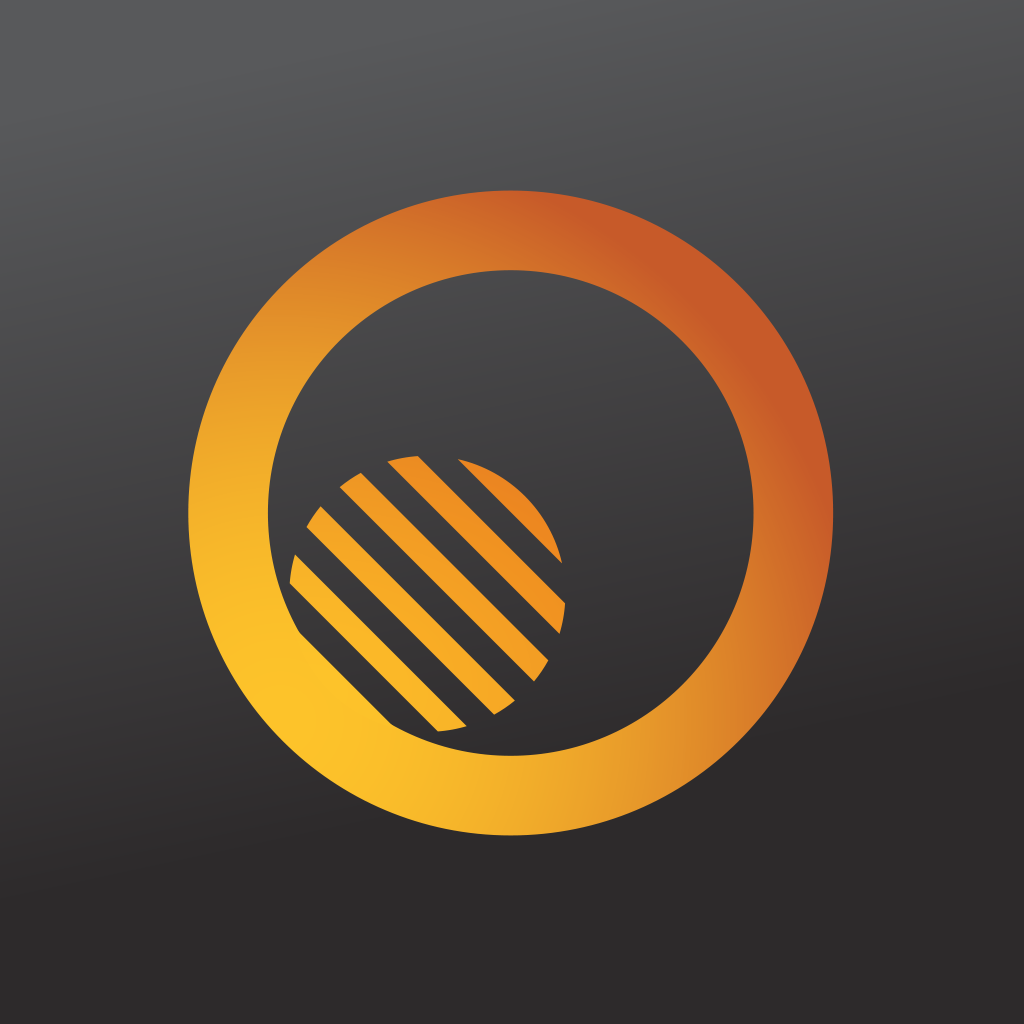 Tangent - Shape and Pattern Overlays
Pixite LLC
Related articles