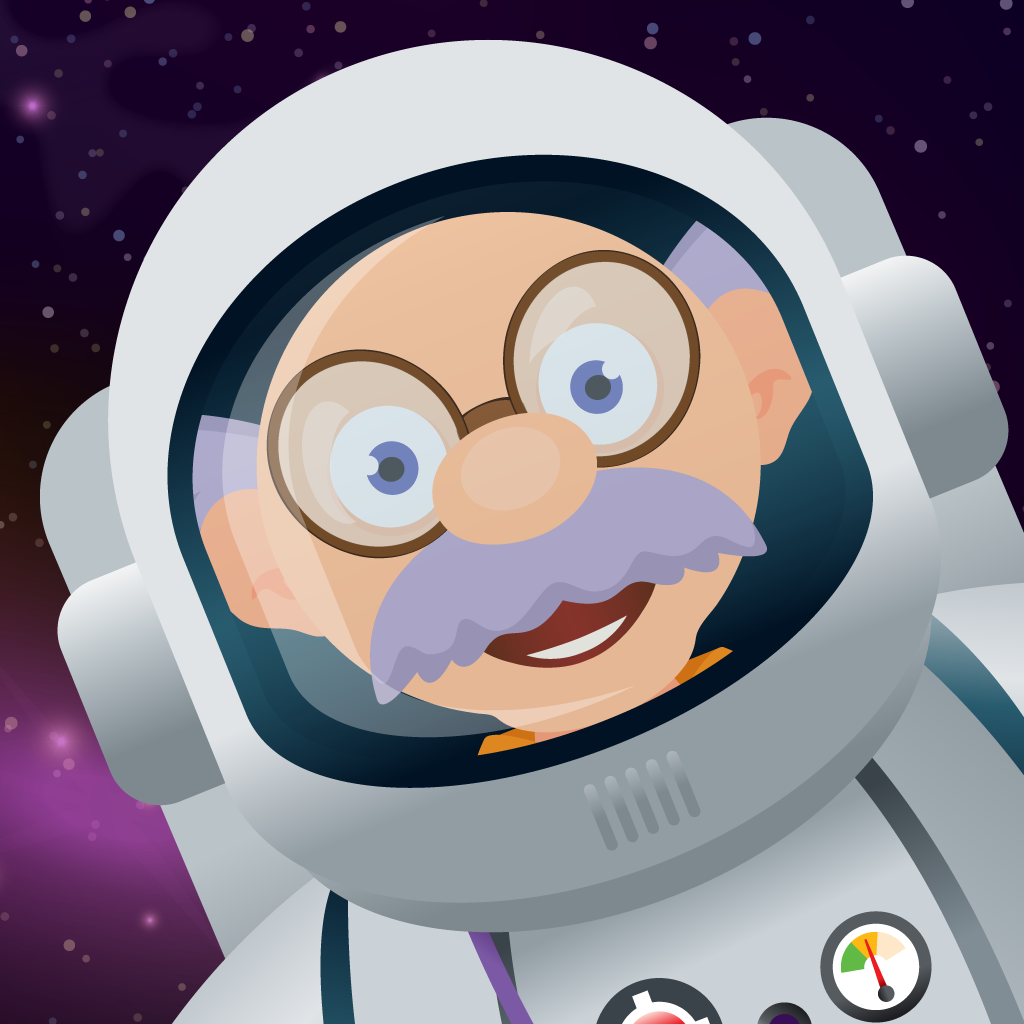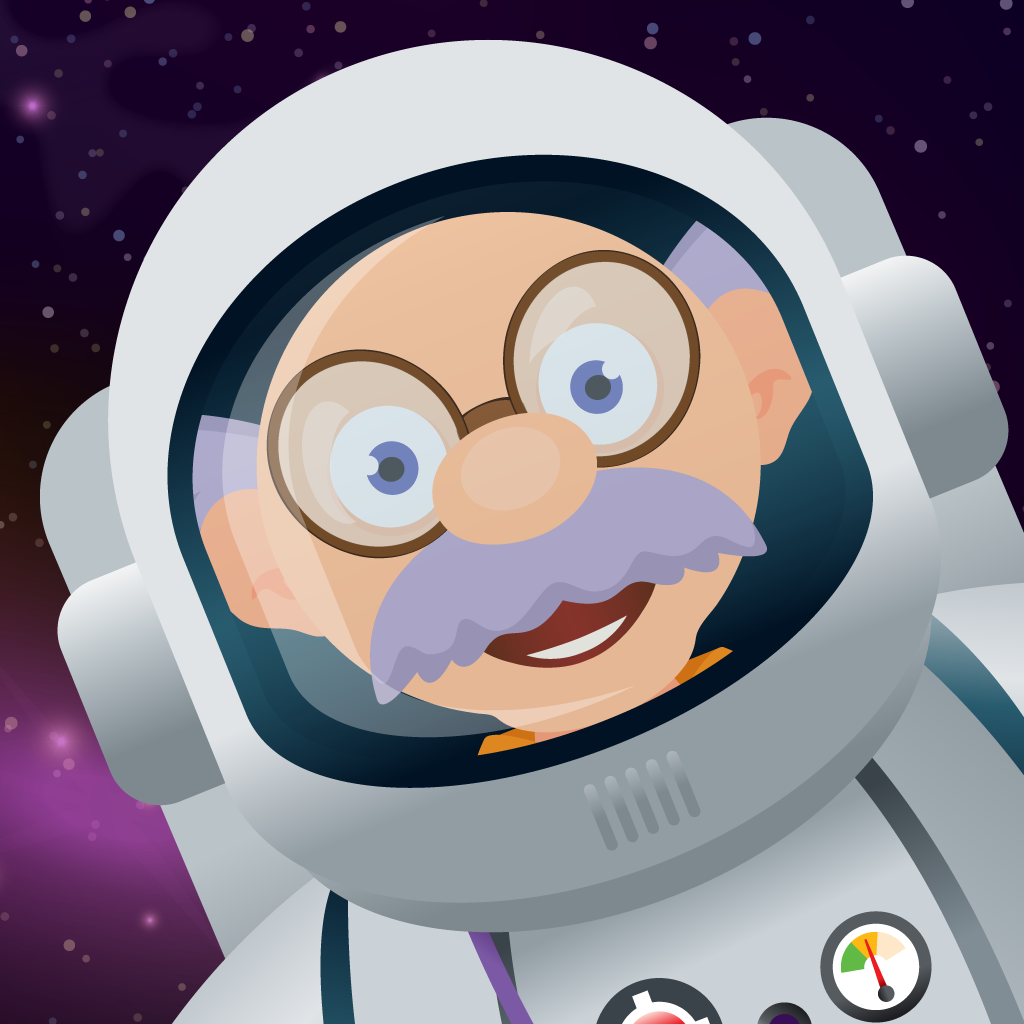 Shoot
For
The
Stars
And
Planets
Too
With
Grandpa
In
Space
May 31, 2014
Grandpa In Space ($1.99) by Fairlady Media is an app that combines learning, exploration, and fun to make for a game that will engage any child. Your little one will love following the lovable grandpa through our solar system as he builds his own spaceship, selects a planet to learn about and plays games there too.
Grandpa In Space is truly one of the first of its kind, in that it integrates real NASA training videos with fun math games and facts and figures about each planet. Your little astronaut will have fun for hours exploring our solar system with this adorably drawn grandfatherly figure. I love that, as an educational game, it legitimately does provide learning opportunities for kids of any age, even adults too. I highly doubt the common person knows the radius of Jupiter, so really anyone could learn from this app.
Grandpa In Space is illustrated beautifully. The grandfather is a lovable cartoon character that could be representative of any child's own grandfather. The planets honestly look almost real, they swirl and rotate realistically, and they look almost as though you're in space looking right at them.
The only complaint I have about the app is that some of the images showed up on my screen as a red letter "x." It's possible that this happened to me because of a faulty Internet connection, or because I have an older device, but nonetheless it did diminish the quality of my experience. As far as I know, not many people have had this problem too, but I thought I'd point it out.
The beauty of this app is that it gives children the freedom to explore space as they've never seen it before. You should know, though, before downloading this app, that unless you plan to be with your child reading each prompt to them, it is assumed that users of this app are able to read at a basic level. However, if your little explorer is very young, even toddler age, I recommend an app I recently reviewed called Space Explorer. It's not extremely educational, but that's OK, because this app caters to far younger children and is mainly an app for exploring. However, if you do have an older child who loves reading about new things, a game with a similar concept, but set in ancient Rome is Loot Pursuit: Pompeii.
Overall, Grandpa In Space is one of the best of its kind. Other than some minor technical issues I experienced on my own, it serves its purpose as a thrilling, realistic, and child-friendly educational space exploration app.
Grandpa In Space is universal and costs $1.99 for a limited time on the App Store, after which it will cost $2.99.
Mentioned apps
$1.99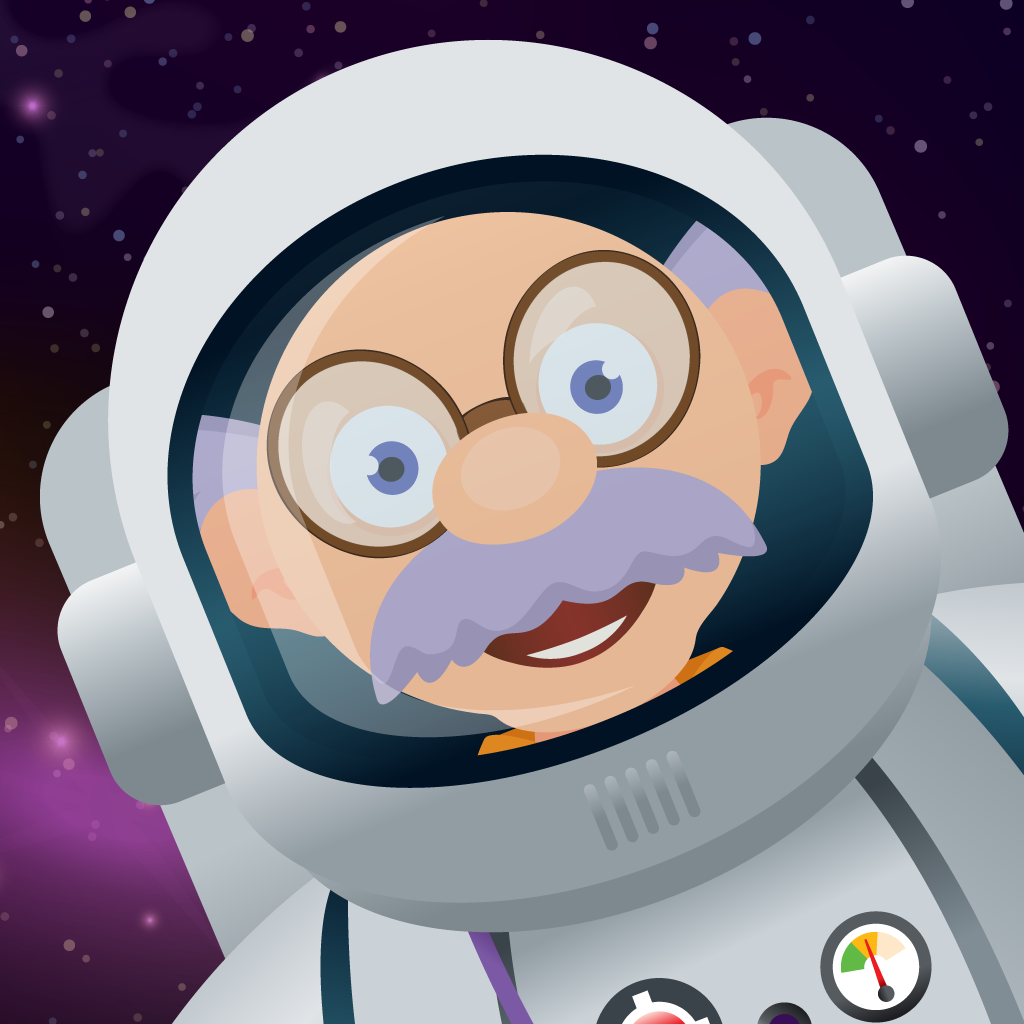 Grandpa In Space
Fairlady Media
$2.99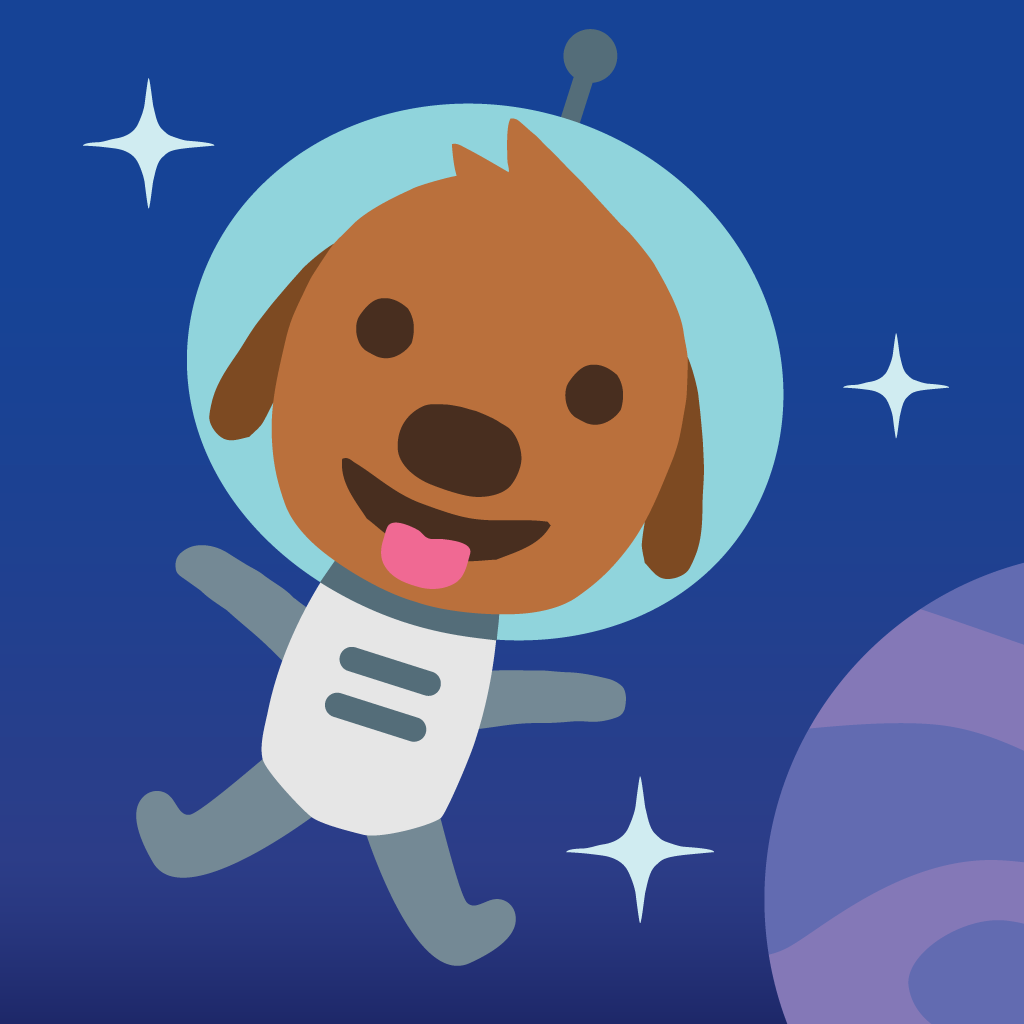 Sago Mini Space Explorer
Sago Sago
$3.99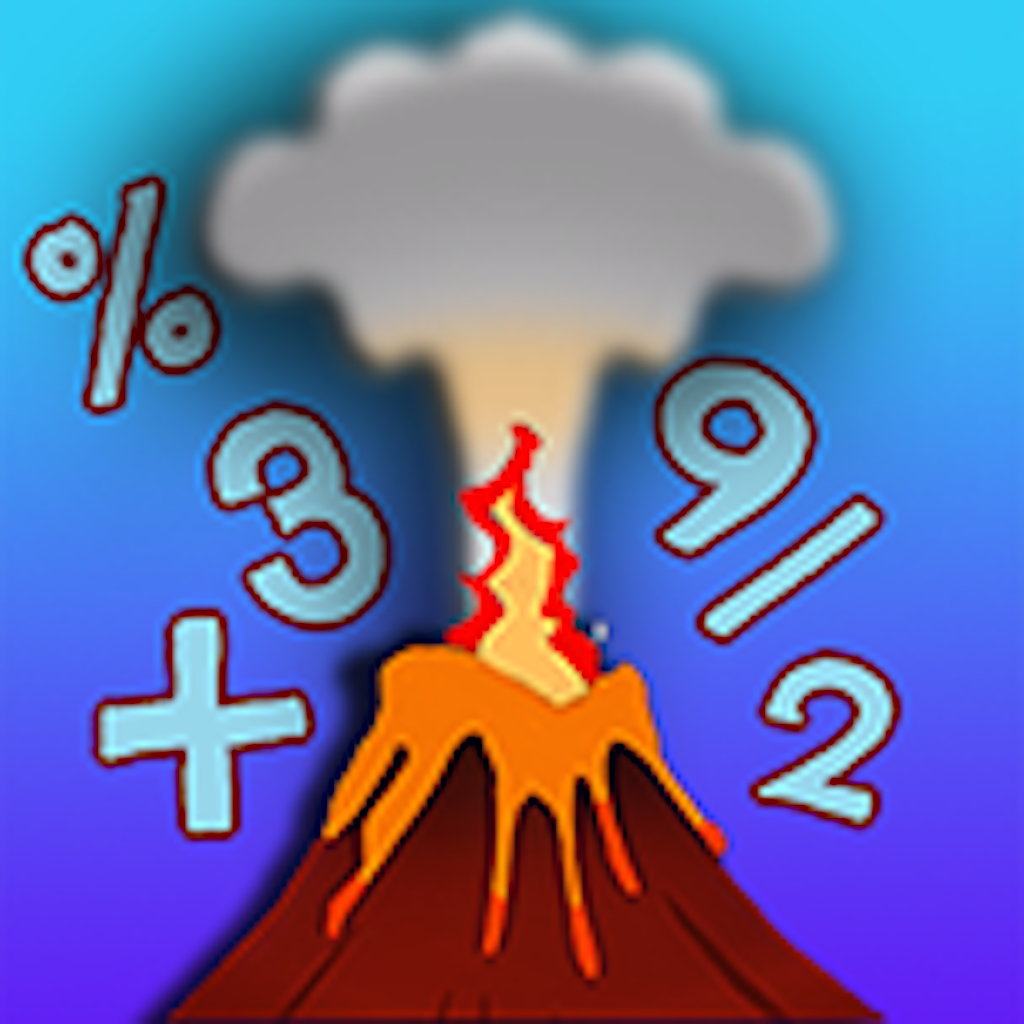 Loot Pursuit: Pompeii
Dig-It Games
Related articles