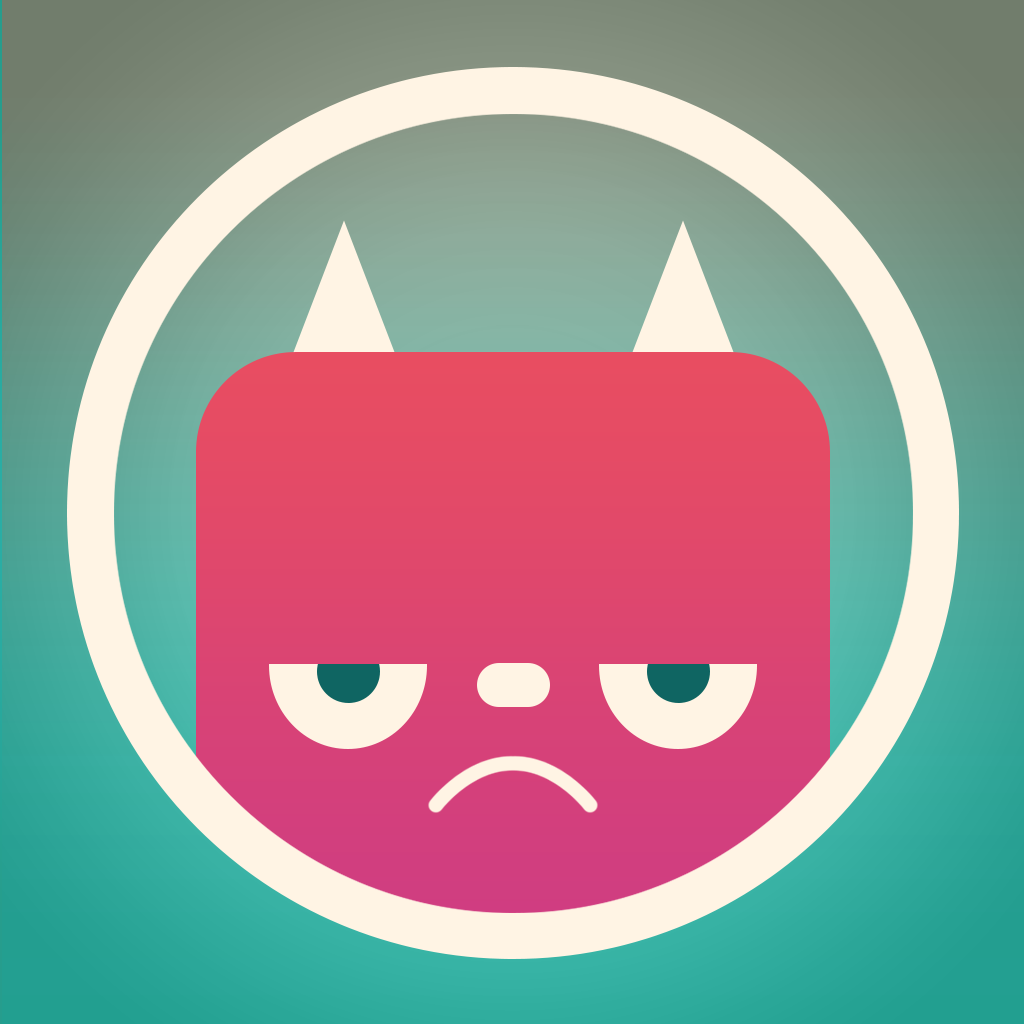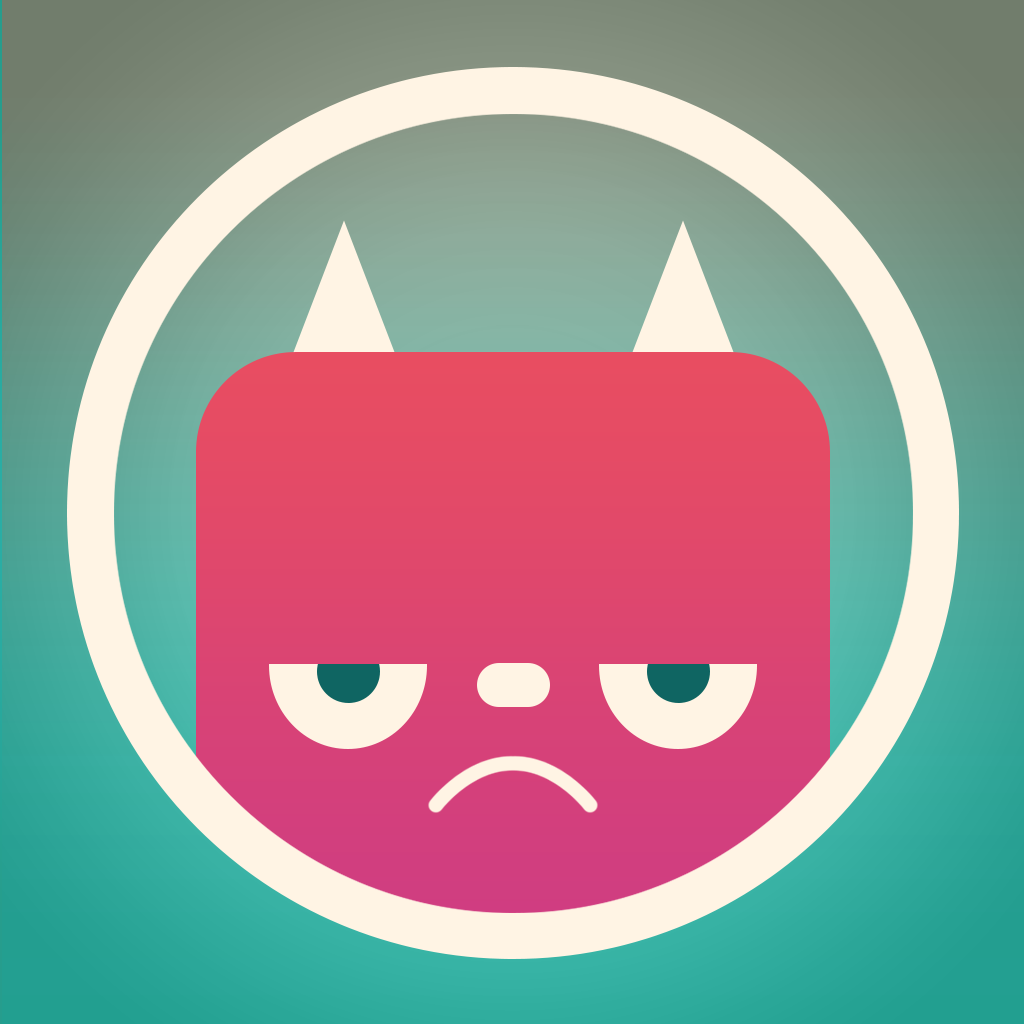 Shuffle
Islands
is
a
cute
puzzler
about
catching
monsters
July 16, 2015
Shuffle Islands (Free) by Thomas Young is a cute puzzle game where you have to catch little monsters before they cause trouble. If you enjoyed other endearing titles like Pudding Monsters, then you're going to like what Shuffle Islands has to offer.
When it comes to mobile games, there's nothing I like more than a good puzzle. I've acquired many of them over the years, but I'm always on the lookout for more. These are the games that make me think about every move, and while it may take me a few tries before I solve them, the end result is incredibly satisfying. When I heard about Shuffle Islands yesterday, I had to give it a try out myself.
The visuals in Shuffle Islands are beautiful, and one of the main reasons why I was drawn to the game in the first place. It makes use of soft and vibrant colors, and the little cube monsters have their own unique appearances and personalities. The different islands that they are found on have distinctive layouts with background animations, and the game features a good amount of detail with the textures and color gradients. Animations are smooth and fluid in the game, with no lag on my iPhone 6. The game soundtrack has a kind of techno feel to it, and is rather soothing to listen to, though it may get a bit tiring after a while (there's an option to turn sound off). In terms of visuals and audio, I think the developer did a great job.
Like other puzzle games, Shuffle Islands is based on levels where you have to clear each stage before being able to move on to the next, with a total of 200 right now. The main goal in the game is to round up all of the monsters on the island by having them move to the bullseye spots, where they will end up caged and caught. However, while the monsters are easily pushed around, they don't stop moving until they hit something, whether it be a wall, tree, or another monster. The game also only gives you a limited number of moves for each stage, making it even more difficult. You can earn up to three stars, depending on how fast you're able to solve a puzzle.
The controls are simple and allow the game to be played with one hand. To move a monster, all you have to do is swipe on it in the direction you want it to go. As mentioned earlier, the monsters will walk until they're stopped by an obstacle. Since the goal is to get them to the targets, you'll have to think carefully about how to shift them before starting, because every move counts. If you are out of moves, then you'll have to try again.
Once a monster is captured, its information is added to the in-game bestiary. There are 100 monsters to discover, and if you want to learn more about these adorable creatures, just tap on the button in the bottom left corner. Each one has their own background story, which is rather entertaining.
Since Shuffle Islands is a free game, there are some freemium elements. You start out with five lives — failing a stage causes you to lose a heart, and you have to wait some time for it to refill. While the wait time isn't too bad, it does get annoying. There is the option to get more lives through in-app purchase, as well as more moves when you're out.
While I'm still not a big fan of freemium games overall, I think Shuffle Islands is done well, as everything can be solved in the limited number of moves if you know what you're doing. Plus, the timer for heart refills is more reasonable than other games I've played.
I can't help it — I'm a sucker for delightful puzzle games that are filled with whimsy and charm. I love the art style in Shuffle Islands, and the music is a joy to listen to. The controls are easy enough for the game to be played anywhere. Given that the game is free, without the absolute need to buy anything to advance, there is plenty of content. I just wish that there was a button to undo your last move, so hopefully the developer can consider adding this in the future, because having to restart an entire level and losing a life for one mistake is cumbersome.
I recommend checking out Shuffle Islands if you are looking for a challenging puzzle game to keep yourself occupied this weekend. Shuffle Islands is a universal download on the App Store for free with optional in-app purchases and no ads.
Mentioned apps
Free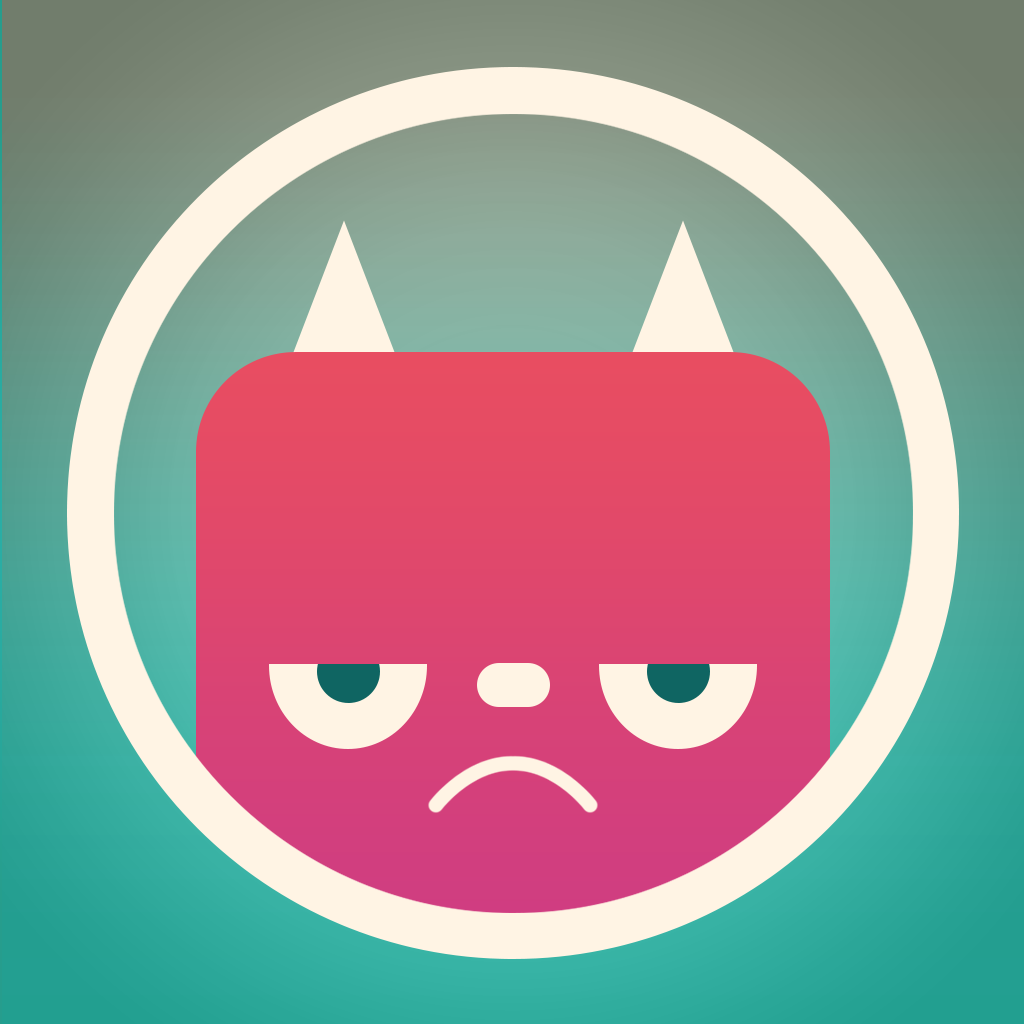 Shuffle Islands
Thomas Young
$0.99
Pudding Monsters
ZeptoLab UK Limited
Related articles