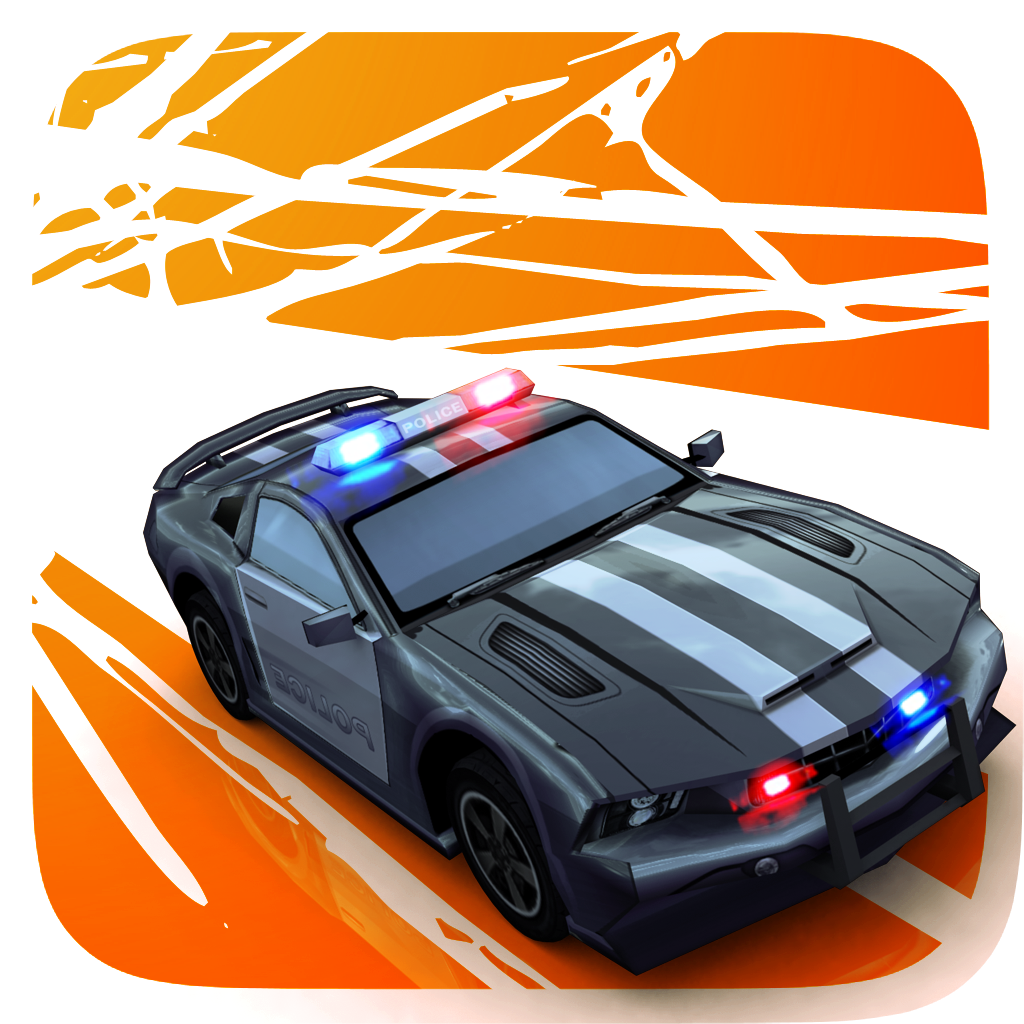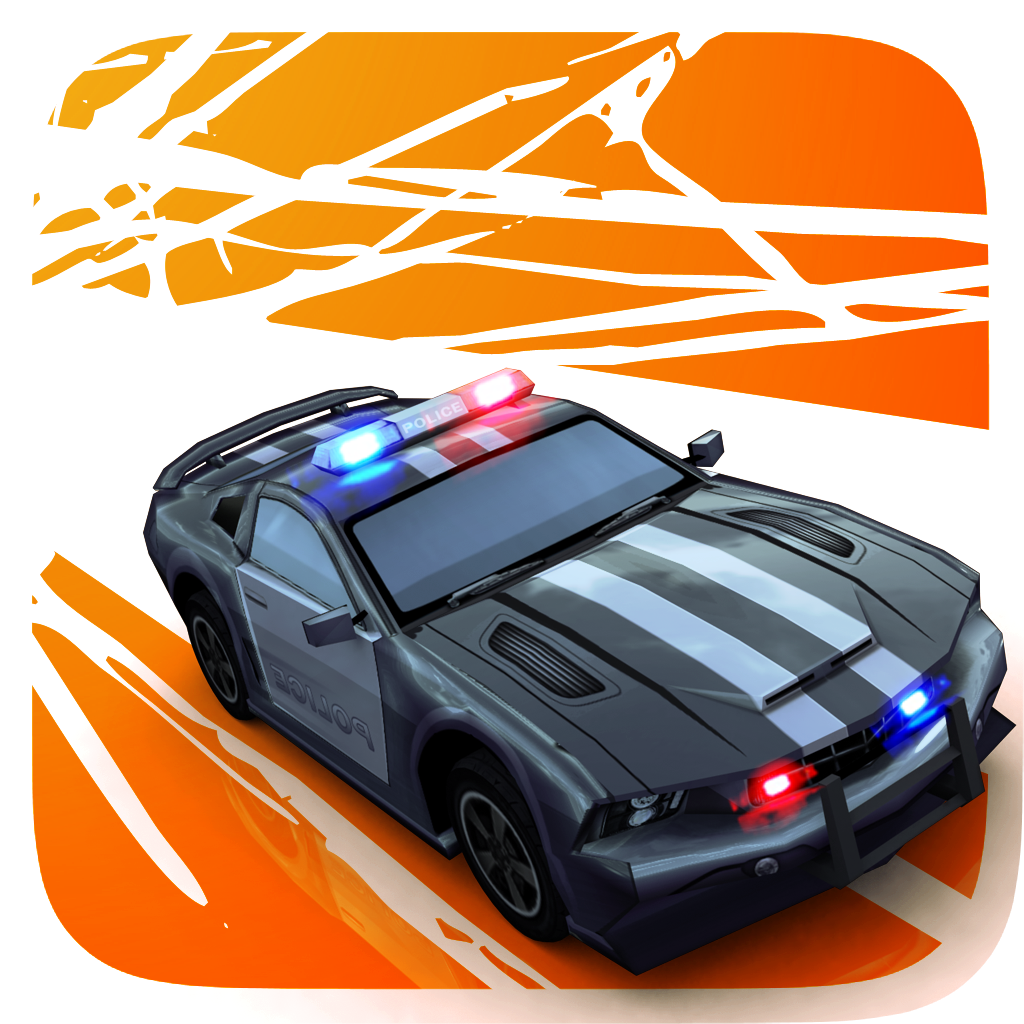 Smash
Your
Suspects
Into
Submission
With
Smash
Cops
Heat
December 7, 2012
Smash Cops Heat (Free) by Hutch is an action game that involves the police, high-speed pursuits, and criminal attacks, all in stunning 3-D environments.
The scene is set from a helicopter's point of view, and you're in control of a police car. You have to complete various missions, and most involve smashing suspects into submission. Other tasks include escorting criminals to the station, getting to emergencies, and collecting evidence.
You start off by going through the tutorial, which is where you'll learn how to master your driving skills. Your police car is controlled with a sliding finger motion, which can take a while to get used to, but you have the option to use a virtual joystick instead.
Once you master the controls, you'll be catching criminals in no time. You fail a mission if the criminals get away or if your car gets totaled. Suspects never seem to cooperate, so destroying their car is the only way to stop them.
The later missions, upgraded cars, and power-ups are all locked until you earn more stars. Each mission gives you the opportunity to earn up to five of them. Each task is different, but stars are generally awarded based on the time it took you to catch your suspects, and the health of your vehicle at the end of the pursuit. Getting five stars can be quite difficult, even on the early missions.
Ramming into your suspects causes more damage, but every time you press the "Ram" button, you have to wait a few seconds before you can use it again. "InstaRams" can be used at any time, but you only get five of them to begin with. When you run out, you can buy more with in-app purchases. You also begin with five "Super Cop" power-ups that make your car faster and stronger.
Make sure you don't make the same mistake as me, by using all your power-ups in the first few missions. They're much more useful later on.
Harder missions involve catching multiple criminals, who are now driving faster, stronger cars. The only way to keep up is to earn enough stars to upgrade your vehicle.
The 3-D graphics are impressive and once you get used to the controls, they're great too. Each new mission brings its own unique challenges, so the gameplay doesn't feel repetitive.
I really enjoyed playing Smash Cops Heat, although I was getting frustrated by my lack of skill in the harder missions. It's perfect for someone looking for a more challenging action game with impressive graphics.
You can get Smash Cops Heat for both the iPhone and iPad free in the App Store.