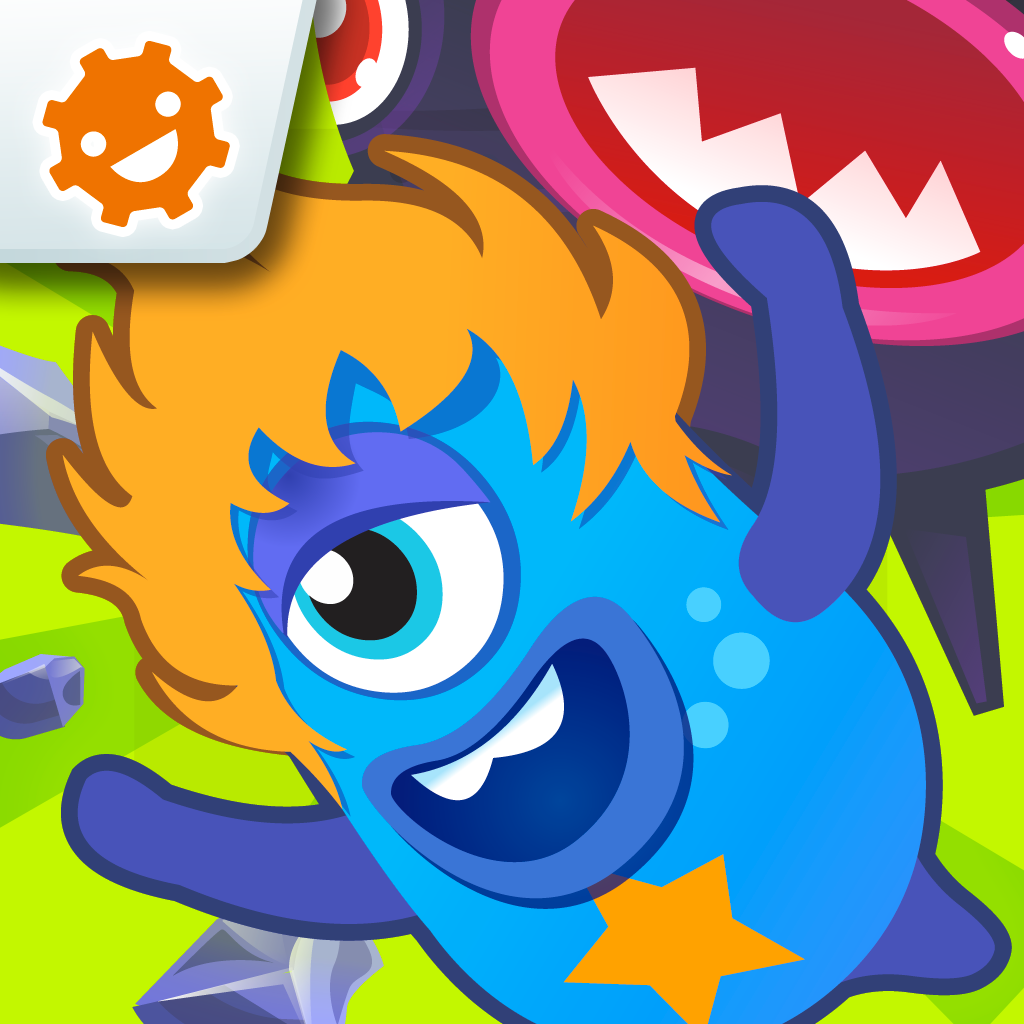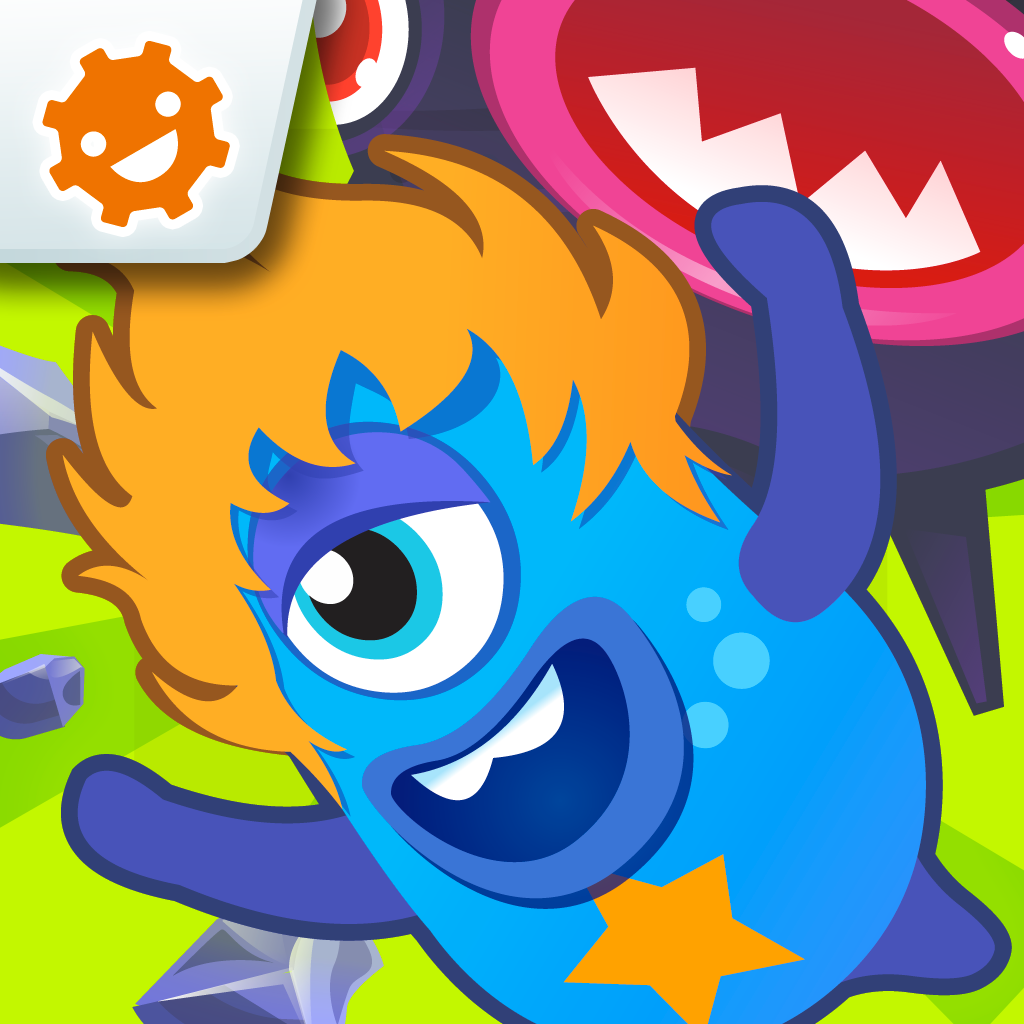 Smash
Your
Way
To
The
Next
Level
With
Yumby
Smash
December 20, 2012
Yumby Smash (Free) by PlayGearz, Inc. is a physics based game where your job is to smash through objects with cute creatures called Yumbys.
Like us, Yumbys love food. In their previous adventure, Yumby Toss, all they cared about was finding more cake.
Since then, Colonel Crumpet has started creating a weapon called "Starve" which sucks all the food away from Planet Yumby. You have to destroy all the parts that will be used to build it or all of your Yumby friends will starve.
Earn more points and upgrade your Yumby by collecting gold coins and smashing through as many blocks as possible.
There are six Yumbys to choose from, but to begin with you can only play with Daze or Jozet. They are powerful enough to smash through the first few levels, until you earn enough coins to unlock the other Yumbys. Control your Yumby by dragging your finger in the direction you want it to fly.
Let go and the Yumby flies away, but you can still control it in mid-flight by dragging your finger in a new direction.
Your Yumby can continue flying through obstacles until it runs out of energy. Its energy is drained with each flight or when it bumps into spikes or evil creatures. Energy power-ups recharge your Yumby so it can continue smashing for longer.
Other power-ups include shields, magnets, hammers, and bombs. Shields protect you, magnets attract gold coins, hammers make your attacks more powerful, and bombs can be exploded to smash through the things nearby. Gold coins can be used to buy more power-ups.
The levels you're smashing through could be ones you've created yourself, as Yumby Smash is the first game to use the PlayGearz platform.
This platform allows anyone to create their own levels. You can do this on an iPad, Mac, or PC. If you want your friends to know about your custom levels, you can easily share them on Facebook.
You don't have to play with custom levels, as there are 90 already included with Yumby Smash. The potential of having an unlimited number of levels is certainly a benefit though.
Yumby Smash is unique, charming, and entertaining enough to keep you busy for hours. The fact that you can also create your own levels, or smash through ones your friends have created makes it really special.
You can get Yumby Smash for both the iPhone and iPad free in the App Store.
Mentioned apps
$0.99
Yumby Toss
PlayGearz, Inc.