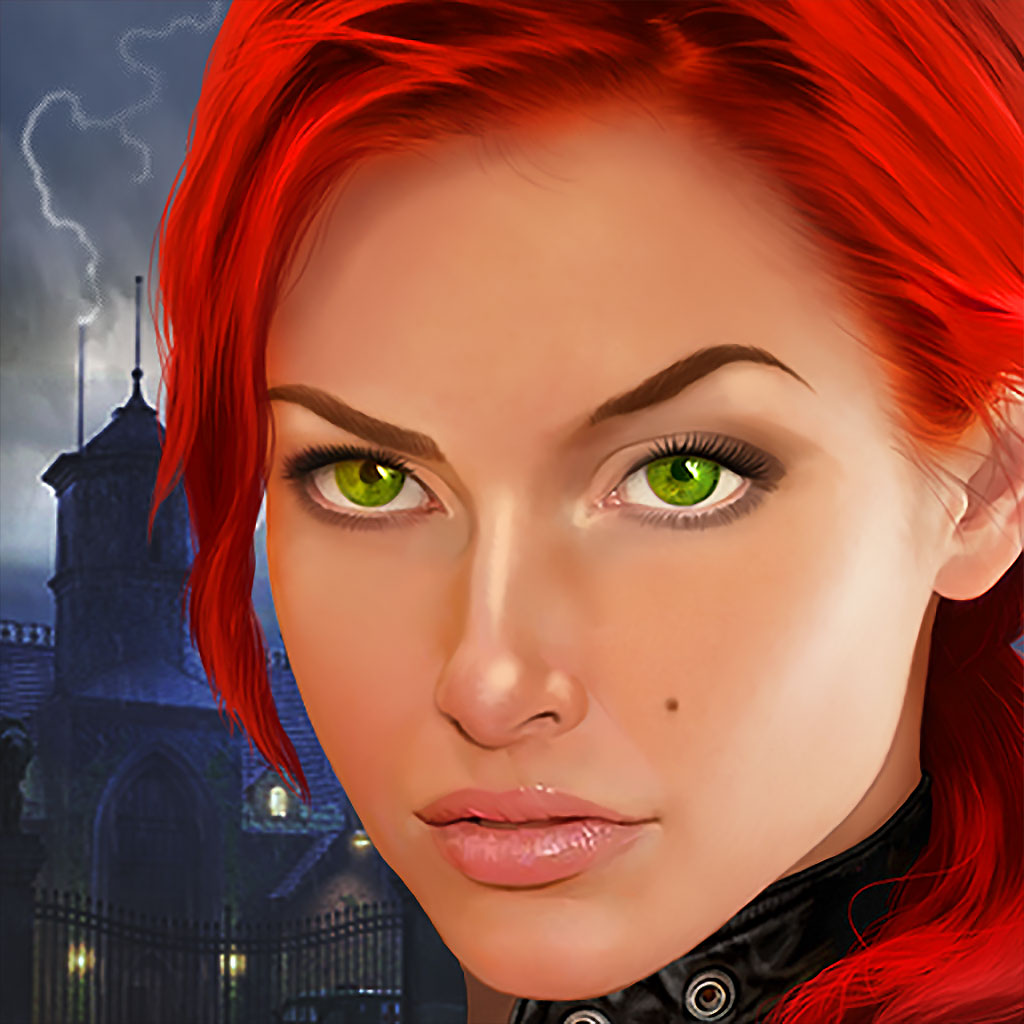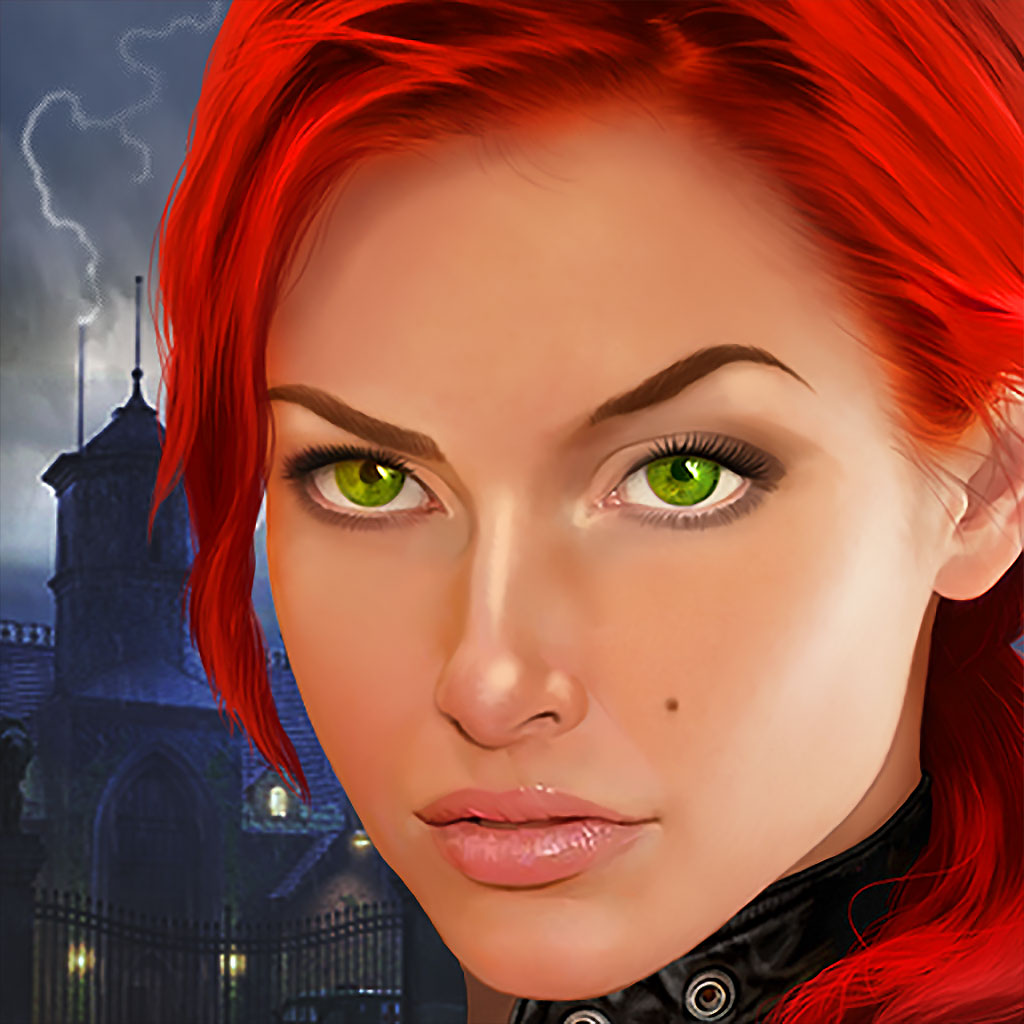 Solve
one
of
the
biggest
enigmas
of
the
20th
century
in
Secret
Files
Tunguska
July 20, 2014
Secret Files Tunguska ($4.99) by Deep Silver is a thrilling historical caper game, in which you must unravel the mystery of your missing father. Unlike similar adventure games we've covered, such as CastleAbra and the soon-to-be-released 80 Days, Secret Files Tunguska follows a female main character on her quest to save the male who has been captured. It's almost like the complete opposite of the movie "Taken"; it is the daughter who must save her father.
The year is 1908, and you find yourself in your father's office in the Natural History Museum. Shockingly, it has been ransacked. However, there are also important clues left behind.
The craziest part about this app is that the events of the Tunguska mystery actually happened over 100 years ago. The difference is that when it actually happened, no one was able to solve it. But you can change that, by thinking critically and honing your sleuthing skills. Your job is to solve the mystery of your father's absence. And you'd better buckle up, because you're about to travel to exotic places such as Moscow, Berlin, Antarctica, Cuba, and China.
Around the world, you'll find the excitement never ceases. You'll make friends with your father's colleague, Max. Interact with new kinds of technology and crazy gadgets. There are all sorts of objects such as knives and phones, that can be used to your advantage. You can also find ancient maps and artifacts, each containing deliberately hidden clues and information.
Soon, you'll discover that your father's disappearance has to do with his research on a great disaster in the land of Tunguska. The fact is, Nina's father knows what happened on that fateful day. And now, his enemies want to know too. With a world-changing secret and your beloved father's life at stake, it's up to you to problem-solve and save the day.
The game controls are quite simple. To move your character, simply tap on any point in the room. If you've tapped on a door, you can exit through that door. Some objects that you tap can be saved to your inventory for later use. Another option, as represented in the game by a magnifying glass, is to have a closer look at an object.
In addition to seamless gameplay, the app also has much to offer as far as graphics and sound go. With every twist and turn, there is a hand-drawn video that provides incredible insight into the plot of the game. The game is also accompanied by an appropriate score. By far the most impressive part about the app, however, is the superior design. Unsurprisingly, since Secret Files traces it's origin to the PC and Wii, the featured 3-D illustrations are as high in quality as those on any console game.
Unfortunately, this all-around gorgeous and addictive game comes at a great cost to your device storage. Taking up a whopping 2.3 GB of space, Secret Files Tunguska forced me to delete over 10 of my beloved apps to fit on my iPad. In addition, unsurprisingly, the game takes a very long time to download.
For a riveting new adventure game, look no further than this app to entertain you for hours. Secret Files Tunguska is $4.99 for the iPad on the App Store.
Mentioned apps
$4.99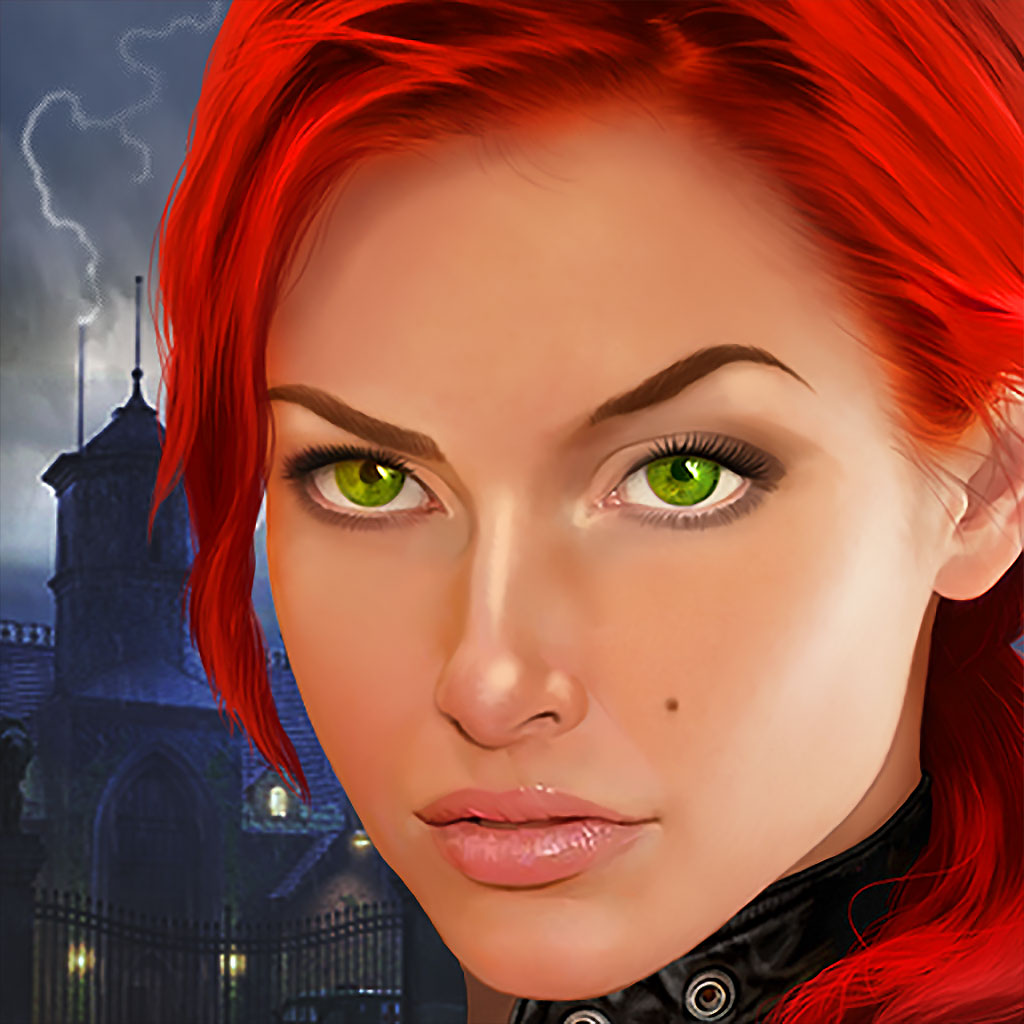 Secret Files Tunguska
Deep Silver
$2.99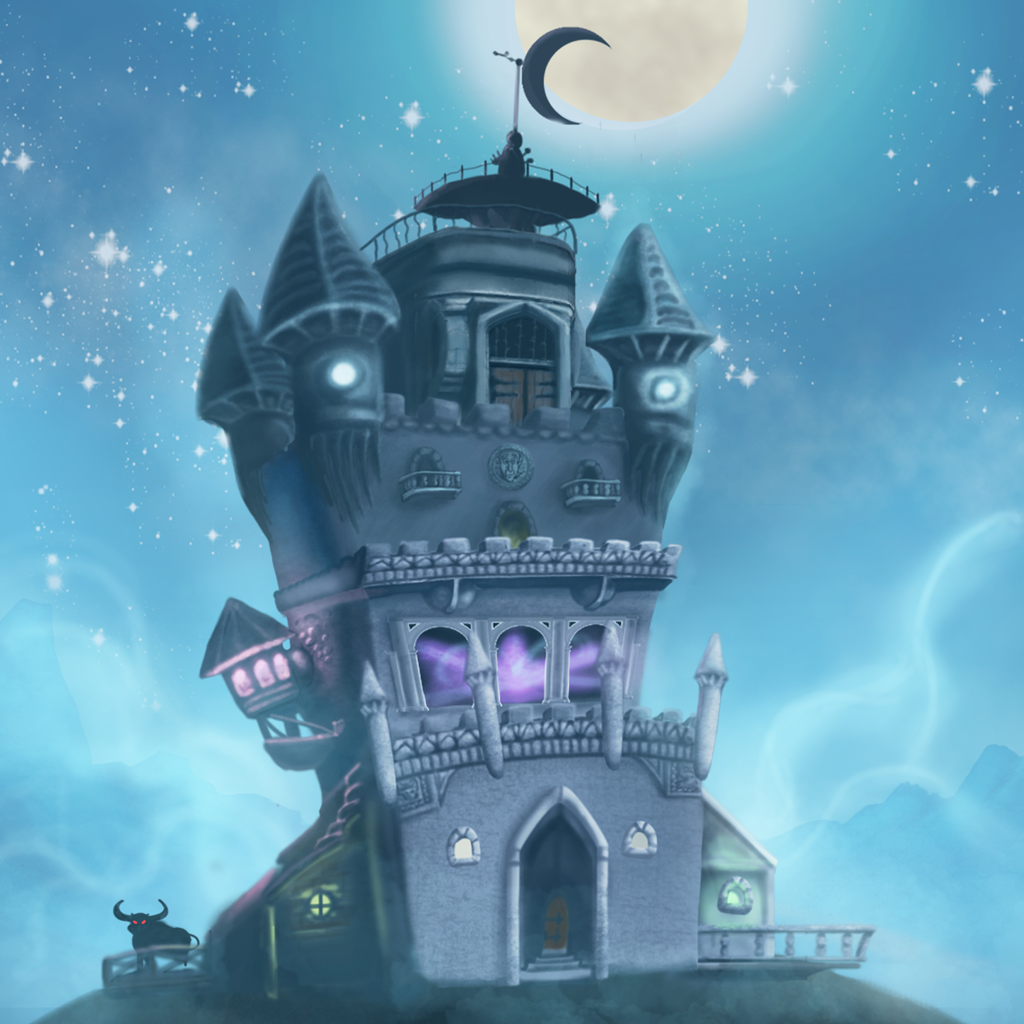 CastleAbra: A Dark Comic Fantasy for iPad
CastleAbra Studios
Related articles