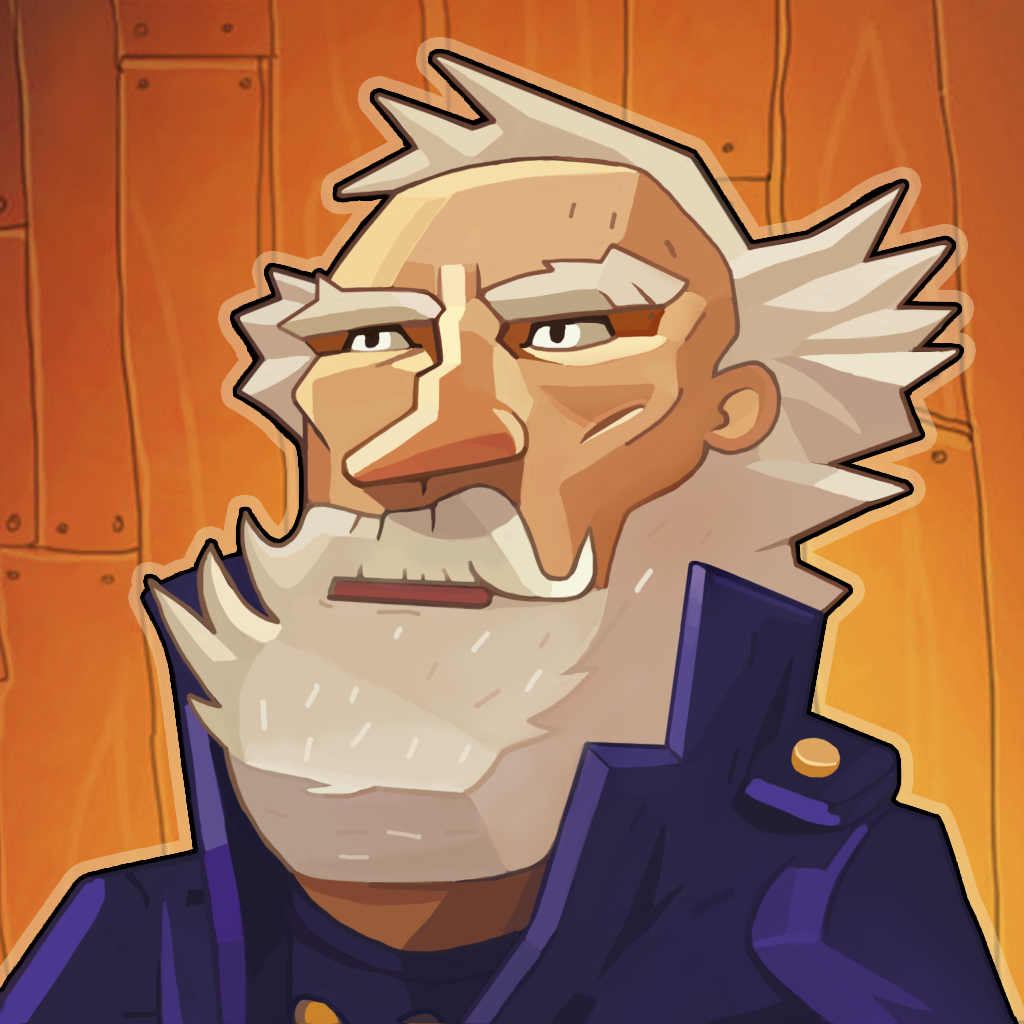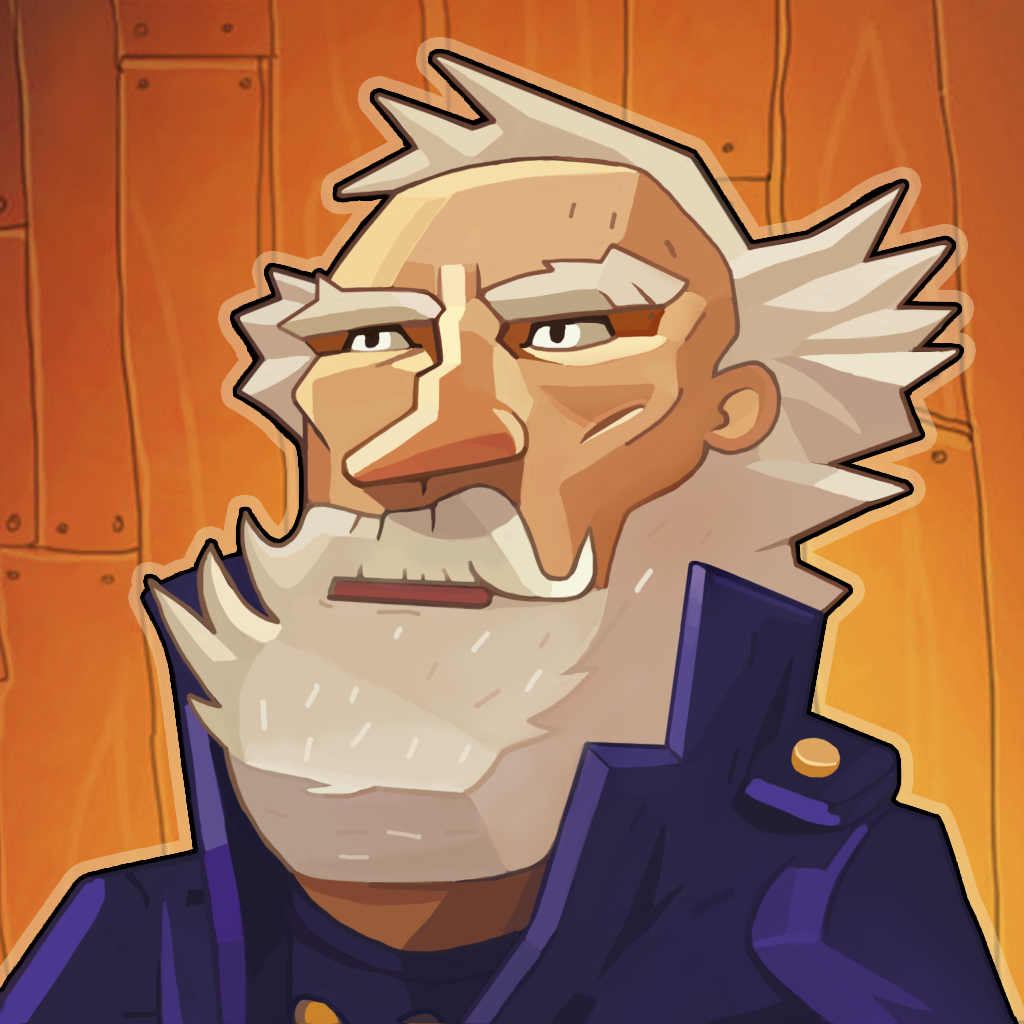 Solve
The
Mystery
Of
Memory
House
With
A
Salty
Sea
Captain
And
A
Talking
Doughnut
January 24, 2014
Memory House ($1.99) by igrAlliance is a memory game with a mysterious narrative that keeps you thoroughly entertained. In the beginning of the app, a cloud blows into the captain's house. This mischievous cloud starts rearranging the captain's furniture and knickknacks, but is it only the cloud?
At first the captain blames the cloud, but his friends provide evidence that there's something else in the house. You have to move room by room to unlock more clues about what this creature is.
The tutorial in the beginning is extremely long, but it's thorough. You start by learning how to identify items that are out of place. Then, you add a timer that measures how long you have to search for objects. Finally, you add a timer that limits how long you have to memorize the room. By the time you're ready to start playing the normal levels, you're used to the routine.
The storyline continues throughout the tutorial and into the normal levels. You learn about the captain's nephew who spilled a special elixir onto a doughnut and brought it to life. You start to piece together what happened to the captain's nephew. He's definitely not normal. You meet new friends that add a different perspective to what's happening in the house.
Each level is challenging. Keeping track of five different changes is difficult. Not only are some things out of place, but you might need to switch a picture, close a drawer, or light a candle before the room is put back together. If the challenges are overwhelming, there are boosts that you can use. You can use a magnet that pulls an item to the right place, and there's an hourglass which gives you more time to correct the room.
Normally, boosts cost some sort of special currency in the game, or you have to buy them with real money. In this game, you earn boosts by getting a three star rating at the end of a level. The time meter above marks how much time you have to complete the level with a certain rating. If you correct the room before the meter goes past the first star, you earn a three star rating.
Mentioned apps
$1.99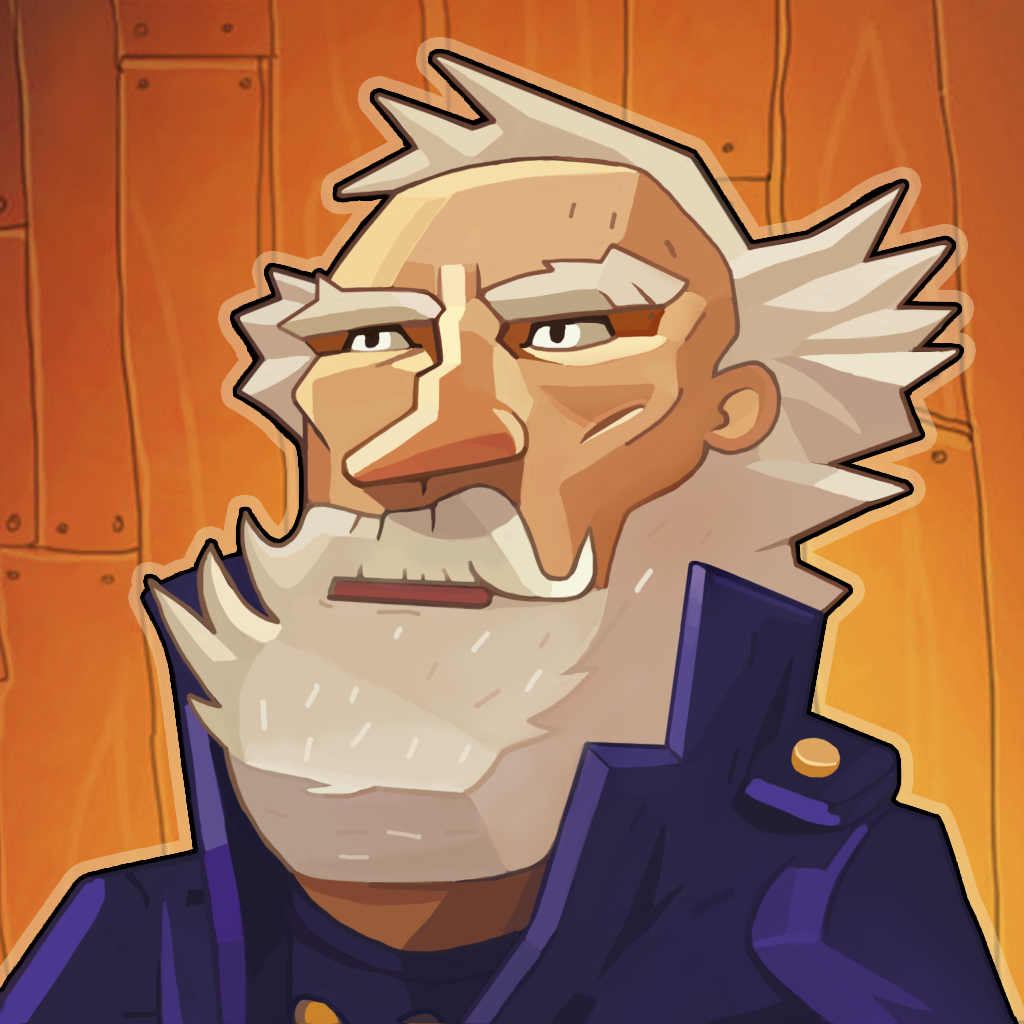 Memory House
igrAlliance