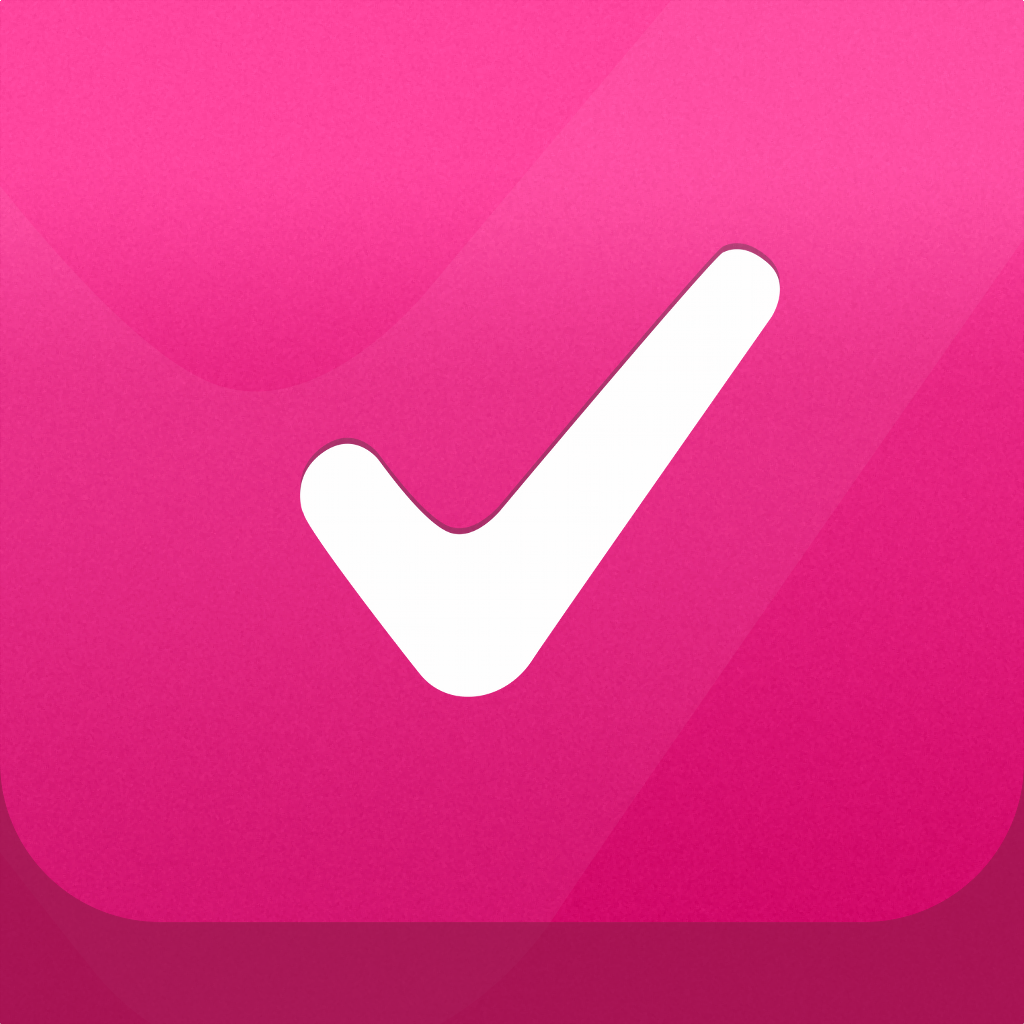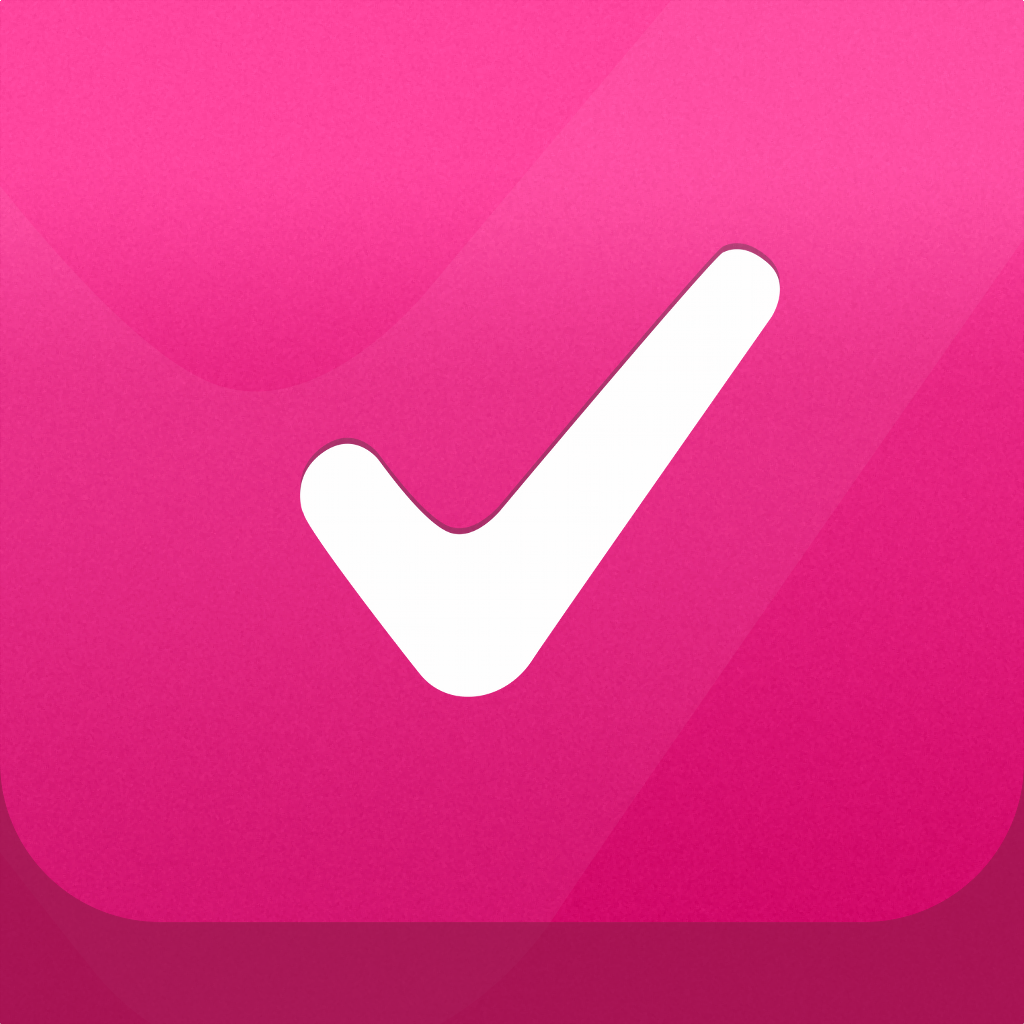 Spend
Less
Time
Planning
And
More
Time
Doing
With
Do.one
January 13, 2013
Do.one ($0.99) by Luke Freeman is one of the most simple to-do apps I've ever used. It's ideal for someone who doesn't want to keep navigating through a list of tasks they're never actually going to complete. It's all about picking that one important task you need to get done.
Although there are hundreds of to-do apps in the App Store, I'm willing to bet there are still people who haven't yet found their perfect solution.
The problem can be that it takes too long to create and organize your to-do list. Even once everything is organized, you can end up with an endless list of tasks you'll never fully complete.
Do.one is all about adding one vital task for each day and making sure you get it done. It's much less functional than other to-do apps, but that might be a good thing in some cases.
When you open the app up, you're prompted to add something with a random message. My favorite prompt is "whaaaaaaaat?"
Adding a task is really easy and although this is about prioritizing that one important task, you can actually add a big list for each day if you want to. The ability to swipe between days means you can quickly add tasks for the next few days.
The only real settings are for notifications. You can set what time you want your daily notification and can choose whether you want the task to show up within the notification. You also get a calendar view, but pretty much nothing else.
Do.one could work well as an addition to your other to-do app. For example, you could use Clear for your endless list of tasks and Do.one for the most important task for each day.
The simplicity of Do.one is both its strength and weakness. If you're regularly working on a few tasks at a time, this isn't going to suit you. I personally can't live without the cloud functions and repeat notifications that other apps offer.
On the other hand, if a long list of tasks actually makes you less productive, having one main task each day might be exactly what you need.
Although I appreciate the idea behind this, it's missing some of the key features I need and using two to-do apps would be too confusing for me.
If you've tried other to-do apps and found them too complicated, this could be ideal for you. If you need a more complete solution you're better off with Clear, OmniFocus, or even the Apple Reminders app.
You can get Do.one for $0.99 from the App Store.
Mentioned apps
$0.99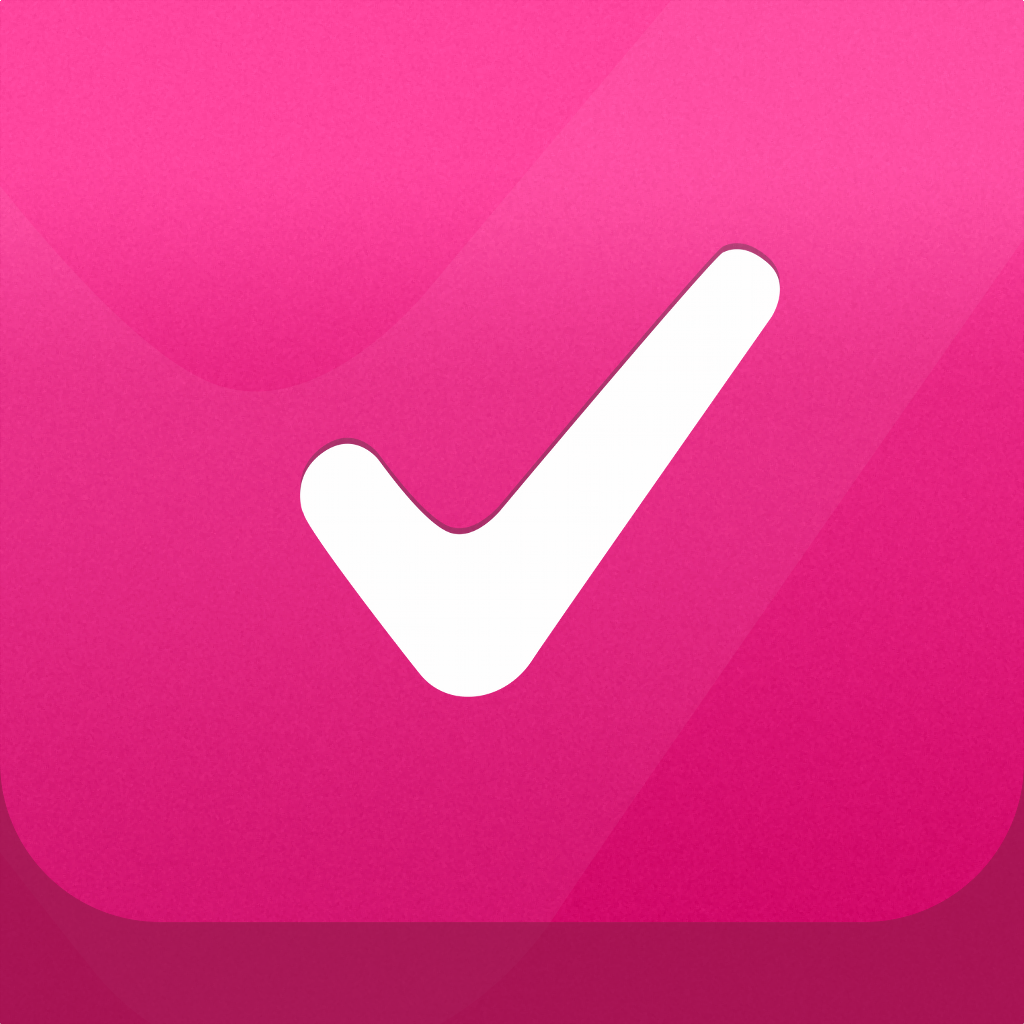 Do.one
Luke Freeman
$19.99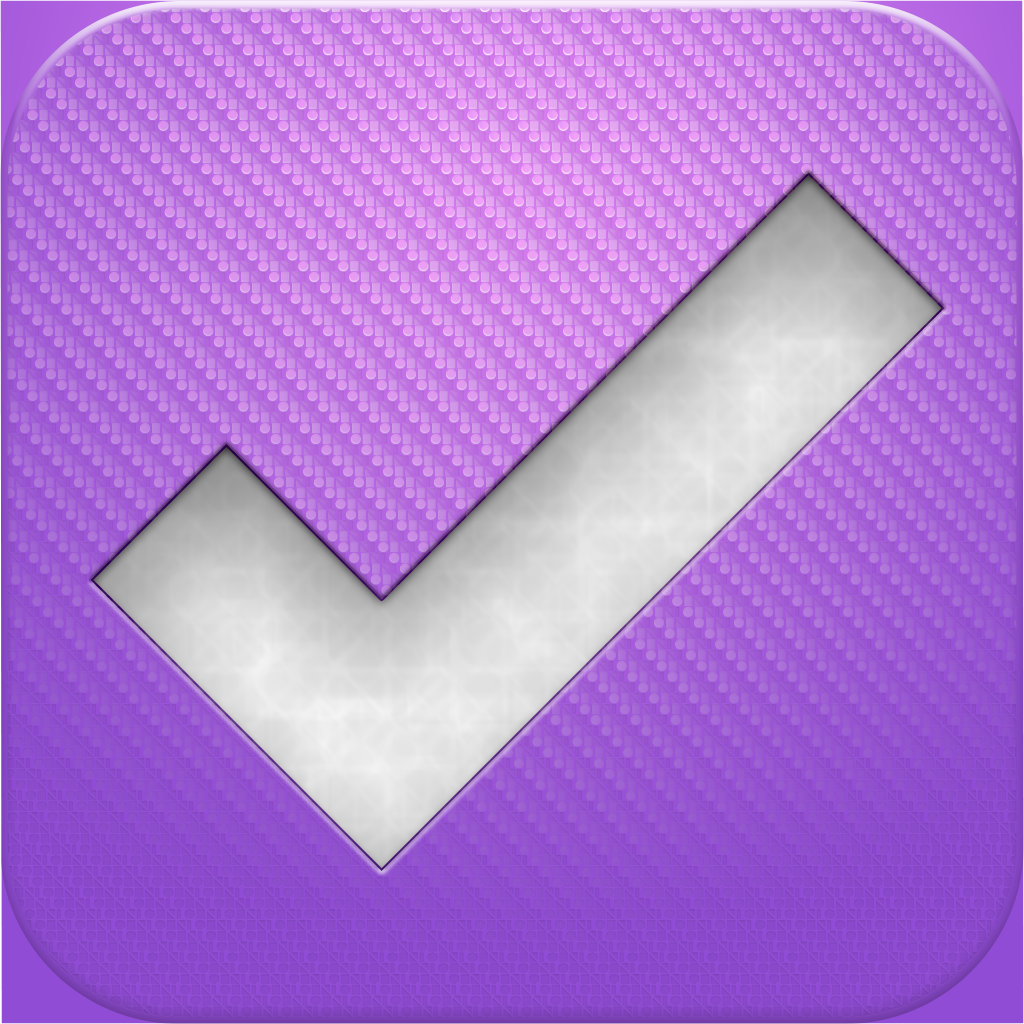 OmniFocus for iPhone
The Omni Group
$0.99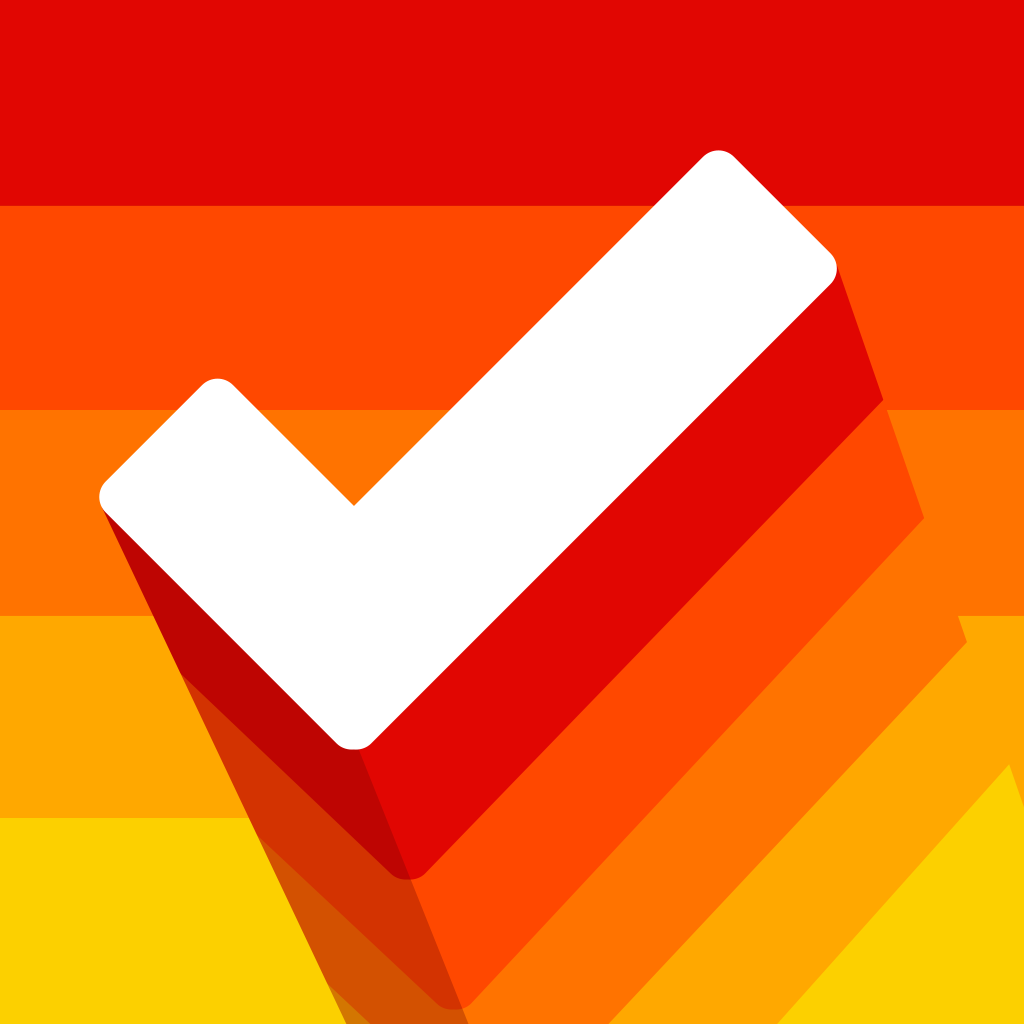 Clear
Realmac Software