SPIN
-
A
Challenge
For
The
Mind
Is
The
Ultimate
Throwback
To
Simon
July 4, 2014
SPIN - A challenge for the mind (Free) by Kaio Medau is a truly challenging visual and musical memory game. It's perfect for the entire family. Kids will love the bright colors and pleasant sounds. Adults, on the other hand, will appreciate the nostalgic homage to the popular 1980s game, Simon. SPIN is adapted to the modern world with its many twists and turns.
If Simon was an obstacle course for your mind, then SPIN is a triathlon. The gameplay is simple: just tap the colored hexagons in the order that the computer shows you. First one hexagon illuminates, accompanied by that color's corresponding tone. Then that same hexagon illuminates, followed by another one. Each successive round builds off of the last one. adding one step onto the pattern that was just played. The goal, is to remember and correctly reenact as many steps as possible. Just try to do so without pressing the wrong button.
Sounds elementary, right? Well, not exactly. There are several twists that make SPIN quite difficult. Most people like to memorize the locations of the hexagons to improve their accuracy. However, SPIN automatically rearranges the colored hexagons you're memorizing. So, this strategy of remembering the locations can't be used for very long.
To further challenge players, SPIN also has levels of increasing difficulty. Level one isn't too hard. There are only three hexagons that can be used to make a pattern. Make good progress, and you'll unlock level two. How is level two different, you ask? It actually has four hexagons that can be used to make the pattern. Level three has five, level four has six, and so on, and so forth. This provides infinitely challenging possibilities for players. With its educational nature and age-appropriate content, it's perfect for kids.
Anyone who's ever played Simon or a similar game will fondly recall playing it at parties. Well, SPIN is not only for families and children, it's also a great party game. It includes a multiplayer mode, where players can compete against one another to determine who the master of memory really is.
If you're looking for additional party games, another fantastic one that tests a wide variety of skills, game show-style, is Are You A Dodo? For added fun, you can even have the losing player admit they're a dodo. No, I'm totally kidding. Or am I? Anyway, I also suggest downloading 6 Takes! for a fun face-off among friends. It's a popular card game available as an app for the first time in 20 years. Like SPIN, partygoers will be thrilled to see such a classic, popular throwback game now available. Or, even better, have a gaming party with all three apps.
This versatile app is great for kids, parties, or an individual brain training session. No matter how you play SPIN, it always exceeds expectations. It makes for a game that is easy to learn, but impossible to master. SPIN – A Challenge For The Mind is universal and available for free on the App Store.
Mentioned apps
$1.99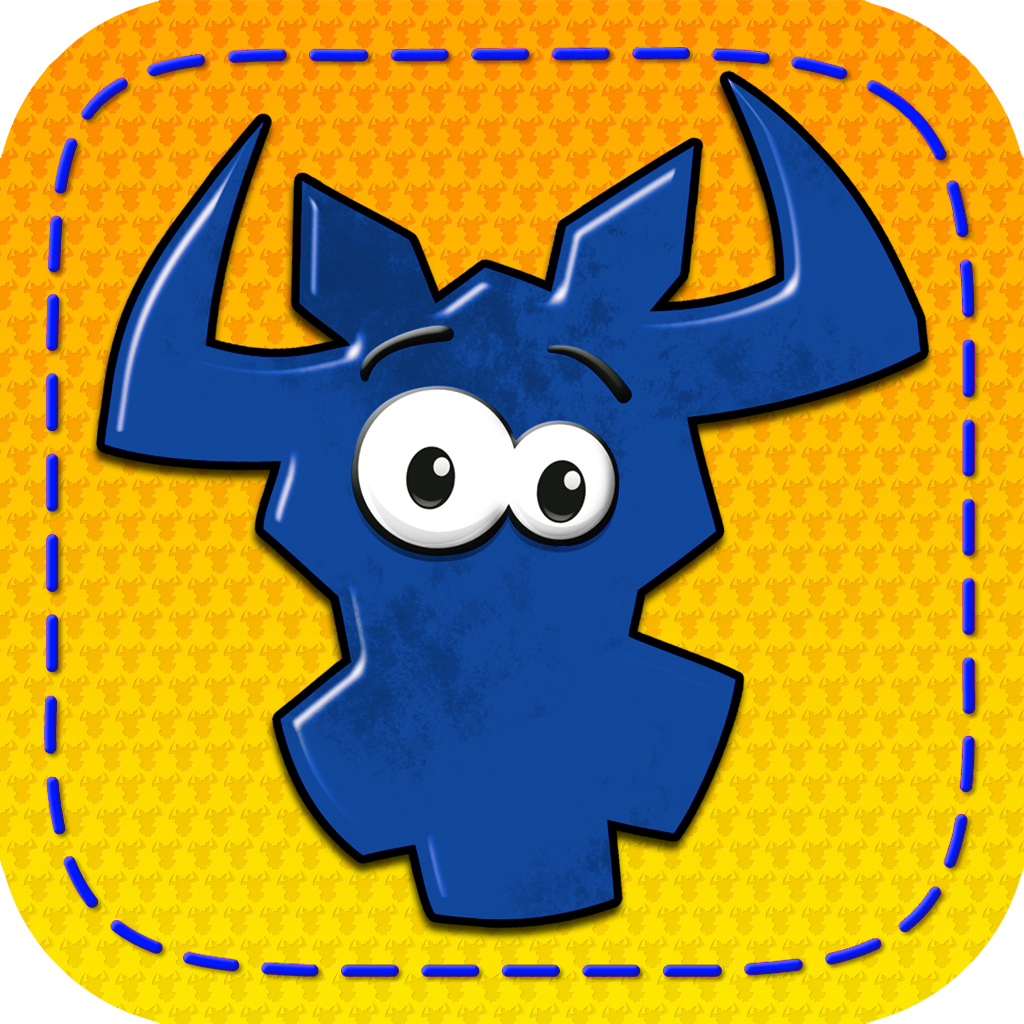 6 takes!
Application Systems Heidelberg Software GmbH
Free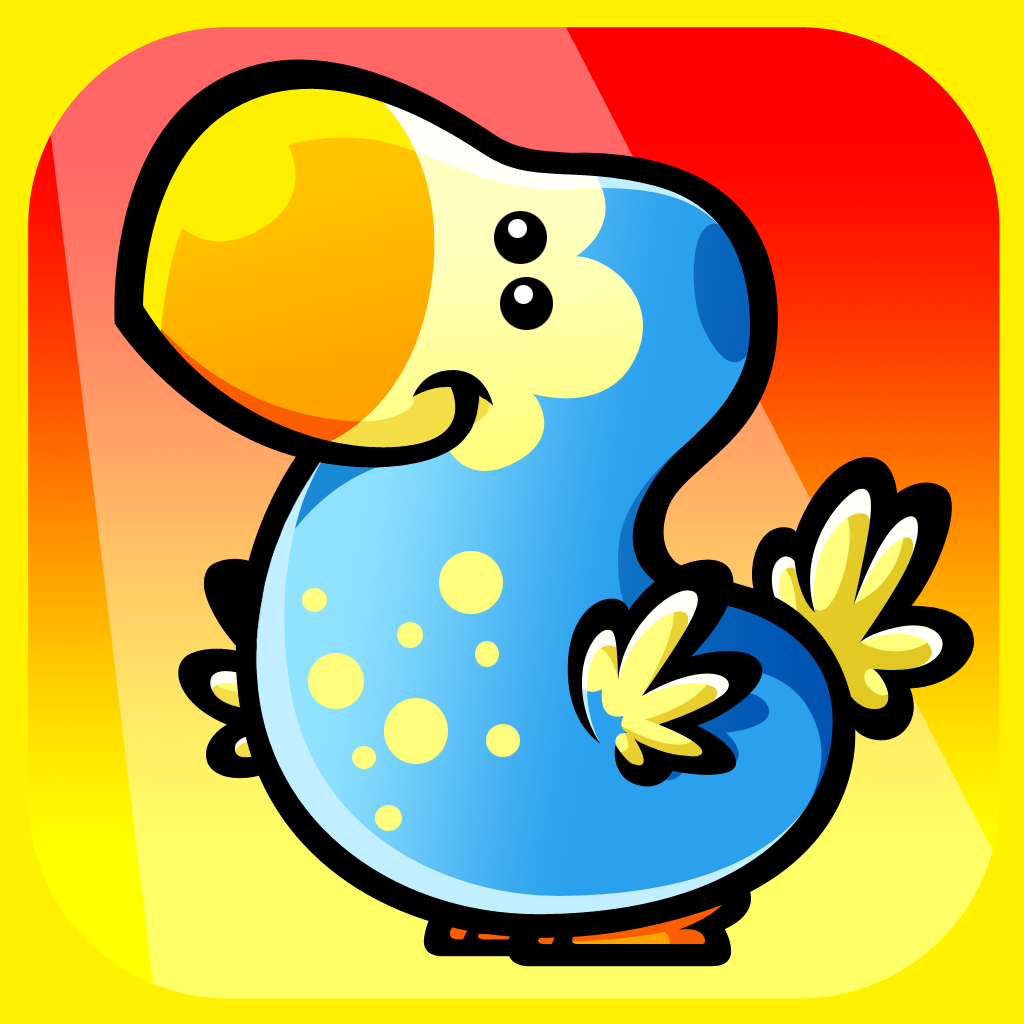 Are You A Dodo?
Chillingo Ltd
Free
SPIN - A challenge for the mind
Kaio Medau
Related articles