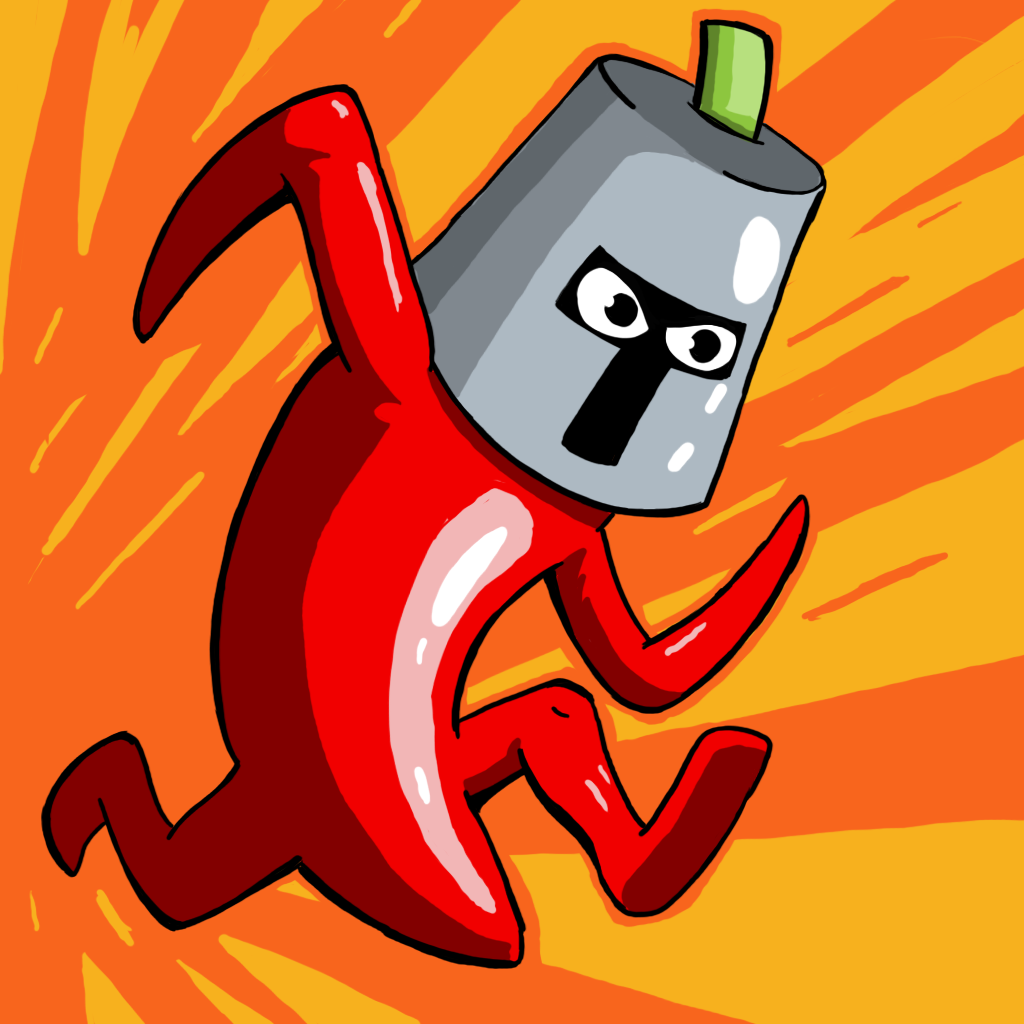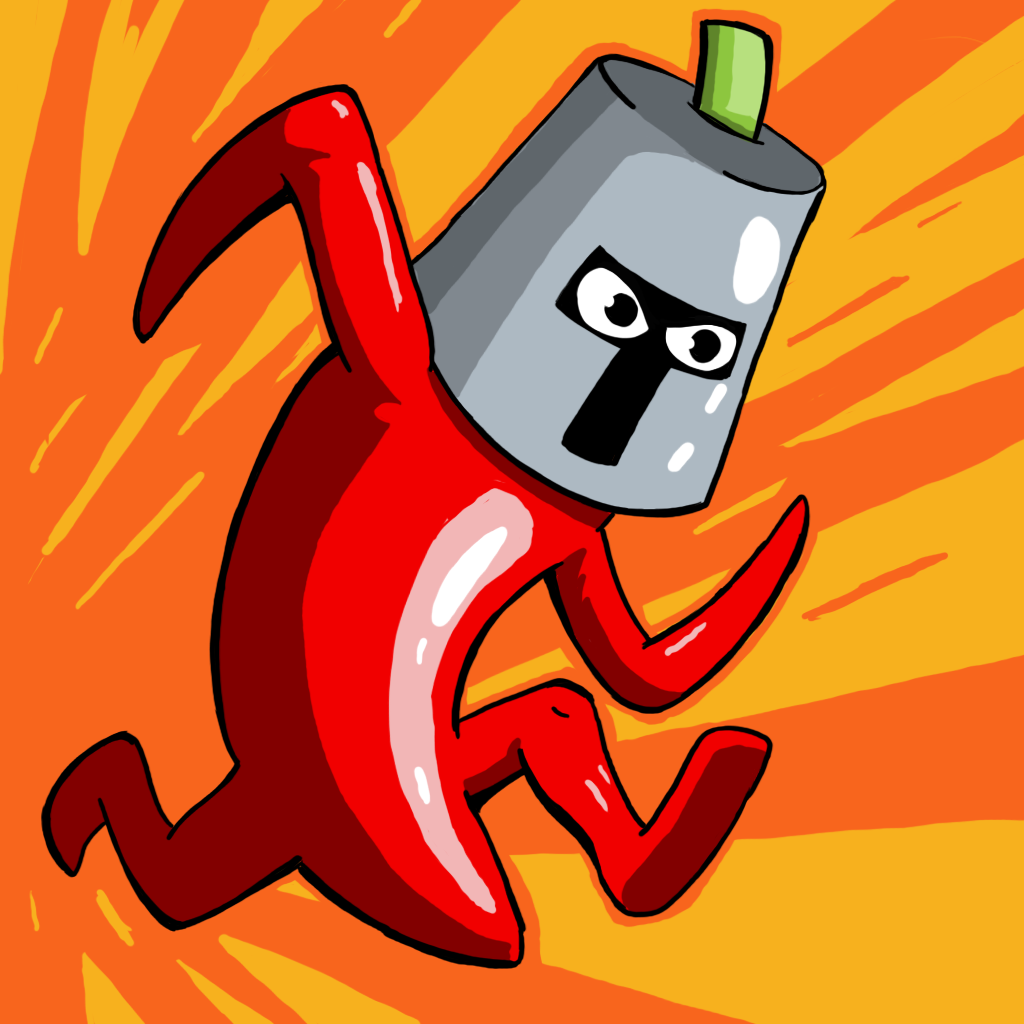 It's
time
to
undo
all
of
your
hard
work
in
Spoiler
Alert,
a
challenging
new
reverse
platformer
game
December 16, 2014
Spoiler Alert ($0.99) by tinyBuild LLC is a platformer game that will take what you know about the genre and flip it around on its head. In fact, it's the first game that you will probably ever "un-complete." It's a unique twist that any fan of the genre should check out.
I grew up with platformer games as a kid, so I know how platformer games work like the back of my hand (though it's still always a challenge). But in the end, they were always the same — you have to rescue a princess from some crazy villain, venture out into a world filled with platforms and little enemies, collect coins and power-ups, and all that good stuff. As I mentioned, the formula is pretty cookie-cutter at this point. That's why Spoiler Alert is so interesting — you start from the end, having "completed" the game, and then you must go back and un-do everything until you get back to the beginning, which is now the end. Confusing, but a refreshing spin on a classic genre.
The visuals in Spoiler Alert are very cartoonish, which may or may not appeal to everyone. Personally, I'm reminded a bit of Saturday morning cartoons (like Glorkian Warrior) when I was younger, so I'm a fan. However, I did notice that most of the graphics are a bit fuzzy on my iPhone 6, so it seems that it's not fully optimized for Retina devices, which is weird for a new release. Some aspects are crisp and clean, though, so I'm not sure why most of it appears blurry. I hope that the developers can work on optimizing the graphics for Retina in an update.
Aside from the fuzziness, the animations in the game are smooth and fluid, so I had no lag on my device while playing. The soundtrack is quirky and fun, making it a delight to listen to. At times, it even feels like the music is playing in reverse as well, and the sound effects are a nice touch.
Like typical platformer games, Spoiler Alert is based on levels. There are three worlds with 30 levels each, and even more content to unlock if you can beat the game. But unlike your standard platformer, Spoiler Alert has you starting from the end of the game and working your way back to the beginning. Each level is pretty small, though, which means they are manageable since things do get confusing when done in reverse. You have to un-collect coins that your brain is programmed to want to pick up, un-kill enemies, catch fireballs that you threw originally, and much more, all to avoid creating a time paradox.
A time paradox in Spoiler Alert means you screwed up in completing the game backwards. If you create a time paradox, you have to restart that stage from the beginning. It's all about timing in Spoiler Alert, so you have to learn when the right time is to jump.
The controls in the game are simple and intuitive, requiring only one touch. Your character auto-runs backwards, but you can tap anywhere on the screen to have him jump. While the controls are easy to learn, the entire game makes it difficult to master — it takes a lot of time.
Players can earn a bronze, silver, or gold medal on each level depending on how well they did. The fewer times you die or cause a time paradox, the better. And the faster you complete the stage, the better your Game Center ranking will be. There are also 10 achievements to strive for.
All-in-all, I am enjoying Spoiler Alert quite a bit. It's the same formula that we've all grown to love, but turned completely upside down, giving it new life. The one-touch controls make it easy to learn how to play, while picking up new game mechanics as you go. It's a real test of our willpower, because we have that urge to pick up all of the coins, but in this game, that's not something you want to do. Taking something we're all familiar with and creating something that is unlike anything we've played before is not an easy feat, but tinyBuild managed to achieve this beautifully.
I just hope that the graphics get optimized in the future, because it's the only thing that bothers me in the game. Let's take advantage of those Retina screens!
I highly recommend checking out Spoiler Alert if you're a fan of platformers but want something that is unlike anything you've tried before. It's amazing how our brains were trained for something for so long, and how reversing it can really throw us off.
Spoiler Alert can be found on the App Store as a universal download for $0.99.
Mentioned apps
$0.99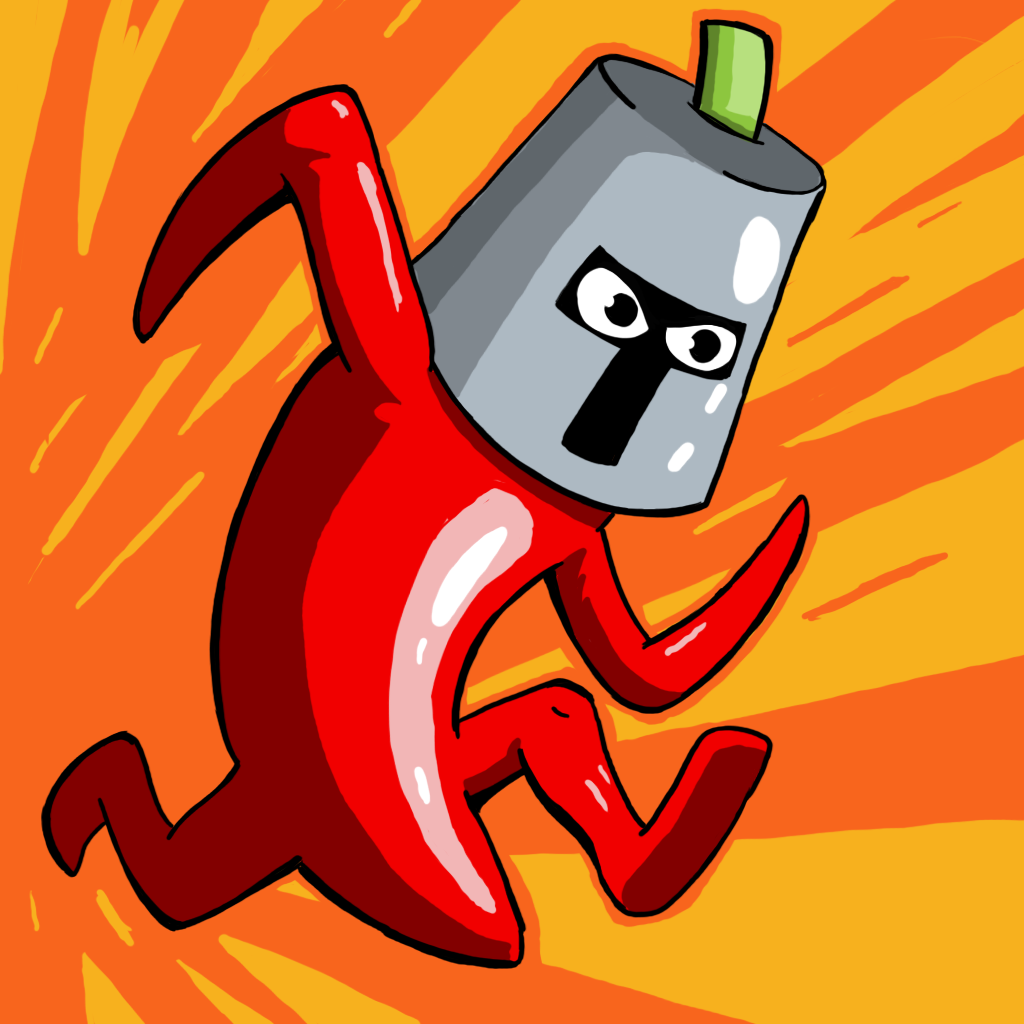 Spoiler Alert
tinyBuild LLC
$2.99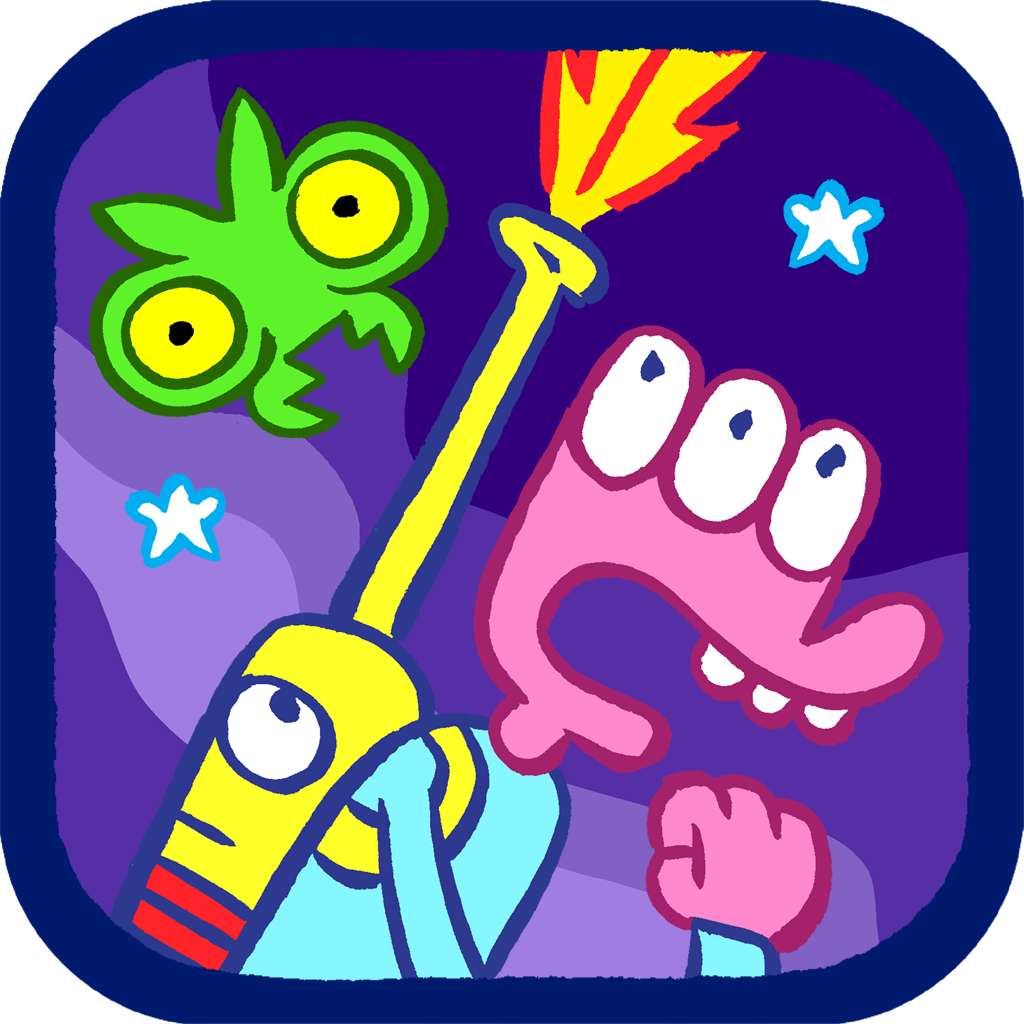 Glorkian Warrior: Trials Of Glork
Pixeljam
Related articles