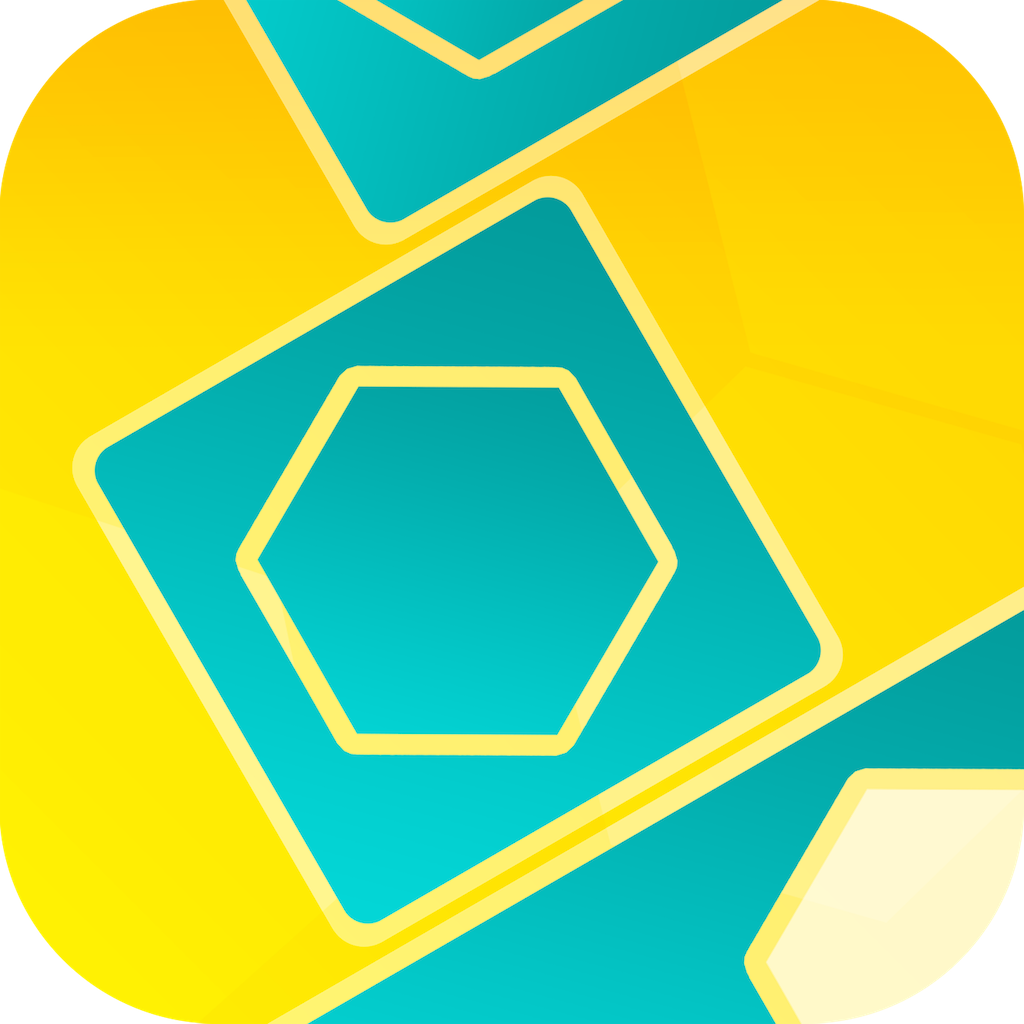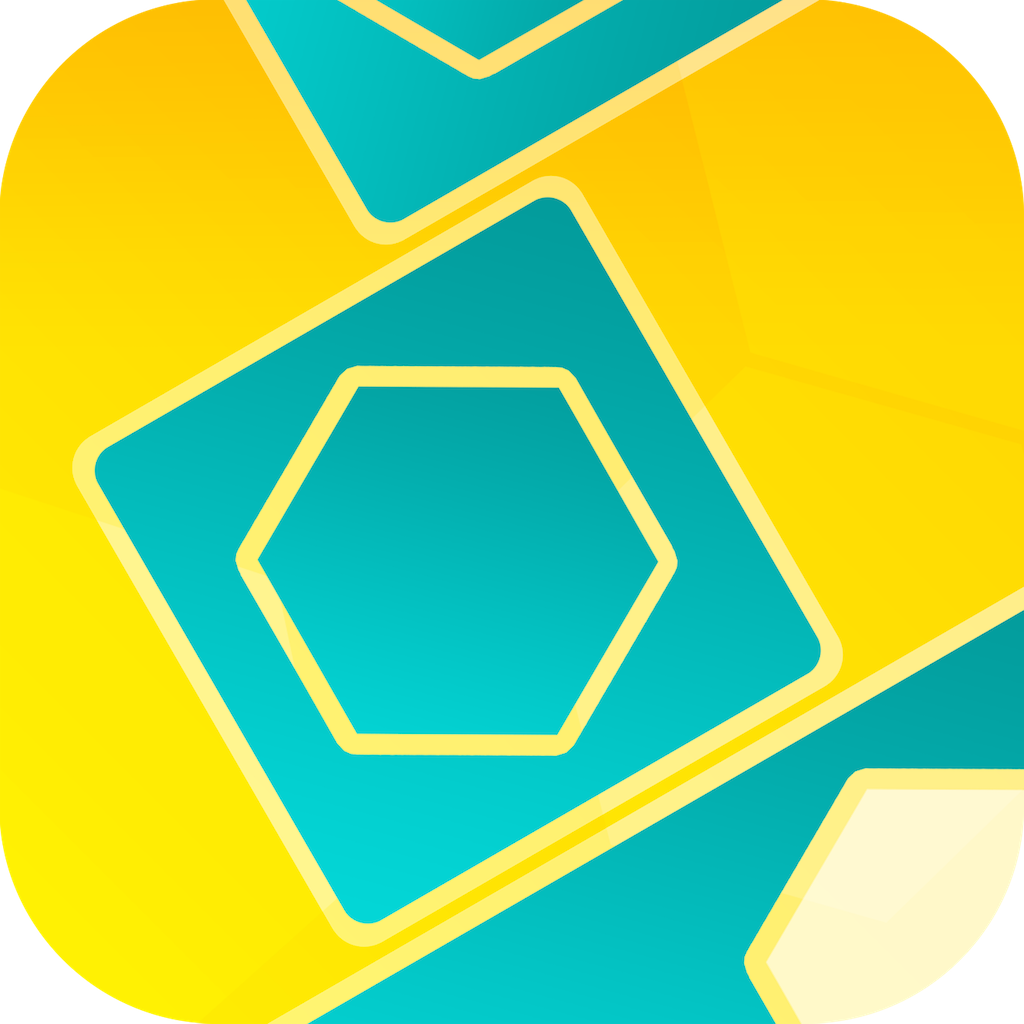 Stack
Heroes
is
a
frantic
but
fun
balancing
act
June 24, 2015
Stack Heroes - Limitless Tower Challenge (Free) by Callipix is an endless stacking game that will truly test your balancing skills. If you enjoyed games like Tower Bloxx, then you'll enjoy Stack Heroes.
I play a lot of games on my iPhone, but it should be no surprise that I enjoy those types of games that you can just play in quick sessions throughout the day. For the most part, the types of games that fill this criteria for me are puzzles and those endless arcade-style games, and that's what drew me to Stack Heroes in the first place. Plus, who doesn't like a good balancing act?
The visuals in Stack Heroes are simple and minimalistic, with the flat aesthetic that has been rising in popularity ever since iOS 7 hit the public. Personally, I love the style of Stack Heroes, as the vibrant colors of each level are eye-catching but provide enough contrast to make it easy to see the falling blocks. The subtle, animated backgrounds add a nice touch to each world too, but are not so distracting that you lose focus on the goal. The height markers are easily visible against the bright colored background as well, so you will never lose sight of your mission. The game also has a delightful electronic soundtrack playing in the background, and the sound effects are fun to hear.
Stack Heroes is an endless stacking game, but there are eight different worlds available to you from the start — no need to unlock anything. While the goal in each stage is to stack as high as you can, each one will have their own unique setups and obstacles that make the game even more challenging. For example, some worlds will have moving blocks that can knock your tower over if they get too close, multiple gaps at the bottom, disappearing blocks, moving platforms, and more. The game informs you of the dangers before the level starts, so don't be surprised.
The game controls are simple: blocks fall in from the top of the screen, and you move them left or right by tapping on the appropriate side of the screen. Since balance is a key factor in this game (along with physics), it's important to not overdo it with the controls — light taps will work fine, but you'll still have to be quick.
While the game is technically "endless," it's also timed — each stage initially gives you 120 seconds, and if you reach the marked checkpoints on the stage, you earn an additional 40 seconds. When blocks fall off of the stage, you lose three-seconds for each one — while this doesn't seem like a lot at first, they begin to add up once your tower topples over and you lose multiple pieces. The game ends once time runs out, or you can end it at any time by tapping on your score in the top right corner. If you want to try and continue with an extra 40 seconds, you can watch a video ad.
Since Stack Heroes is a free download, there will be the occasional ad that pops up every now and then between levels. While I found it to be tolerable, if you prefer to have zero ads in the game, you can get rid of them through a $1.99 in-app purchase.
Like any infinite game, there is a high level of replay value here, and that just improves with the Game Center integration for nine leaderboards and 40 achievements.
One final thing to note about Stack Heroes is the contest that the developers are running in order to celebrate the launch of the game. This contest runs from June 24 until Aug. 31, 2015. At the end of the month during the contest, the player with the best score will receive 500€. However, there are a few requirements that you need to fulfill to participate, and all of the rules can be found here — make sure to read this carefully, and good luck!
I always love a good challenge, and Stack Heroes fits the bill this week. I love the colorful and dynamic visuals, the music, and the controls are intuitive, though will need some time to master. Each world has a distinctive characteristic that tests your skill, and I am enjoying that — variety is the spice of life, after all, and it looks like more worlds will be added in the future.
I recommend checking out Stack Heroes if you're into fast-paced and frantic arcade games or stackers. You can get Stack Heroes on the App Store as a universal download for free with an in-app purchase for getting rid of ads.
Mentioned apps
Free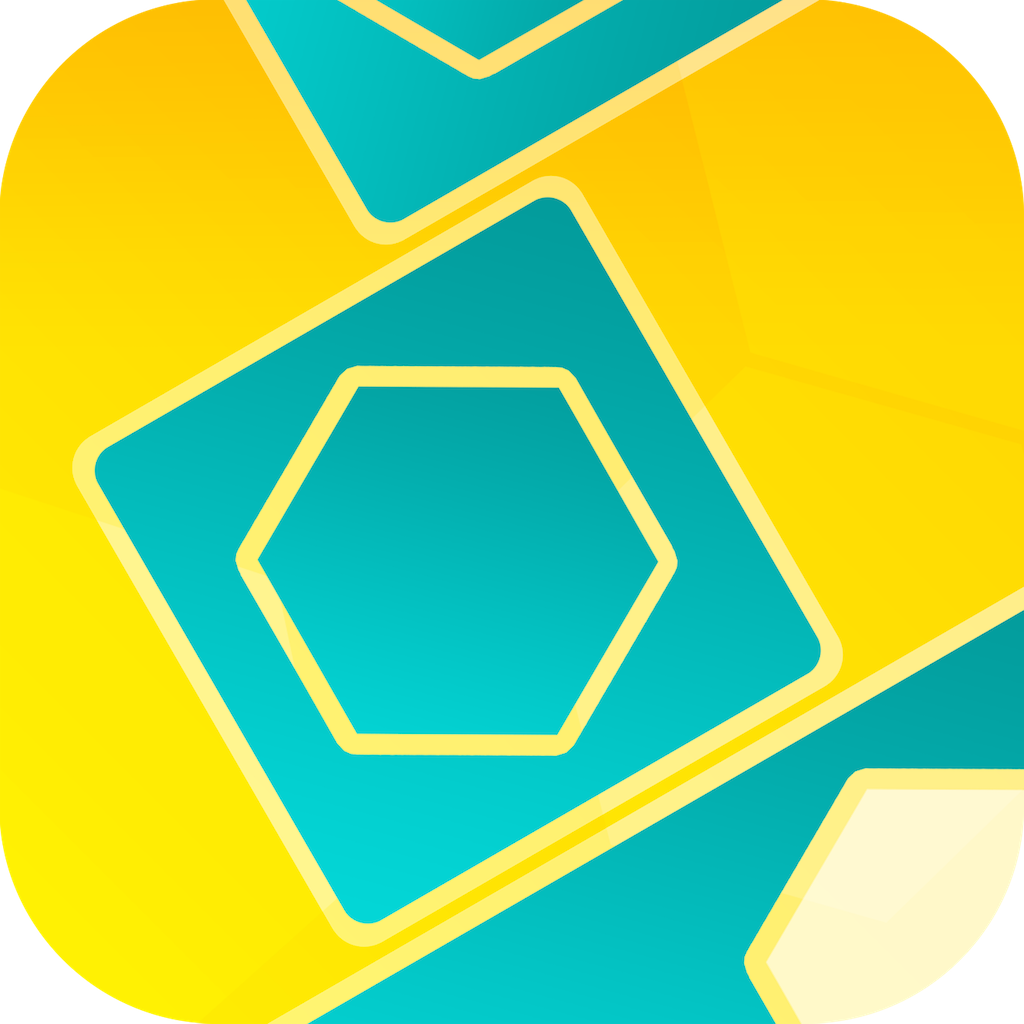 Stack Heroes - Limitless Tower Challenge
Callipix
Free
Tower Bloxx Deluxe 3D FREE
RockYou, Inc.
Related articles