Stream
And
Play
Your
Own
Music
From
Your
iPhone
With
Style
Jukebox
March 22, 2013
Style Jukebox (Free) by Jukebox Team wants to be "the Dropbox for music" right on your iPhone.
While I remain a premium Spotify member for new music, I still enjoy listening to my own music every now and then (mostly in the car on commutes). So when I heard of Style Jukebox, I had to give it a try for myself to see if it could be a good replacement for the native Music app.
First off, you are going to need an account to use Style Jukebox. This is a little annoying, but it's necessary if you want to use their big feature: cloud storage of music. Setting up an account is pretty easy, and you can even use Facebook Connect if you're feeling lazy. If you already have an account (you can always make it on the Web, right here), just log in with your credentials and you'll be good to go.
There are two ways of getting music into Style Jukebox. It will automatically sync with the music that is already on your device in the Music app, and any changes you make to the music will be reflected in Style Jukebox. The other alternative is to upload songs from your computer into their cloud, and then stream them from your iPhone.
However, the biggest caveat with the second option is the fact that they currently only have the cloud setup tool for Windows computers, and not Mac. The Mac version is coming soon, but it would have been nice if they could have launched both simultaneously. The only option right now for Mac users is probably to either Boot Camp Windows or run it as a virtual machine, then upload your songs. Hopefully the developers really get that Mac version up and running very soon …
Once you have music in the app, then you can start listening and jamming out. By default, the app will be on the Songs view, where you can view a list of every song that you have on your iPhone or in the cloud. You can tap on the "hamburger" at the top to reveal the side panel navigational menu, where you can sort by Songs, Artists, Albums, or Playlists.
If you have music in the cloud, then you can also access information about your cloud songs, such as the capacity, how many you have used, and how many songs you could fit. At the moment, a free plan will allow for 1000 songs, but they will have paid plans soon that allow more music storage.
To begin listening to something, just tap it. You get an audio scrubber on the playback screen, along with a button for shuffle and repeat, and volume at the bottom. AirPlay users will be happy to know that a button allows you to choose the output source, in case you have multiple speakers available.
You can go back to the listing of songs and tap on the album art in order to begin a playback queue. I like how this is done because it's clear what is going to be next, since each item becomes numbered. When the current song ends, the queue will kick in and begin playing back the songs you want. Think of it like an impromptu playlist!
During playback in the Now Playing screen, you can swipe left and right to go back or forward a song in the queue. If you did not add songs to a queue, swiping will just go through the songs in order. You can also tap on the button in the top right corner to access the current song's album.
For cloud songs, you can stream them over Wi-Fi or cellular data. If you worry about your cellular data allotment each month, you can even "pin" songs so that they are available offline.
Audio quality with Style Jukebox is good — it's like all of the other standard music apps that you have probably tried out. It's not enhanced like speciality apps do, but it's not bad at all.
I did encounter some bugs with the app, like a large white space at the bottom, so that the app looks like it is iPhone 4S sized. I'm not sure why this is, as it was fine earlier in the day.
I'm also very annoyed at the fact that there is no Mac server app to upload and store music in — this is the biggest weak spot for the app, and until then, I can't recommend this at all for Mac users. If you are a Windows person, then I guess you'll have a great time with this app.
Until there's Mac cloud support, I can't use Style Jukebox. I'll be sticking with Spotify and Ecoute for my iPhone music needs until then.
Windows users can try out Style Jukebox in the App Store (iPhone-only) for free.
Mentioned apps
Free
Style Jukebox
Jukebox Team
Free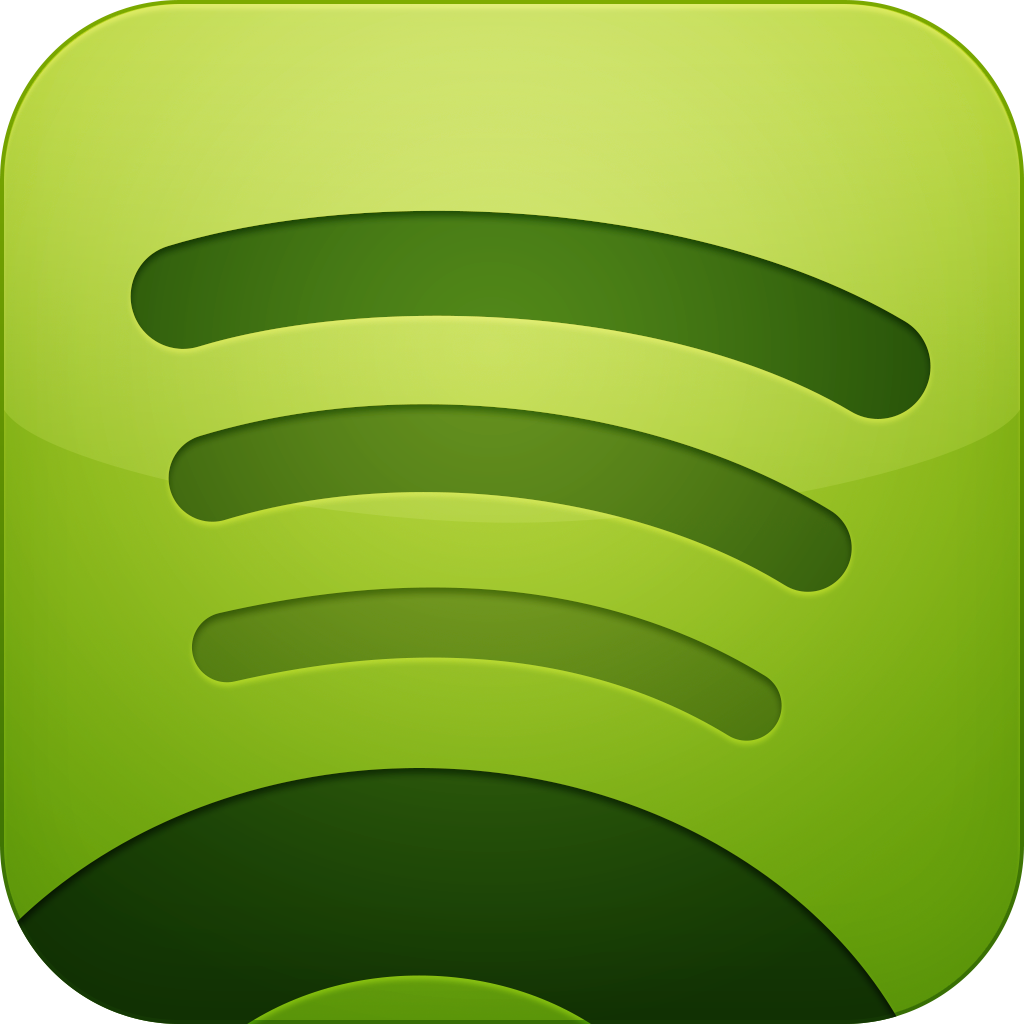 Spotify
Spotify Ltd.
$2.99
Ecoute
PixiApps
Free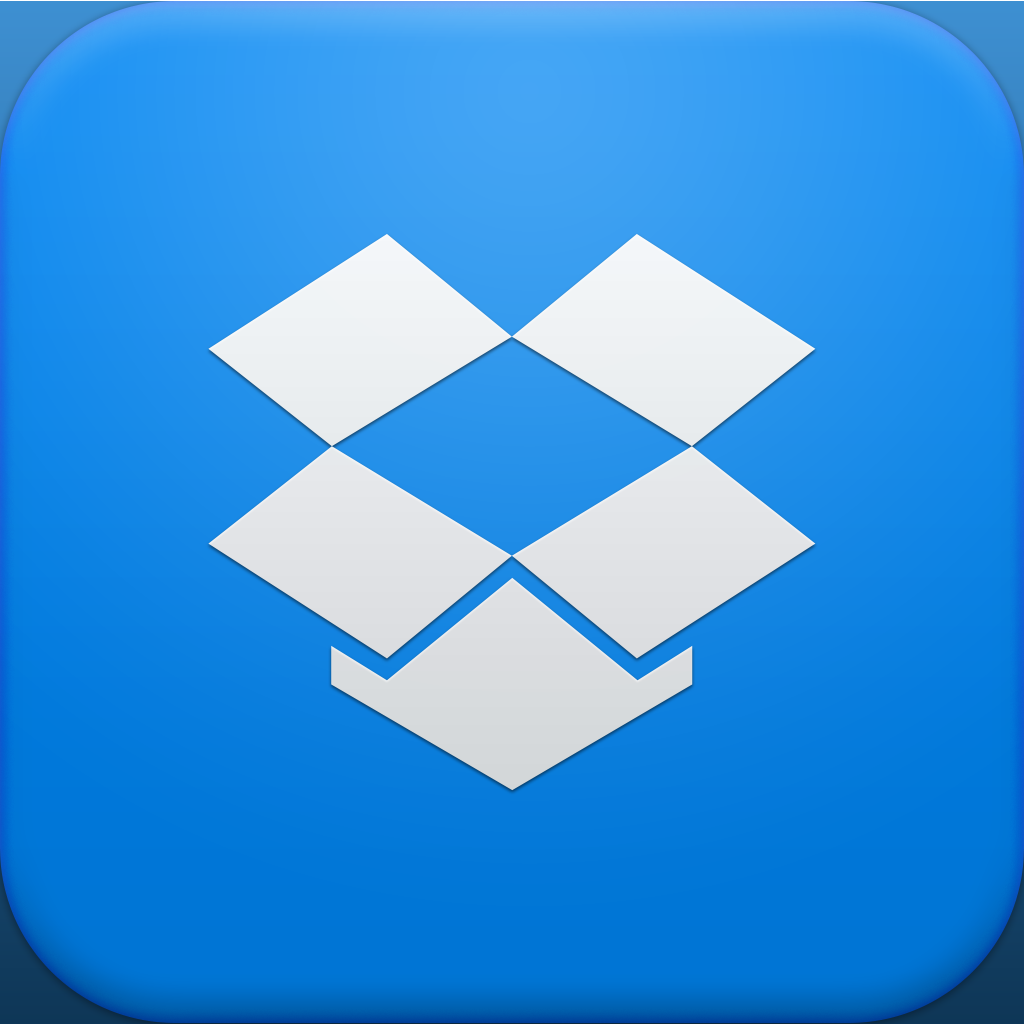 Dropbox
Dropbox
Related articles