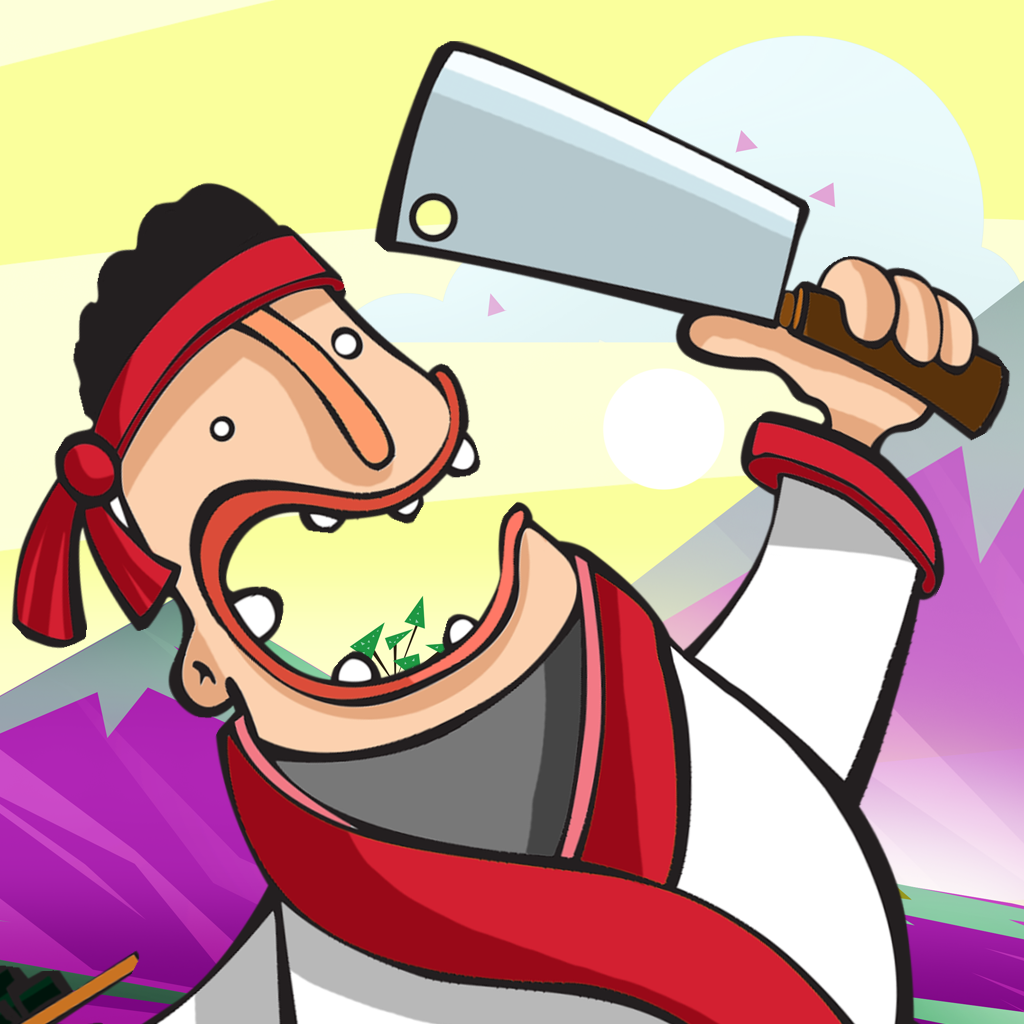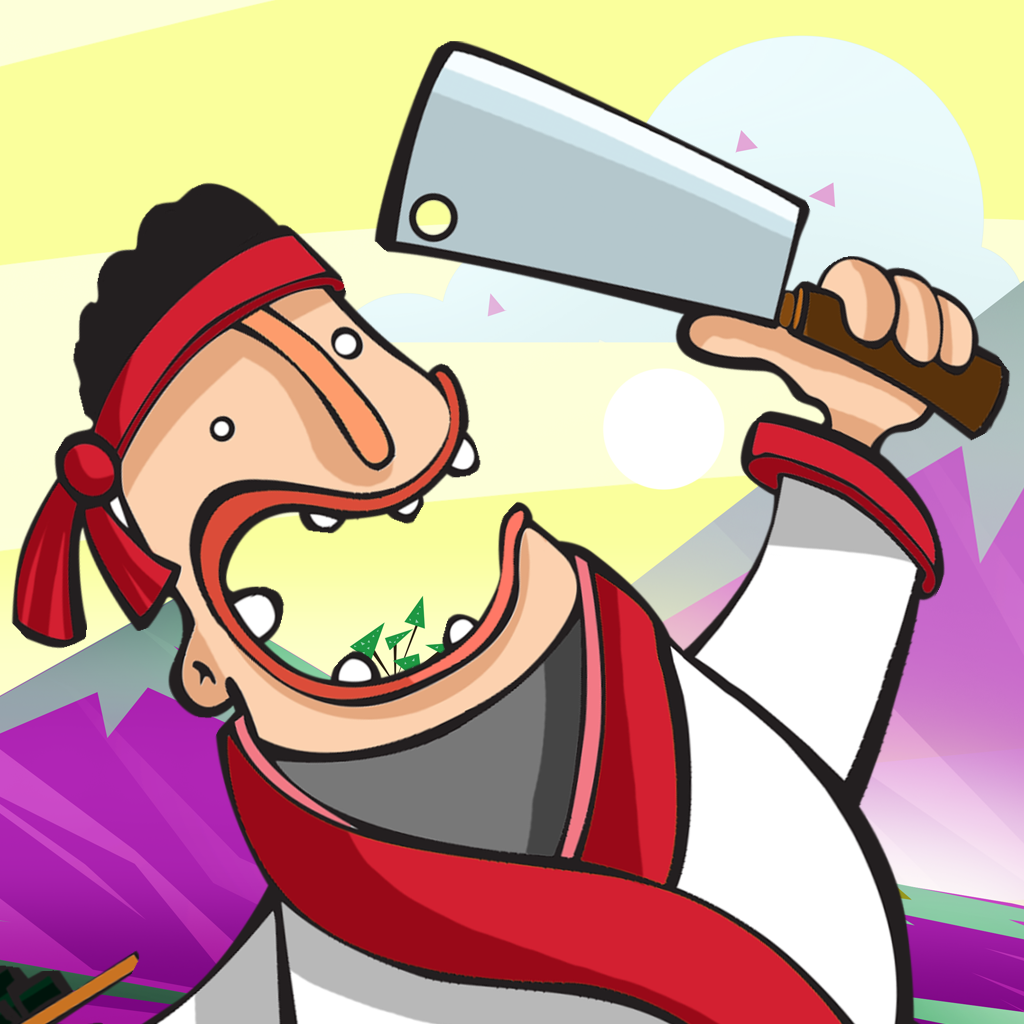 Your
Dream
Of
Becoming
Sushi
Chef
Can
Become
A
Reality
With
Sushi
Hero
December 21, 2012
When I first saw Sushi Hero ($0.99) by Ayopa Games I was hoping that it would be a combat-oriented endless runner that's similar in gameplay to FANTASYxRUNNERS, which is one of my favorite endless games. While Sushi Hero is similar in that you continually run forward slashing up a variety of fish, it doesn't have the same addictive RPG elements that made FANTASYxRUNNERS so magical.
In Sushi Hero, you're tasked with whipping up a variety of sushi for a group of invading aliens who simply can't get enough raw fish. Luckily, this happens to take place in a world where fish fly through the air like birds, so all you need to do is jump and slash in order to get the fish you need.
Your character will endlessly progress forward, while you control the jumping by tapping on the left side of the screen. Slashing is done by tapping on the right side of the screen. These are standard controls and worked well for the game.
Before you start each level you can choose a difficulty, from easy to hard. You'll have a predetermined number of fish that you have to slice up, and that number will increase with every stage. Gameplay is simplistic – just jump and slice the fish. There are, however, obstacles that you need to avoid. There are enemies, like puffer fish and lightning fish that will cause damage, and if you get hit four times, it's game over.
Avoiding the malicious fish can be tricky, and it does add a significant challenge to the game. You'll also be encouraged to chop up fish efficiently for combo bonuses, which can significantly boost your score.
The more fish you chop, the better your reward will be at the end of the level. There are power ups you can grab as you play, including hearts that restore health and wasabi bonuses that cause you to temporarily breathe fire, which lays waste to those pesky fish.
All in all, Sushi Hero has 20 unique worlds to explore, along with Game Center achievements to earn, so there's plenty of content for repeat playing. Since there are three difficulty levels, it'a also suitable for gamers of all skill levels.
Mentioned apps
$0.99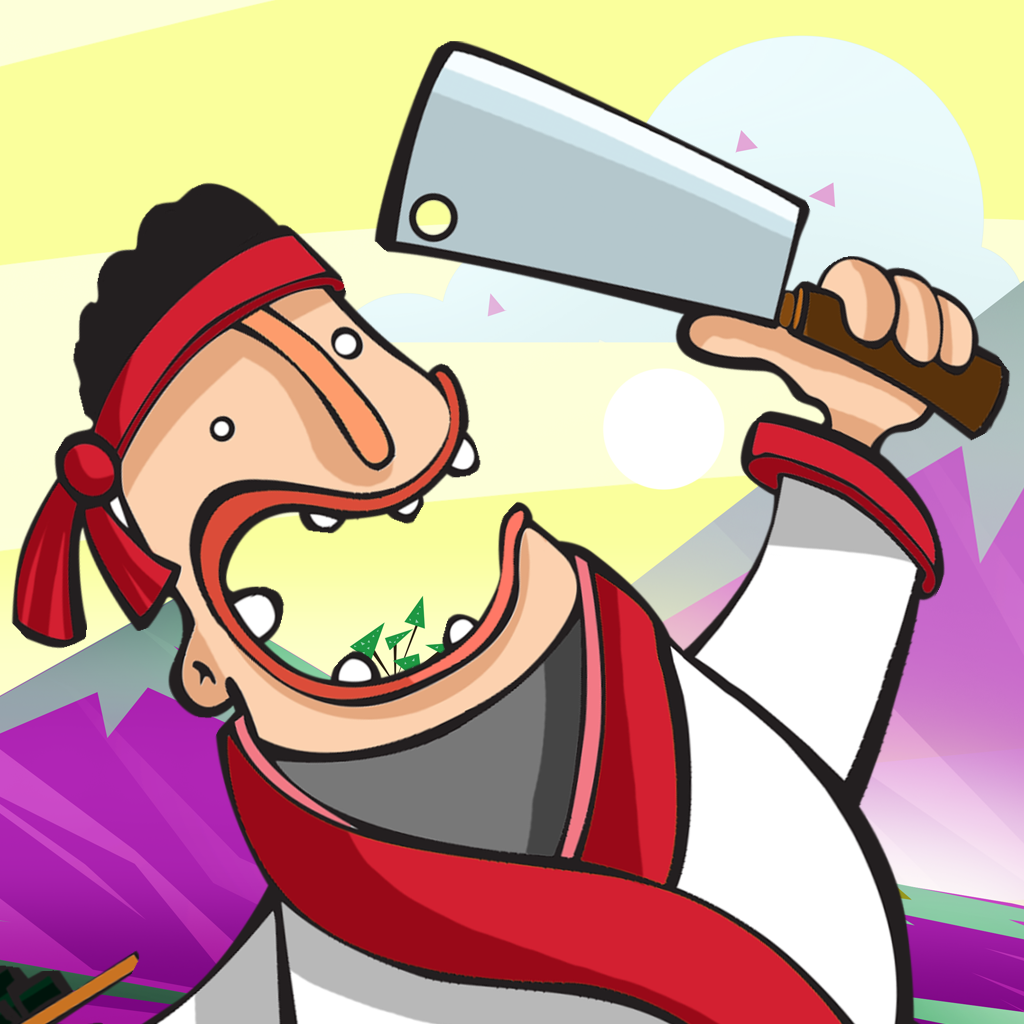 Sushi Hero
Ayopa Games LLC
$0.99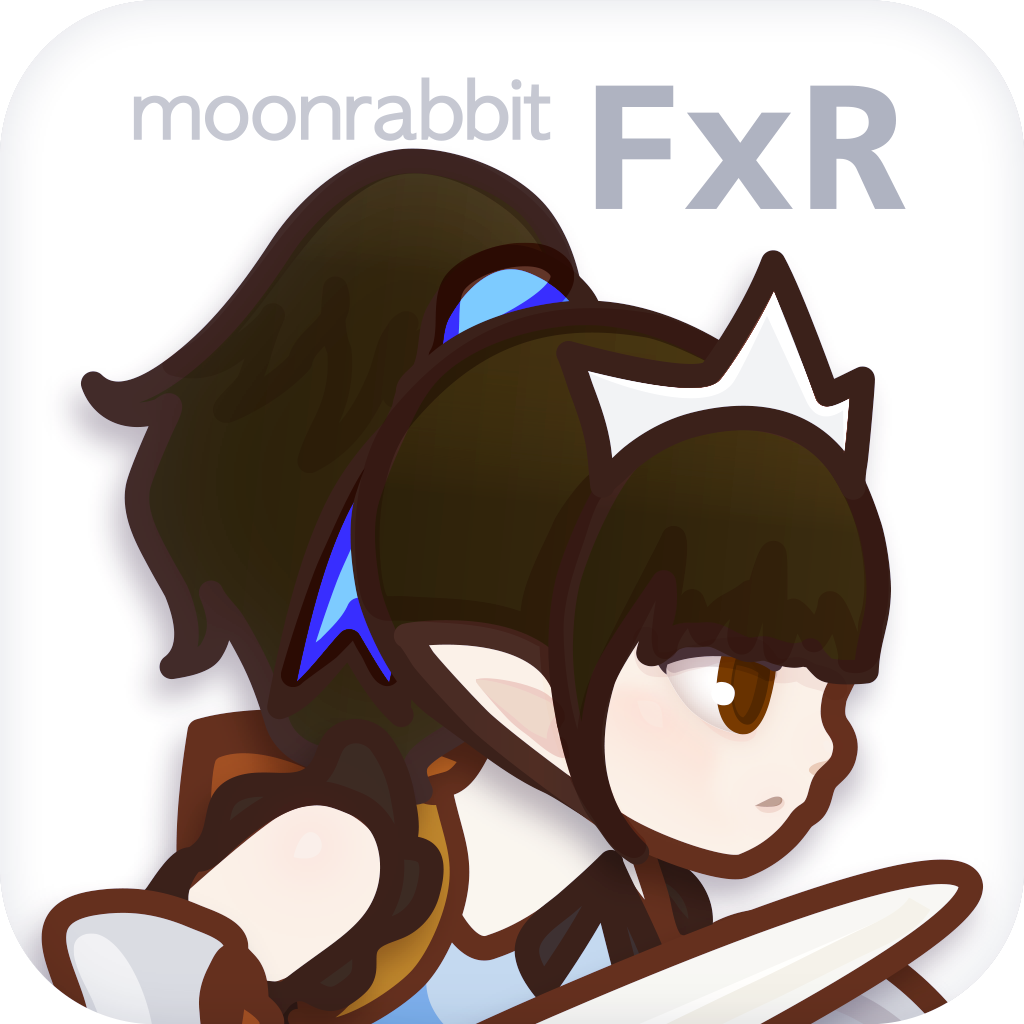 FANTASYxRUNNERS
moonrabbit
Related articles