Keep
count
of
anything
and
everything
with
Tally
2
from
Agile
Tortoise
February 18, 2015
Tally 2 - Quick Counter (Free) by Agile Tortoise is the latest simple app from the developer who brought you apps like Drafts 4 and Phraseology. If you've ever needed a way to quickly keep track of multiple tallies at once, then Tally 2 is worth a look.
Have you ever had to keep count of something but not sure how to do that without making a mistake at some point? Yeah, I'm not sure if I can genuinely remember an urgent situation where I had to keep a tally going, but it is definitely something handy to have around for things like card games (Magic: the Gathering), event attendance, scores in board games, and more. Tally counts can be for anything, and Tally 2 is the best way to keep track of them all.
Like Drafts 4, Tally 2 features a super simple and clean interface that is as gorgeous as it is intuitive to use. By default, the initial download has a light theme that features a ton of white with light green accents (my favorite), and the design is flat and minimal, so it fits in well with the overall aesthetics of iOS 8. Plus, I love the typography (Avenir) used, as it is super legible from a distance. If you get the in-app purchase upgrade, then you will have a dark theme (black background and green accents), as well as unlimited counters. Tally 2 makes use of simple swiping gestures and taps for your counts too, so there is no learning curve involved — just pick it up and start counting!
On the first launch, Tally 2 starts up ready to count from the get-go so you don't have to wait. There isn't much to the app, but it's done in a fast and efficient manner. To raise the count by one, just tap on the screen. To lower it, swipe down. Swiping up on the screen will bring up a few options, such as resetting the count to zero, sharing via the standard iOS Share Sheet, changing theme, toggling sound, and disabling/enabling the background flash.
Each tally has settings that you can adjust as well, which are accessed by tapping on the cog in the top right corner or swiping left from the right screen edge. From here, you can give your tally a name, change the current value, adjust how much the count will increase with each tap, reset it, and toggle the direction (higher or lower). Tally 2 also makes use of Today widgets, so you can even keep count without having to launch the app. To get back to your list of tallies, just tap on the button in the top left corner or swipe right from the left edge of the screen.
Tally 2 is a straightforward utility app that should prove useful for those times when you need to keep count of something. It's definitely not a life-changer, but nice to have around on your phone for family game night or other situations. Even though the app does not feature ads and just restricts the number of tallies you can keep going at once, I opted to get the in-app purchase upgrade for the dark theme (low light counting), unlimited tallies, and just to support a fantastic developer.
If you've ever needed a counting app, then I recommend grabbing the universal Tally 2 on the App Store for free.
Mentioned apps
Free
Tally 2 - Quick Counter
Agile Tortoise
$9.99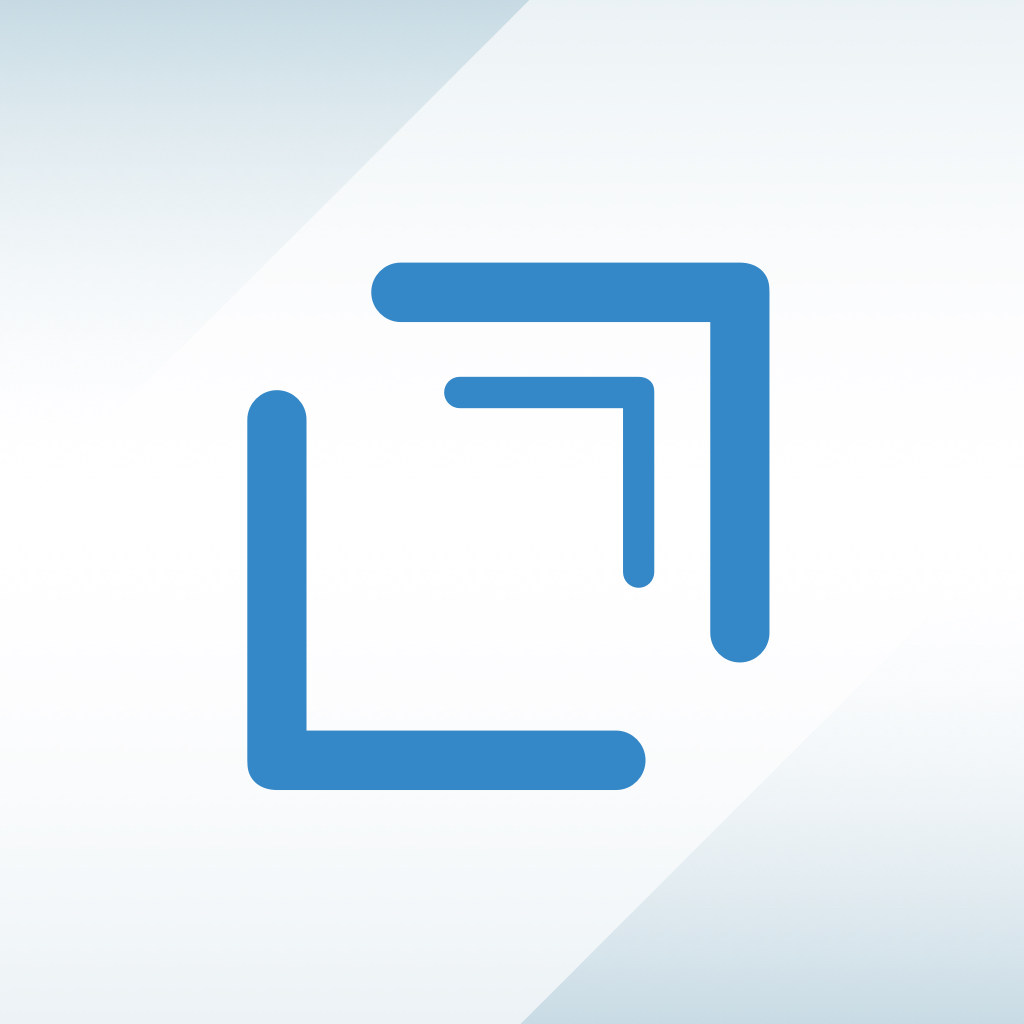 Drafts 4 - Quickly Capture Notes, Share Anywhere!
Agile Tortoise
$2.99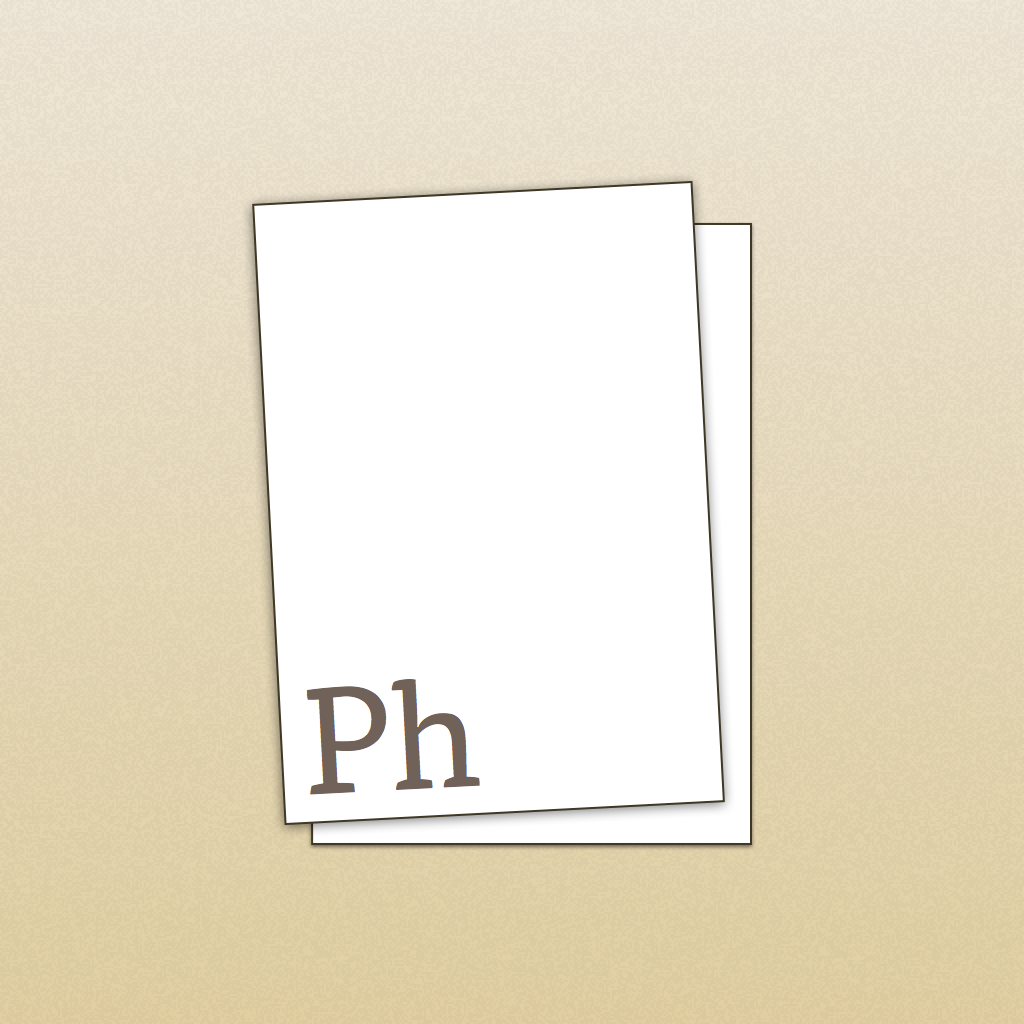 Phraseology - Text Editor with Writing Tools
Agile Tortoise
Related articles