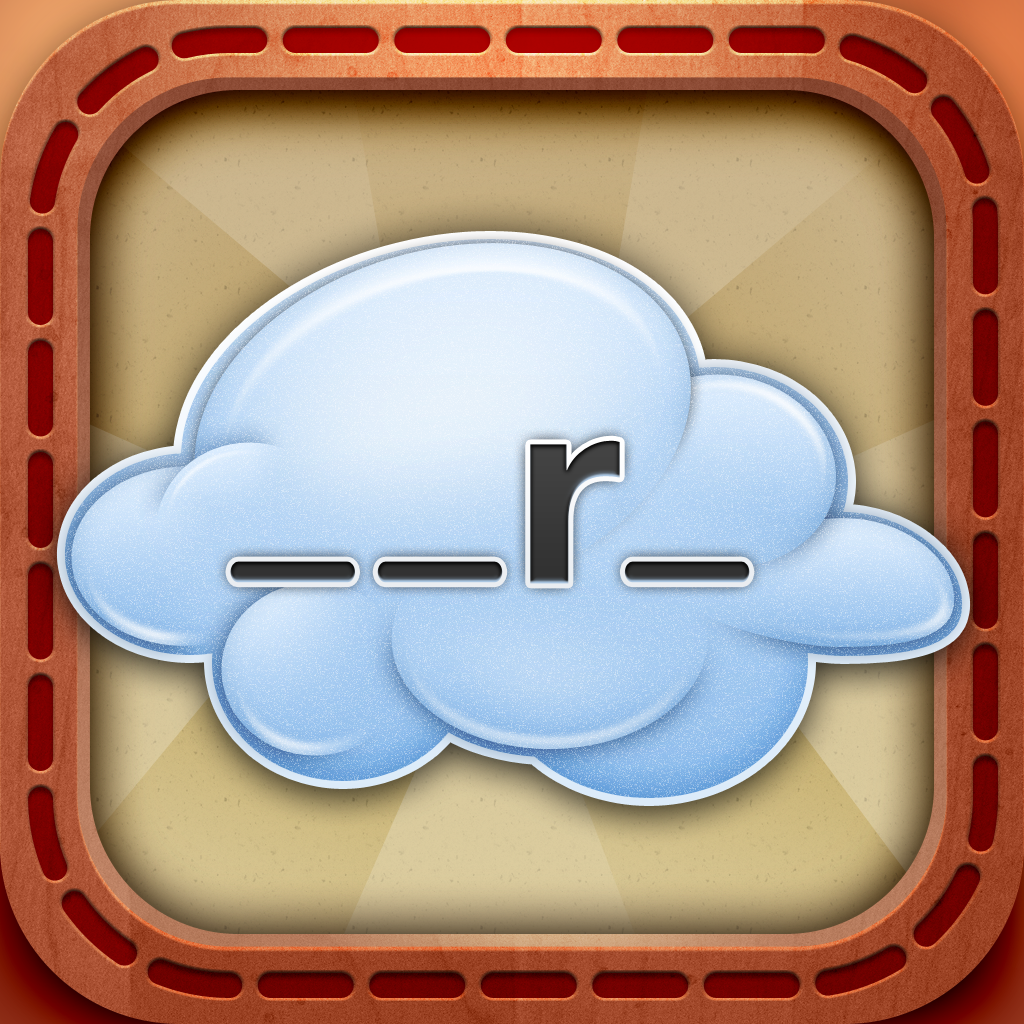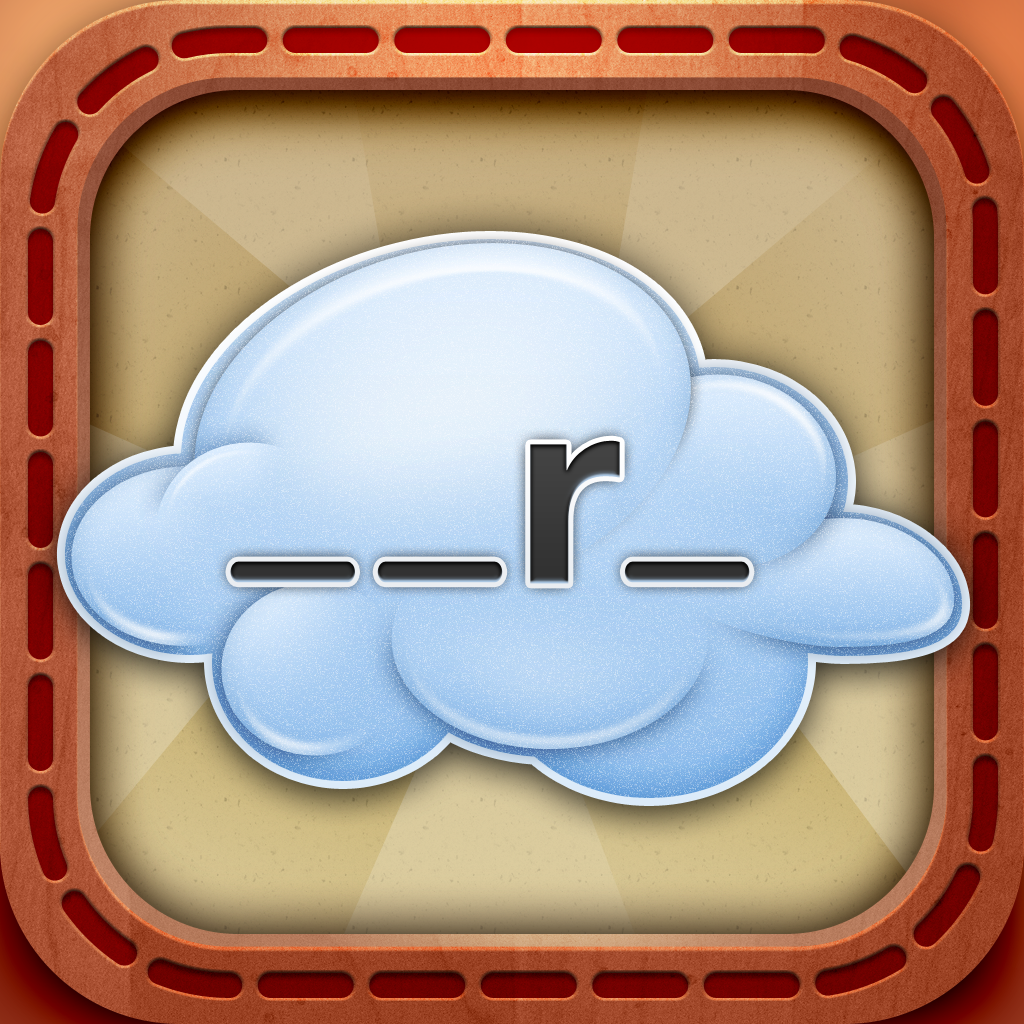 Tell
The
Doctor,
Word
For
Word,
How
You
Feel
Today
December 21, 2012
Word for Word - a word association game (Free) by Ultralingua, Inc. is a puzzle game that lets you brainstorm to come up with terms that connect in one way or another. Follow the word association path to a literary explosion of language.
Players are given a word or phrase, like "Drinks," and then must try to find all of the words in the puzzle that are associated with it. If you follow the right path, you'll open up new channels for finding words. If you head down the wrong path, you may find yourself out of luck.
For example, in the "Drinks" puzzle, some of the first few words that are directly associated with the original are beer, milk, juice, etc. Within the juice path, words include orange, apple, fruit, etc. However, if you are heading down the juice path when you remember that another word associated with drinks is tea, then you will have to tap the word drinks before entering tea. If you don't your word will be considered incorrect because it is on the wrong path.
If you get stuck and can't think of a word (this will happen a lot), you can touch the light bulb at the bottom of the screen and drag it to a word cloud to get one letter as a hint. You can do this as many times as you like until the entire word is uncovered. For example (spoiler alert!), one of the words in the puzzle "Childhood Treats" listed under ice cream is "tea." I couldn't figure out what the word was, because I don't normally associate ice cream with tea, so I used a hint for all three letters.
There is one free puzzle included with this game. You'll spend plenty of time solving the Drinks puzzle before deciding whether to buy more game credits through an in – app purchase. If you are a fan of word games, you'll definitely buy more.
Puzzles are listed by their difficulty. If you are particularly word-savvy, you may want to try out the more complex, multi – word puzzles. If you are new to the word game genre, stick with the easy ones.
Players can purchase three puzzles for $0.99, 10 for $2.99 or 20 for $4.99. There are 24 in all, including the free one. It seems like the developers may be working on adding more puzzles in future updates, so it would be smart to just spend the six bucks on all available puzzles, depending on your level of interest.
The graphics and structure of this game transfer it from simple word association practice into a puzzle challenge. As you come up with new words that have others associated to it, new clouds will appear, stretched out across the screen. By the time you are only a quarter of the way through the puzzle, the whole thing looks like a brainstorm gone wild.
This word puzzle is very fun and offers lots of different challenges in a variety of difficulties. I definitely recommend downloading it for free. If you are a fan of word puzzles, this will scratch your itch while keeping your brain working. Once you've tried the first game, you'll be hooked for sure.
Related articles