You'll
have
to
think
twice
before
moving
in
Test
Chamber,
a
stylish
and
challenging
puzzle
game
April 15, 2015
Test Chamber - Mind-bending Puzzles (Free) by M LE KRUPA & T.J LEE is a stylish new puzzle game that will make you think twice before you move. If you enjoyed other puzzle games like RGB Express and Almightree, then you'll like what's in store in Test Chamber.
When I hear "test chamber," I am instantly reminded of the days when I spent hours playing and beating Portal 2. It's one of my favorite games ever made due to the fact that it combined platformer with puzzle and wrapped it all together with a cohesive storyline. If you've been following my work for a while, you should realize that I have an affinity for puzzle games, so I'm always on the hunt for new ones to add to my never-ending collection. That's why when I heard of Test Chamber, I was intrigued not only because it was another puzzle game, but it made me think of Portal.
The visuals in Test Chamber are minimalistic but fashionable, so it has a certain amount of charm to it that I am appreciating. The game goes with an isometric perspective, which has been made popular by games like Monument Valley, and the basic black and white color scheme that contrasts nicely with the vibrant colors of objects makes it easy to differentiate everything that you can interact with. The rounded, blocky characters that you control and can talk to have bouncy animations that are fun to see, and the game runs smoothly without any lag or choppiness on my iPhone 6. There is also a calming and tranquil soundtrack that fits the mood of the game perfectly, and it should help put your mind at ease to focus on puzzle solving.
Like other puzzle games, Test Chamber is based on stages that you must clear before moving on to the next. At the moment, there are 28 levels to solve, and you can replay them at any time to improve your score (number of moves made) and earn a better medal (bronze, silver, gold).
While you are free to play the game and enjoy it (I haven't found any ads or other annoying things yet), there is a premium upgrade available through in-app purchase. The full game is $2.99 and gives you access to all of the campaign levels as well as future developments of Test Chamber, which could include exploration and randomized stages, as well as a puzzle editor so you can create your own puzzles for others to solve. These three features are still "in development" from the construction banner under the "Online" part, so that's what I'm thinking the $2.99 goes towards.
The goal in Test Chamber is simple: help your cube-headed hero navigate the platforms and reach the blue portal that will take him to the next area. The main objective is to discover the truth behind the Dark Stranger that reveals himself ever so often through the game. However, things are always easier said than done, as you'll soon discover gaps, forcefields, warping portals, and much more. You'll also notice that each stage features a single platform area that repeats itself in a pattern on the screen, including the characters and you. Sometimes you'll need to use this infinite pattern to your advantage, as you may only be able to get to the portal by going the opposite way. Think of these puzzles as a test of your ideas of space, because that's what they are, with a dash of tongue-in-cheek existentialism.
The controls in Test Chamber are easy to pick up and learn. Your cubed hero can only move one square space at a time, and he can't fall off edges. To move, just tap your finger around on the screen to reveal a digital joystick and then drag your finger in the direction that you want to go in. If you're adjacent to an NPC and it can talk to you, a speech bubble button appears.
As I mentioned earlier, players can earn one of three different medals on each level, appropriately ranked at bronze, silver, or gold. To get a better medal, you'll have to solve the puzzle in as few moves as possible, and since each square the hero goes into counts as a move, you'll have to think before moving if you are aiming for the gold. The number of moves you've made so far is shown in the top left, in the same bar that tells you the name of the level that you're on. You can always use the rewind button and undo your last move infinitely if you've made a mistake, which is nice.
Test Chamber comes with full Game Center support for achievements, though there are only five available at the moment. However, since these achievements are based on earning specific medals on all levels, completing the game, and even getting a special medal, a lot of time is going to be needed to get them all. I would have thought that leaderboards would make sense, since you have to make as few moves as possible to get the best medals, but leaderboards are missing from the game at the moment. Perhaps it can be added in the future.
As a big fan of puzzle games with unique visual styles, I'm getting a lot of enjoyment out of Test Chamber. The graphics are minimalistic but posh, the music is soothing, the controls are intuitive, and the puzzles themselves are challenging. Even though there are only 28 levels right now, there is still a lot of replay value if you want to earn gold medals on every stage, plus there seems to be a lot more coming in the future.
I highly recommend checking out Test Chamber if you're a fan of unique and challenging puzzle games that require thinking. You can find Test Chamber on the App Store as a universal download for free with in-app purchases.
Mentioned apps
Free
Test Chamber - Mind-bending Puzzles
M LE KRUPA & T.J LEE
$0.99
Almightree: The Last Dreamer
Crescent Moon Games
$2.99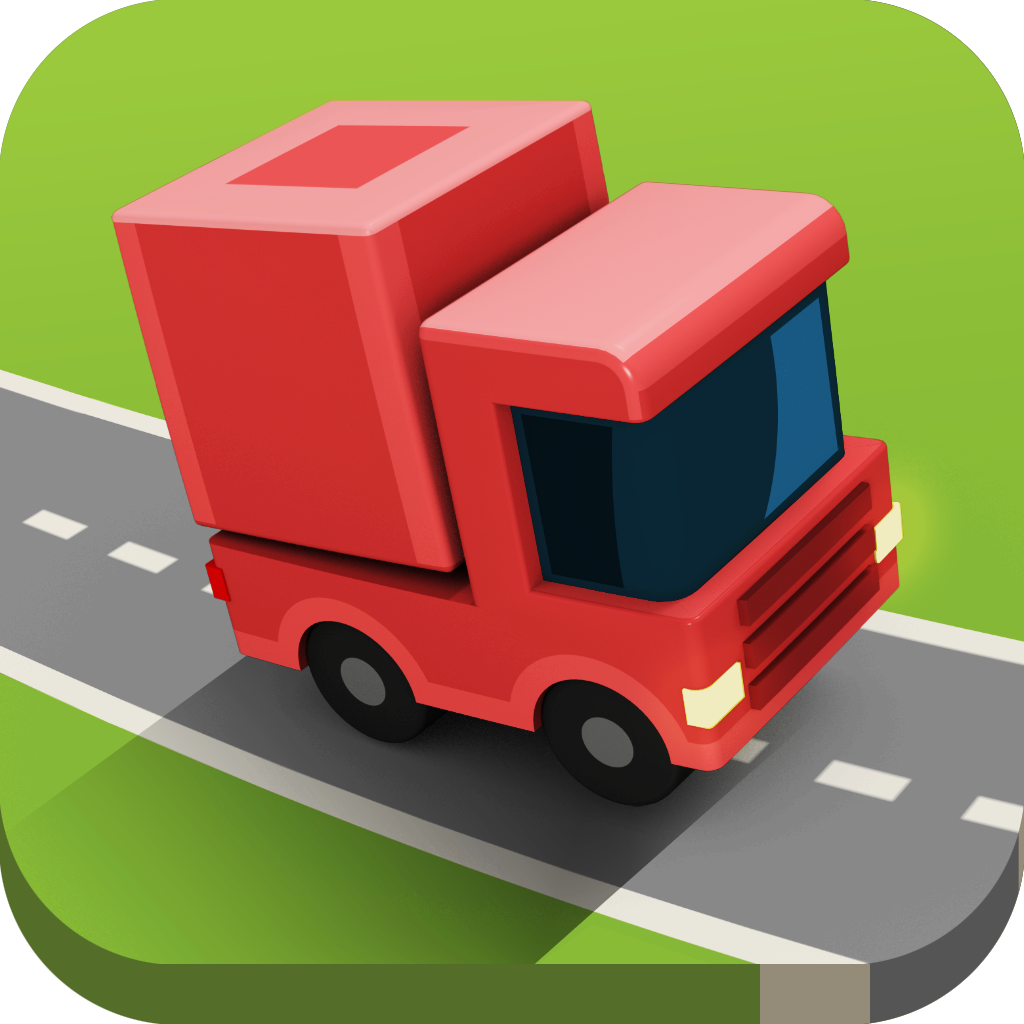 RGB Express - Mini Truck Puzzle
Bad Crane Ltd
$3.99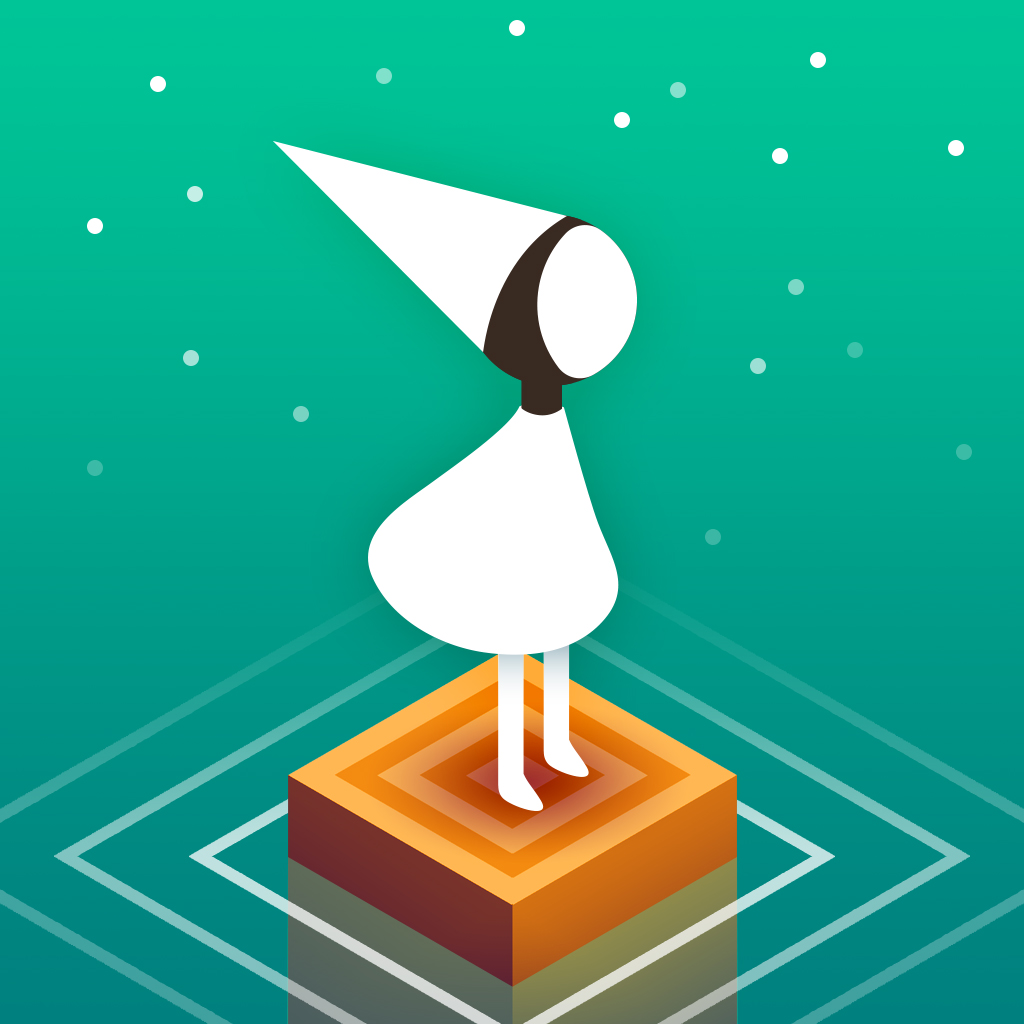 Monument Valley
ustwo™
Related articles