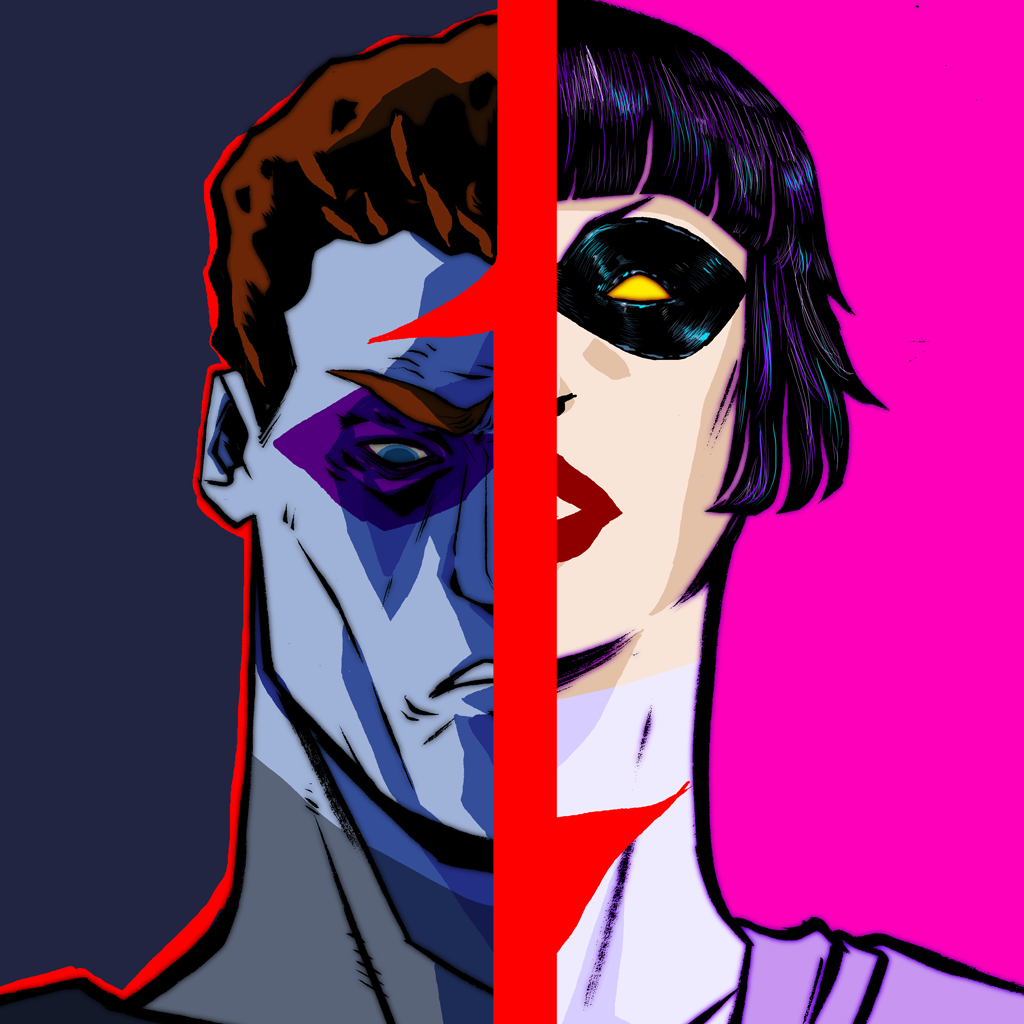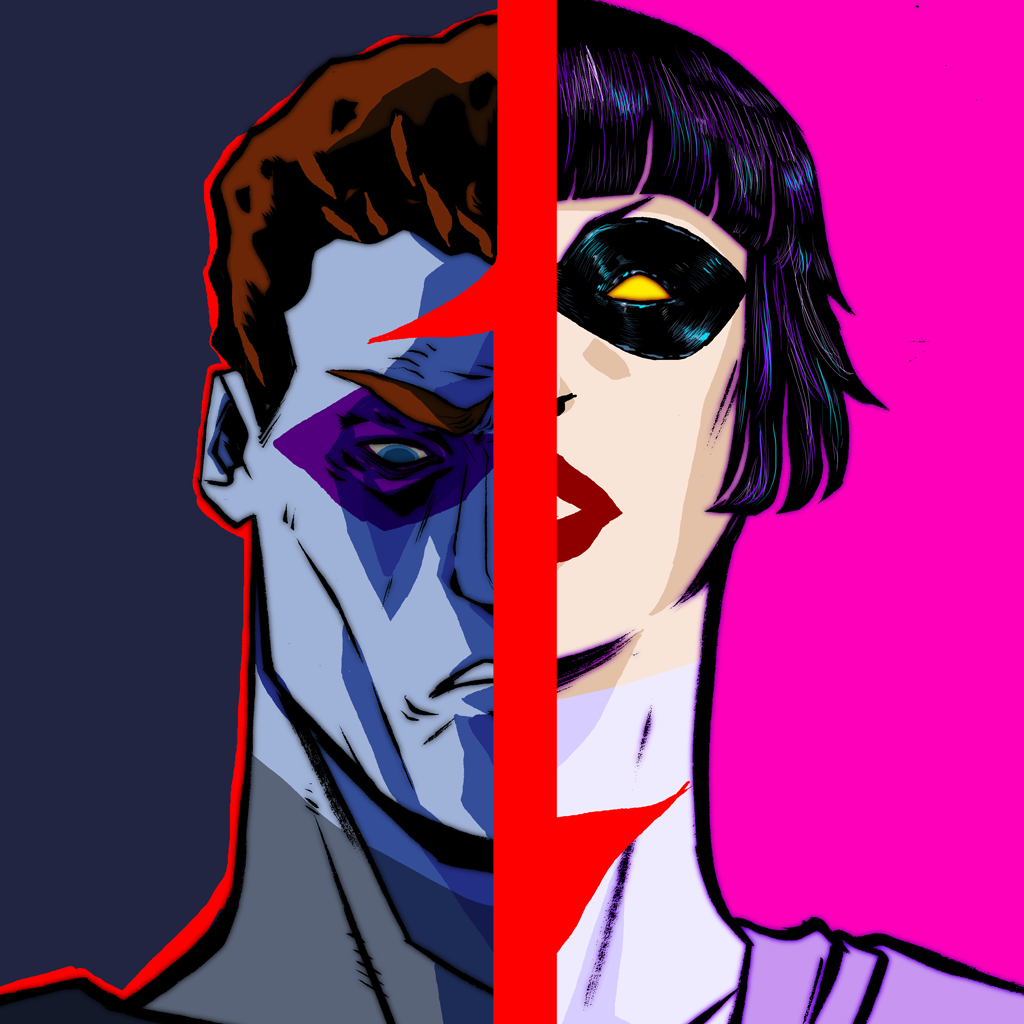 Test
the
bounds
of
your
decisions
in
Heroes
Rise:
HeroFall
July 13, 2014
Heroes Rise: HeroFall ($2.99) by Choice of Games LLC is the next major release from the developers of Mecha Ace. Like Mecha Ace, Heroes Rise: HeroFall is the next big thing in apps. It combines the book aspects of a Choose Your Own Adventure novel with the scoring of a game. This app is thrilling and will appeal to bookworms and gamers alike.
We all have a favorite book that we read over and over again. Eventually, though, it gets old because you already know how the story goes. But imagine if the ending changed every time. In Heroes Rise: HeroFall, the beginning, middle and end vary depending on your choices. Don't like how the book concluded? Read it once more and take another path. Same universe, same supporting characters, but you can change the course of events with every reread. This phenomenon gives the app spectacular replay value.
Whatever path you choose, there are some constants within the game. For one, it's chock-full of cliffhangers. I found myself highly anticipating the next page at several points. I was so excited to see the outcome of my pick of events. However, there were also some moments of sheer anxiety. I'd turn the page and immediately regret what I chose. Fortunately, unlike life, Heroes Rise: HeroFall can be restarted.
This is actually the third installment in an excellent series of apps, all by Choice of Games. It is suggested that players read the first two apps before playing the third. For those interested, they are entitled "Heroes Rise: The Hero Project," and "Heroes Rise: The Prodigy." However, if you prefer to cut to the climax, the app offers an opportunity to read summaries of the previous novels.
Being the third and presumably final book in the Heroes Rise series, this game is just as thrilling and challenging as fans would hope. And by far the most progressive aspect of this game is the character diversity. You can be male, female, gay, straight, or almost anything on the spectrum of sexuality. Considering that many games on the App Store are dominated by a straight male character, this is a big step.
Heroes Rise: HeroFall is the premier book for customization and decision-making. As a person of great power, it's up to you whether to use it for good or for evil. You can interact with gangs, kill the president, and attain wealth beyond imagination. On the other hand, you could defeat villains, defend what is morally right, and become famous and loved by the citizens of Millenia City. Only you decide how to live out your hero or anti-hero fantasy.
As far as hero versus villain games go, I've got to bring up one of my favorites. If you love LEGO bricks and superheroes as much as the rest of us do, you have to download LEGO Marvel Super Heroes: Universe In Peril. It features the Avengers, X-Men, and Spider-Man. And I'm not the only one who adores the app, it was recently selected as Game of the Week by our staff.
Mentioned apps
$2.99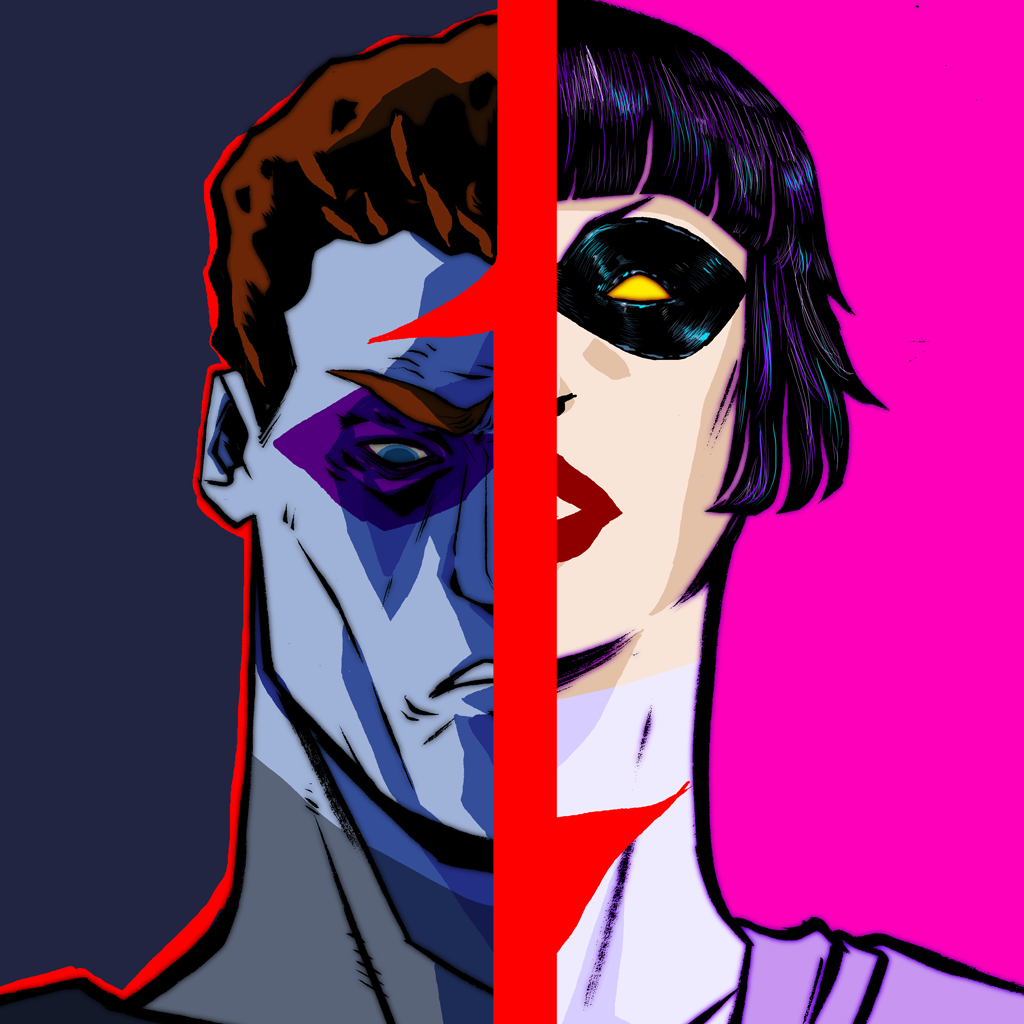 Heroes Rise: HeroFall
Choice of Games LLC
$3.99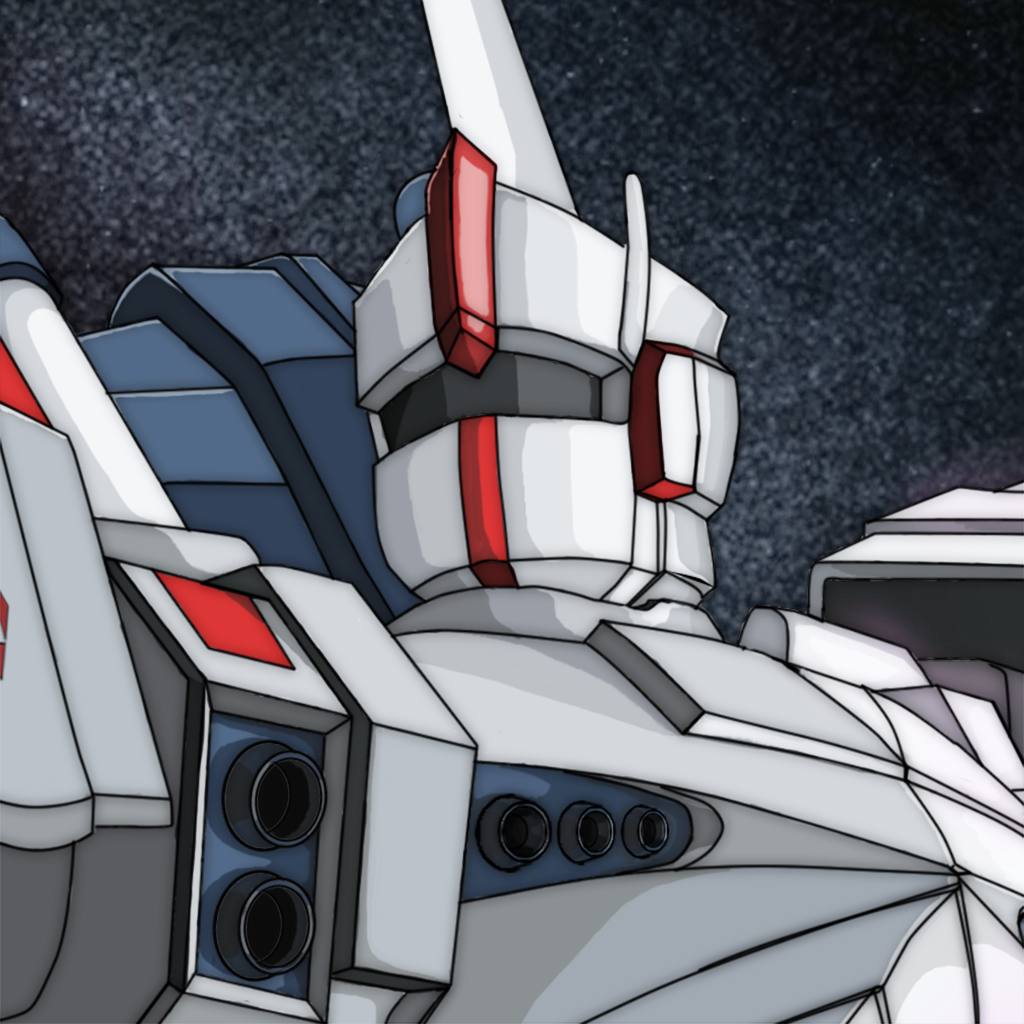 Mecha Ace
Choice of Games LLC
$4.99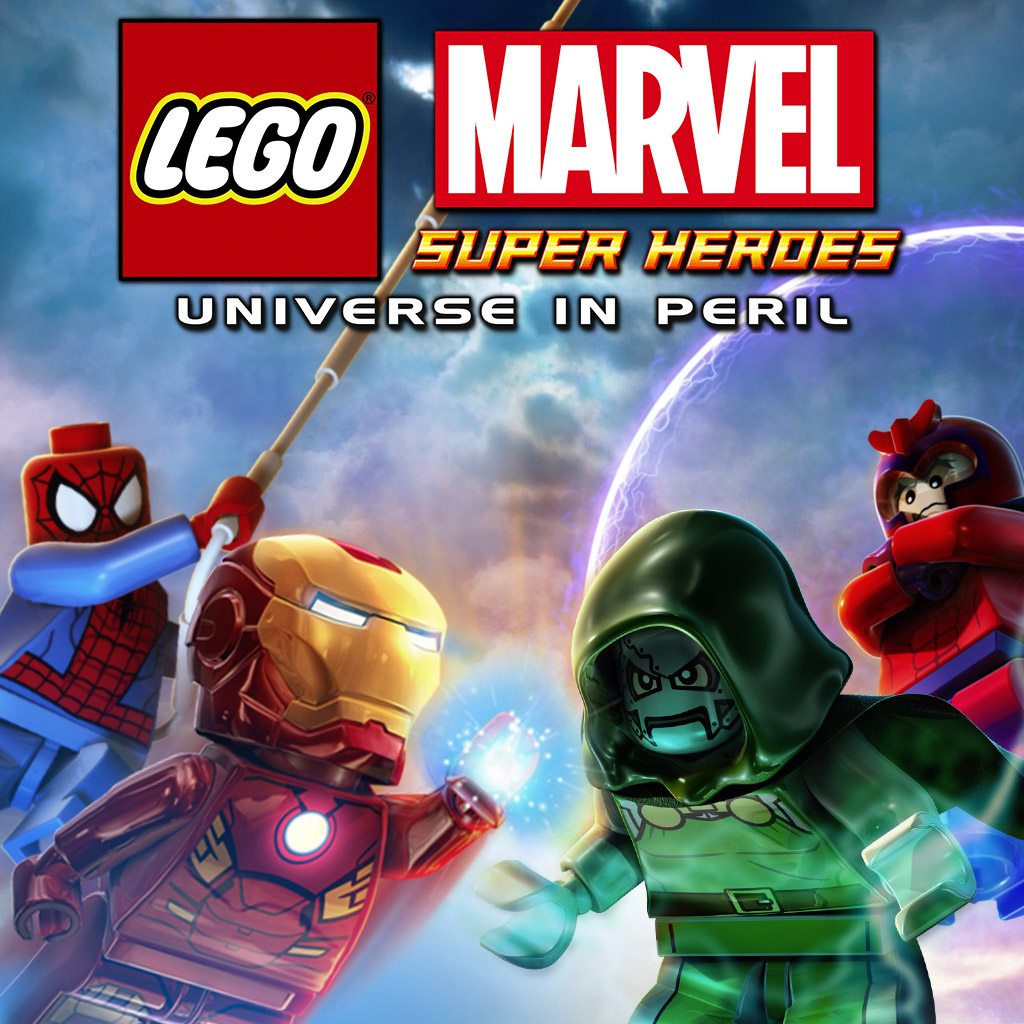 LEGO ® Marvel ™ Super Heroes: Universe in Peril
Warner Bros.
$2.99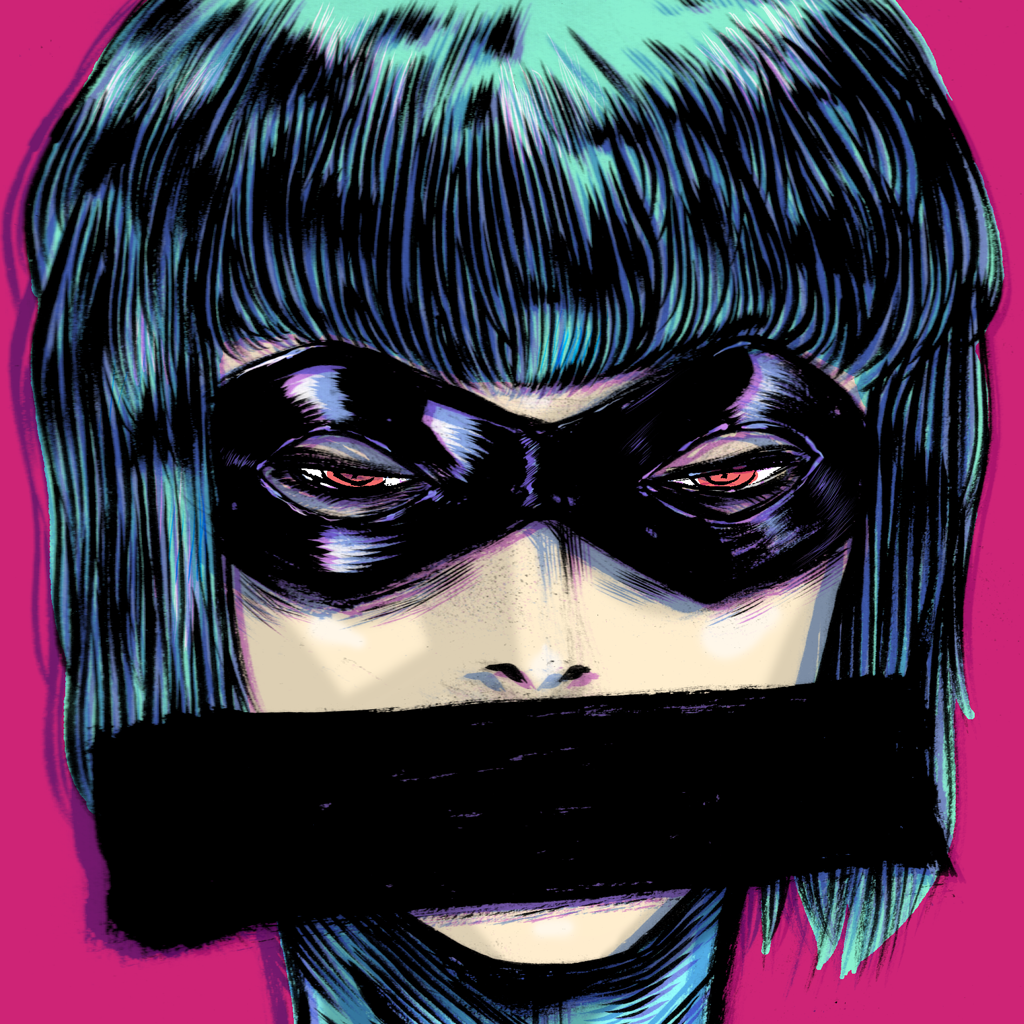 Heroes Rise: The Hero Project
Choice of Games LLC
$2.99
Heroes Rise: The Prodigy
Choice of Games LLC