Set
sail
and
experience
The
Sailor's
Dream,
the
new
story-driven
game
from
Simogo
November 6, 2014
The Sailor's Dream ($3.99) by Simogo is the third story-driven game from the guys who brought you Beat Sneak Bandit. It wraps up their suite of three narrative games, which include Year Walk and DEVICE 6. However, the biggest difference with The Sailor's Dream is the fact that it's definitely not as challenging as the other two.
I've been a fan of Simogo ever since they released Beat Sneak Bandit, so I loved when they made new gaming experiences that were heavily driven on stories, rather than just gameplay. Year Walk and DEVICE 6 were excellent showcases of what they could do, so I was eager to get my hands on The Sailor's Dream (TSD) when I heard about it. Now that it's here, I'm happy to say that it was worth the wait.
Just like their other narrative experiences, TSD features stunningly beautiful artwork. You can see the amount of detail that Simogo has put into the game right from the title screen, but it just becomes even more intricate as you explore the various islands you'll come across. While most of the buildings look dark and gloomy from the start, they house many interesting objects (some are interactive) as well as secrets the deeper you get. The animations in TSD are subtle, but flow smoothly and naturally. There is also a tranquil soundtrack behind it all, and it uses positional sounds, so make sure to grab your headphones for the best experience.
While TSD is all based on a story and uncovering the secrets, Simogo has given players the freedom to go about this in whatever order they want, so it's not as linear as the other games. The controls in TSD are similar, though, as players move around through swipe gestures. To set sail in the water, just drag your finger horizontally, and then pull the screen all the way down to enter a chapter. When you're in a building, just pull the screen around to navigate it — TSD will show you when there are multiple forks in the path for different rooms. Sometimes, you'll come across an object that has significant meaning, and you can then scroll to read about it.
As you go through the mysterious islands and buildings, you begin to uncover the memories that it holds. This is when the screen starts to light up and you will have "cleared" that section. The neat thing about TSD is the fact that the story depends on real-world time, so if you complete all of the sections that are available to you right now, you will have to wait until later to uncover more content. Of course, you can bypass the waiting by changing your device clock, but I personally find this to be a hassle, and will just wait it out.
I don't want to give away anything about the story, because it's really something that you should experience for yourself. But I will say that if you enjoy a good narrative, this one will draw you in for sure. It's lovely and haunting.
I am not sure I would call The Sailor's Dream a game, because unlike the Year Walk and DEVICE 6, there aren't any puzzles to solve. It's more of an experience to me, like a visual storybook of sorts.
If you are looking for actual gameplay, you won't find it here. But if you love to experience a good story in all of its glory, then The Sailor's Dream is perfect, and I fully recommend it. You can get The Sailor's Dream in the App Store as a universal download for $3.99.
Mentioned apps
$3.99
The Sailor's Dream
Simogo
$3.99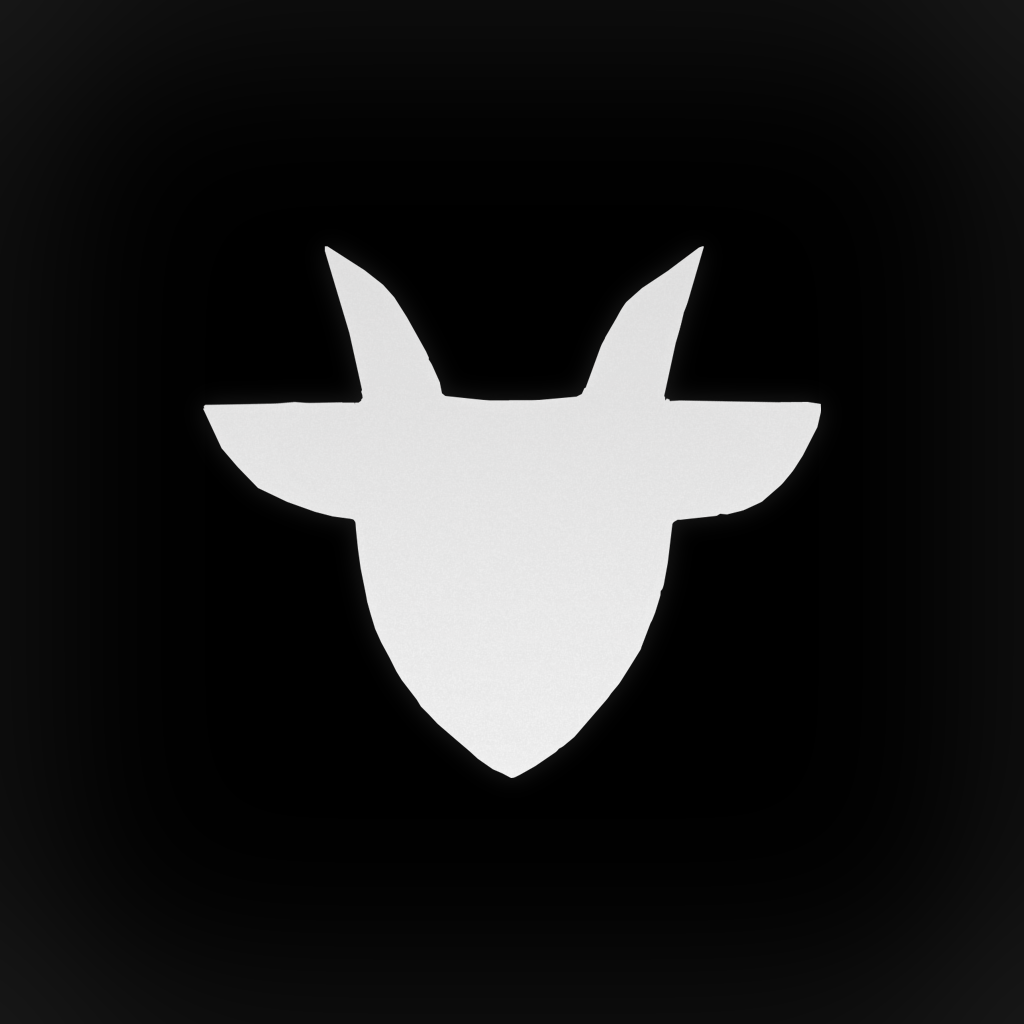 Year Walk
Simogo
Free
Year Walk Companion
Simogo
$3.99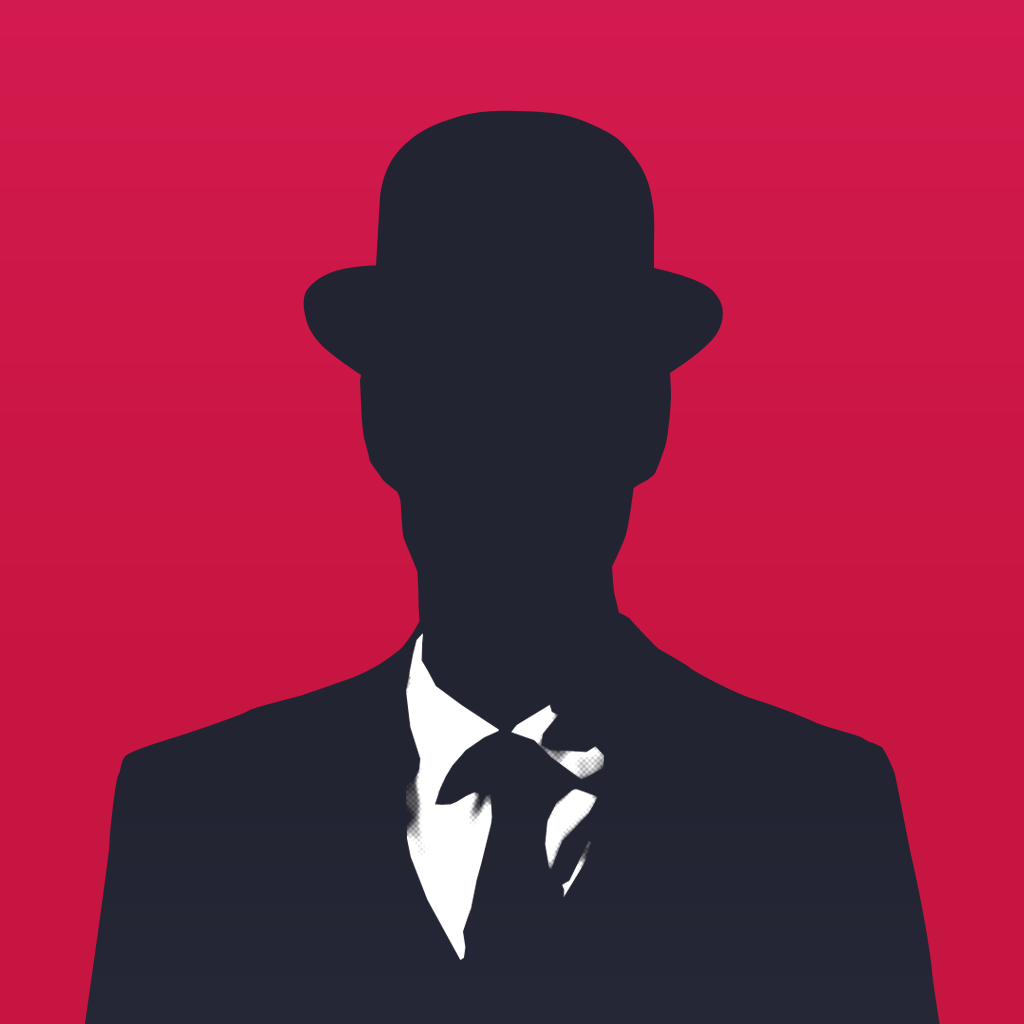 DEVICE 6
Simogo
$2.99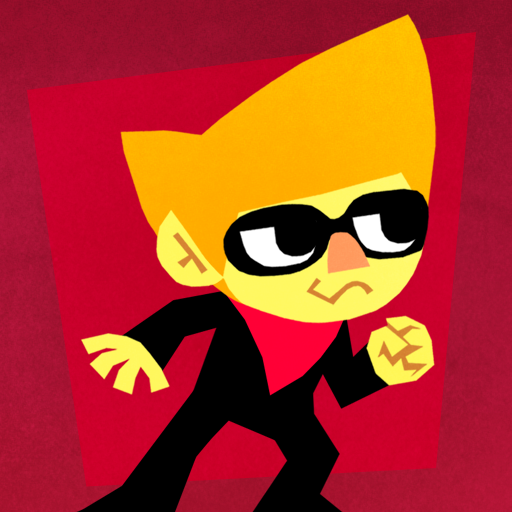 Beat Sneak Bandit
Simogo
Related articles