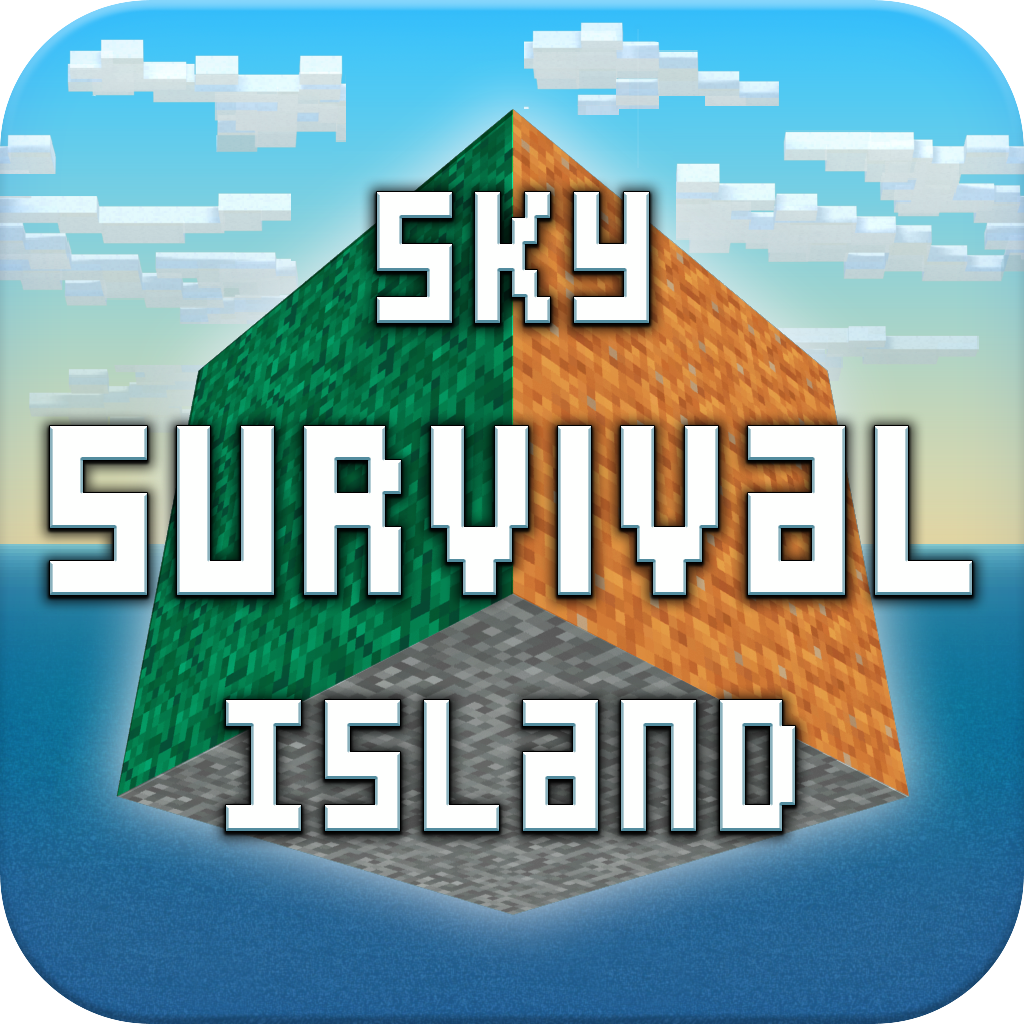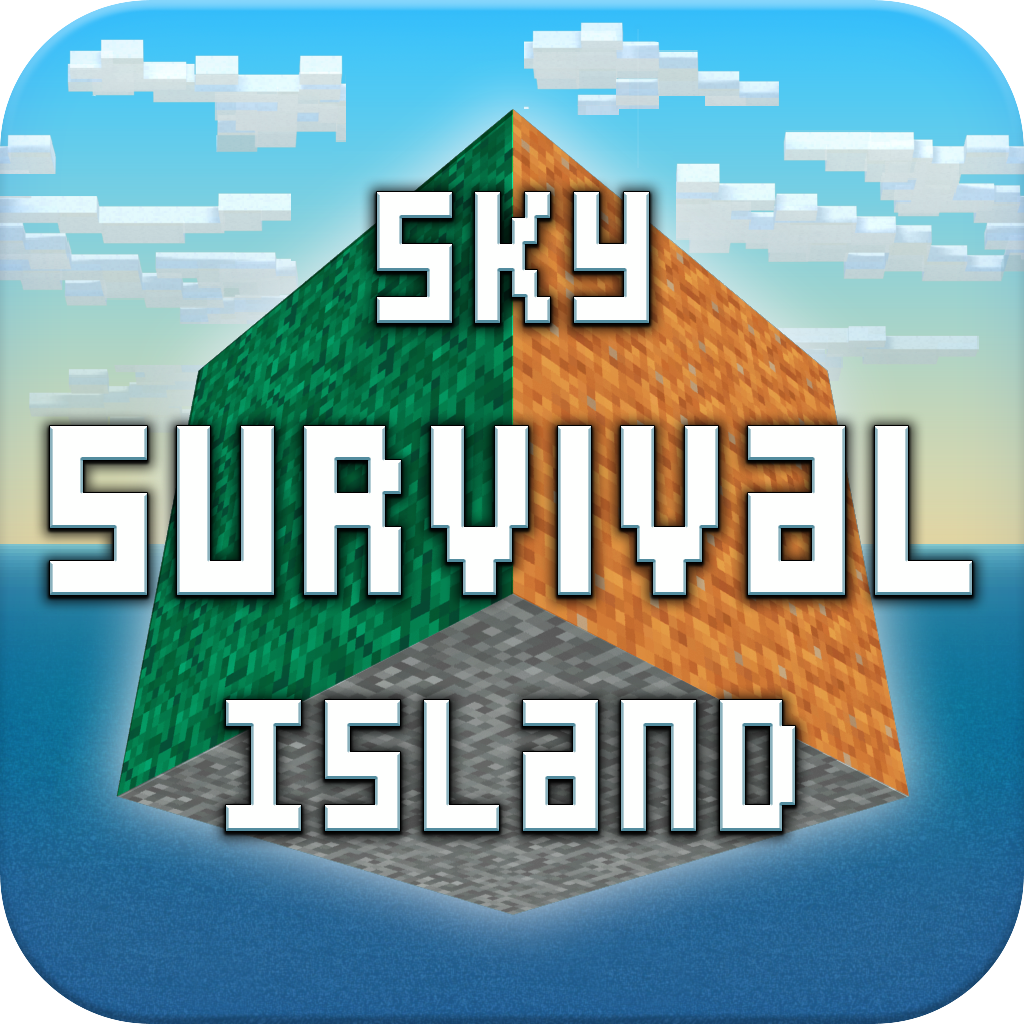 This
8-Bit
Sky
Survival
Island
Game
Is
A
Throwback
To
First
Person
Shooters
May 16, 2014
Sky Survival Island ($0.99) by Ilja Brejman is a first person shooter game.The action takes place in various environments, the first of which is an island in the sky where you must fight to survive by hiding, picking up weapons and stamina, and killing any enemies that may try to attack you. It is a fight to survive in order to earn coins and advance levels.
The most fun and unique characteristic of this game is the fact that its graphics both have a nostalgic 8-bit appearance, and also are three dimensional. I found it to be appealing to the eye; if you are a fan of the way Minecraft is drawn, you will love the look of Sky Survival Island. The graphics are a pleasant throwback, and the music is ominous with some techno elements; it couldn't match the game better.
One of my biggest complaints about the game was that it was a little difficult to use the controls at first. I am not a hardcore console gamer, so I may just be inexperienced, but mastering simple actions like shooting, running, and jumping took some figuring out and practice. The menu is very limited and doesn't include instructions nor tutorials on how to work the game controls.
The lower left corner has a joystick-like control that is only visible when your thumb is actually touching it, which threw me off a little bit. I eventually got the hang of the left joystick being used to move the character while the right side moves the camera view. For most experienced first person shooter gamers, however, you'll probably get this a lot easier than I did because it is laid out similarly to most games of its type.
Shooting was also a bit tough to figure out. But on the right side of the screen, there is a tiny, translucent-white set of crosshairs that can be used to shoot (or in the case of a knife, to stab). Adjacent is an up arrow, used to jump up and down. I could not for the life of me figure out how to shoot the gun for a couple of tries. I'm more used to shooting games that involve simple tapping of the screen or a larger button, so personally I'm not a fan of the way the controls work.
This game has customizable characters, which I found to be very fun. I like the choices they provided, they all were adorable little 8-bit avatars that had their own "look." I would have liked to see more options, though. Personally, one of my favorite parts in these sorts of games is the thrill of unlocking a new character. Although that isn't the case, there is potential to save up enough coins to unlock new worlds, like an abandoned city.
An important part of the game to note is this: although it's graphically similar, this isn't as complex as Minecraft. If you want a game like Minecraft, this is not for you. It's strictly a first person shooter game and nothing else. There isn't really building or strategy to this app. It's a lot less expensive than Minecraft, but also involves a lot less. Also, if you're a serious first person shooter gamer, this isn't for you. It's meant to be very simple, so if you play console games like Call Of Duty or Halo religiously, you may want to play a game like Dead Trigger or check out this AppGuide for more intense first person shooter games.
Overall, this app was entertaining and did its job well. It is very unique, graphically and musically, and is great for all ages; it isn't overly violent or bloody. If you're looking for a fun, simple first person shooter game to ease your boredom, this 8-bit app is great for relaxing and enjoying an older style of video game graphics.
Sky Survival Island is universal and costs $0.99 on the App Store.
Mentioned apps
$0.99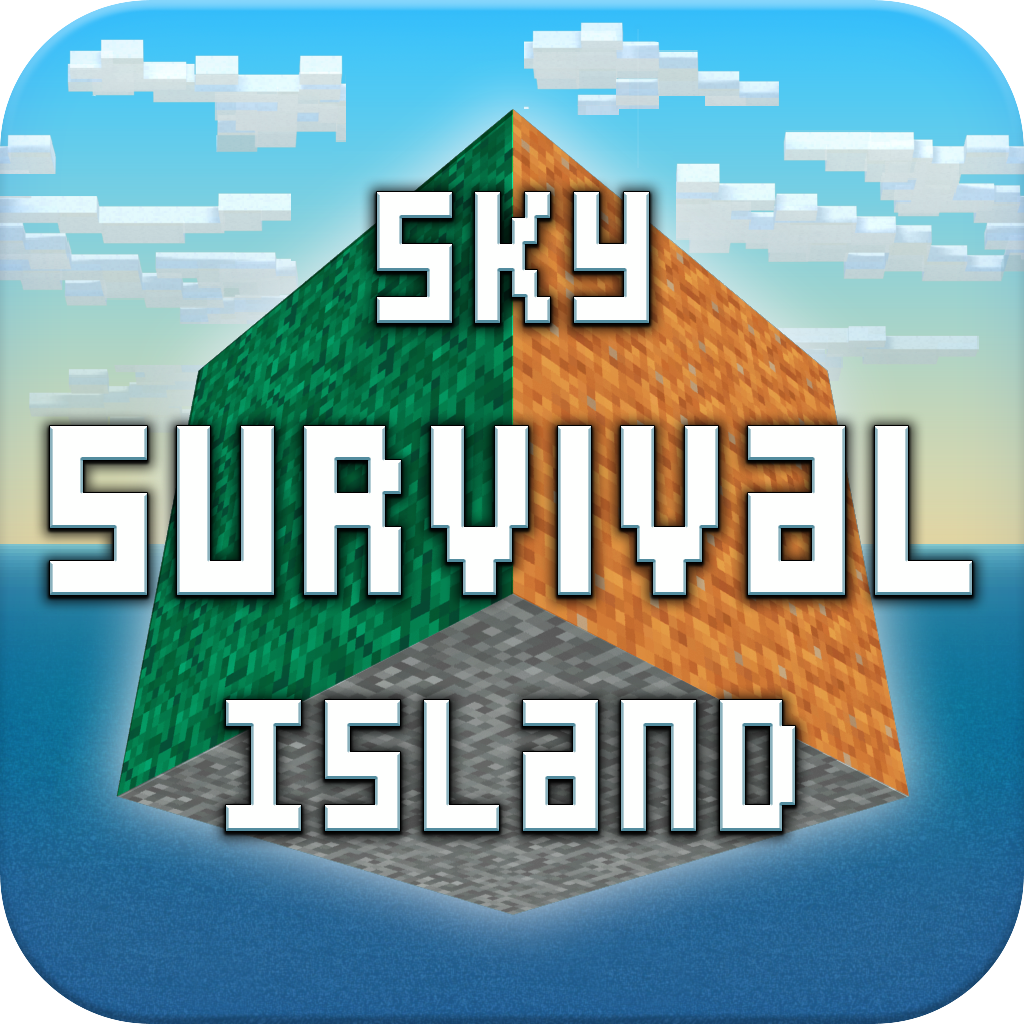 Sky Survival Island
Ilja Brejman
Free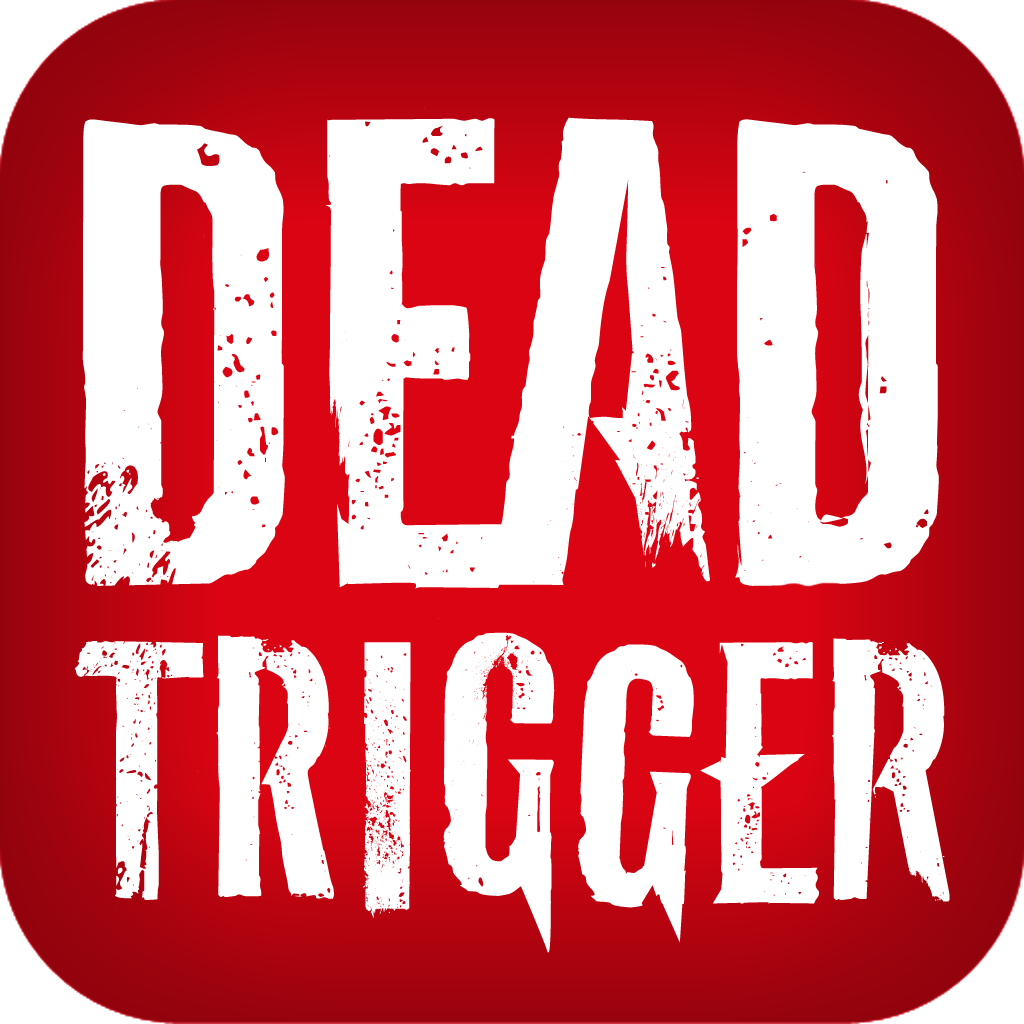 DEAD TRIGGER
MADFINGER Games, a.s.
Related articles