Tilt
and
show
off
your
skill
in
Tiltagon,
the
new
reflex
arcade
game
from
Noodlecake
Studios
April 9, 2015
Tiltagon (Free) by Noodlecake Studios Inc in collaboration with Jyri and Piia Kilpeläinen is a fast-paced twitch reflex game that involves a lot of tilting. If you enjoy minimalistic arcade games that are about skill, such as Super Hexagon and Pivvot, then Tiltagon is worth checking out for your collection.
Ever since Super Hexagon came out on iOS several years ago, I've seen a huge flood of these types of twitchy reflex arcade games, but I love it. Super Hexagon was my introduction to the genre, and I've been enjoying pretty much every title I've been able to get my hands on, even if I'm terrible at the games compared to other people.
There's just something about these games, where rounds last no more than a few minutes tops, that just keep you coming back for more, over and over again. Motivation to beat your last high score probably has a lot to do with it, but regardless of the reasoning, twitchy reflex games are one of my favorite things to play on iOS. So when I heard of Tiltagon coming out this week, I was eager to get my hands on it, especially since it was coming from Noodlecake Studios, the guys behind classics like Super Stickman Golf.
The visuals in Tiltagon are minimalistic but flashy at the same time, which I like. Staying true to the name, Tiltagon features plenty of hexagons (and cubes and spheres) in both the foreground and background, and everything kind of pops out at players due to the 3-D effect. The colors are bright and vibrant, and they gradually change as you make progress and survive. Animations in the game are smooth and fluid, so I had no lag on my iPhone 6. The soundtrack is also delightful, as it's packed with energetic electronic tunes from top Finnish EDM artists. Overall, Tiltagon is a nice package in terms of visuals and music.
There are two modes in Tiltagon: Hard and Hard+. This follows the traditional formula for most twitch reflex games, so it wasn't surprising for me. Hard is considerably easier of the two, as you just have to avoid falling off the platforms. However, Hard+ ups the ante by making your sphere explode if it touches a wall or obstacle, in addition to the whole falling off bit. Hard+ is definitely not for the faint of heart. The game can also be played in either portrait or landscape mode, so pick whatever works better for you.
The controls in Tiltagon are fairly intuitive: just tilt your device to move your spherical character around. Your goal is to collect the cubes for points, while avoiding the moving hexagons, rotating walls, vanishing platforms, and falling off. As you collect a cube, a new platform appears for you to move to and collect. Since the next platform does not appear until you've collected the cube of the one before it, it's always going to be a surprise and just makes the game more challenging.
As I'm a fan of these twitch reflex avoidance games, I'm genuinely getting a kick out of Tiltagon. The graphics are simple but showy, the music is upbeat and catchy, the gameplay is challenging but fun, and the controls are easy to pick up and learn (but difficult to master).
While the game is an initial free download, there will be an occasional ad that pops up every now and then, but I didn't find it too bothersome. There is an interesting model for having no ads, though. If you watch a video, Tiltagon will be ad-free for five minutes. However, if you prefer no ads forever, then you can remove them indefinitely for $1.99.
I recommend checking out Tiltagon if you're a fan of the twitch reflex avoidance game, or just want a challenge. You can find Tiltagon on the App Store as a universal download for free with in-app purchases.
Mentioned apps
Free
Tiltagon
Noodlecake Studios Inc
$2.99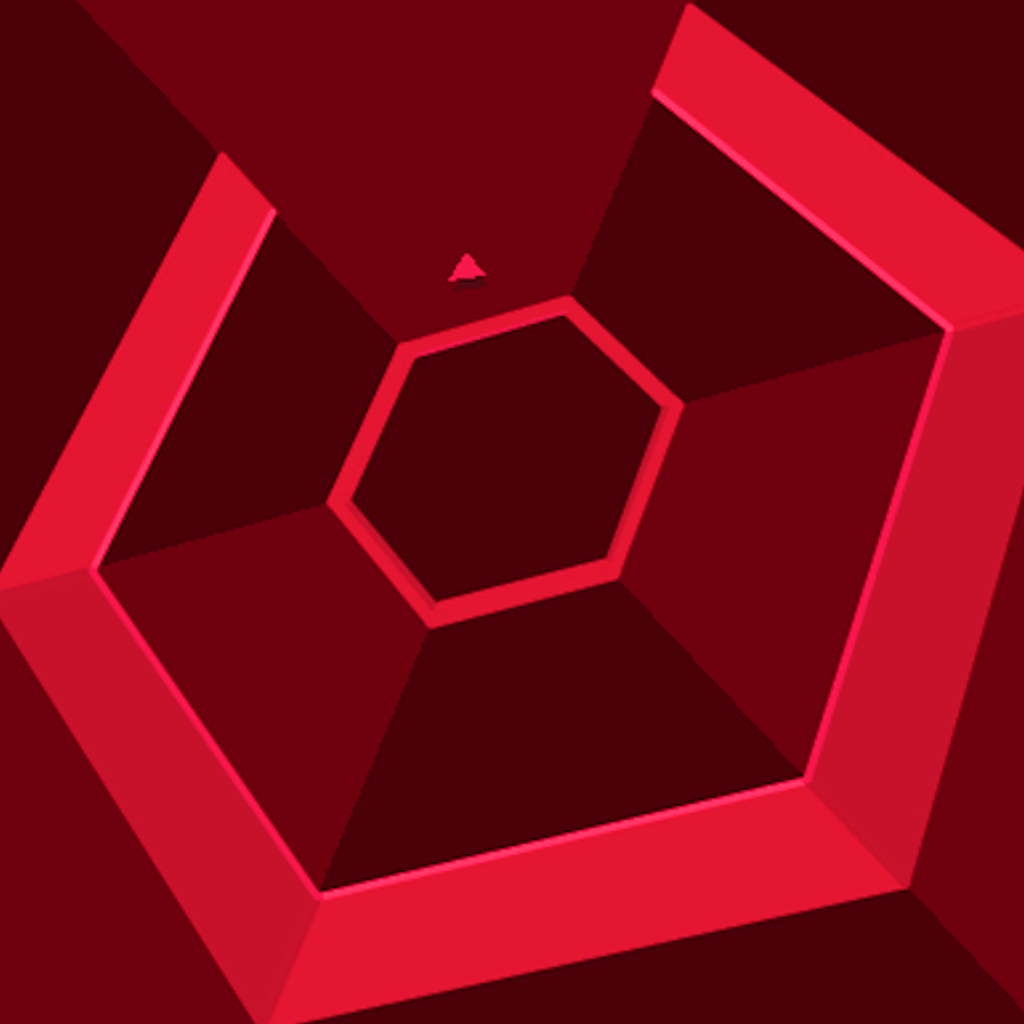 Super Hexagon
Terry Cavanagh
$2.99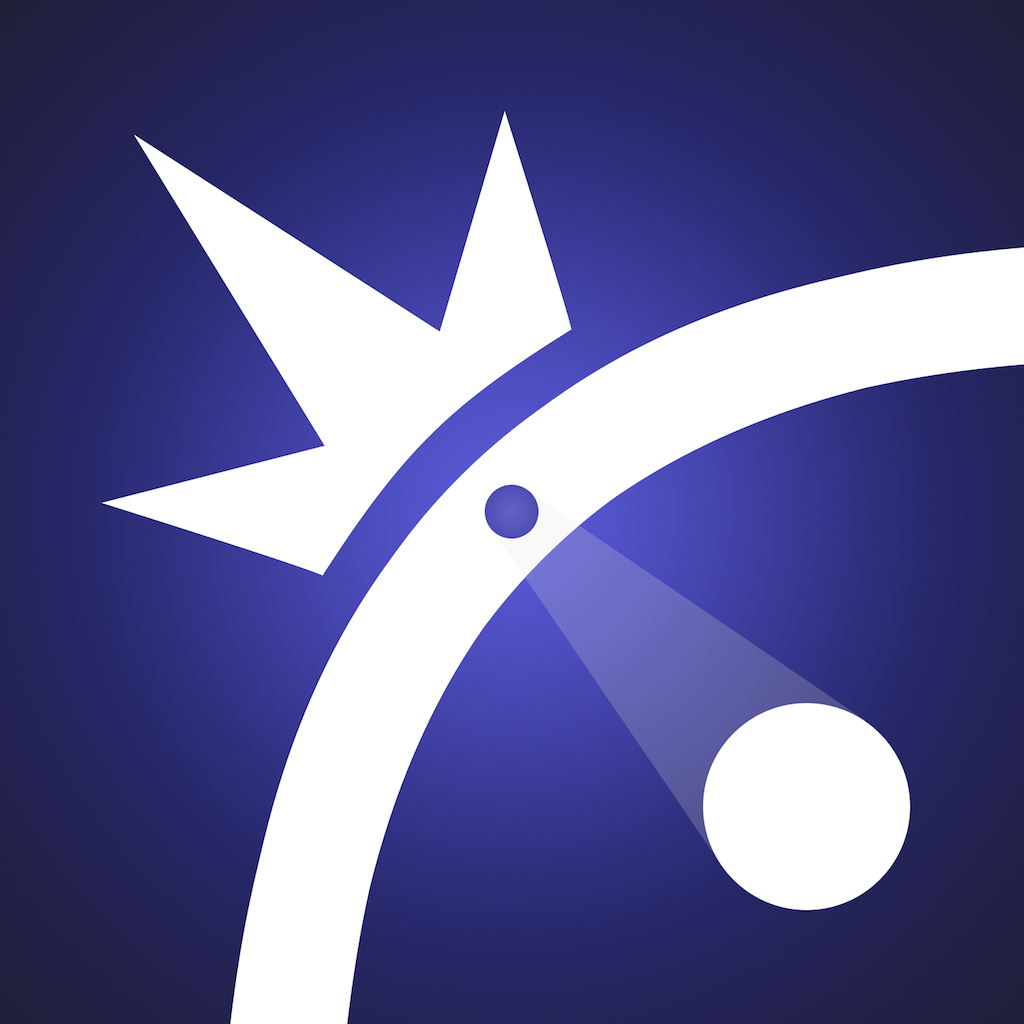 Pivvot
Fixpoint Productions Ltd.
Related articles