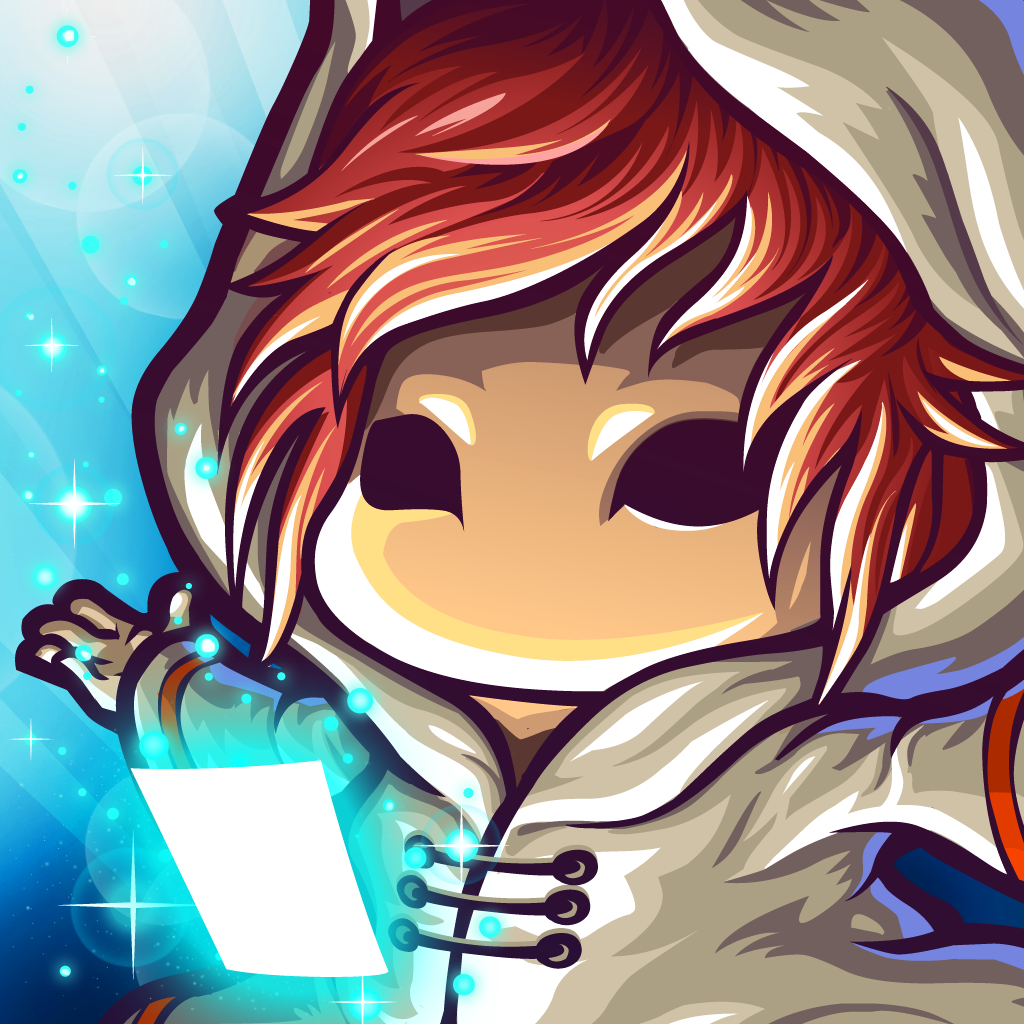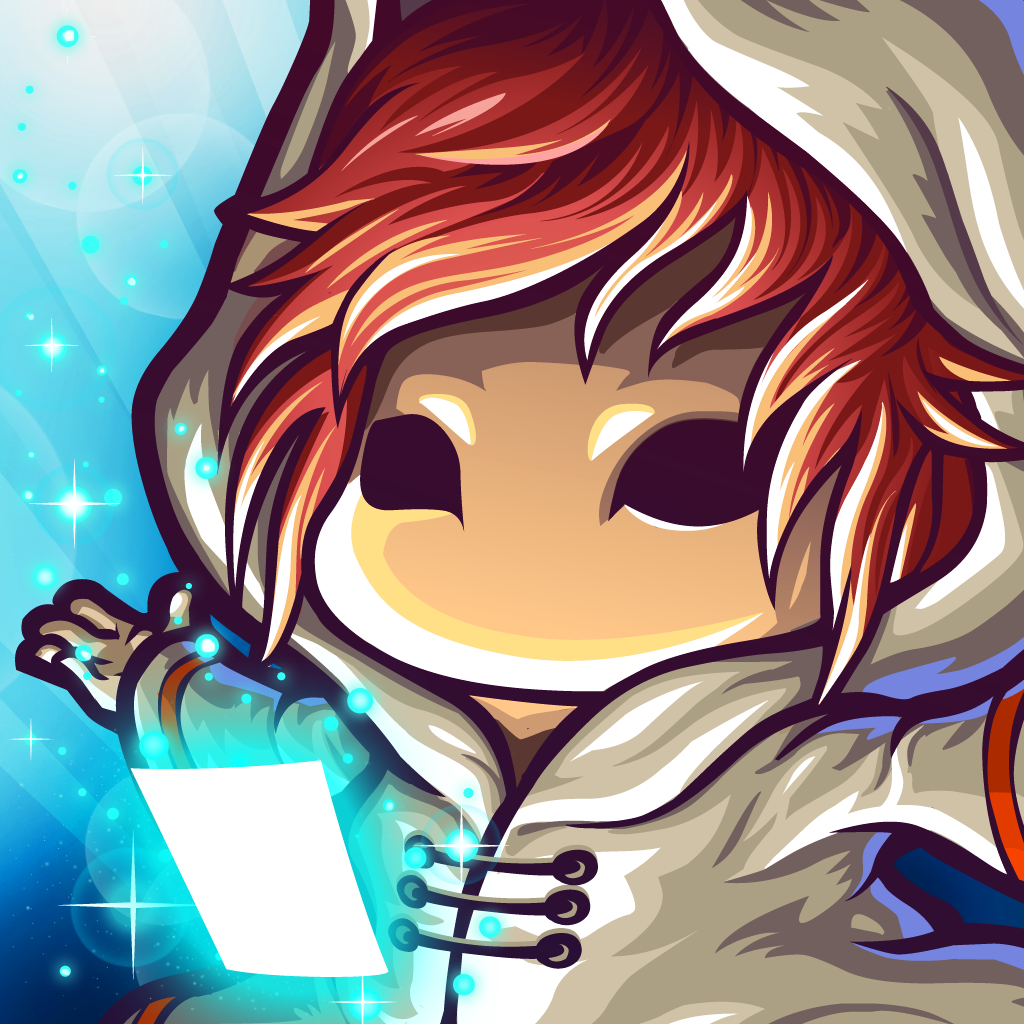 Tiny
Guardians
is
a
challenging
and
refreshing
new
twist
on
tower
defense
April 20, 2015
Tiny Guardians ($3.99) by Kurechii is a strategic tower defense game that has some elements of a battle arena for a unique twist. This is not your standard tower defense game. If you enjoyed the other titles from Kurechii, such as King's League: Odyssey, then you're going to get a kick out of Tiny Guardians.
While tower defense games have been popular for a long time, I never fully got into them because there was just too much going on for me most of the time. I guess I got put off by how complex the battles become, especially when you have to micromanage your resources as well. They're not a favorite genre of mine, but every now and then I'll still check them out, despite my lack of skill. However, I am a big fan of Kurechii and their offerings, so even though Tiny Guardians is a different approach to tower defense, I was still intrigued enough to give it a shot.
The visuals in Tiny Guardians are stunningly beautiful, which doesn't surprise me as I was a huge fan of the art style of King's League. Tiny Guardians has a cartoonish chibi look and feel to it that I'm loving, and the game world is colorful, vibrant, and packed with plenty of fine details. The different character units that aid you, as well as the enemies, all have smooth movements on the screen, and the game did not lag on my iPhone 6. There is a whimsical soundtrack during the game menus and actual gameplay, which I found delightful and catchy. If you like adventurous, heroic tunes, then you're in for a treat.
Like other tower defense games, Tiny Guardians follows the typical level formula with a world map. Players have to advance through the stages in chronological order, and things just get tougher as you make progress. Each level can be played in either Story or Challenge mode, and regardless of which mode you pick, both have three difficulty levels too (Easy, Normal, and Hard), so there's something for everyone.
The objective in each stage is to help guide Lunalie against enemies as she continues on her journey to the Prism to find her missing aunt, The Sorceress. To defend Lunalie, players will have to summon up to four different characters in order to attack and fend off foes.
If you have experience with tower defense games, then the controls in Tiny Guardians should be familiar to you. To start a level, summon out a unit by tapping on the book in the bottom right corner, drag it to an empty slot in the circle formation around Lunalie, and then hit "Start." She will move along the path on her own and attack occasionally, but she will pause every now and then, giving players a chance to summon more allies. As you defeat enemies, you'll be rewarded with mana points, which you need to summon out more units and upgrade them so they hit harder. Another option is to recycle a unit and get half of the mana from their summon back. The circle formation around Lunalie starts out with three slots, but you gradually get more, which is especially useful as you find stronger unit cards.
Enemies come at you in different waves, and there is a circle around them that serves as a countdown until they start coming at you. If you don't want to wait, just double-tap on the wave. You can also swipe your finger on the screen to scroll horizontally and view what's coming up on the path.
Because enemies (and bosses) can come at all sides, it is important to configure your unit formation for best efficiency. Common sense will tell you that melee units should be in the front-lines of battle, while ranged characters like archers and mages need to be in the back. You can also drag individual units around to reposition them while they're in battle, but they will return to their original formation once Lunalie moves forward on the path. You can swap positions of units by dragging them to your preferred slot.
If a unit is defeated, they go into "Spirit" mode for a while, but then get revived with 60 percent health. Lunalie has some magical skills and abilities of her own, which players can use to make quick work of foes. To use them, just activate the cards in the bottom right, but be warned — there are cooldowns on these skills.
Up to three stars can be earned on Story mode by doing well on the battlefield. That means not taking a lot of damage, no defeated units, and making quick work of the enemies. There is a progress bar on each level that shows you how close to the star threshold you are. A fourth star can be obtained on every level by completing it on Challenge mode, where everything is turned up a notch. The stars can be used to purchase upgrades for each category of unit (Warrior, Range, Magic, and Stealth) once you get past a certain level in the game.
While the game does not have a point system, there is still Game Center integration for achievements. These achievements will also take time to obtain, as it's a nice variety of defeating certain bosses, earning a certain number of stars, and more. When you combine the achievements, Story and Challenge modes, as well as the three difficulty levels, there is a ton of replay value packed into this game.
Even though I'm not usually a fan of tower defense games, I am loving Tiny Guardians so far. The concept is simple and different enough to separate this one from the rest, and it's just a nice breath of fresh air when you think about it. Plus, the visuals are gorgeous, the music is fun, the controls are simple and intuitive (but probably best to play this on an iPad), the gameplay is challenging, and there is a lot of replay value for your money.
I recommend giving Tiny Guardians a try if you are looking for a fresh new take on tower defense or just want a fun strategy game to check out this week. Tiny Guardians is available on the App Store as a universal download for $3.99.
Mentioned apps
$3.99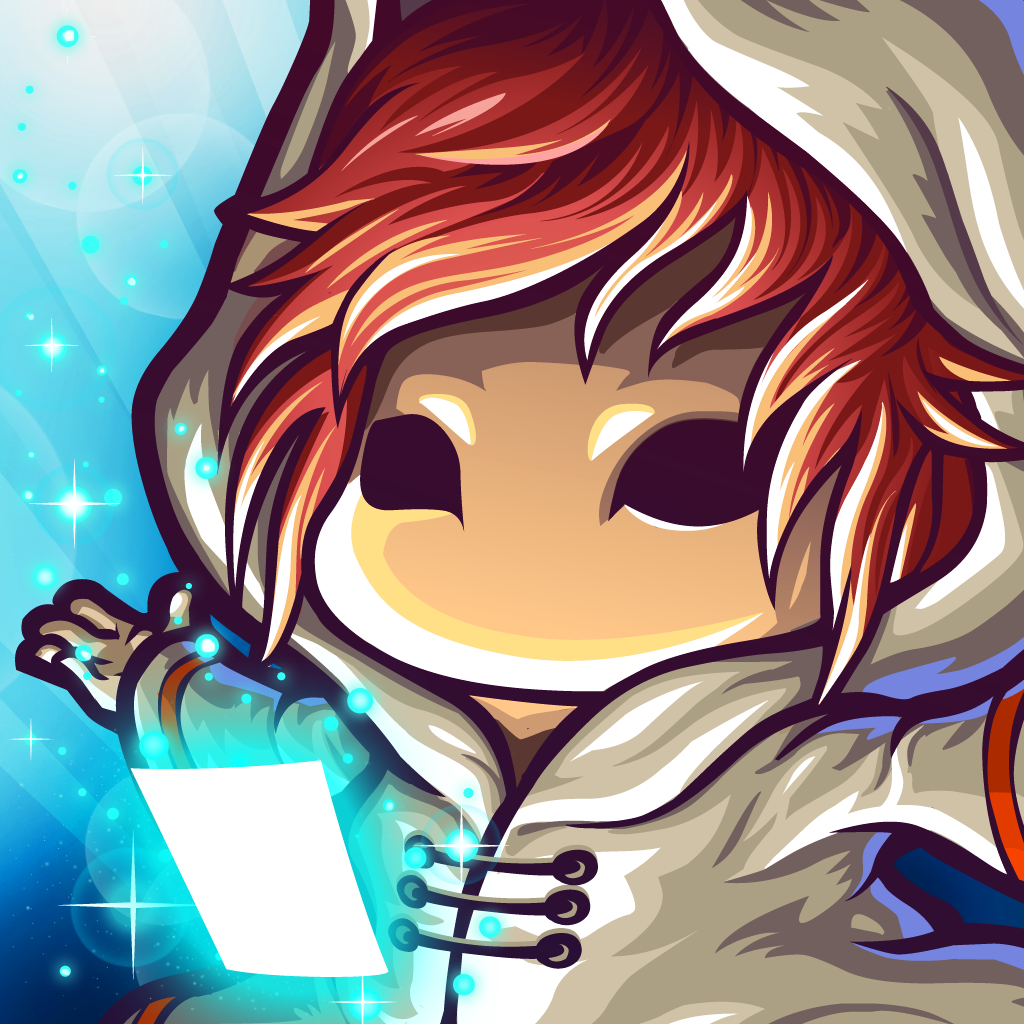 Tiny Guardians
Kurechii
$0.99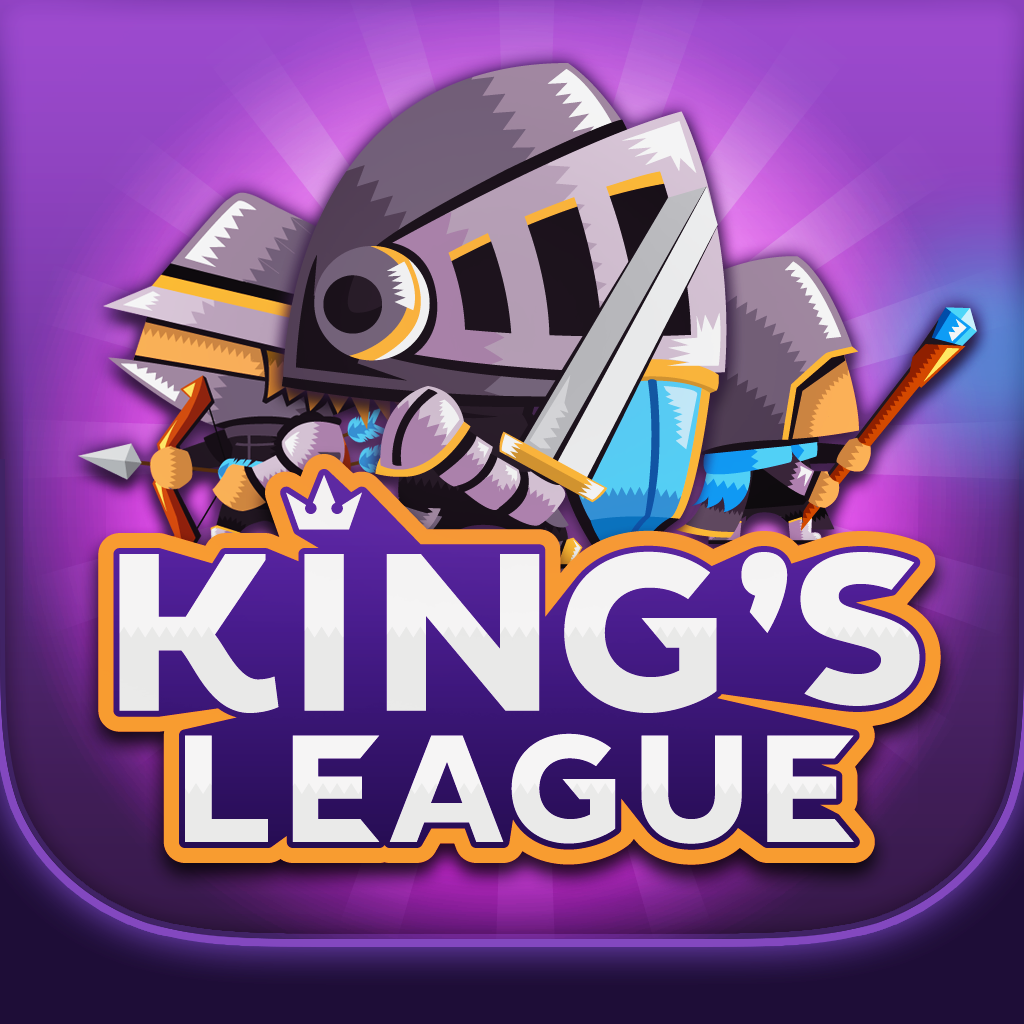 King's League: Odyssey
Gamenauts
Related articles