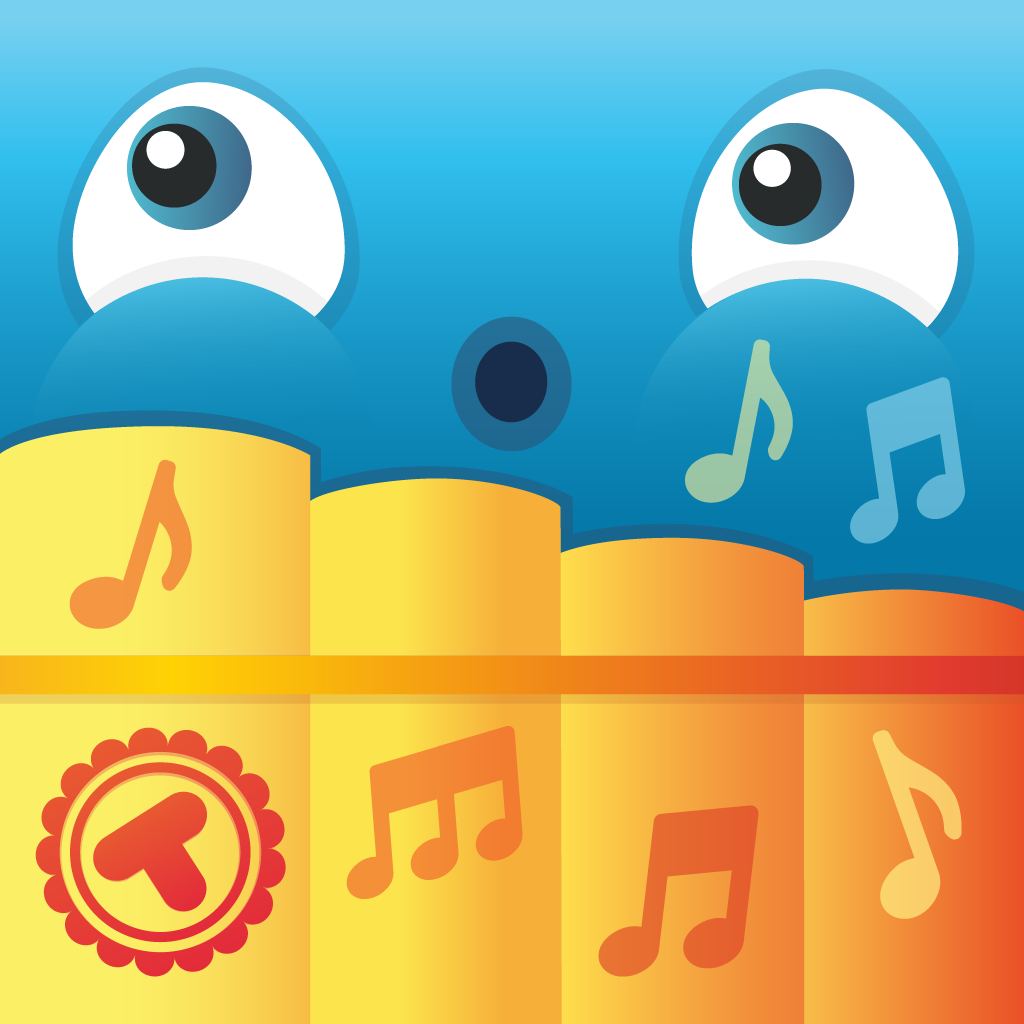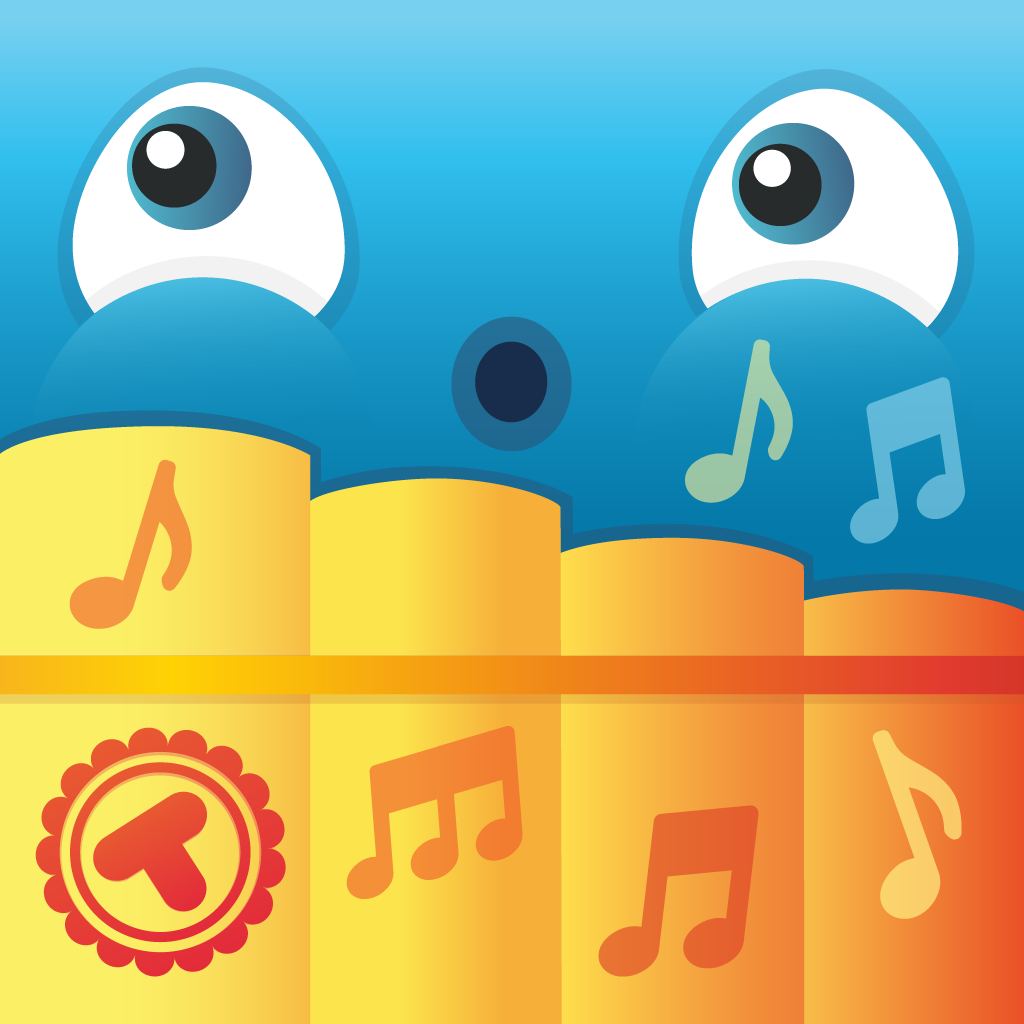 Toonia
Jelly:
Music
Encourages
Young
Mozarts
From
An
Early
Age
June 6, 2014
Toonia Jelly: Music ($2.99) by 3fs is an undersea musical adventure that integrates music, sounds, and emotions into an amalgam of self-expression. This app, designed specially for younger children, provides hours of learning and fun through the perspective of a lovable, shape-shifting jellyfish pet.
One of the most important aspects any children's app can have is stimulation. Fortunately, this well-rounded game goes above and beyond by stimulating three senses in one app. The jellyfish virtual pet is controlled by children's touch, and by dragging it, children can explore mechanics of basic physics by using their own 10 fingers.
The game itself is visually stunning, and the pet shows all sorts of emotions that are important for kids to recognize. The app is also illustrated beautifully and keeps children engaged with cartoon-like graphics and big, colorful characters and objects. There are even little flower, burst, and star shapes floating around that when picked up, render the jellyfish into whatever shape was picked up.
Finally, and most central to the app, the sounds it makes are lovely. There is a wide selection of instruments available for your child to test drive, which of course, come in a rainbow of colors. It teaches kids which instrument makes a given sound in order to foster early beginnings of your toddler's musical education. The sounds made are engaging to the child, and pleasant, even to the tired ear of a parent.
Toonia Jelly: Music is an app that kids and parents alike won't be able to help but fall in love with. I haven't had any issues with the app, except that occasionally it crashes. However, with an update or two, this hopefully will be fixed. Also, although this game may not thrill older kids, another one I recently reviewed will. Grandpa In Space educates kids on the solar system, as well as math, and features real NASA training videos. Or, if your child is still very young, but wants to explore space, I recommend Sago Mini Space Explorer to engage them with lovely animations and interactions with a puppy astronaut.
When I was 3, I never got to be a disc jockey jellyfish under the sea. Seriously, toddlers growing up in this day and age are beyond lucky to have fun, educational apps like this one at their disposal. I highly recommend this versatile and adorable app for anyone with preschool-age children.
Toonia Jelly: Music is universal and costs $2.99 on the App Store.
Mentioned apps
$2.99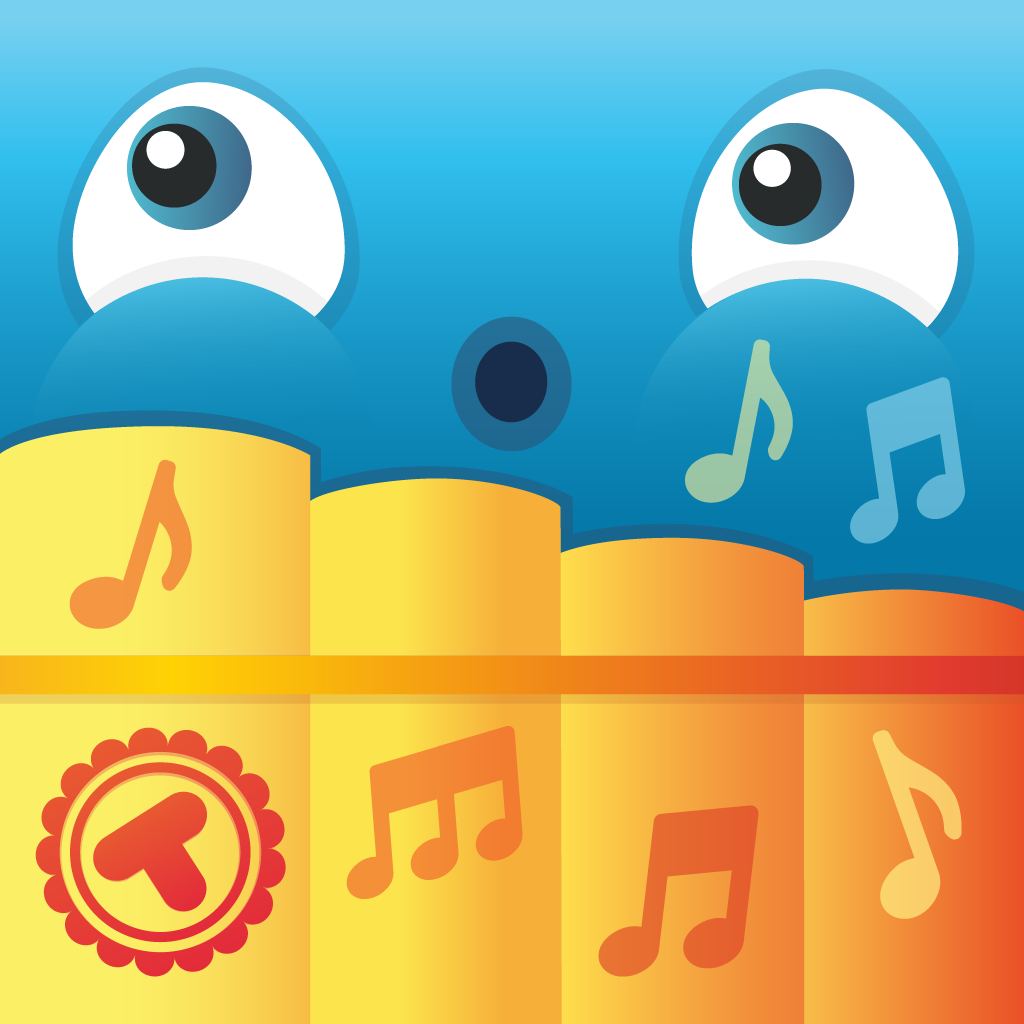 Toonia Jelly: Music
3fs
$1.99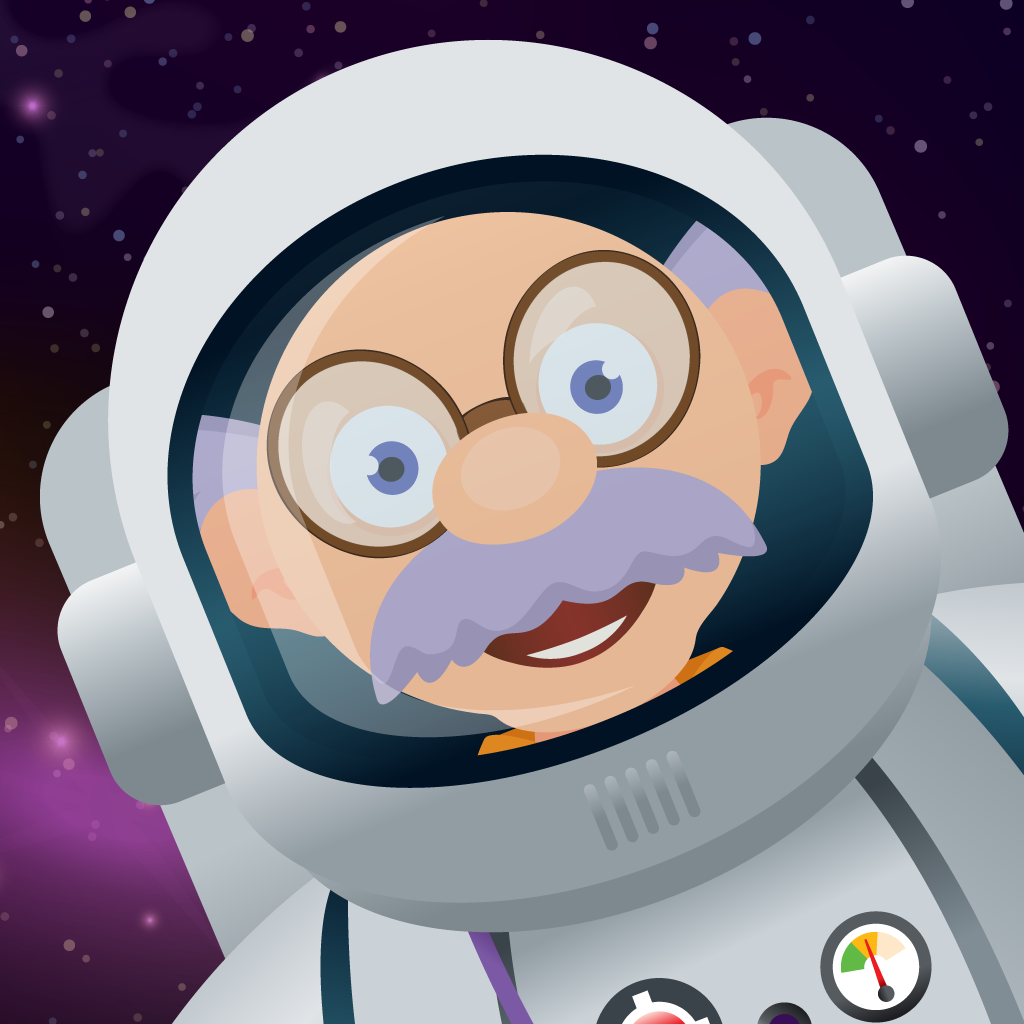 Grandpa In Space
Fairlady Media
$2.99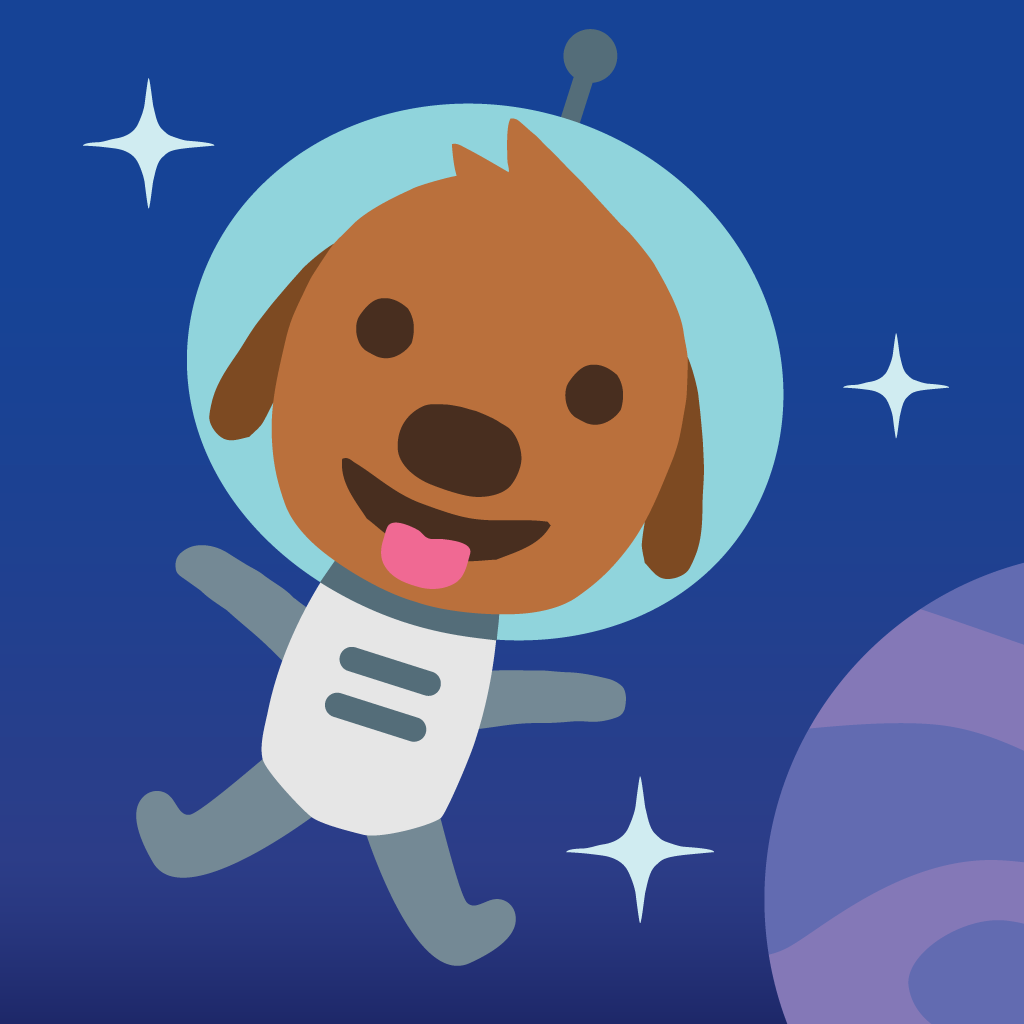 Sago Mini Space Explorer
Sago Sago
Related articles