Are
you
quick
enough
to
keep
the
balls
flying
in
TRIOO?
November 3, 2014
TRIOO (Free) by ZHIPENG WANG is a colorful game that will test your reflexes. TRIOO is similar to other titles like Three Points and Infinite Speed. Do you have what it takes to keep these balls flying without fail?
When it comes to iOS games, I like something that I can just pick up and play for a few moments, and then put back down when necessary. For this, the best medicine is arcade games, specifically reflex ones. I have gone through many twitch reflex games in the past year (they seem to have grown tremendously in popularity), but I can never seem to have enough of them. That's why when I was browsing the App Store for some new entertainment over the weekend, I stumbled on TRIOO and had to give it a shot.
TRIOO features gorgeous visuals that are a delight to look at, especially on Retina screens. The background features a nice texture to it, and seems like something that you would use as a wallpaper on your iOS device. If you get into the Endless Mode (unlocked when you reach level 15 of the Challenges Mode), the background will transform over time, so it's pretty eye-catching. The balls that fly in on the screen are all of different bright and vibrant colors that contrast nicely against the background, and the animations are buttery smooth. The game also has a soothing ambient soundtrack, and the bouncing ball sound is fun to hear.
As I mentioned, there are two game modes in TRIOO: Challenges and Endless. The Challenges are just level-based, and you make your way through them one-by-one, gaining access to the next stage only by clearing the previous one. If you can make it to level 15 and pass it, then Endless Mode becomes available to you, where you just see how many balls you can keep bouncing until you miss. If you fail to get a ball to bounce and it hits the bottom area of the screen, then the game ends.
The controls in TRIOO are simple and intuitive. The balls will come in from both sides of the screen, but there is no floor for them to bounce on. This is where you come in. Just tap on the sector you want to place a plank in (there's three sections), let them bounce, and then repeat the process with the next area they're going in. While this sounds easy enough, things do pick up in difficulty when there are multiple balls coming in at once from different sides of the screen, and the bounce and speed vary from one another. TRIOO is all about timing and precision, so if you aren't that coordinated, then chances are you probably won't do that well, but this is a great opportunity to improve.
For the Challenge levels, you will be able to see how many balls are left in that stage before you clear it. Also, each bounce will earn you some coins, which can be used to purchase helpful power-up items before you start a level. These boosts include double coins, the helper, and more HP so you can have room to spare for mistakes.
Since TRIOO is a free game, however, there will be the occasional ad that pops up between games. While it doesn't bother me since it is not intrusive during games, if it is that troublesome, there is an option to remove it through an in-app purchase. Thankfully, though, the developer does not seem to have any IAPs for coins —- they're easy enough to obtain anyway. There is also Game Center integration for leaderboards too, if you feel like competing with your friends.
I love games that I can pick up and play in short bursts throughout the day, and TRIOO is one of those games. I love the art style, the music is calming (helps you focus), and the one-touch controls are easy to learn (but difficult to master when you have over five balls flying in from everywhere). It's a challenging game concept and it will truly put your reflexes to the test. Like many other games in this genre, you may get frustrated with things later on, but the sense of accomplishment you have when you finally pass makes your efforts worth it.
I recommend checking out TRIOO if you want another challenging reflex game to add to your collection. You can get TRIOO on the App Store as a universal download for free with in-app purchases.
Mentioned apps
Free
TRIOO
ZHIPENG WANG
Free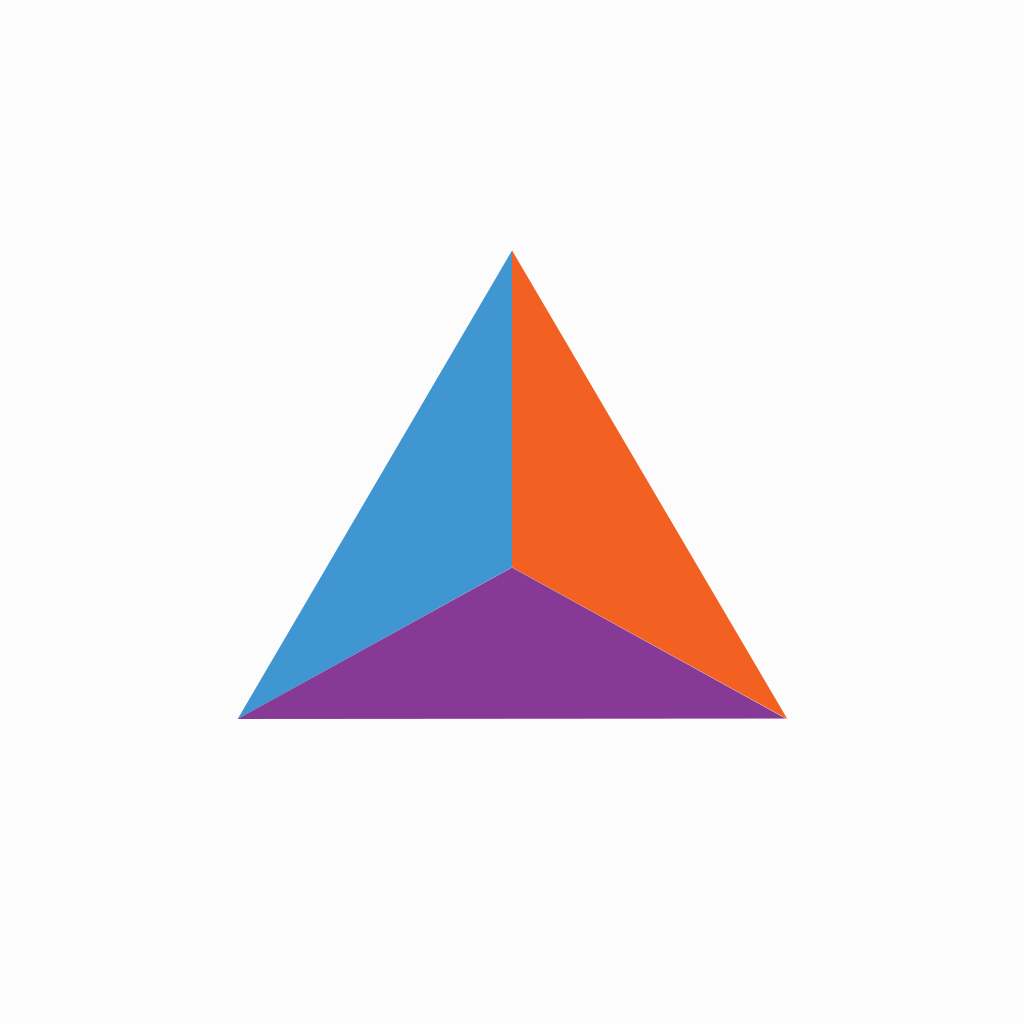 Three Points
David Zobrist
Free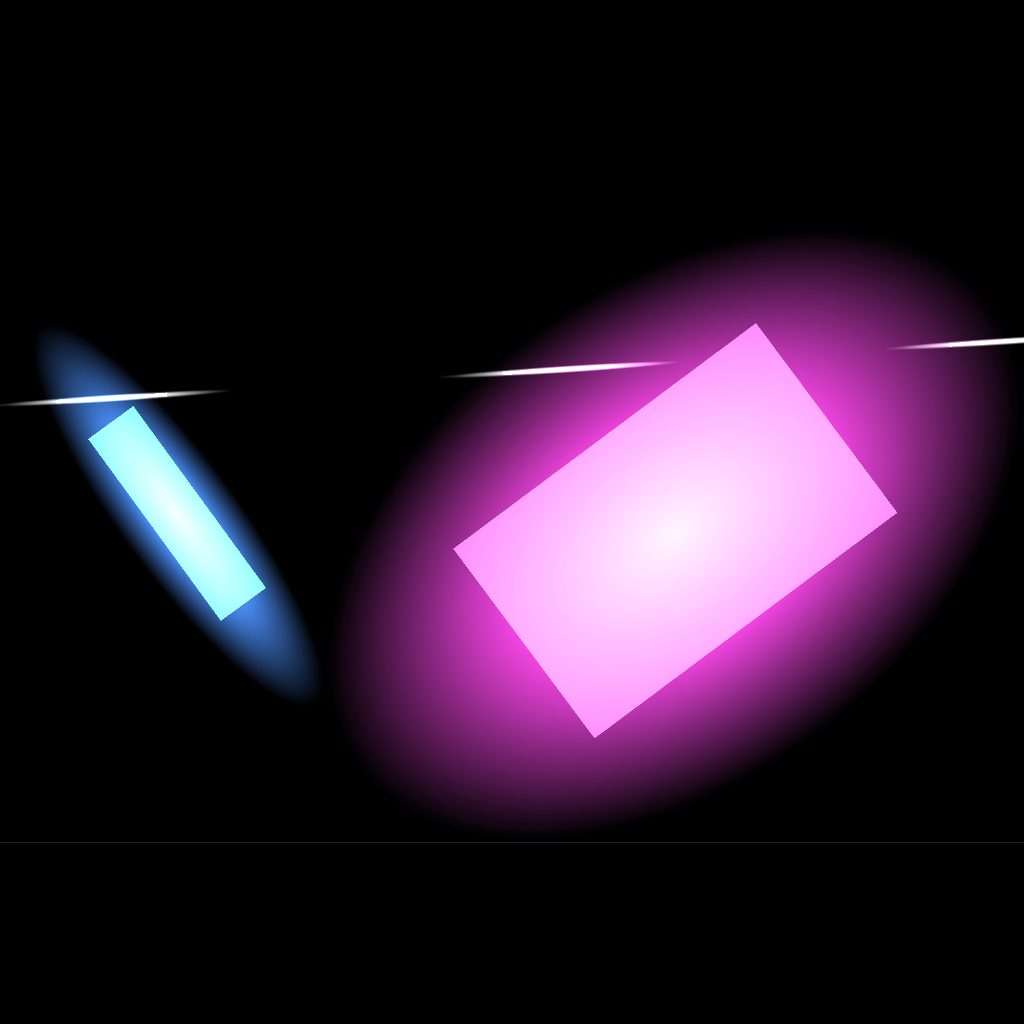 Infinite Speed
William HAREL
Related articles