WellSpent
Combines
Simplicity
And
Utility
With
Budgeting
May 10, 2014
Upon opening WellSpent, the first thing you notice is a plain, black background with a dotted, gray circle. When you click it, you are prompted to select from six colors, then you choose a name for the budget category, as well as a dollar amount. And voilà, the deed is done. As simple as that, you have successfully created a budget category in WellSpent. Customize your budget by adding as many more categories as you please. To add a transaction is equally simple. All that's necessary is the dollar amount spent, what it was spent on, and the budget category.
The app's biggest asset is its unadulterated, to-the-point content. It does exactly what it says, it has clear and concise controls, and it has a visually appealing, modernist layout. You can easily customize when the budget resets, view monthly budget history, and view recent transactions.
However, the biggest difference between WellSpent and other budgeting apps is the simple nature. Depending on your specific needs, this can be a good thing or a bad thing. WellSpent lacks some of the features that similar apps such as CoinKeeper and Back In Black have, such as fixing the salary, goal setting, and statistic viewing. If you don't need these extra features, then WellSpent is perfect for you. Personally, as a college student, I don't really have a fixed income, as I tend to work various part-time jobs. So, WellSpent works perfectly for me.
Overall, WellSpent caters to those who want a simple, aesthetically pleasing budgeting app. Not to be overly punny, but since it's worth the money, I have to say that it's really a couple of bucks well spent. WellSpentis $1.99, is universal and available on the App Store.
Mentioned apps
$1.99

WellSpent - Budget Planner, Tracker and Assistant - The Last Budgeting App You'll Ever Need
Incravo LLC
$1.99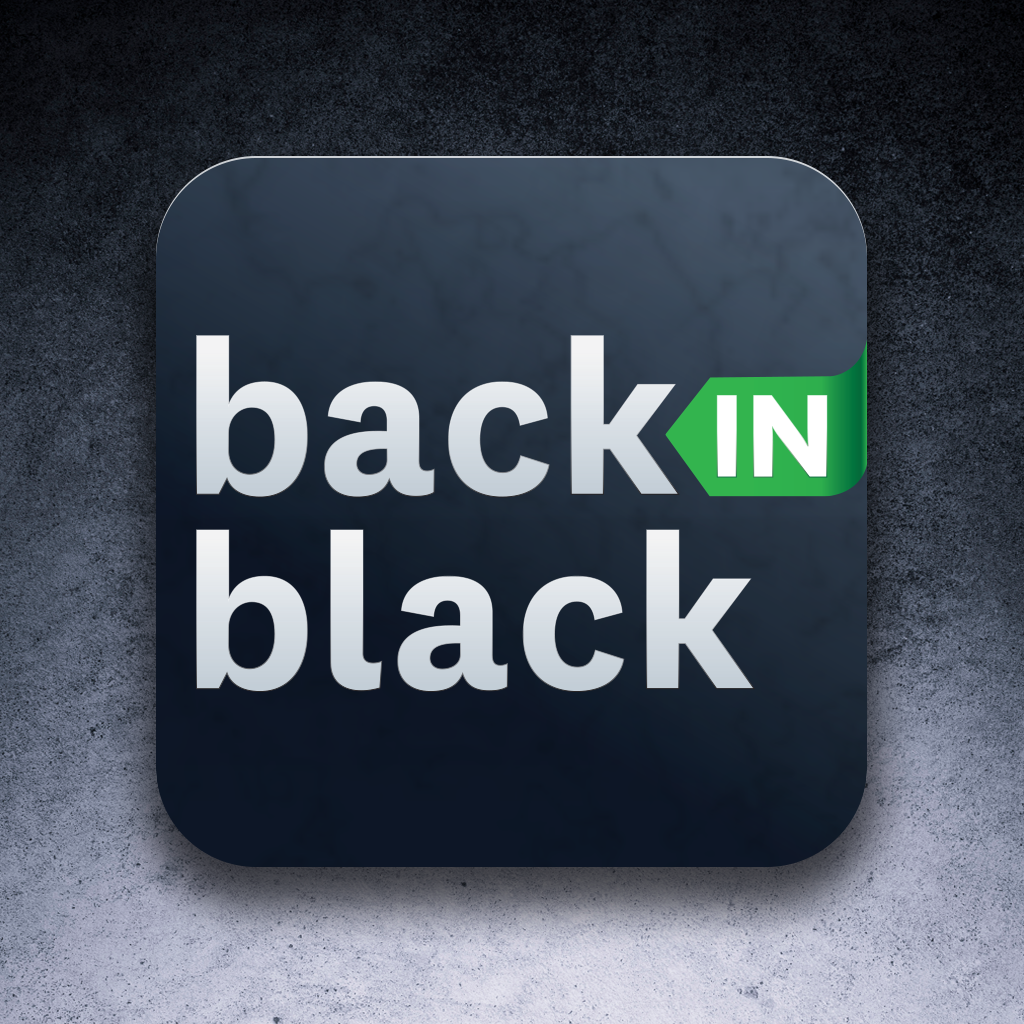 Budget with Back in Black
Fission Media Group Inc.
$5.99
CoinKeeper: personal finance management, budget, bills and expense tracking
Disrapp
Related articles