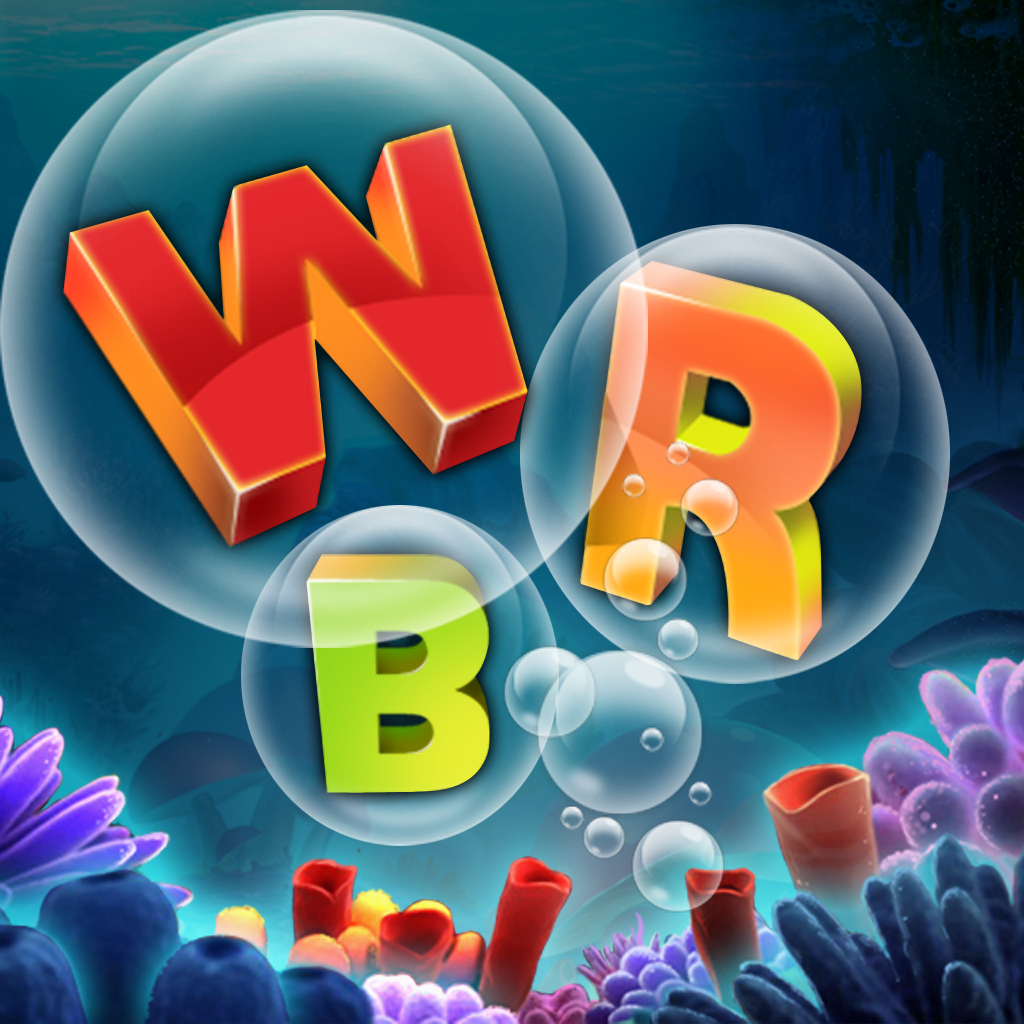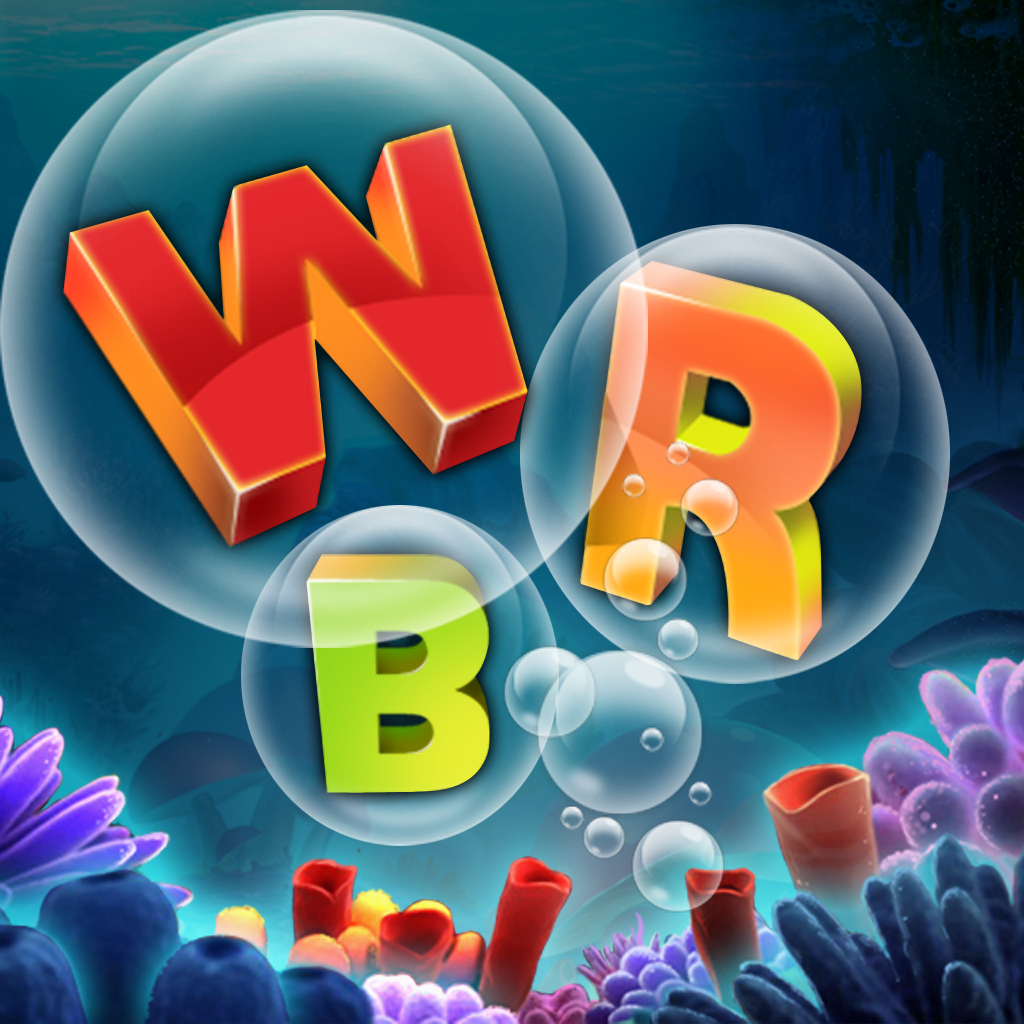 Pop
Bubbles
To
Spell
Words
Under
The
Sea
In
Worbble
December 7, 2012
Worbble ($1.99) by Milestone Interactive Pvt. Ltd. is a word game where you will pop bubbles to spell words before the timer runs out. It's similar in concept to Bubble in Paradise, but it lacks the fast-paced challenge that Bubble in Paradise provides.
There are two different gameplay modes in Worbble: Word and Quiz. In Word mode you will spell as many words as you can before the one minute timer is up.
Letters appear in bubbles and you need to tap them to spell words. Be quick or the letters will disappear as the bubbles pop on their own.
The game starts in easy mode, and each level has an objective. You'll start out having to spell two four letter words, but the difficulty will ramp up from there. Unfortunately an increase in difficulty doesn't really equate to an increase in fun because higher levels don't introduce new gameplay elements and there are just too many letters available on the board to make the game challenging.
While there are power ups to earn, like bubbles that give a higher score or pause the time, Worbble feels more like a chore than a game because there's not enough variation in gameplay to make the game engaging. The bubbles you pop to form words are also small and hard to tap, which can be frustrating.
In the game's quiz mode you will be asked questions, which you need to answer as quickly as possible. You can skip a question, but you only have three skips per game, so choose carefully.
You answer questions by spelling out the answers in bubbles, which makes it a difficult quiz game. Most trivia games offer multiple choice answers, but this one does not. You simply need to know the answer, and the questions can be kind of obscure.
For example, one asked me about the Greek goddess of the underworld (Persephone) while another question asked me "What was jazz trumpeter Louis Armstrong's nickname?"
Quiz questions are varied and not organized into categories, making this mode seem like an afterthought. You do have a limited number of letters on the screen, however, so if you're good at unscrambling, you may be able to guess.
The answer to one question was "bats," and when I selected "bat" the game did not accept it, which again, seems poorly coded.
If you answer a question wrong, it is game over, which is a bit harsh for such a tough quiz game. Quiz mode is a nice bonus to Worbble, but I would recommend against purchasing the game just to do the quizzes.
Worbble does have an ad-supported free version of the game, so I'd suggest downloading that first if you're a word game fan. You may find that you enjoy the slow pace of finding words a bit more than I did, so give it a try.
The iPad and the iPhone version of this game are both priced at $1.99, but it is not a universal game, so you will need to choose which device you want to play on, which is just one more disappointment in this game.
Mentioned apps
$1.99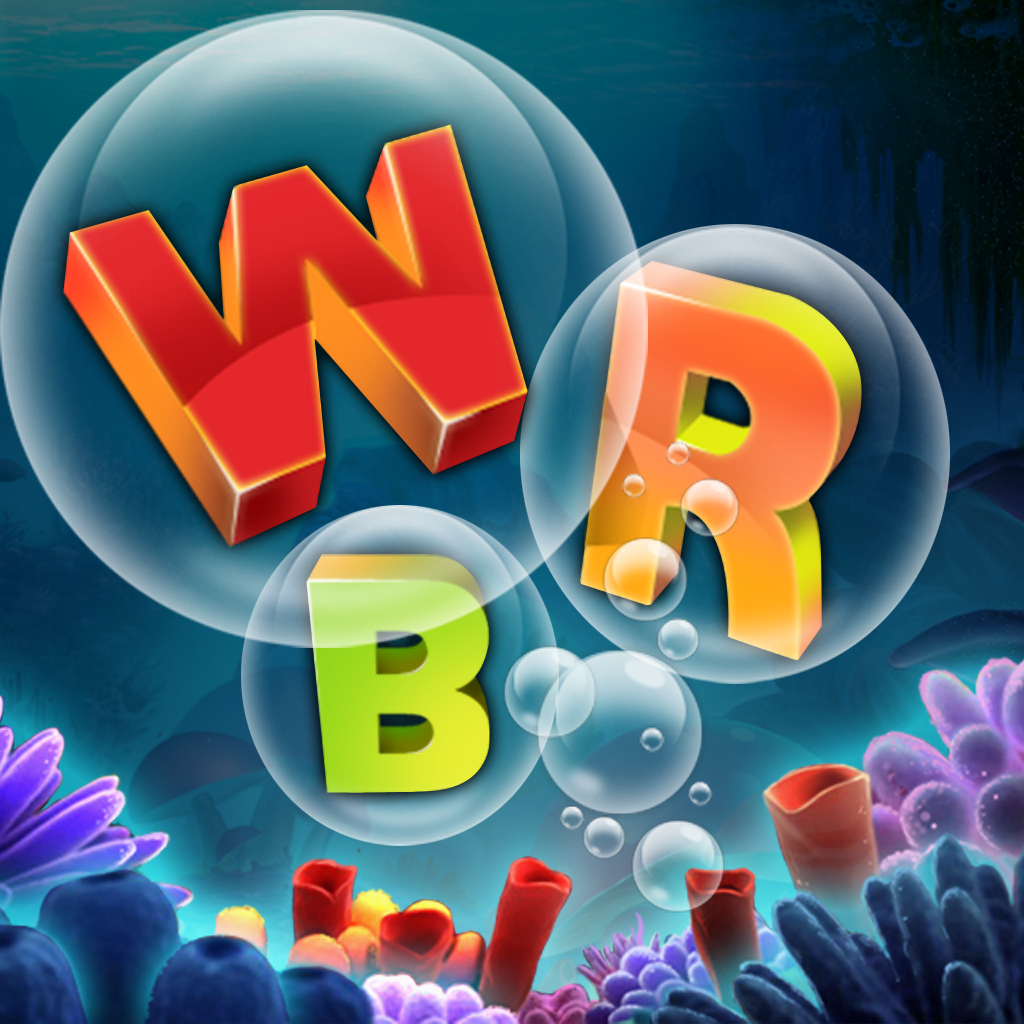 Worbble
Milestone Interactive Pvt. Ltd.
Free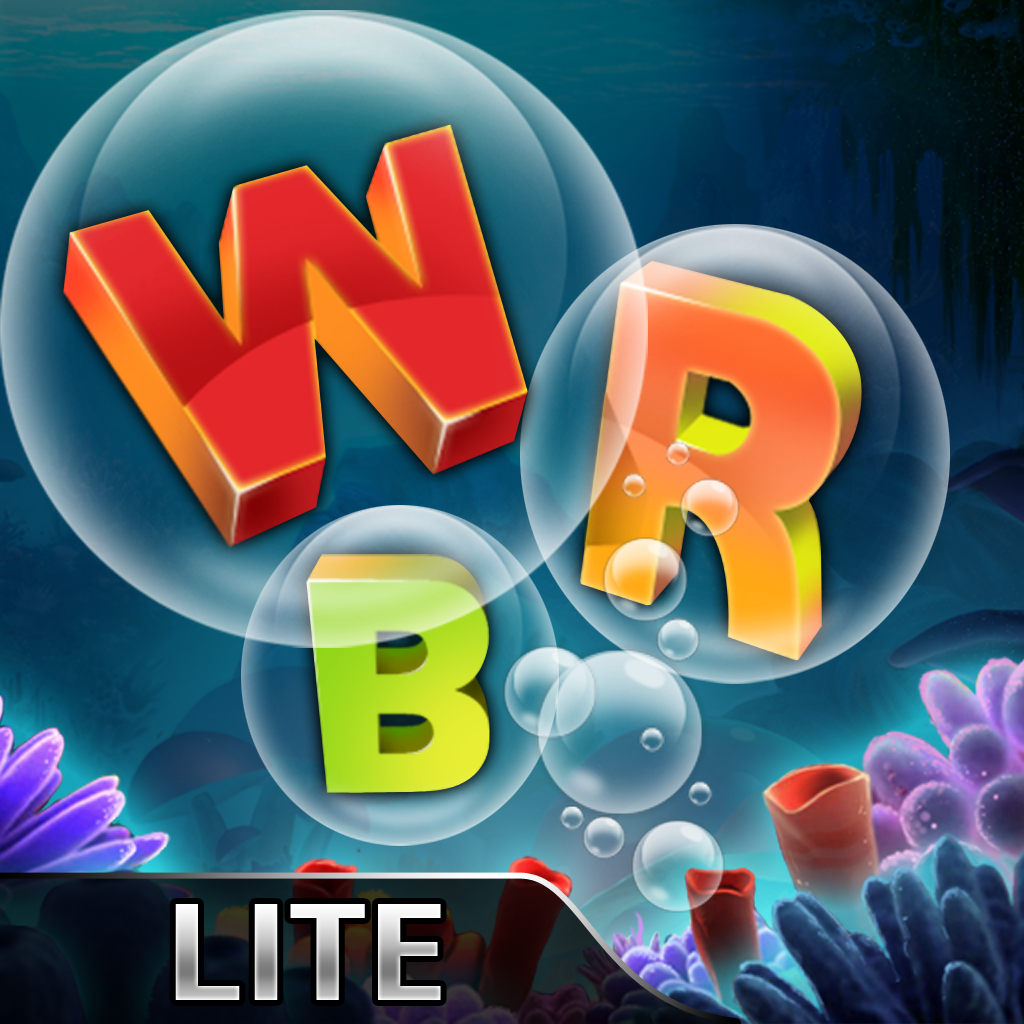 Worbble Lite
Milestone Interactive Pvt. Ltd.
$0.99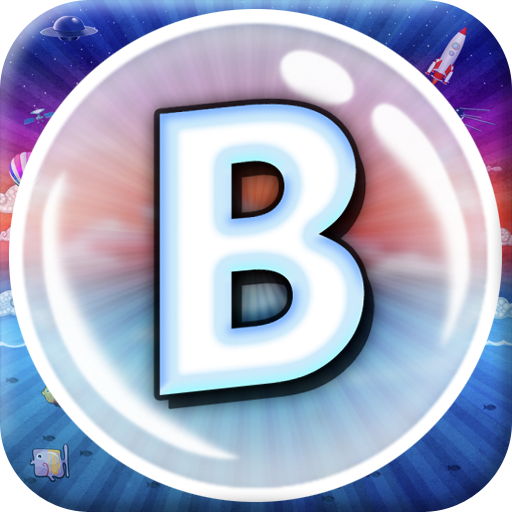 Bubble in Paradise™
Clickgamer.com
$1.99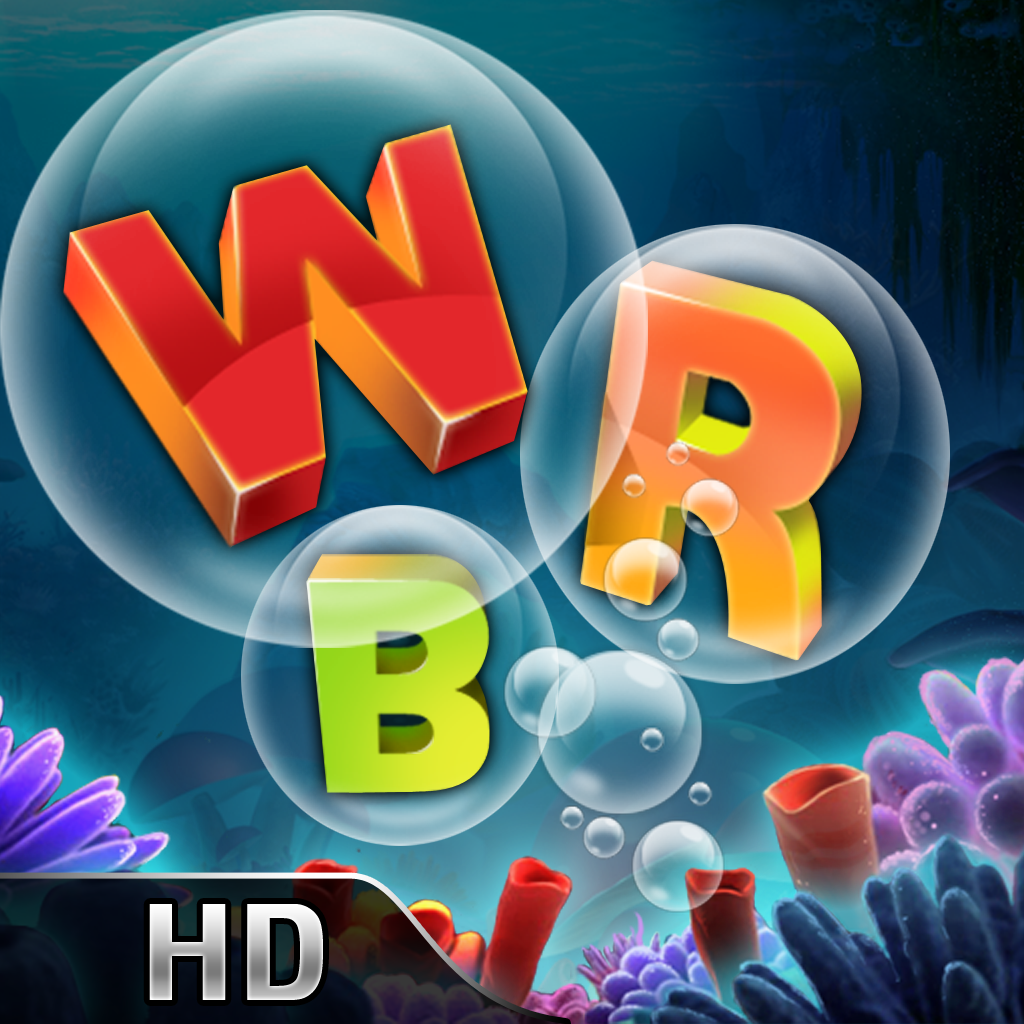 Worbble HD
Milestone Interactive Pvt. Ltd.
Free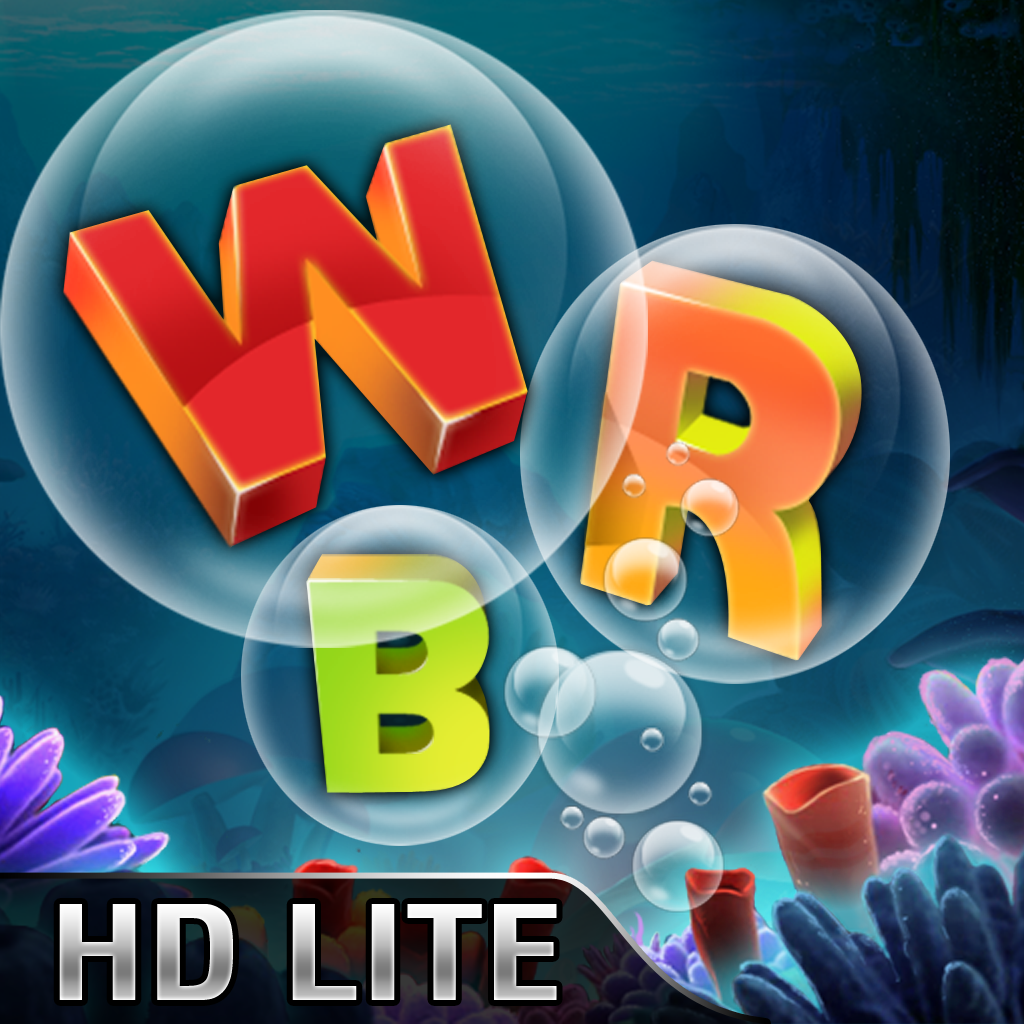 Worbble HD Lite
Milestone Interactive Pvt. Ltd.
Related articles