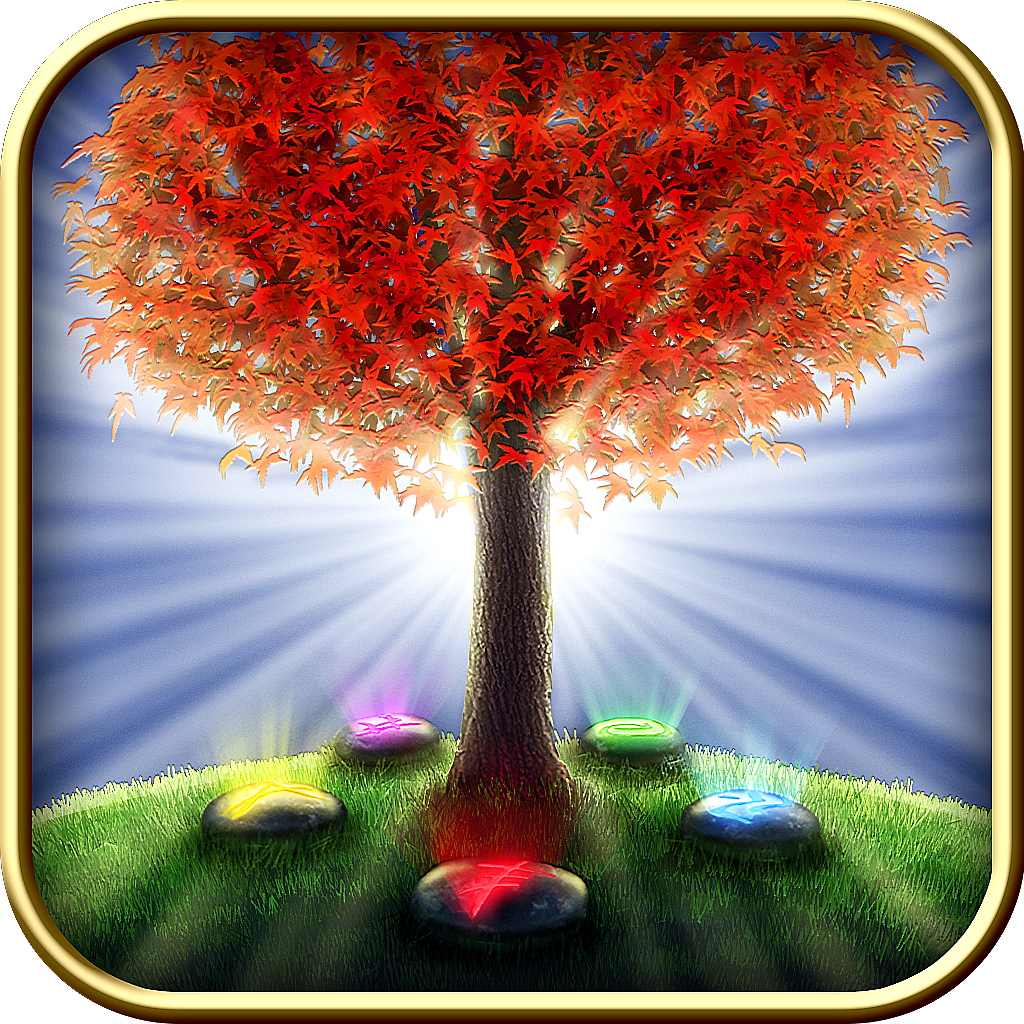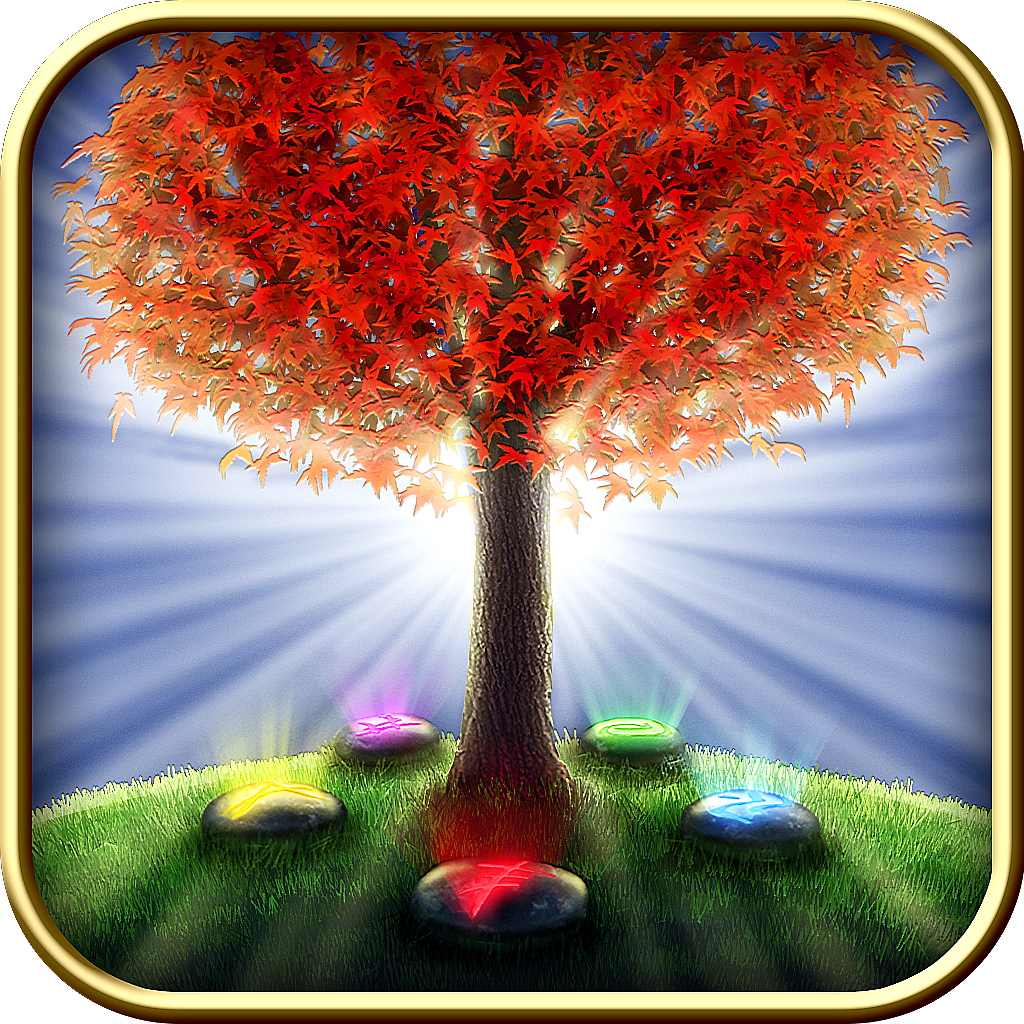 Spin
The
Tree
To
Make
Matches
In
Zen
Training
January 18, 2013
The matching genre is one of the most persistent and popular genres in the App Store, thanks to games like Bejeweled, which created an audience of gamers who love nothing more than to swap tiles and make matches for hours on end.
Matching games that deviate from the typical 2-D board formula can be hugely successful (Cubis Creatures, for example), and I love it when I come across a new game that presents addictive match three gameplay in a new way. Zen Training ($0.99) from Forest Moon Games aims to do just that, introducing a spinning tree that drops gems.
The tree is the main star of the game, and it drops gems in five different colors. Each color has a corresponding platform at the bottom of the tree, and the goal is to spin the tree and get the gems to drop on the same color platform. It is a simple concept, and playing the game mainly consists of spinning the tree with a finger as the gems fall.
Zen Training's App Store description likens it to a rhythm game, but I didn't see many similarities in that regard. You're basically just spinning the tree as often as possible as gems drop, and I'll be honest – that is about as exciting in practice as it sounds when you read it. Zen Training's gameplay, though unique, is repetitive.
Zen Training does incorporate bonus rounds that give you extra points for spinning the tree as quickly as possible, but those levels did not serve to make the continuous action of rotating a tree more interesting.
The game does not have Game Center achievements, but it does have leaderboards and the ability to share your score on both Twitter and Facebook.
Zen Training has great looking 3-D graphics, but the zen garden setting felt generic overall, and the single setting gameplay was visually unimpressive.
This game could do with some power ups or some type of variation in the levels to make it more dynamic. As it stands, I don't recommend Zen Training, but with an update or two, it could be a fun game.
Mentioned apps
$0.99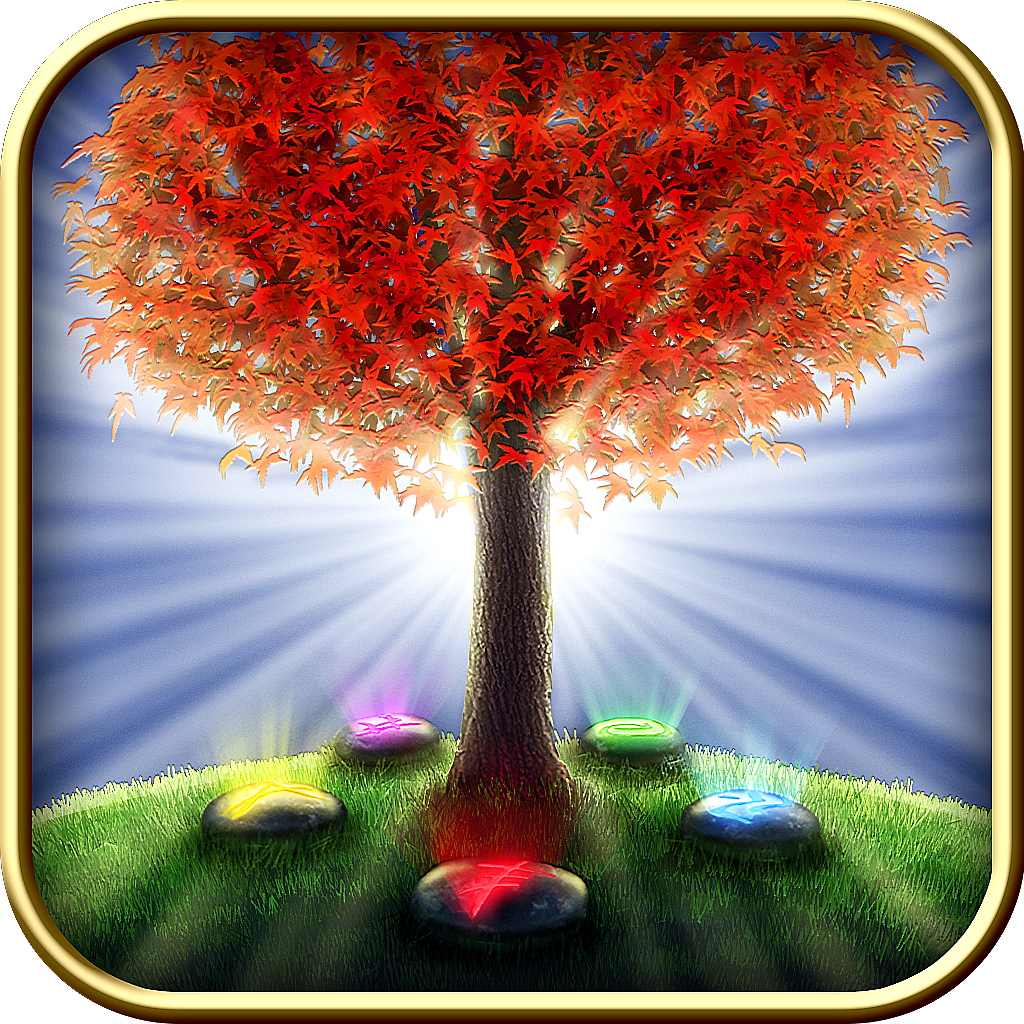 Zen Training
Josh Presseisen