Build a Battle Bots style vehicle, and watch it take on online opponents.
CATS: Crash Arena Turbo Stars
by ZeptoLab UK Limited
watch trailer
What is it about?
Build your own battle bot and unleash its power in this stylish PvP game!
Crazy battles. Once you build your battle bot, put it to the test! Enter quick matches or go in the tournament versus other players, and see who comes out victorious. The battles may depend on luck, but either way, the results can be hilarious and satisfying.
Unlock parts. After you get sponsors or complete a series of battles, you have the opportunity to get boxes full of new parts. Collect them and upgrade your battle bot to become unstoppable!
Customize your battle bot. Use all of the cool parts you unlock in boxes to build and customize your battle bot the way you want it! Make sure to keep an eye out on their levels, stats, and any additional boosts with other parts to maximize their efficiency.
CATS: Crash Arena Turbo Stars has stickers
like these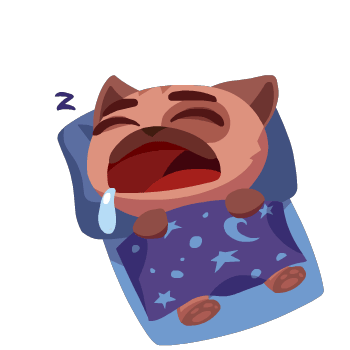 and more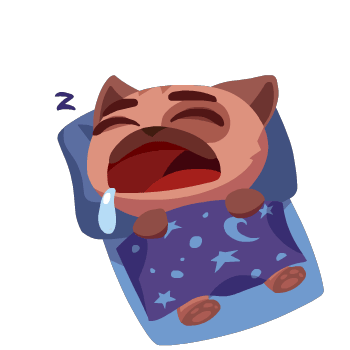 CATS: Crash Arena Turbo Stars is FREE but there are more add-ons
$1.99

Handful of Gems

$9.99

Box of Gems

$4.99

Pile of Gems

$1.99

Special offer 2

$19.99

Chest of Gems

$54.99

Basket of Gems

$99.99

Container of Gems
App Store Description
Build your own battle bot and unleash its power in this stylish PvP game!

From the creators of the hit games Cut the Rope and King of Thieves, comes the most ingenious and stylish battle bot constructor! Join more than 55 million players from all over the world and become the star of the Arena!

Unite into powerful gangs, participate in gang battles or create a super-strong Ultimate machine to dominate the Ultimate League fights! Make every opponent bite the dust!

Features:
• Be a master engineer: design, craft, upgrade, and improve the Ultimate battle bot!
• Take the role of a mean street cat and fight against other players in fast and hilarious PvP action!
• Discover dozens of crazy weapons, gadgets and body shapes, including badass Ultimate Machines! Outsmart your opponents with your unique battle bot design!
• Create a powerful gang and rule the streets! Participate in gang battles to win unique parts, make new friends and share your secrets in your gang's chat.
• Battle against real players and fight your way to the top of the World Championship!
• Bet on other bots and share replays of your best fights!

Get the game now for free and become the star of the Crash Arena!