The makers of Faily Brakes have a new endless game, and this time on a skateboard.
Faily Skater
by Spunge Games Pty Ltd
watch trailer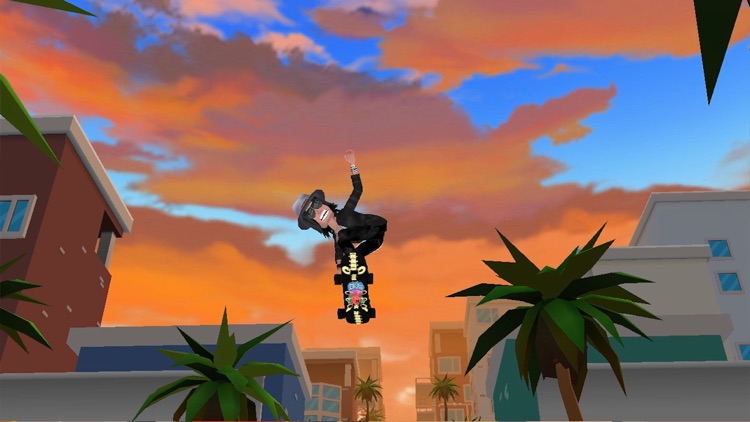 What is it about?
Phil Faily is Back! – on a Skate Track!
Faily Skater has stickers
like these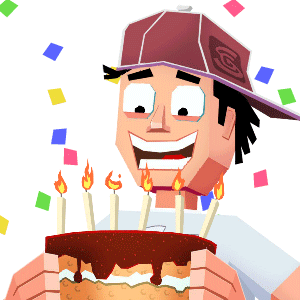 and more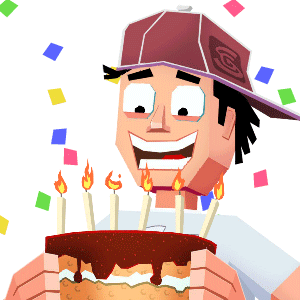 Faily Skater is FREE but there are more add-ons
$1.99

Remove Ads

$2.99

Pocket full of coins

$0.99

A HandFull of Coins

$9.99

Pool full of Coins

$2.99

Zombies! Content Pack

$4.99

Bowl full of Coins

$1.99

GI

$1.99

Skater Starter Pack

$2.99

Future Skater

$3.99

Trophy full of Coins
App Store Description
Phil Faily is Back! – on a Skate Track!

Join Phil in his latest Faily Adventure as he finds himself hurtling through downtown "San Fran Faily" on a Skateboard.

In this physics based game you must maneuver an endless city scape full of dangerous and hilarious obstacles including busy streets, alleyways, parks, buildings and rooftops resulting in the usual Faily fun and near misses and best of all ultimate CRASHES.

FEATURES
• NAVIGATE as far as you can go avoiding obstacles along the way
• AVOID traffic, trams, pedestrians and all types of unexpected obstacles
• DESTROY obstacles with your shield or weapons
• COLLECT coins as you go
• UNLOCK unique boards and costumes
• RECORD gameplay and share to Youtube, Facebook or Instagram
• ENDLESS gameplay
• ENDLESS crashes
• ENDLESS fun!