Your brakes have failed, and you're barreling down a mountain path
Faily Brakes
by Spunge Games Pty Ltd
watch trailer
FREE

in the App Store
While cruising through the mountains, car enthusiast Phil Faily suddenly experiences a complete brake failure, plunging him over the edge of a steep embankment. In this physics based game you must maneuver an endless mountainside dodging hazardous terrain such as trees, rocks, creeks and trains resulting in some fun and hilarious near misses and crashes. See how far you can go before you crash and burn.
Your brakes are out and you're barreling downhill. Without brakes, you'll have to navigate a downhill mountain path.
Spectacular crash landings. When you crash, Phil is ejected from the car with hilarious results.
What is it about?
Faily Brakes is a physics-based casual game that has you plummeting down a mountain path without any brakes. You have to dodge trees, rocks, creeks, trains, and even traffic as you cross over highways. Collect coins as you go, and use them to unlock more cars with different capabilities.
For those who...
Enjoy casual games
Want to see how far they can make it down a mountain path without brakes
Not for those who...
Hate casual games
Are looking for a deep, compelling storyline
Why we love it
This is a fun downhill race to see how far you can get without brakes. The graphics and sound effects are cute and funny, especially when you crash. Your driver, Phil, has some really spectacular motions when he gets ejected from the car, so it's almost as much fun to crash as it is to see how far you can make it.
Faily Brakes has stickers
like these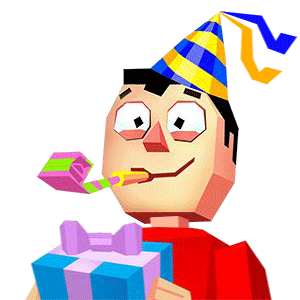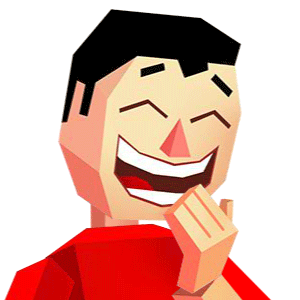 and more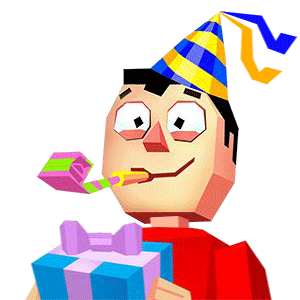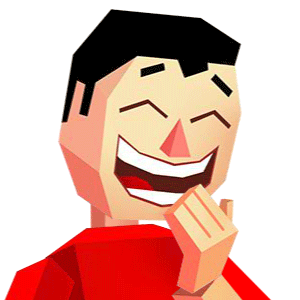 Faily Brakes is FREE but there are more add-ons
$1.99

The Beast

$1.99

The Jerry

$1.99

The Dom

$1.99

The Foxx

$1.99

The Gosling

$2.99

The Monty

$2.99

Lil' Foot

$1.99

The Max

$0.99

The Bieber

$1.99

The Swift
App Store Description
While cruising through the mountains, car enthusiast Phil Faily suddenly experiences a complete brake failure, plunging him over the edge of a steep embankment.

In this physics based driving and crashing game you must maneuver an endless mountainside dodging hazardous terrain such as trees, rocks, traffic and trains resulting in some fun and hilarious near misses and crashes.


FEATURES
• NAVIGATE downhill as far as you can go avoiding obstacles along the way
• AVOID trees, rocks, creeks, traffic and trains
• DESTROY obstacles with your shield or weapons
• EXPLORE 5 different environments
• COLLECT coins as you go
• UNLOCK unique vehicles and costumes
• RECORD gameplay and share to Youtube, Facebook or Instagram
• ENDLESS gameplay
• ENDLESS crashes
• ENDLESS fun!


"This game is super cool" - DanTDM

"This is a really fun game, I definitely recommend this" - AnnoyingOrange

"I just blew up the train!' - ThinkNoodles