Gamer Sticker Pack
Gamer Sticker Pack for iMessage
by Jose Carlos Garcia Cubillo
What is it about?
Gamer Sticker Pack
Gamer Sticker Pack for iMessage has stickers
like these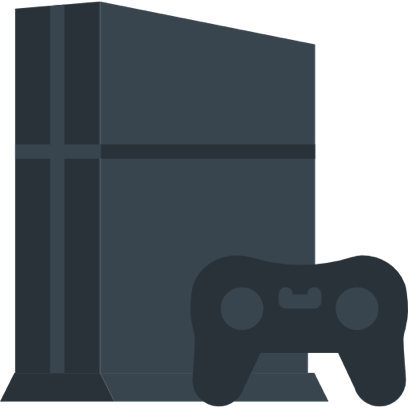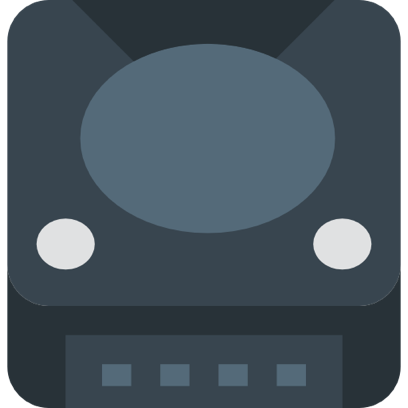 and more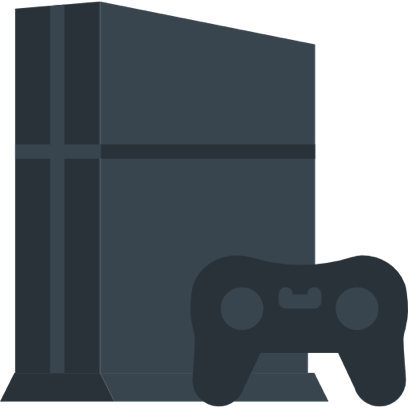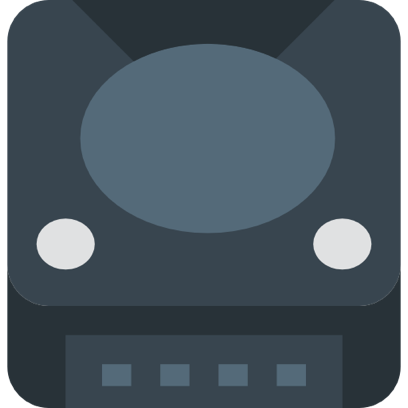 App Store Description
Gamer Sticker Pack

Make your conversations extra geeky with these super cool gaming stickers. From old school to new gaming consoles, this pack contains super fun stickers for every occasion.

Slap them into iMessages or over photos. Combine them in new and curious ways!

How to use:

Open Messages and pick a conversation! Then tap the App Store for iMessage icon next to the compose field. Here's where you can see which iMessage apps you have installed, including any stickers you have.

Just tap the sticker you want to add to the conversation. To slap a sticker onto a photo, video or over another sticker, just touch and hold, then drag it to the location on the screen you'd like to place it. Before you release the sticker, you can use a pinch or swipe gesture to resize and rotate the sticker.