2017 FACEBOOK SOCIAL GOOD APP OF THE YEAR
Golden Volunteer Opportunities
by 1 Inc.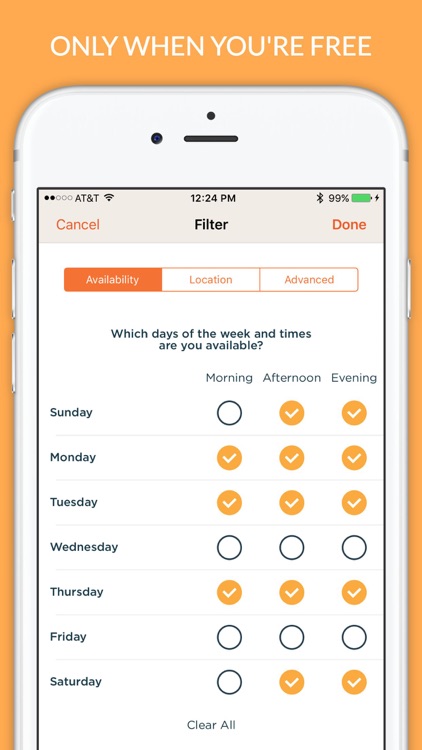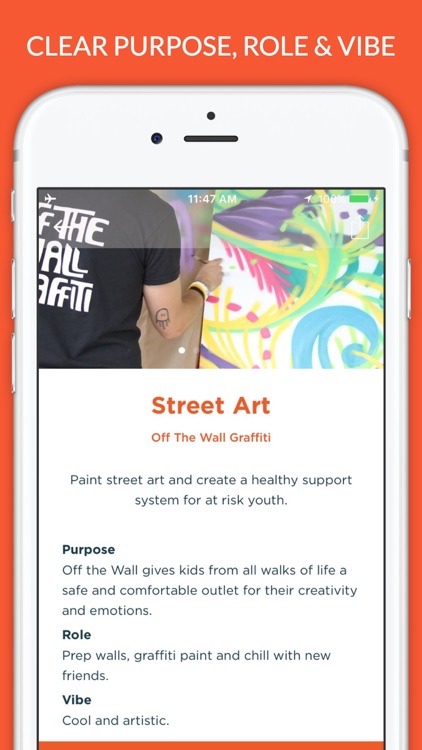 What is it about?
Golden Volunteer Opportunities works with over 2,000 organization, and non-profit companies with vetting for the volunteer opportunities. Search for locations in need nearby, receive personalized results, filter by your available days and times, and sign up right within the app.
Why we love it
Golden Volunteer Opportunities is a terrific and easy-to-use tool for finding volunteer opportunities in your area and when you are available.
App Store Description
2017 FACEBOOK SOCIAL GOOD APP OF THE YEAR
2017 WEBBY HONOREE - PUBLIC SERVICE & ACTIVISM

Golden is no ordinary community service app or volunteer app. Create Golden Moments by searching volunteer opportunities. Go from volunteering to Volunteered.

Be one today and explore the causes, generosity, nonprofit jobs, and volunteer opportunities. Start giving back by becoming part of your favorite charities and organizations.

Forget everything you think you know about volunteering. Discover experiences you'd want to be doing regardless how they're labeled. Find new ways to have fun with your friends, and meet new ones. It's easy.

Golden also gives you credit toward community service requirements. This is also the best app for anyone to run an instant, secure, portable background check.

Volunteering Made Simple:

Golden's simplified and easy to use experience helps volunteers explore new volunteer opportunities.

Quality Volunteer Opportunities:

We work with over 2000 of the top companies, nonprofits, and community service influencers. Our volunteer specialist vets each volunteer opportunity. This allows Golden to provide only the best volunteer opportunities available.

Invite Your Friends:

Volunteering is an excellent way to meet new people and explore your generosity. Each time you choose to volunteer, you can invite your friends and family to volunteer with you!

Download, Login, and find your perfect Golden Moment.

Now you're Golden!