Discover new music through this slick app
Hype Machine
by The Hype Machine, Inc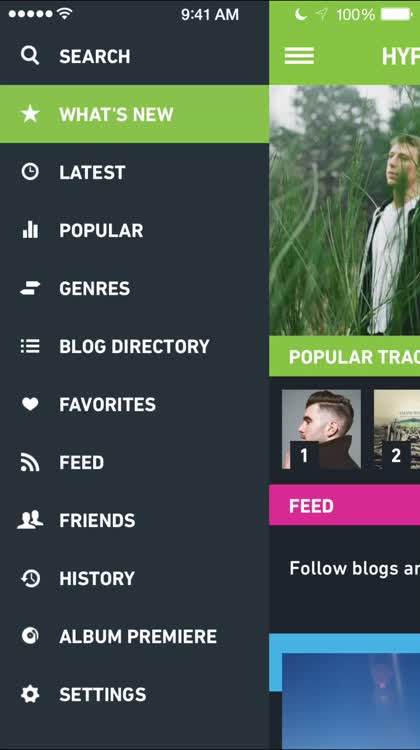 FREE

in the App Store
Hype Machine lets you find new music that's being hyped up by music blogs from all over.
Follow your favorite music blogs. Hype Machine collects the most recently posted songs from hundreds of music blogs and presents them so that they're easy to discover and explore. Got a favorite music blog or two? Follow them to keep abreast of their posts and recommendations. It's easily one of the best ways to discover brand new music that is coming out as well as finding something that you may not have known about.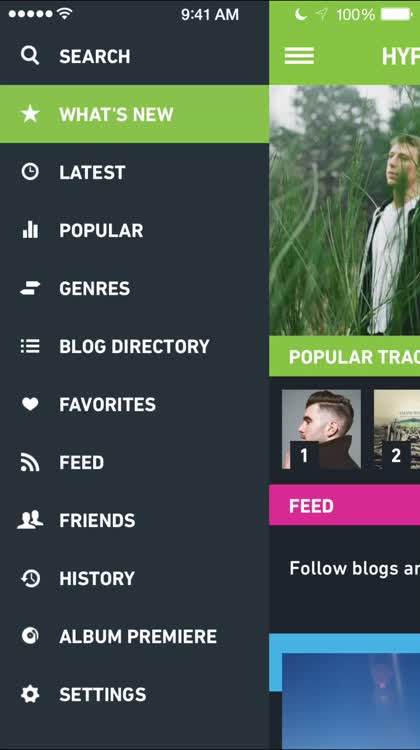 Browse and play. Browse the latest and most popular tracks and see what your friends have been loving at the moment. You can even stream the featured album of the week in full for free. With Hype Machine, it's easy to find new music to feed into your pocket music machine. You'll never hear the same song twice again!
What is it about?
If you love to find out about new music, then Hype Machine is for you. The app lets you check out what all of the music blogs are talking about lately, so you know that it's worth checking out. You may love it or hate it, but the hype is there and you crave to find out for yourself.
For those who...
Crave to discover new music
Follow music blogs
Not for those who...
Don't care about hyped up artists or albums
Don't pay attention to music blogs
Why we love it
The app looks gorgeous and is streamlined and organized, so you can find out what all the music blogs are saying in a simple glance. It's a great way to discover new artists and get excited for new things.
App Store Description
Discover the most talked-about music in the world. This is Hype Machine in your pocket.

Every day, thousands of people write about music they love—and it all ends up here. We track posts across hundreds of sites and bring them all together for an endless stream of new music. Listen, read posts, favorite tracks, and follow sites and friends to create your own custom music feed—all for free.  

Each week, we also feature an unreleased album and a new edition of our newsletter, so you'll always hear the best new music first.

——————

Hype Machine has been introducing people to breaking new artists since 2005. Questions about our app? Get in touch with us at [email protected]