The most realistic pool experience on the iPhone and iPod Touch

Killer Pool
by Sauce Digital Limited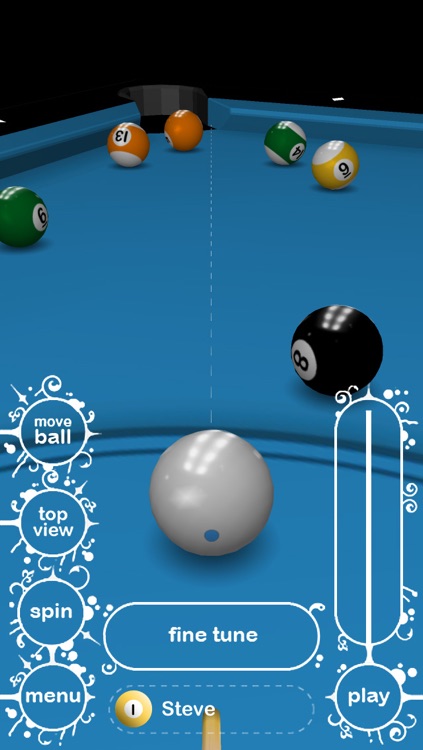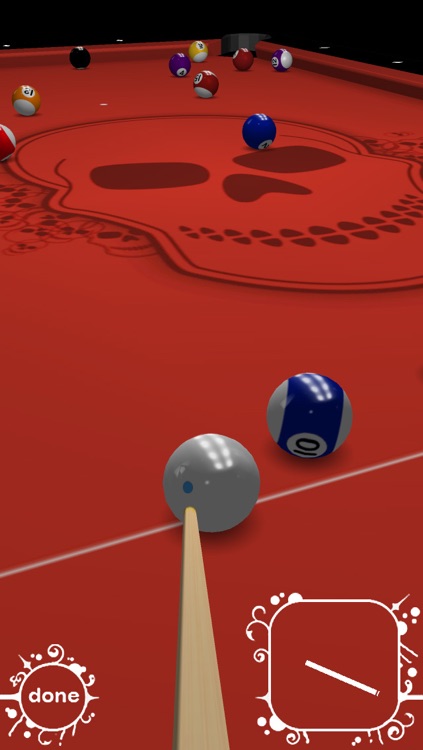 What is it about?
The most realistic pool experience on the iPhone and iPod Touch.
For those who...
It's for anyone who is looking for a realistic pool experience.
Not for those who...
This is about as realistic as pool gets, so if you were looking for an arcade game, Killer Pool isn't it.
Why we love it
If you enjoy the game of pool, even a little bit, you're going to love having Killer Pool in your pocket. Its various game modes allow you to spend as much or as little time firing balls around the table as you want.
App Store Description
The most realistic pool experience on the iPhone and iPod Touch.

New for iPhone 4: including: retina display support, increased ball detail, polygon smoothing - all confined for the most realistic looking pool game on the iPhone 4.

Including 5 different games:
8 BALL, 9 BALL and UK BLACK BALL (Eight Ball).
KILLER - The classic multiplayer game for up to 10 players.
OCTOKILLER - A unique version of Killer played on an octagonal table, where players eliminate each other by sinking their balls, with the last remaining player victorious.

Featuring:
Accurate and easy to use controls.
Shooting using finger swipe or power meter.
Authentic spin and swerve.
Realistic physics, such as a cue that raises to avoid balls and rails.
Rich, lifelike graphics.
3 table speeds.
Official APA 8 Ball and 9 Ball rules, WEPF Black Ball rules, and official table/ball/pocket sizes.
Single player, 2 player or multiplayer modes.
Tournament play: Local Comp & World Championship.
Play your own music in the background.
Resume your game after closing app.
Turn hints on/off.

Visit the site for videos of Killer Pool in action.

REVIEWS:
"one of the best games on the iPhone. 5/5 + Editors's Choice Award." Macworld.co.uk

"particularly impressive and realistic" toucharcade.com

"After looking at plenty of other pool
applications, I will say this is my personal favorite. 4/5" appVee.com

"If you're looking for a great pool experience, go with Killer Pool. 8/10" appcraver.com

"the best pool physics i've seen" iPhones.ru

"a great choice for your iPhone. 4/5" appletell.com

"The graphics and motion are beautifully rendered" geardiary.com

"Killer Pool is not only one of the best pool games available on the App Store, it is also one of the best iPhone games that I have played." iPhoneHacks.com


----------------

FOLLOW US ON TWITTER:
twitter.com/saucedigital

----------------