Today's
apps
gone
free:
Fx8,
Simple
Music,
Killer
Pool
and
more
November 13, 2014
iPhone:
Sometimes simplicity is the key to taking a great photo or recording the perfect video. Few offers just that. The app features three buttons along the bottom right corner of the screen. Just tap on each one to adjust the focus, exposure, and white balance of your real-time camera feed. You're able to switch between photo capturing and video recording via a button at the top. Whatever you capture will automatically be saved to your camera roll.
Few – Manual Camera Controls is available for free today only (11/13). It has a 5-star rating with a total of 7 ratings.
You don't need a fist full of quarters to play this pool game. Just some practice and a killer instinct. You're able to adjust your pool cue and the camera in order to get the best shot available using highly accurate swipe controls. Then strike the cue ball and watch the realistic physics get to work. The game includes five different ways to play, three table speeds, and single player and multiplayer modes.
Killer Pool is available for free today only (11/13). It has a 3.5-star rating with a total of 411 ratings.
You're able to mix and match the hundreds of different effects, shapes, overlays, and borders to create something wholly unique. They can all be applied in real-time, or you can snap a photo and do all of your handiwork after the fact. Photos can be taken using the front or back camera on your iDevice, and you can pinch to zoom in on your subject. When you're finished, share your creations via Facebook, Twitter, Tumblr, Instagram, or email.
Fx8 Photo – Picture editor with cool frames & effects for Facebook & Instagram is available for free today only (11/13). It has a 4-star rating with a total of 60 ratings.
Universal:
It's summer break for the zoo animals, and they're all ready to go vacationing in their natural habitats. As the boat sets sail, your child must select the correct animal for the habitat it eventually docks at. Your child can get to know interesting facts about the animals and their habitats during the voyage. Once they've correctly placed an animal in its habitat, they can snap a photo of it for their memory book. They're also able to pop bright balloons as a reward for their efforts. The game includes a total of 14 animals and seven habitats.
Sailing Home – Learn Animal Habitats. Educational game for preschool kids is available for free today only (11/13). It has a 4-star rating with a total of 7 ratings.
Numerical frees you of that unnecessary equal button by instantly providing you with an answer and always allowing you to see your calculations. If you make a mistake, you'll receive an answer in plain English instead of an obscure error. You're able to perform common swipe gestures to undo, redo, and save current calculations. You're also able to utilize brackets to solve complex problems.
Numerical: Calculator Without Equal is available for free for a limited time. It has a 4.5-star rating with a total of 190 ratings.
What makes Simple Music Pro great is its note placement. The notes are arranged in a way that makes it easy to create harmonious sounds. Sliding your finger from any point always produces chords. You're able to choose from 15 different instruments, and scroll or zoom out to see more or less notes. The app also includes a built-in metronome, MIDI support, and the ability to record what you play.
Simple Music Pro – next generation music keyboard with amazing piano, guitar, pad sounds, and midi is available for free today only (11/13). It has a 4-star rating with a total of 42 ratings.
Developers:
If you are a developer who would like to get your app included in our "Apps Gone Free" daily lists, here's our basic set of rules:
It must have at least a three-star average rating at the time it goes free.
The app must not have been free numerous times (3+) over the last six months.
The free version of your app must not include ads.
To submit an app, simply send a request to tyler@appadvice.com with the subject "Apps Gone Free." Please include the name of the app, a link to it in the App Store, when and for how long you intend to offer the app for free, and anything else you would like to share. We will take it from there.
Mentioned apps
Free
Few - Manual Camera Controls
Ricardo Santos
Free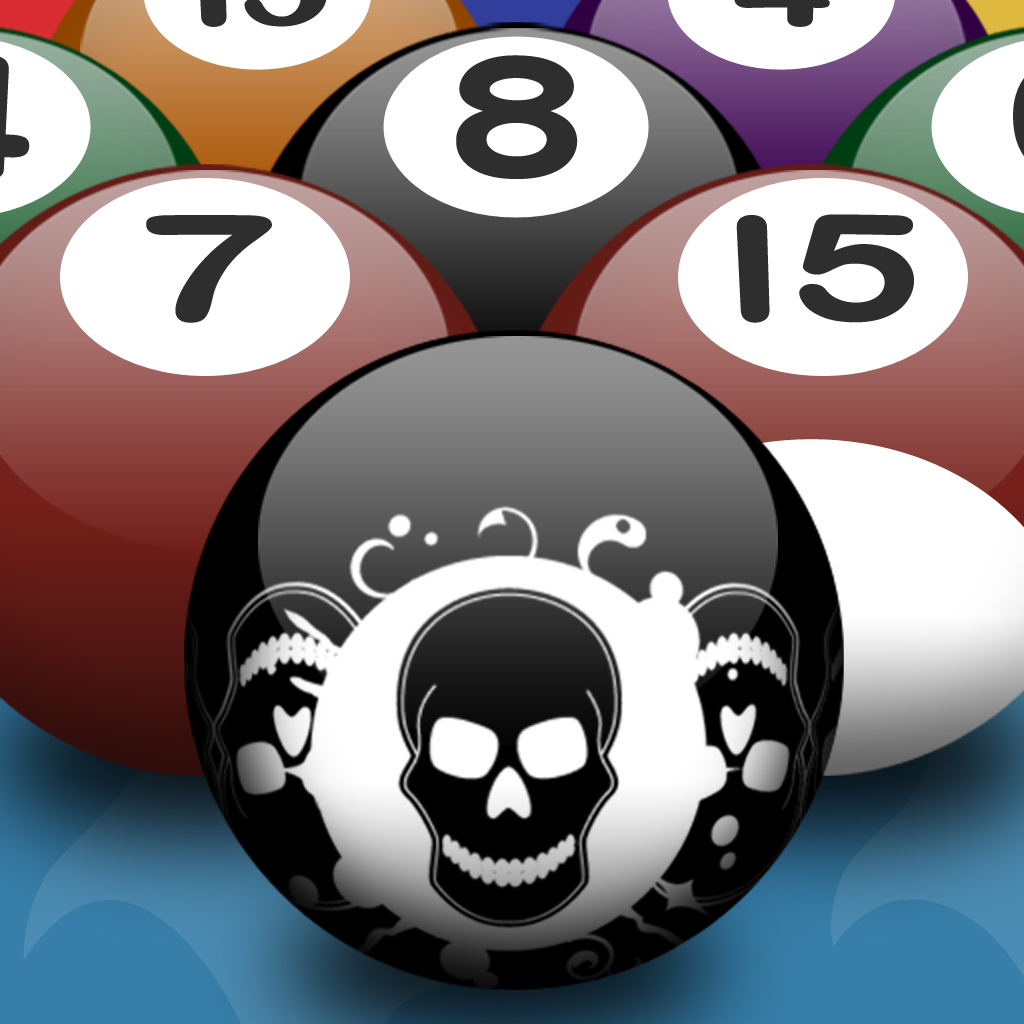 Killer Pool
Sauce Digital Limited
Free
Fx8 Photo - Picture editor with cool frames & effects for Facebook & Instagram
Apalon Apps
Free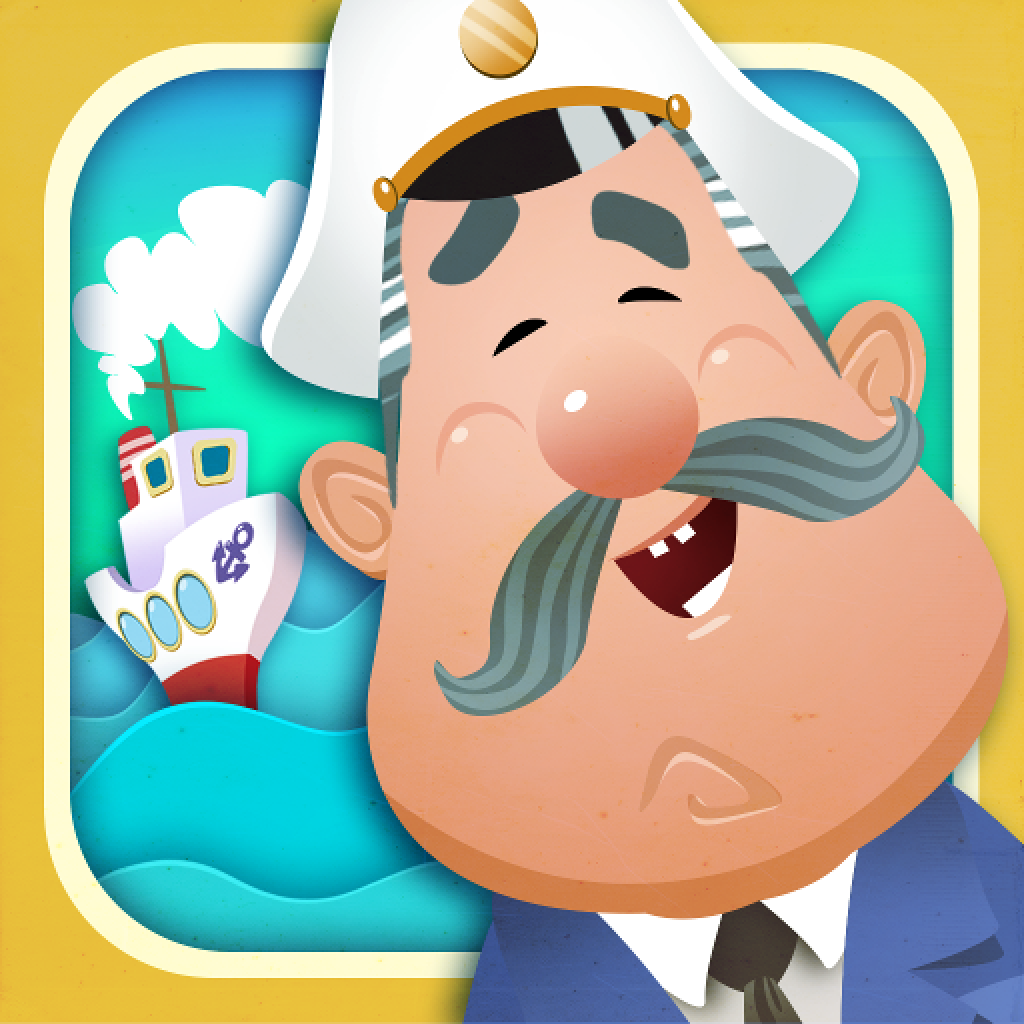 Sailing Home – Learn Animal Habitats. Educational game for preschool kids
Applied Systems Ltd
Free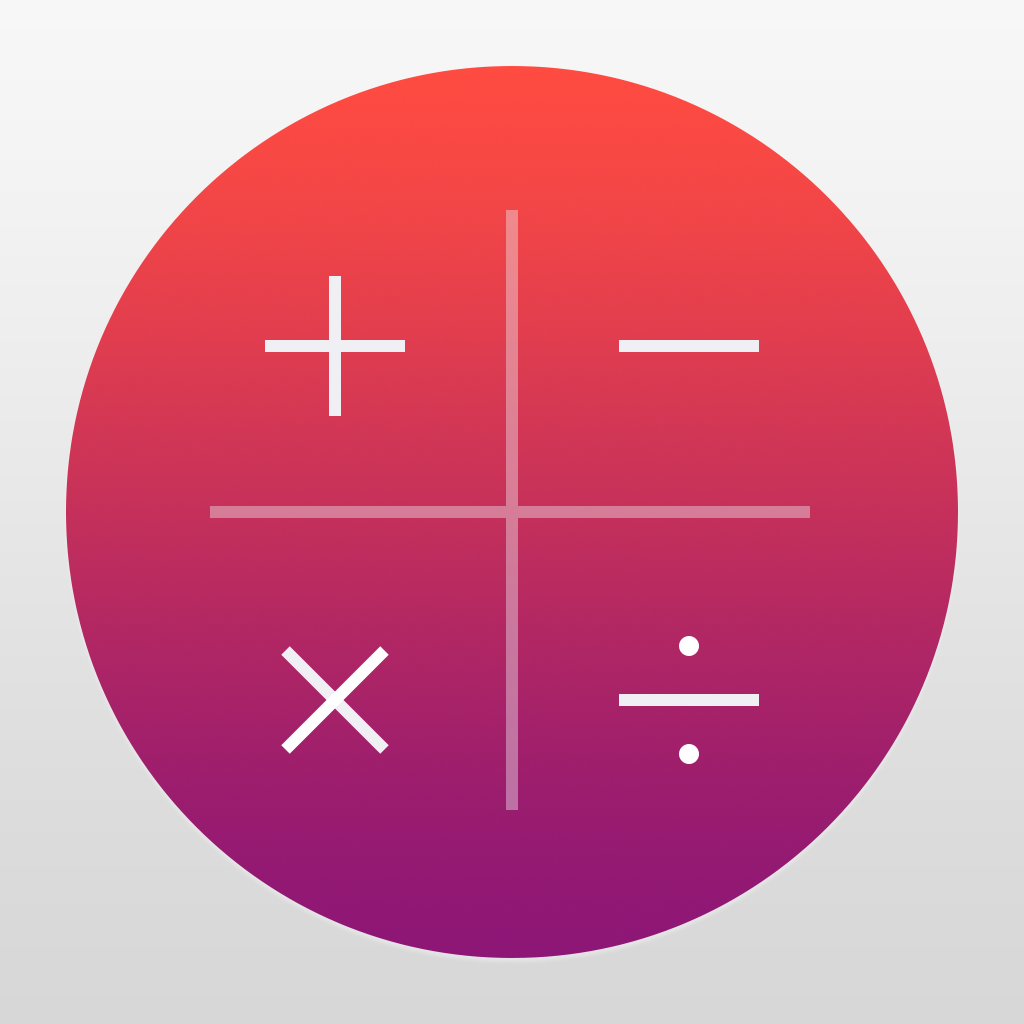 Numerical: Calculator Without Equal
Andrew J Clark
Free
Simple Music Pro - next generation music keyboard with amazing piano, guitar, pad sounds, and midi
Keynote Star Inc
Related articles