Record your daily thoughts and moods for pure reflection
Moodnotes - Thought Journal / Mood Diary
by ThrivePort, LLC
$3.99

in the App Store
Moodnotes is a gorgeous app that makes it easy to record how you're feeling today and why.
Record your feelings. Write and describe what is making you feel the way you do.
Enrich your life. Moodnotes journal activities and thoughts will help you reflect and improve on your own well-being.
What is it about?
Moodnotes is a beautiful app that will help you understand yourself better over time. With Moodnotes, just record your current mood with an emote, and then the app lets you write down your thoughts and feelings, which will be tied to the mood that you entered. Once that's done, the app will either give you positive feedback and ask about how to enrich your life on a daily basis, or if it's negative, you can analyze why you feel that way with some psychological questions. Over time, you can gauge how your moods are, and it is a great way to improve your life in the long run.
For those who...
Want to keep track of their moods and feelings associated with being happy or sad or mad
Want to improve their life in the long run
Need to record their moods for medical purposes
Not for those who...
Don't need to record their mood or don't care
Don't want to enrich their lives on a daily basis
Aren't looking to improve themselves over time
Why we love it
Moodnotes is a gorgeous app that is super easy to use and helps you improve your life over time.
Moodnotes has stickers
like these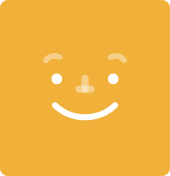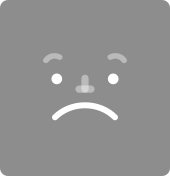 and more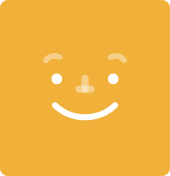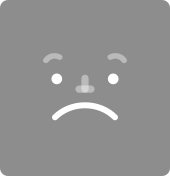 App Store Description
Capture your mood and improve your thinking habits through an innovative approach to journaling! Moodnotes empowers you to track your mood over time, avoid common thinking traps, and develop perspectives associated with increased happiness and well-being.

ustwo studio and Thriveport's clinical psychologist founders (creators of MoodKit) have partnered to bring you Moodnotes! This one-of-a-kind app is grounded in the scientifically-supported content of cognitive behavior therapy (CBT) and positive psychology. Includes Apple Watch app and iCloud sync/backup.

Moodnotes helps you to:

● Track your mood and identify what influences it

● Develop healthier thinking habits

● Learn about "traps" in your thinking and how to avoid them

● Bring new, helpful perspectives to situations

● Increase your self-awareness

● Reduce your distress and enhance your sense of well-being

Previously #1 Health & Fitness paid app and featured by Apple on front page of App Store and in: 'Apps We Love,' 'Editors' Choice,' 'Best New Apps,' 'Lifestyle Favorites,' 'Traveling on Business > Staying Healthy,' 'Writing & Journals,' and 'Relax & Unwind.'

One of Tech Insider's "100 World's Greatest Apps" and exclusively featured in Wired, The Guardian, Business Insider, Fast Company, TechCrunch, Lifehacker, Mindful, Mashable, Vogue, and more. Fast Company's 2016 Innovation By Design Awards finalist.