What is it about?
Imagine a Broadway musical brought to life through a series of arcade mini-games. This game can fully stand on its own as a musical with great lyrics, voice work, and storyline. It's taken up a notch as each musical intro sets the stage for a unique set of fast paced challenges in which you're given a task, and have about five seconds to play through it. Peter Panic is unlike anything else on the App Store.
Mini-games galore. Get your mini-game fix along with some original Broadway musical songs in this awesome game.
Unlock more content. Successfully complete mini-games to unlock more businesses to help fund your theater and even get access to harder difficulties.
Fast-paced arcade action. You'll have to be fast to be successful in the mini-games as they speed up in pace.
Peter Panic has stickers
like these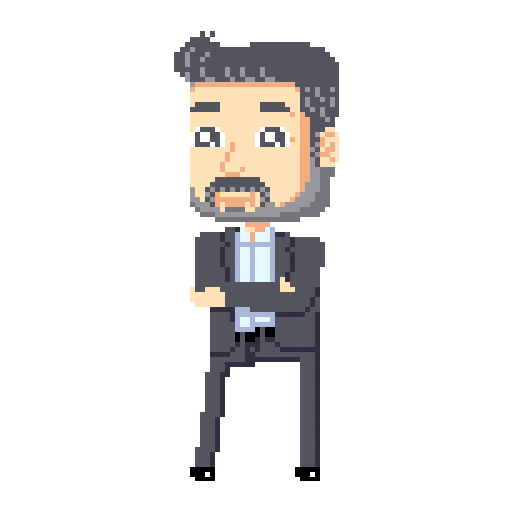 and more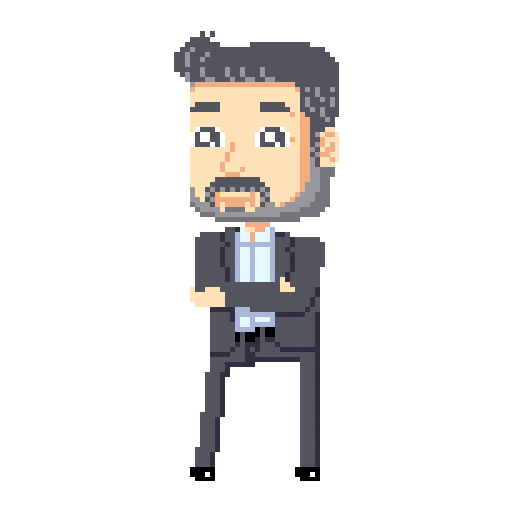 Peter Panic is FREE but there are more add-ons
$2.99

Unlock Saving

$0.99

Unlock Song One

$0.99

Unlock Song Two

$0.99

Dollar Song - Reviews

$0.99

Cast & Crew Dollar Sign

$0.99

Adult Swim Dollar Song

$0.99

Dollar Song - Reviews

$0.99

Adult Swim Dollar Song

$0.99

Cast & Crew Dollar Sign
App Store Description
Pack peanuts, accidentally worship demons and save the theater in this fully original mobile musical! Featuring fast-paced mini-games, original songs and incredible Broadway talent! Play as Peter, an aspiring young director who wants to bring theater back to his quaint hometown. Put your fingers to the test by performing dozens of challenging mini games to convince the local weirdos to join the cause.

You can experience the entire adventure for free! An optional premium upgrade will allow you to save your progress.

- A full Broadway musical for your pocket
- Save your local theater with rapid-fire mini game challenges
- Fully original book, lyrics and score performed by a full cast
- Features Broadway talent from Fun Home, Hair, The Little Mermaid, Motown, Spring Awakening and On Your Feet!
- Upstage your friends in the leaderboards

Follow Us:
Facebook - http://www.facebook.com/adultswimgames
Twitter - https://www.twitter.com/adultswimgames
Our Website - http://www.games.adultswim.com