Tap and swipe your way to the top of the leaderboards in this colorful and intuitive game of gestures

teggle
by J. Van Der Wee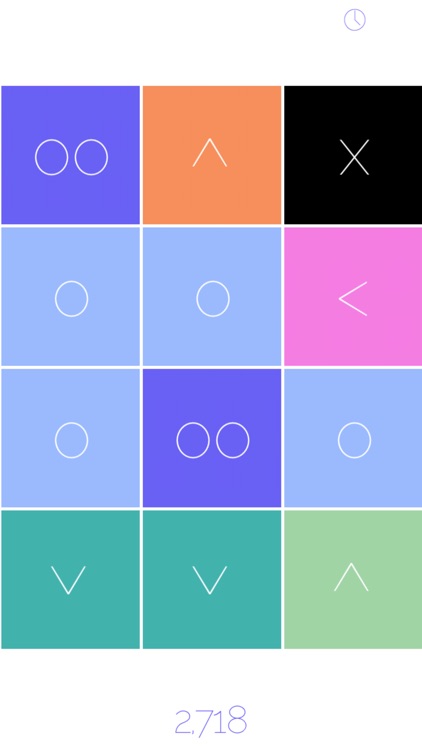 What is it about?
Tap and swipe your way to the top of the leaderboards in this colorful and intuitive game of gestures.
For those who...
It's the ideal pick-up-and-play game.
Not for those who...
If you're not big on head-to-head competition or leaderboard watching, Teggle isn't for you. There aren't unlockables or any other reasons to keep you playing.
Why we love it
If you're looking for something simple and fun to play today, Toggle is it. It'll keep you coming back for more.
App Store Description
Tap and swipe your way to the top of the leaderboards in this colorful and intuitive game of gestures.

- Play teggle with friends online or together on one device in the fast and frantic multiplayer modes.

- Choose between 18 colorful themes.

- Take on a challenge in the expert and squared modes.

- Not an in-app purchase, advertisement nor notification in sight.

"5/5" - Cult of Mac

"fun to come back to again and again" - iDownloadBlog

"If the design and elegance of iOS was distilled into a game … this would be it. It's both simple to play yet very addicting." – raywenderlich.com