Today's
apps
gone
free:
Video
Rotate
and
Flip,
Teggle,
Pocket
Solitaire
and
more
App Bargain Bin
May 3, 2015
iPhone:
Don't just listen to your music, play it with Musica Tap. All you have to do is select a difficulty setting and a song from your library. Then allow Musica Tap to generate a note layout for you. As the notes slide towards the top of the screen, tap, swipe and shake to the beat. Create combos to earn even more points and fill up your health meter. Miss too many notes in a row and the game is over.
Musica Tap is available for free for a limited time. It has a 5-star rating with a total of 9 ratings.
Today In History is one of those apps that you'll open each and every day. Check it in the morning to get your brain juices flowing and see all of the major headlines, events, births, and deaths that took place on this day. You're able to scroll through history, and share your favorite fun facts via social media. You're also able to receive a push notification each day to ensure you don't miss a thing.
Today In History is available for free for a limited time. It has a 4-star rating with a total of 150 ratings.
Universal:
Teggle is a game of gestures. It includes four different game types, all of which require you to do a whole bunch of tapping and swiping. Circle and arrow icons populate the game board. Arrows require a swipe, and circles require a tap. Avoid the black "X" icons at all costs. That's really all there is to it, but you must be quick and accurate to achieve a high score. There's also a multiplayer mode.
teggle is available for free for a limited time. It has a 4.5-star rating with a total of 11 ratings.
You're able to import any video from your library or record a new one from within the app. You can then rotate and flip your video every which way using the buttons surrounding the screen. Edited videos can be shared via email, or you can export them to your camera or computer via iTunes File Sharing.
Video Rotate & Flip is available for free today only (05/03). It has a 4-star rating with a total of 47 ratings.
What we especially enjoy about Pocket Solitaire is that you can get right into the action. There aren't any major distractions. Just decide on if you to play an always solvable game or a random game with the possibility of not having a solution and start moving cards around. During each game you can see how many moves you've made, how long you've been playing, receive hints, and even view the solution. The game includes stat tracking, replays, two card backs and four table themes to choose from, and one, two, and three card draws.
Pocket Solitaire is available for free for a limited time. It has a 4.5-star rating with a total of 126 ratings.
Developers:
If you are a developer who would like to get your app included in our "Apps Gone Free" daily lists, here's our basic set of rules:
It must have at least a three-star average rating at the time it goes free.
The app must not have been free numerous times (3+) over the last six months.
The free version of your app must not include ads.
To submit an app, simply send a request to [email protected] with the subject "Apps Gone Free." Please include the name of the app, a link to it in the App Store, when and for how long you intend to offer the app for free, and anything else you would like to share. We will take it from there.
Mentioned apps
Free
Video Rotate & Flip
Francis Bonnin
Free
Musica Tap
MusicaLabs S.A.
Free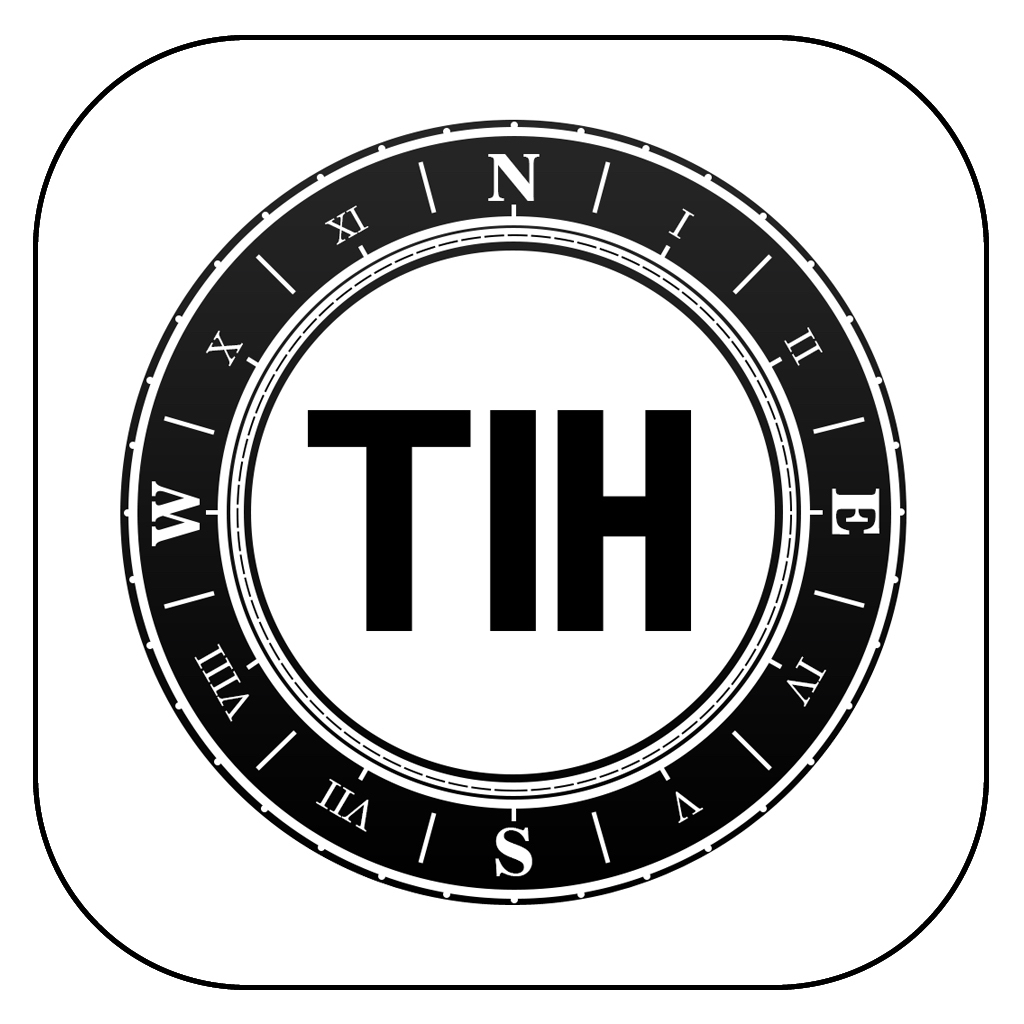 Today In History
Downshift LLC
Free
teggle
J. Van Der Wee
Free
Pocket Solitaire
Light Arts
Related articles