The Guides launched back in 2015, and now there's a sequel for more intriguing puzzles.
The Guides Axiom
by RosiMosi LLC
watch trailer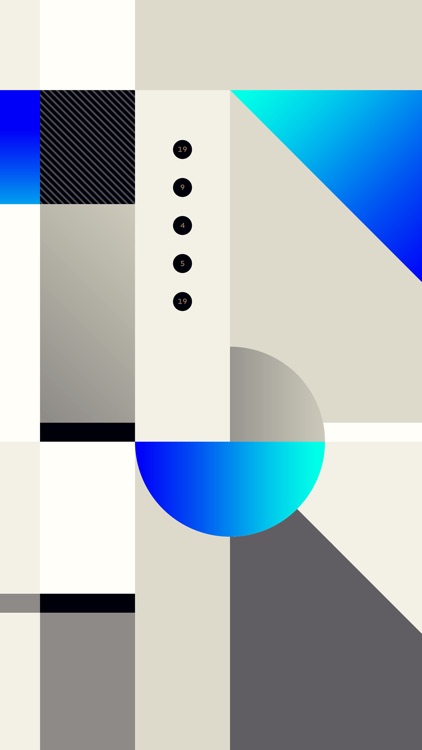 FREE

in the App Store
The sequel to The Guides maintains the peculiar puzzle is with a series of challenging and varied puzzles. The game uses all kinds of different mechanics to test your wit. There's also subtle overarching intrigue to wrap around this enigma.
What is it about?
Sequel to one of iOS's #1 puzzle games, The Guides Axiom introduces a myriad of entirely new codes, puzzles and interactive ciphers to challenge your wit, stretch your imagination and test your ingenuity in unique and innovative ways.
The Guides Axiom is FREE but there are more add-ons
$0.99

One Hack ( 1 )

$2.99

Five Hacks ( 5 )

$2.99

You like the game.

$1.99

Three Hacks ( 3 )

$4.99

You love the game.

$14.99

Unlimited Hacks

$29.99

Skeleton Key
App Store Description
Sequel to one of iOS's #1 puzzle games, The Guides Axiom introduces a myriad of entirely new codes, puzzles and interactive ciphers to challenge your wit, stretch your imagination and test your ingenuity in unique and innovative ways.

Simply stated, they're not easy. Progressing will be difficult, but you have the appropriate tools at your disposal. Everything you need to proceed is — or has been — provided.

Look for clues and patterns to build on what you have learned. Remember what you have seen as for no detail is too subtle or insignificant. As you explore deeper, you'll begin to unravel the enigma of The Guides Axiom.

Peculiar, isn't it?

• • • • • • •

Features:
• Currently includes over 50 meticulously designed interactive puzzles and ciphers with many more on the way.
• Integrated decoding tools — including morse, binary and several others — to assist you on your journey.
• Reimagined level select system and nonlinear gameplay give you the freedom to explore a much broader path.
• Ability to save screenshots and record notes to help keep track of invaluable clues.
• Stuck? Extract a hint by using a Hack to obtain the inspiration needed to move forward.

• • • • • • •

Official Site: theguidesapp.com
General Inquiries: [email protected]
Twitter: twitter.com/theguidesapp
Facebook: fb.com/theguidesapp
Instagram: instagram.com/theguidesapp