Get tickets to popular Broadway and Off-Broadway shows.
TodayTix – Broadway Tickets
by TodayTix, LLC
What is it about?
With TodayTix, you never have to miss the hottest Broadway or other theater show. The app offers exclusive deals and daily lotteries for free tickets. You can purchase tickets in under a minute, sign up for show alerts, and refer friends to get discounts. Serving major cities in the U.S., TodayTix makes ticket-buying easy.
Why we love it
If you love live theater but hate long ticket lines, find and purchase seats for the show with TodayTix.
TodayTix has stickers
like these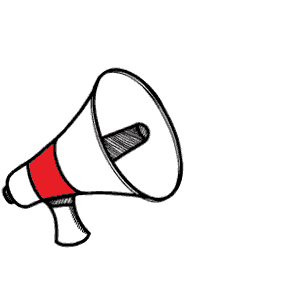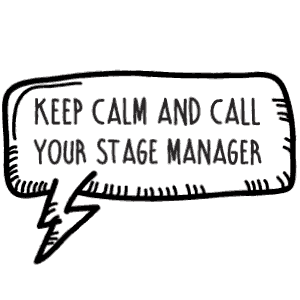 and more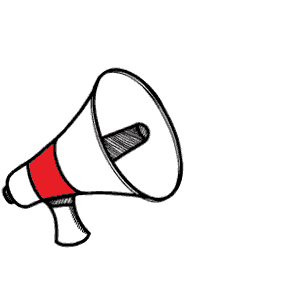 App Store Description
Getting tickets to the best performances in your city has never been easier than with TodayTix, the highest-rated ticketing app in the App Store. Created by Broadway producers, TodayTix provides insightful guidance into the world of culture, allowing users to discover new shows and access to the best seats at the best prices – now up to 30+ days in advance!

First launched for tickets to New York's Broadway and Off-Broadway shows, TodayTix is now available in London's West End, Chicago, Los Angeles, the San Francisco Bay Area, Boston, Washington DC, Seattle, Philadelphia, Toronto, and Connecticut.

FEATURES

TodayTix simplifies and streamlines the theater ticket buying experience. Here's how:

· 30+ DAYS OUT: Take the guesswork out of buying theater tickets. We always list the best prices for performances 30+ days in advance.
· LOTTERIES: Enter daily lotteries to popular Broadway and Off-Broadway shows. Win free tickets, access exclusive deals, and more.
· RUSH TICKETS: Unlock day-of Rush tickets at deep discounts on a first-come, first-served basis every performance day.
· EASE OF USE: Skip the lines. Book tickets in 30 seconds or less, and never wait in long lines again.
· GET ALERTS: Find out when tickets to your favorite sold-out show becomes available. Get reminders the next time Rush and Lottery deals are live.
· REFER A FRIEND AND SAVE: When your friend uses your referral code, they get $10 off their first purchase, and you get a $10 credit towards your next show.
· BE A VIP: Get the star treatment. Our customers rave about our friendly and personable service.
· BUY WITH CONFIDENCE: Unlike many other apps, we work directly with the theater's box office, never with ticket brokers.

THE BUZZ

"An app that solves the biggest annoyance with buying theater tickets." – Business Insider UK

"The Uber of Broadway tickets." – Forbes

"Save money, save time, and feel like a VIP while you're doing it." – Entertainment Weekly

"TodayTix is for travelers who don't feel like killing prime New York City touring time by waiting in line at TKTS, or for those who prefer to plan a few days ahead of time rather than risking their plans to the vagaries of same-day availability." – Frommer's

CONNECT WITH US

Facebook: www.facebook.com/todaytix
Twitter: www.twitter.com/todaytix
Instagram: www.instagram.com/todaytix
Website: www.todaytix.com