Estimates Indicate Apple's iWork iPad Apps Could Bring In $40 Million Per Year
May 10, 2010
According to a report today published by
Business Insider
, Apple has generated somewhere around $3 million in revenue from their iWork iPad apps -- which includes
Pages
,
Keynote
, and
Numbers
-- since the iPad's U.S. launch early in April.  They believe if this trend continues, the suite of apps could bring in $40 million per year.  So how did they come up with these numbers?  Let's take a quick look.
Business Insider
apparently spoke with developers with top-ten paid iPad apps, and based on those discussions, they were able to conclude that the top paid iPad app moves around 7,500 units on a Saturday or Sunday.  Weekdays are quite a bit lower, with about 2,500 units being sold per day.  Assuming that each of the three apps has had about the same number of apps sold, and that each has been at or near the top of the paid apps list, that works out to be around $825,000 per week.  At an annualized rate, that's about $43 million. Of course, these are just estimates.  The amount of iPads in the wild is ever-increasing, so if the interest in productivity apps stays as high as it has been over the first month, these numbers could actually hold true or may even creep higher.  Either way, these estimates seem to be a good indicator for iPad app interests.  Apparently the iPad isn't just a media consumption device after all, or maybe iPad owners are just trying to prove to themselves that it isn't by purchasing
Pages
,
Keynote
, and
Numbers
? Let's hear it iPad owners.  Have you downloaded an iWork app for your iPad?  If so, how do you feel about your decision?
Mentioned apps
$9.99
Pages
Apple
$9.99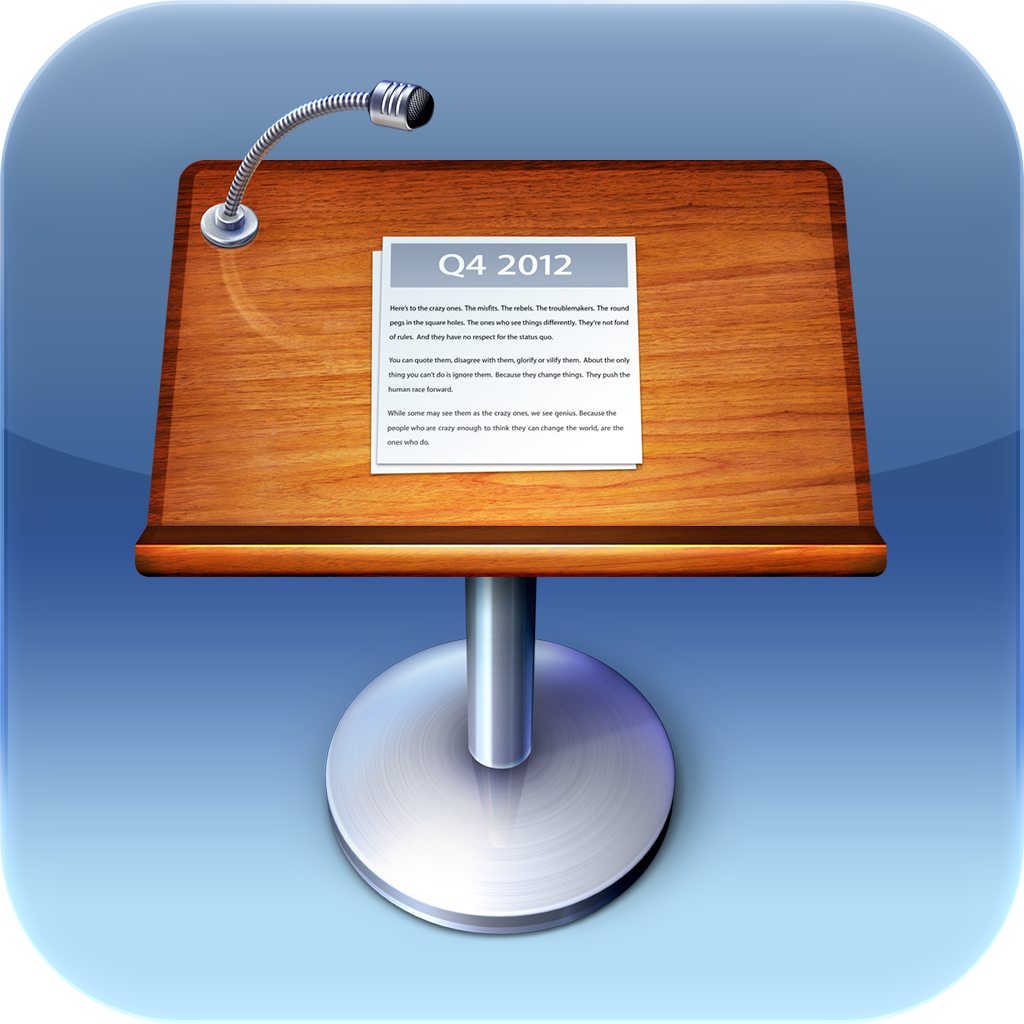 Keynote
Apple
$9.99
Numbers
Apple
Related articles